1 Comment
Wednesday, 27 February 2019 |
Amy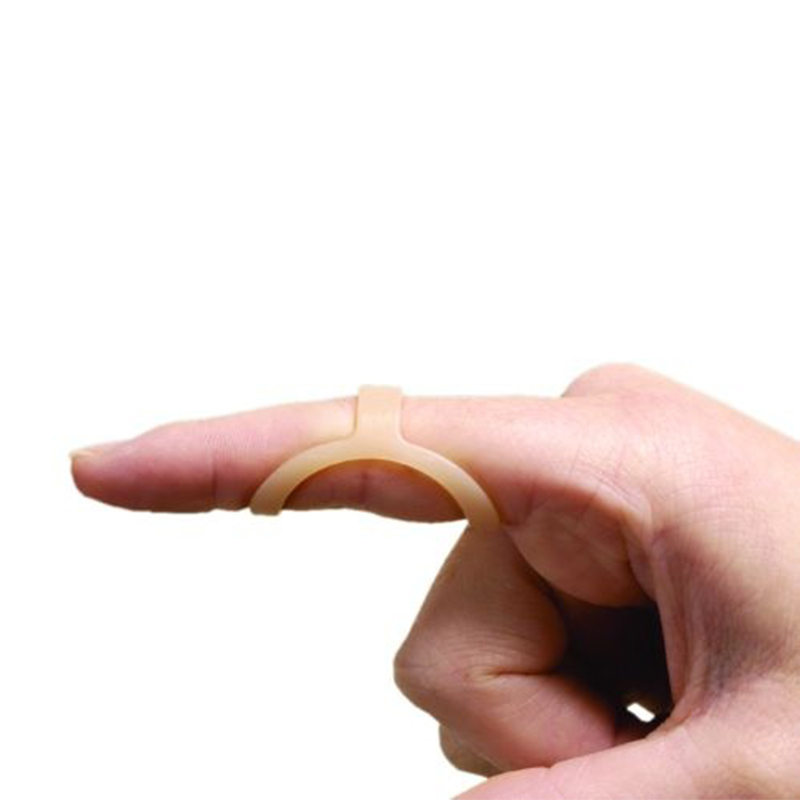 The Oval-8 Finger Splint is a versatile support designed for immobilising and stabilisation of injured and deformed finger joints. Find out how to wear the Oval-8 Finger Splint for your specific condition.
Tuesday, 15 August 2017 | Amy
Whether you suffer from arthritis or have experienced a minor finger injury, you'll know how debilitating such pain and discomfort can be. The Oval-8 Finger Splint is ideal for immobilising the joint to encourage proper healing and joint correction, and can even be purchased in a wide range of sizes for a comfortable fit. To help you find the correct size for your finger, we've compiled this handy guide to accurately measuring your finger with ease.