Sunday, 20 December 2020 | Sean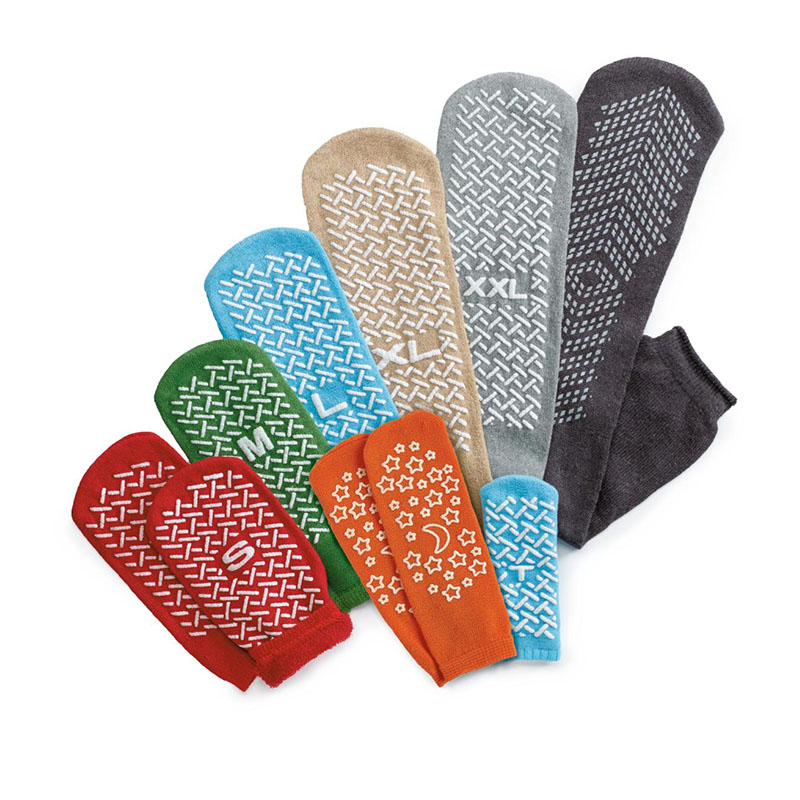 Slips and falls can be a serious threat, especially to older and more vulnerable people. Our guide includes a number of the Best Non-Slip Socks for your consideration.
Saturday, 19 December 2020 | Paul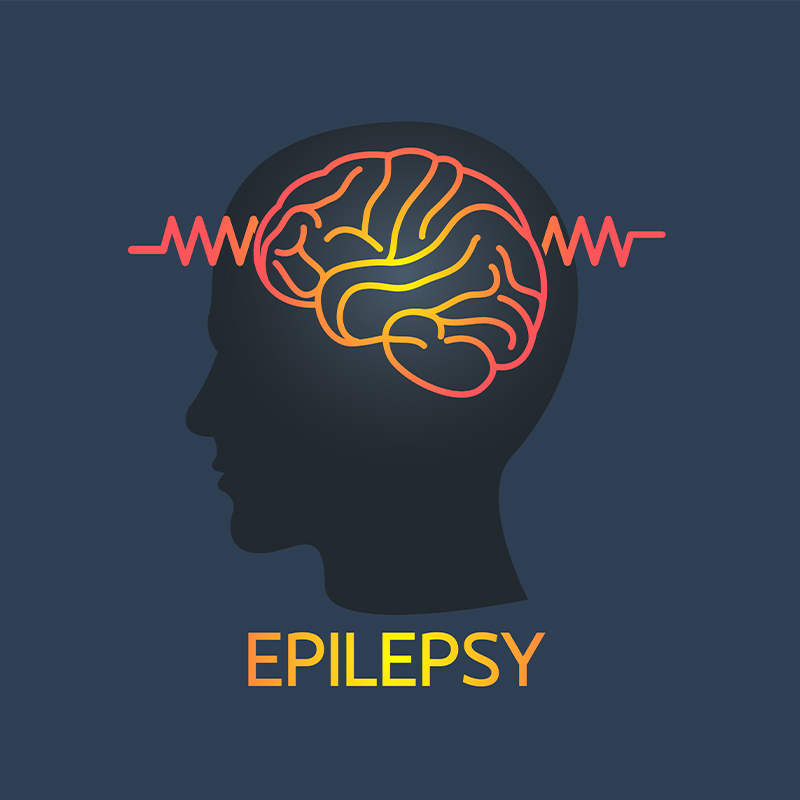 Caring for someone with epilepsy, particularly if it is severe or exists alongside other issues, can be a stressful and tiring experience. Thankfully there are tools to make it easier. Take a look at our Best Epilepsy Aids.
3 Comments
Thursday, 30 January 2020 |
Eugene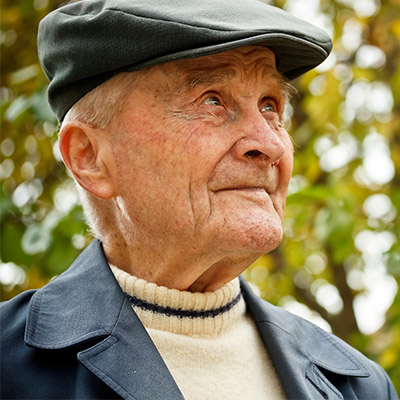 Caring for a loved one with dementia can be a challenge, especially if that person is prone to wandering. Someone with dementia can begin to wander for any number of reasons, putting themselves at a significant risk of injury, so it's important to have the proper measures in place to prevent it from happening. At Health and Care, we stock a number of intuitive products to minimise the risk of wandering. To see what they can do for you, read our article on the Top 10 Dementia Wandering Products.
Wednesday, 6 March 2019 | Sean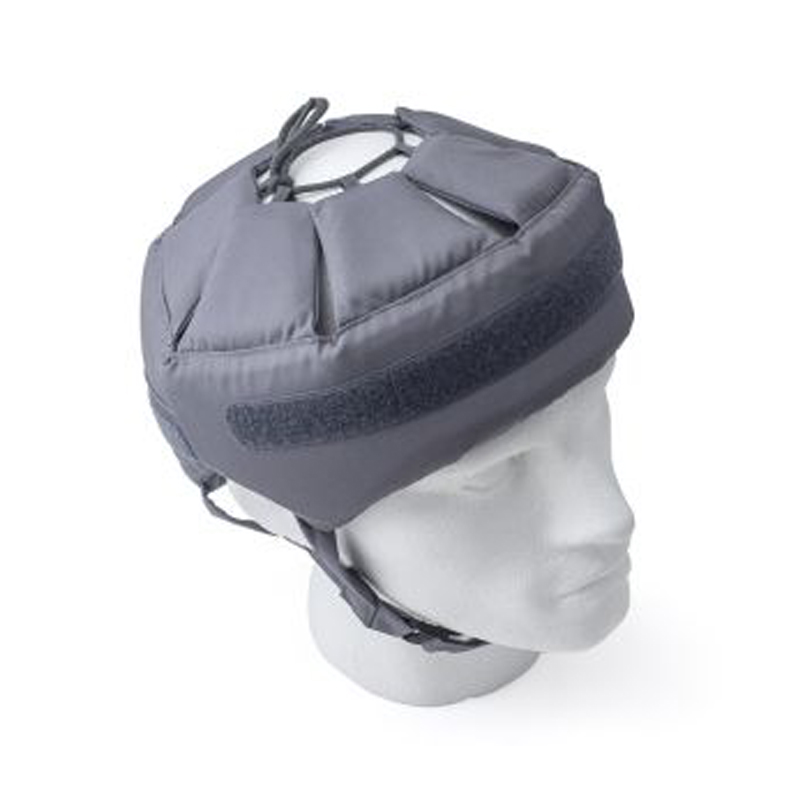 Epilepsy helmets can protect against head injuries during seizures, head banging autism and other health conditions that impact balance. This article outlines the benefits of using disabled head protection, helping to make living with a certain conditions safer and easier.