Rehab Hydrotherapy
Welcome to Health and Care's Hard of Hearing page. Please click on the images below to view the full range of products in each section.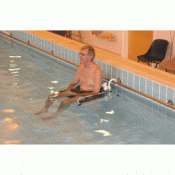 Provides a stable poolside support.
Exercise a range of leg muscles.
Height adjustment for different pool rails.
Easy to operate.
---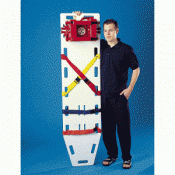 Features hand holds and attachment points for ease of use
Prevents board flexing to improve buoyancy for rescues
Moulded with a foam-filled core for greater strength
Uses ABS plastic to prevent fluid absorption
---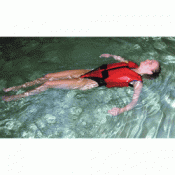 Easy to fit.
Flexible fabric.
Variable buoyancy.
Added warmth of wet-suit type material.
---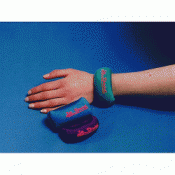 For the wrists or the ankle.
Stretchable fabric.
Flexible and expandable.
Velcro fastening straps.
---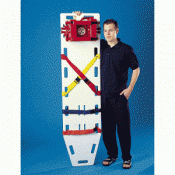 Excellent replacement item
Great item for a fantastic rescue board
Available in numerous colours
Fantastic replacement straps
---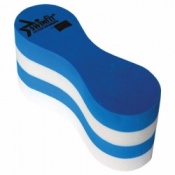 Easy and effective training aid in the water
Enables you to focus training on the arms
Helps establish good body position
Also good for those with heavy legs