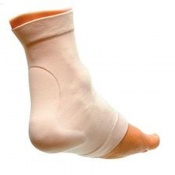 Cushions and supports the Achilles tendon
Soothes fatigued or injured tendons
Moisturises the foot to restore to optimum condition
Available in two different sizes, and can be trimmed to fit
---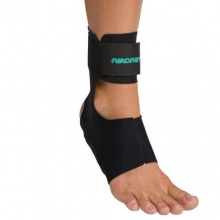 Designed to treat plantar fasciitis and heel pain
Made from lightweight and breathable fabric
Helps to reduce swelling and discomfort
Enhances circulation in the area
---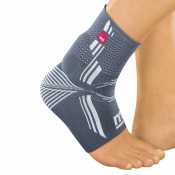 Assists and supports function of the Achilles tendon
Comes with optional pair of silicone heel wedges
Ideal for acute and chronic inflammation of Achilles tendon
Suitable for post-traumatic inflammation
---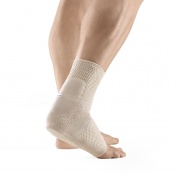 Lightweight, comfortable support for Achilles conditions
Helps to relieve pain, reduce impact and accelerate healing
Anatomically shaped for a great fit
Doesn't restrict mobility; ideal for active people
---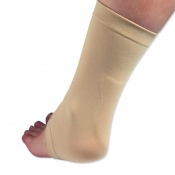 Active gel pads provide excellent cushioning
Offers superb pressure and friction relief
Also helps to prevent heel bed pressure sores
Supplied in a universal size
---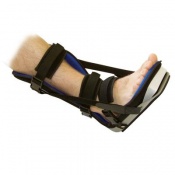 Provides relief from pain affecting the plantar fascia and Achilles tendon
Suitable for conditions such as plantar fasciitis and Achilles tendinitis
Foam interior is washable and breathable to reduce heat build-up
Available in a choice of sizes for a more supportive fit
---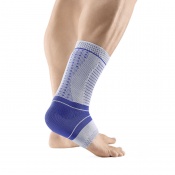 Comfortable, supportive brace for chronic Achilles pain and more
Counteracts irritation to the Achilles tendon
Can be worn on either the right or left foot
Breathable material makes for a comfortable wearing experience
---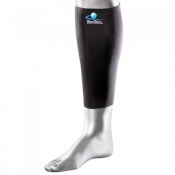 Calf support for close-fitting comfort
Controls and prevents bruising and swelling
Breathable material
Full calf coverage
---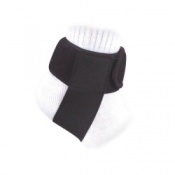 Two way stretch Neoprene;

Optimum fit and comfort;

Unique tubular butress;

Designed for runners and jumpers.
---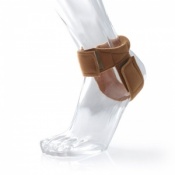 Straps reduce stress on the Achilles Tendon;
Stable strap that will maintain its position;
Easy to apply and adjust to fit comforttably;
Use in conjuntcion with other forms of therapy.
---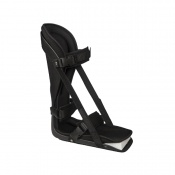 Lightweight and comfortable night splint
For the treatment of plantar fasciitis
For the treatment of Achilles tendonitis
With adjustable dorsi-flexion from 10° to 90°
---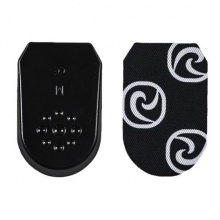 Pair of heel wedges to reduce load and relieve discomfort
Ideal for athletes who suffer from pain caused by Achilles tendon issues
Innovative and unique Technogel material absorbs shock
Prevents injuries, improves existing injuries and increases stability
---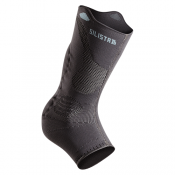 Anatomically shaped knit provides a comfort zone over the malleoli
Includes silicone inserts to protect the heel from further damage
Dimpled inserts provide a massaging effect to the area
Brace has patented pull tabs so support is easy to fit
---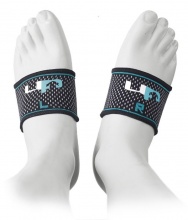 Bi-lateral fit;
Offers compression;
Comfortable to wear;
Provides support to the area.
---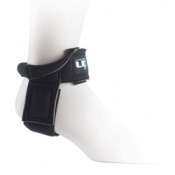 Reduces stress on tendon;
Adjustable strap;

Promotes early heel rise;
Great flexibility.