Friday, 17 January 2020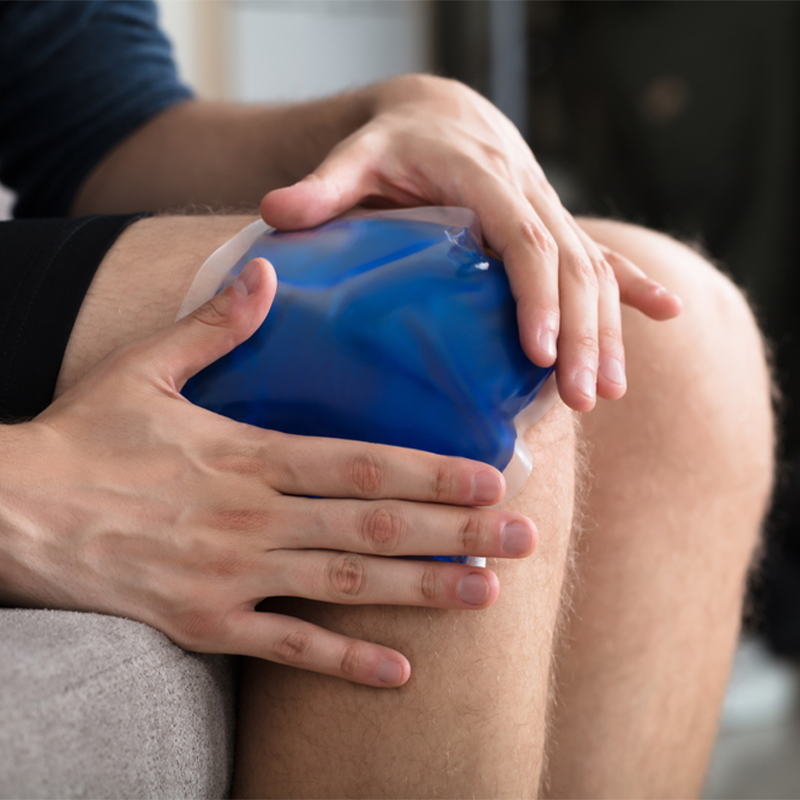 Ice packs are a must have in any first aid kit, suitable for providing relief after a sports injury or increasing the rate of recovery after a serious tear or break. Learn about Our Best Ice Packs for Knees, helping you to choose the right ice pack for you.
Monday, 20 August 2018 | Paul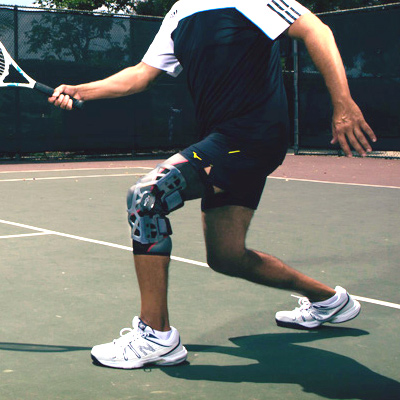 If you've recently received a diagnosis for osteoarthritis of the knee, you've likely come across the Donjoy OA Reaction Knee Brace...
Wednesday, 6 September 2017 | Paul
Sustaining a knee joint injury accounts for about a third of all skiing injuries and these can prevent you from getting back on the slopes for weeks or even months on end. As such, it's better to be prepared before you ski so you can avoid the injury altogether. Read on to find out which knee supports we feel are the best for avoiding and recovering from ski injuries.
Wednesday, 6 September 2017 | Paul
If left untreated, an ACL injury can quickly cause more damage in the surrounding area. Find out more about the condition and what you should do to treat it by reading our blog here on Health and Care.