Wednesday, 14 August 2019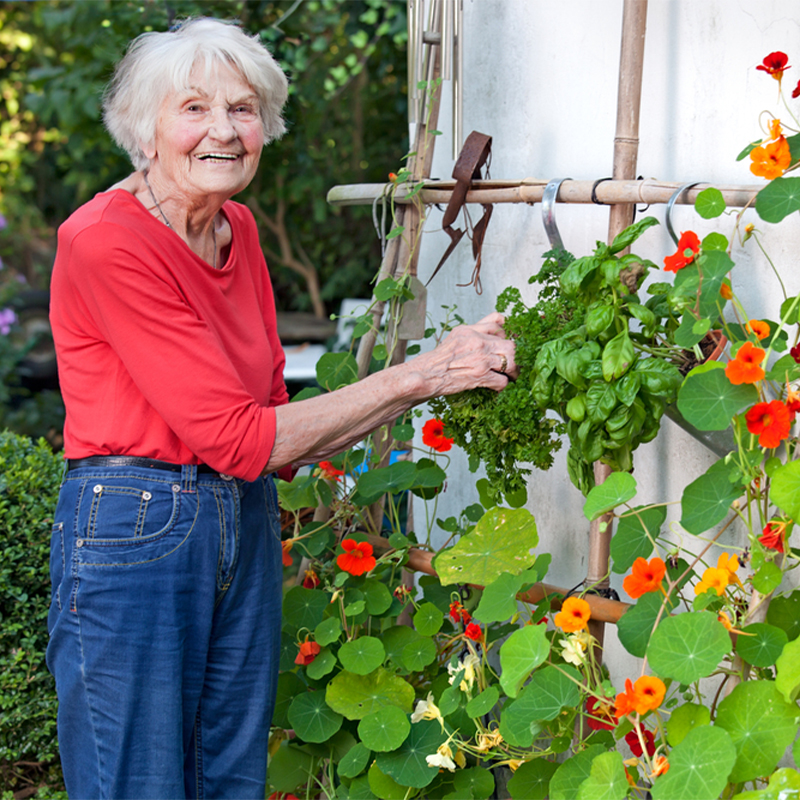 For many people Gardening with Arthritis can become daunting, and while you need to be careful not to overexert yourself. There is no reason gardening with arthritis shouldn't remain a pleasant pastime. Read our guide for advice.
Thursday, 11 July 2019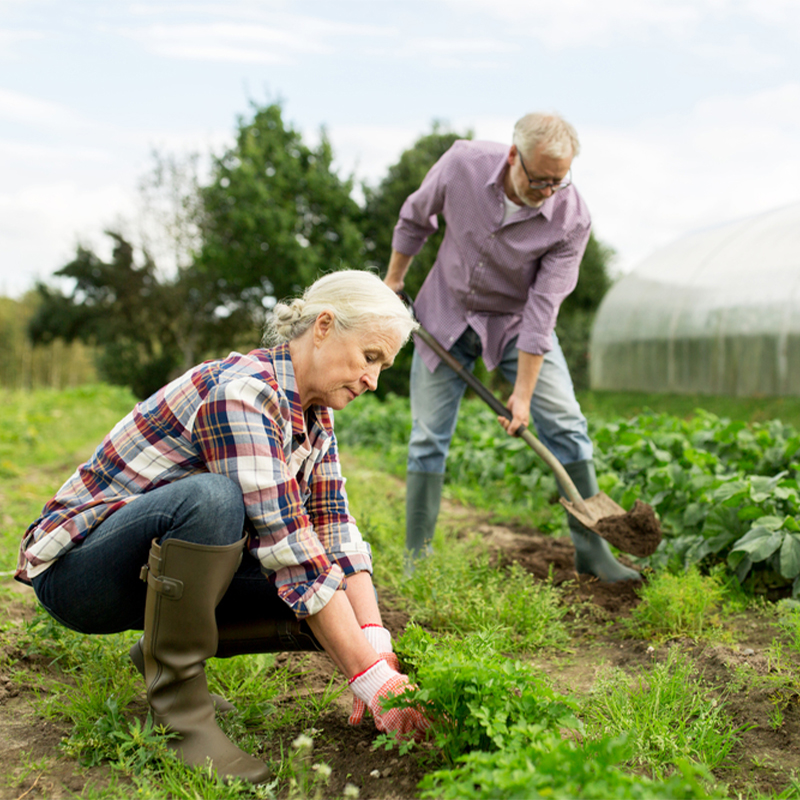 This article lists our top gardening tools and accessories, including garden kneelers, handy grippy tools, gloves and more, all promising to help you garden through summer.