Monday, 1 June 2020 | Frances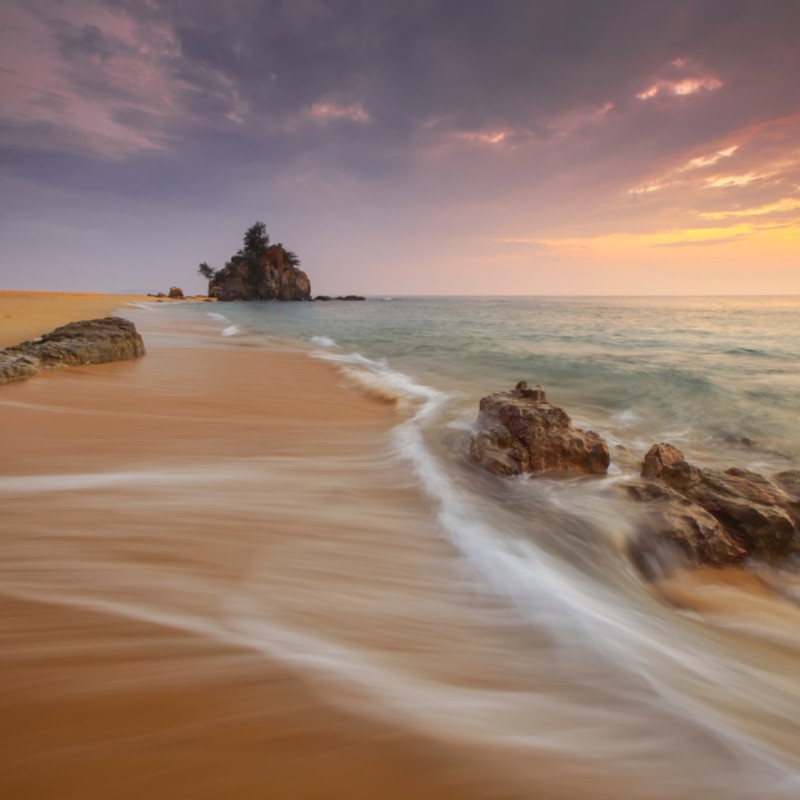 Salt therapy, also known as halotherapy, is a natural form treatment for respiratory problems. Find out salt therapy works, what conditions it can improve and how you can try it out from the comfort of your own home.
Thursday, 21 May 2020 | Alex
Choosing an oxygen concentrator can be intimidating, especially if you're unsure of what components you need. Here at Health and Care, we have a range of bundles for the iGo2 Oxygen Concentrator, and this guide helps you choose the right one!
Thursday, 21 May 2020 | Alex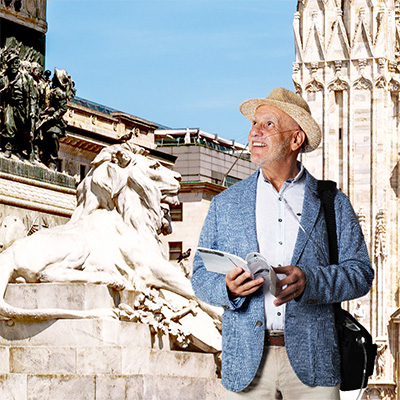 The DeVilbiss iGo2 Portable Oxygen concentrator allows you to receive effective oxygen therapy in a huge range of different circumstances. Learn about where you can use your portable oxygen concentrator with our guide.
Thursday, 14 May 2020 | Alex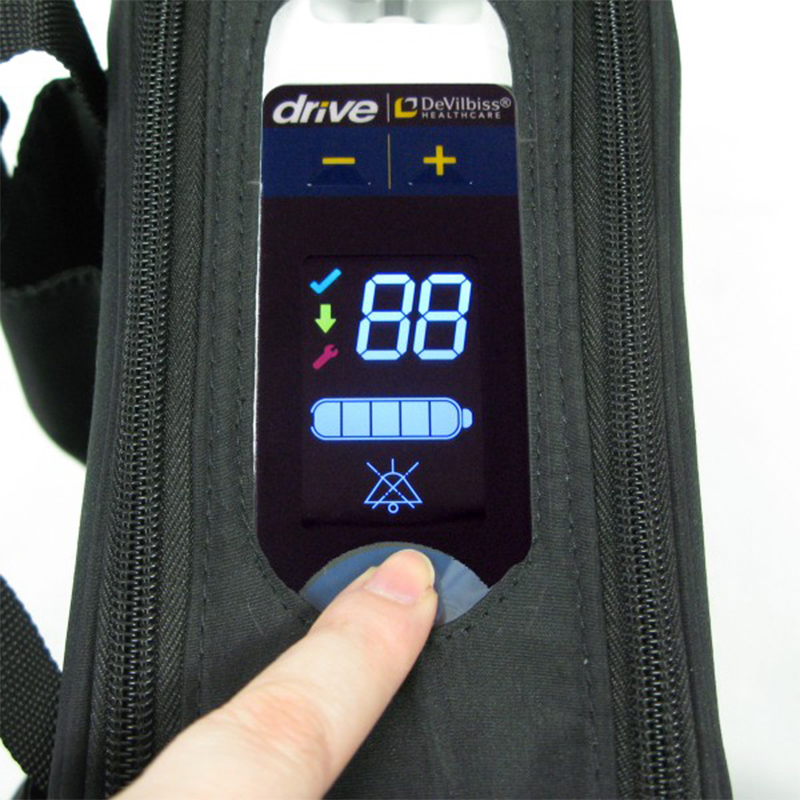 If you're familiar with the DeVilbiss iGo2 Portable Oxygen Concentrator, you may be wondering exactly What Is SmartDose Technology and How Does It Work? Here at Health and Care, we've created a guide to explain just what SmartDose is and how it helps.
Wednesday, 13 May 2020 | Alex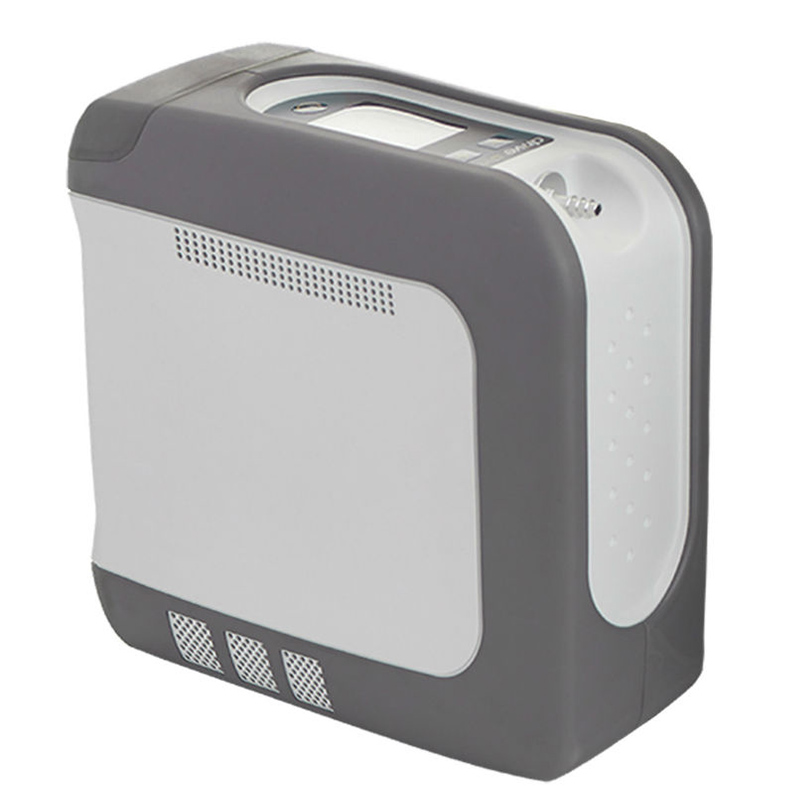 If you've bought an iGo2 Oxygen Concentrator or are considering getting one, you may be worried about how complex it is to use. Don't worry! Our guide shows you how to get started with the iGo2 with ease.
Friday, 27 March 2020 | Frances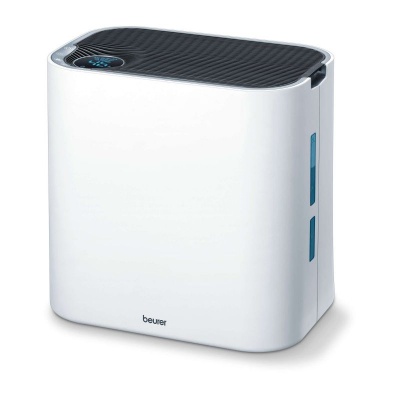 You may not realise how many indoor toxins you're breathing in every day. In addition to opening your windows and increasing ventilation in your home, air purifiers can help improve the quality of your home's air. Read our guide on the The Best Air Purifiers of 2020 to discover the best one for you.
Wednesday, 18 March 2020 | Frances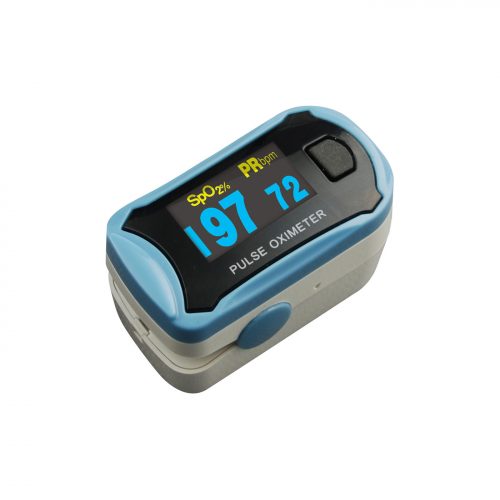 Timesco produce some of the most accurate and easy-to-use pulse oximeters on the market. In the midst of the coronavirus outbreak, find out how a Timesco pulse oximeter can help you monitor your health and which one will suit your requirements best.
Thursday, 10 October 2019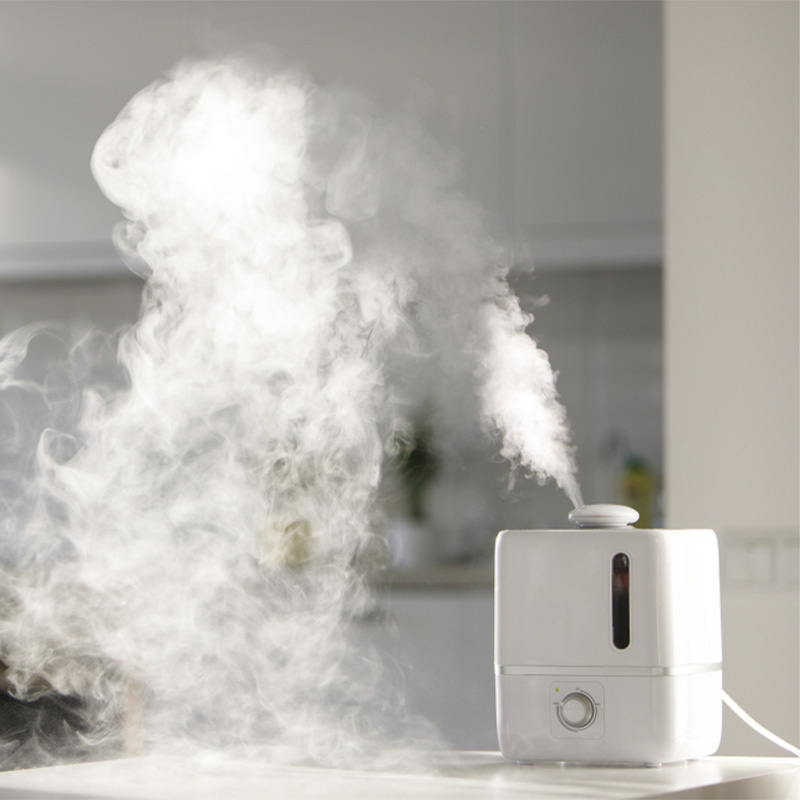 When the air temperature drops to a certain level, it struggles to absorb moisture and it can suddenly become extremely dry. This article explains why dry air is a problem, and why humidifiers might just be the solution.
Thursday, 9 May 2019 | Paul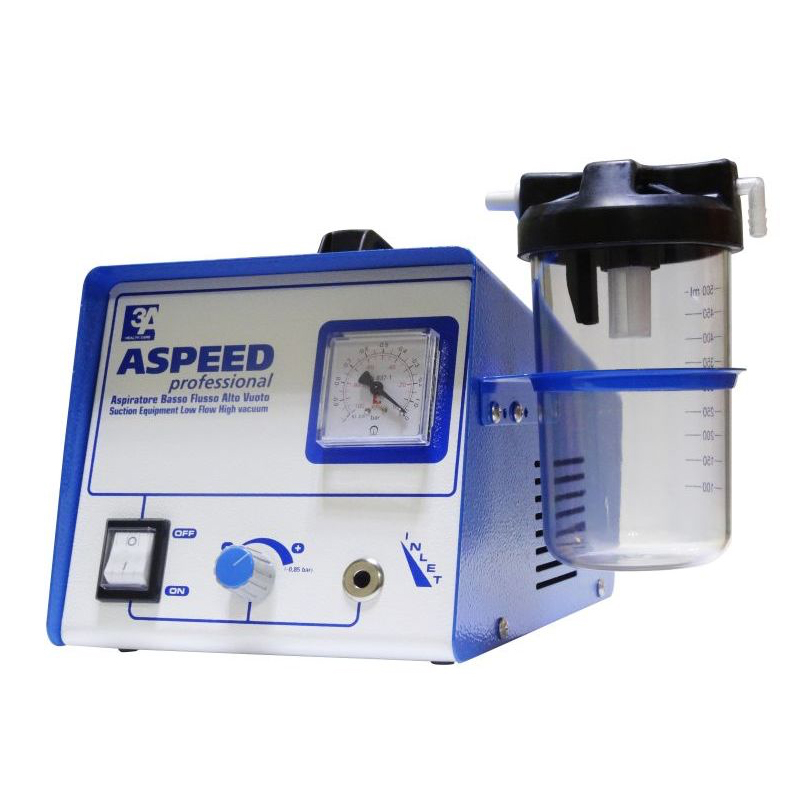 Assembling and starting to use a professional-grade aspirator can at first seem like a daunting task. This short guide explains How to Use the 3A Aspeed Professional Aspirator, and which components are included with your purchase.
Monday, 14 January 2019 | Paul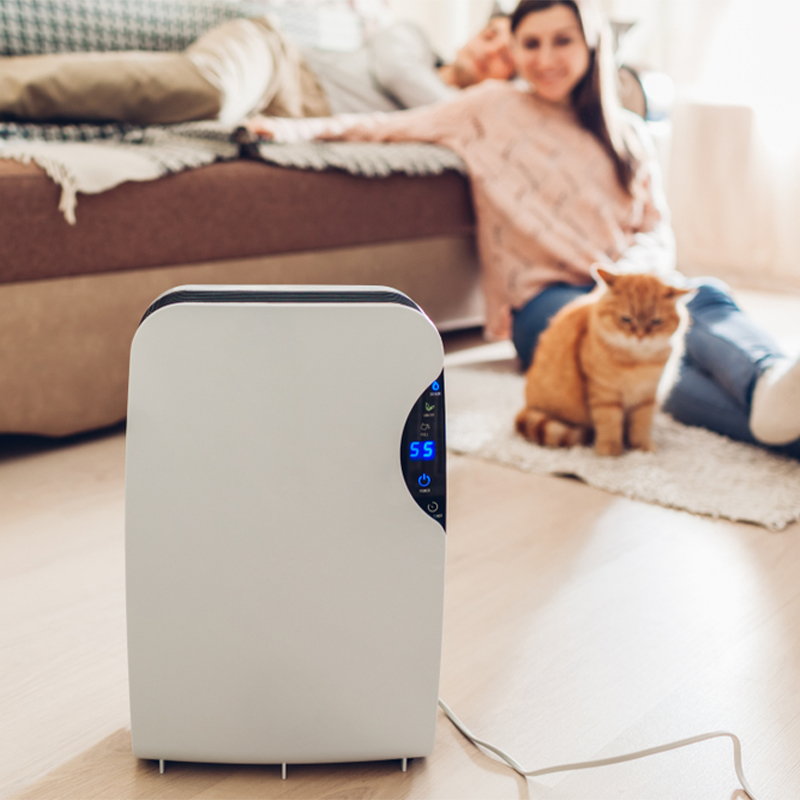 An air purifier can do wonders for those suffering from allergies or asthma. This short article is here to shed some light on some of the most common questions about air purifiers, and help you decide whether or not an air purifier is worth the investment.