Friday, 27 March 2020 | Frances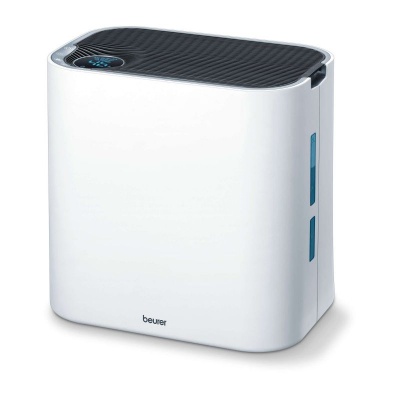 You may not realise how many indoor toxins you're breathing in every day. In addition to opening your windows and increasing ventilation in your home, air purifiers can help improve the quality of your home's air. Read our guide on the The Best Air Purifiers of 2020 to discover the best one for you.
Wednesday, 18 March 2020 | Frances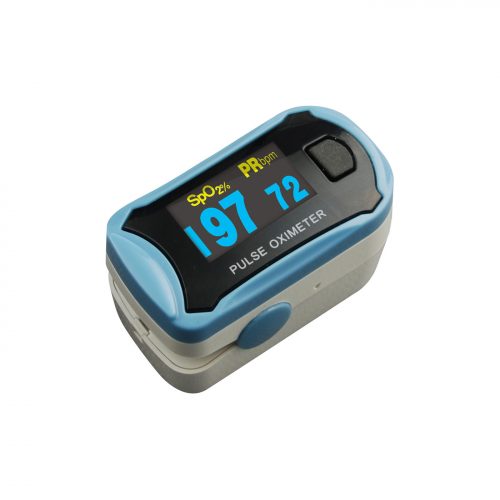 Timesco produce some of the most accurate and easy-to-use pulse oximeters on the market. In the midst of the coronavirus outbreak, find out how a Timesco pulse oximeter can help you monitor your health and which one will suit your requirements best.
Thursday, 10 October 2019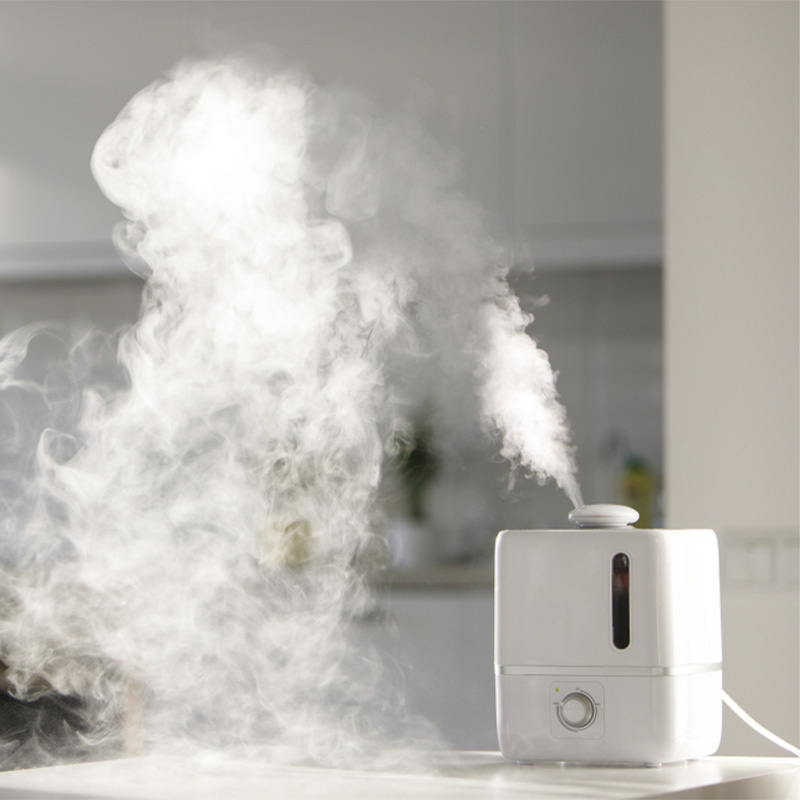 When the air temperature drops to a certain level, it struggles to absorb moisture and it can suddenly become extremely dry. This article explains why dry air is a problem, and why humidifiers might just be the solution.
Thursday, 9 May 2019 | Paul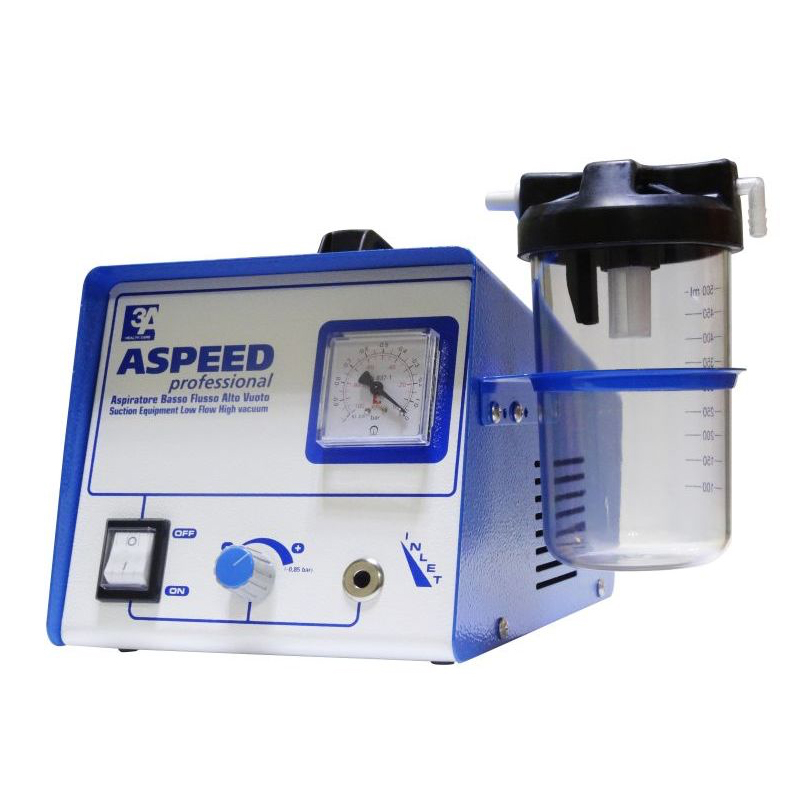 Assembling and starting to use a professional-grade aspirator can at first seem like a daunting task. This short guide explains How to Use the 3A Aspeed Professional Aspirator, and which components are included with your purchase.
Monday, 14 January 2019 | Paul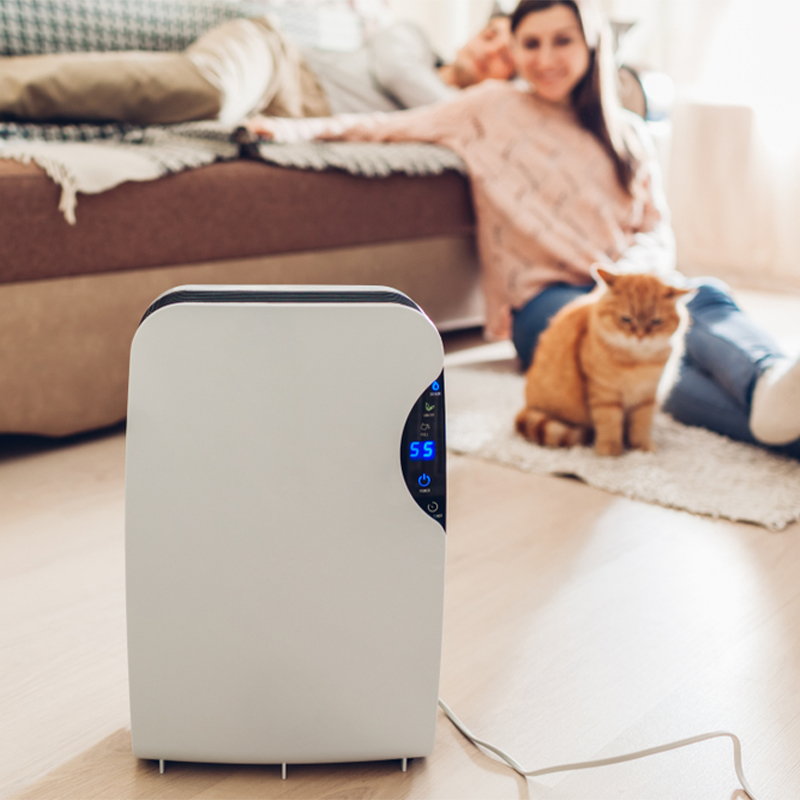 An air purifier can do wonders for those suffering from allergies or asthma. This short article is here to shed some light on some of the most common questions about air purifiers, and help you decide whether or not an air purifier is worth the investment.
1 Comment
Tuesday, 4 December 2018 |
Eugene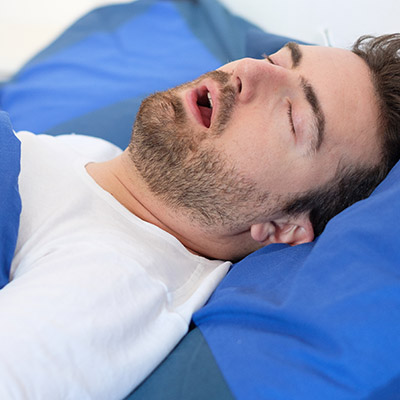 One of the simplest medical conditions seems to be one of the hardest to avoid: snoring. We at Health and Care have taken it upon ourselves to cut through the noise to tell you How to Stop Snoring.
Tuesday, 27 November 2018 |
Eugene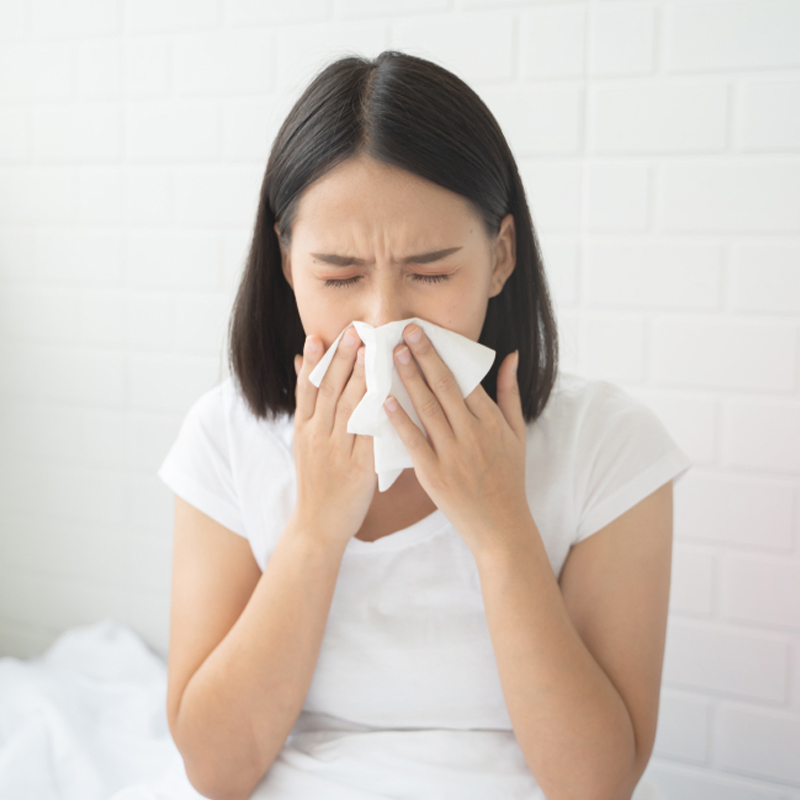 Feeling stuffy and bunged up this winter? Why not give Nasal Irrigation a try! Used for hundreds of years, nasal irrigation can help clear your sinuses and improve your breathing.
Friday, 1 June 2018 | Paul
If you require oxygen therapy, you might find that the jargon and technical knowledge surrounding your equipment can prevent you from getting the therapy that you need. As such, our guide on How to Choose an Oxygen Cylinder is designed to clear away the confusion and help you to find your perfect sized oxygen bottle. Read on to learn more!
Wednesday, 30 May 2018 | Paul
Although it may seem like the latest Hollywood health trend, cupping therapy has existed for thousands of years and has many proven health benefits: it helps with lung conditions; it enhances blood flow and can even improve acne and face paralysis. With many cupping techniques existing, choosing the right one for you might seem a little daunting. This article aims to highlight the benefits, dangers and any other aspects of this ancient healing technique.