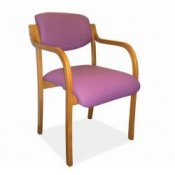 Modern seating style for comfort and support;

Strong construction for easy relocation and movement;

Ideal for meeting rooms, waiting areas and consulting rooms;

Stackable-up to 3 high.
---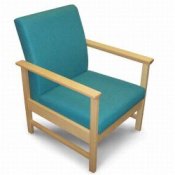 Low reception seat;

Offers high levels of comfort and support;

Ideal for staff rooms, waiting and reception areas;

Multi purpose chair.
---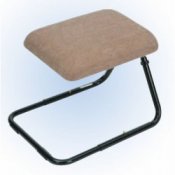 Relaxes feet and legs;

Foam padded for comfort;

Height and angle adjustable;

Beige darlon style fabric.
---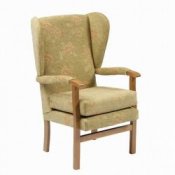 Fine padding and head-wings for nestled comfort;

Upholstered in high quality fabrics;

Surdy,stable frame for safety;

Back care and lumbar support.
---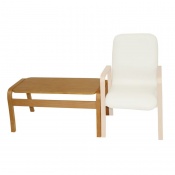 Enhances any clinic waiting room as a central magazine table
Complements Medi-Plinth range of wooden frame furniture
Includes a 1 year warranty
Also available in Small version for side placement next to chairs
---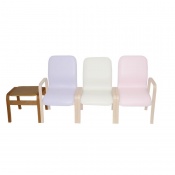 Stylish, modular table to enhance any clinic waiting room
Complements Medi-Plinth range of wooden frame furniture
Includes a 1 year warranty
Also available in Large version as central placement for magazines
---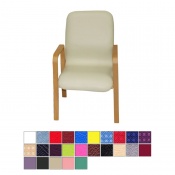 Durable, stylish wooden modular chairs to enhance any medical reception
MRSA-resistant, anti-bacterial, fire-retardant upholstery
Suitable for most patients with safe working load of 114kg
Available upholstered in 25 colours to match any clinic aesthetic
---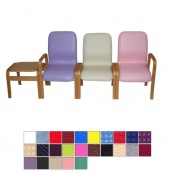 Set of 3 stylish, durable wooden chairs to enhance any medical reception
MRSA-resistant, anti-bacterial, fire-retardant upholstery
Suitable for most patients with safe working load of 114kgs
Available upholstered in 25 colours to match any clinic aesthetic
---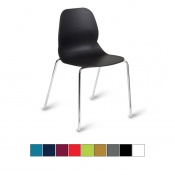 Cost-effective and ergonomic seating
Available in nine vibrant colours
Plastic design is easy to use
Approved for medical use
---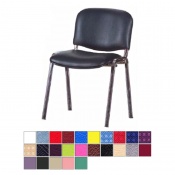 Durable metal frame for firm support
MRSA-resistant, anti-bacterial, fire-retardant upholstery
Available upholstered in 25 colours
Includes armrests for extra support
---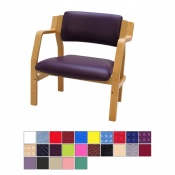 Designed to accommodate heavier patients
Anti-bacterial fire-retardant upholstery available in 25 colours
Wooden frame for stylish modern appearance
Safe working load capacity of 225kg (34 stone)
---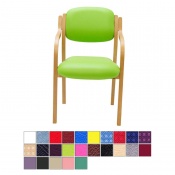 Wooden frame for stylish, modern effect
Upholstered in anti-bacterial flame-retardant vinyl
Available in 25 colours to match any aesthetic
Ergonomic comfortable design to put most patients at ease