Monday, 24 June 2019 | Paul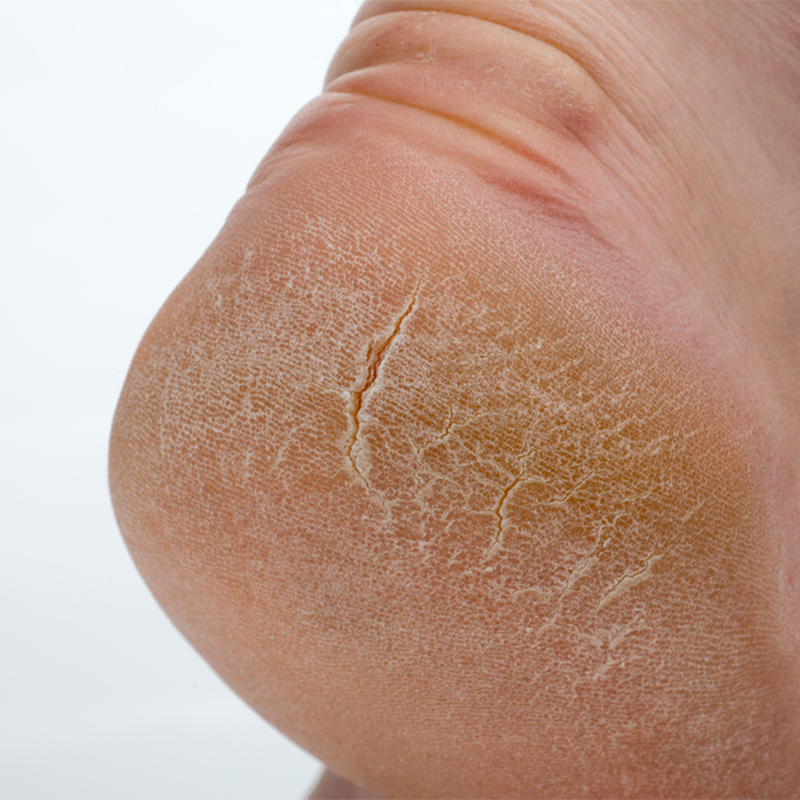 Don't let dry and cracked skin prevent you from wearing your favourite pair of sandals this summer. Follow our plan for treating cracked heels at home, and step into summer shoes with confidence.
Tuesday, 26 June 2018 | Paul
Get ahead of the game with this brand new, innovative technology that looks to transform the skincare market. As seen on TV yesterday morning, Gloves in a Bottle gives your hands time to breathe from pollutants, chemicals and irritants by taking the protective nature of gloves and putting them in a bottle. Never before has a product turned as many heads as Gloves in a Bottle, promising to transform the skincare market.