Thursday, 15 November 2018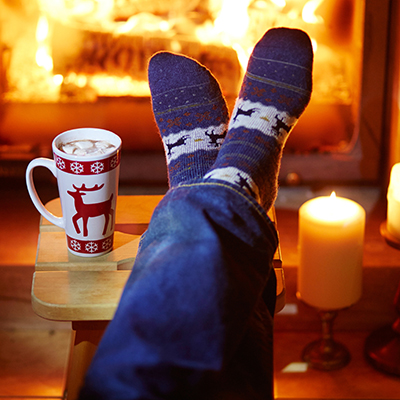 Your feet are often the first place that feels cold and something as simple as the right socks can make all the difference. Our guide to the Best Thermal Socks for Winter 2018 includes everything you need to stay toasty!
Wednesday, 25 July 2018
Although different shoe manufacturers and brands may differ slightly when it comes to measurements for shoe sizes, a shoe size conversion chart can often be used to find approximate corresponding UK, EU, and US shoe sizes. Read on to find out how to convert adults' and children's EU shoe sizes into UK shoe sizes and US shoe sizes.