2 Comments
Sunday, 26 December 2021 |
Eugene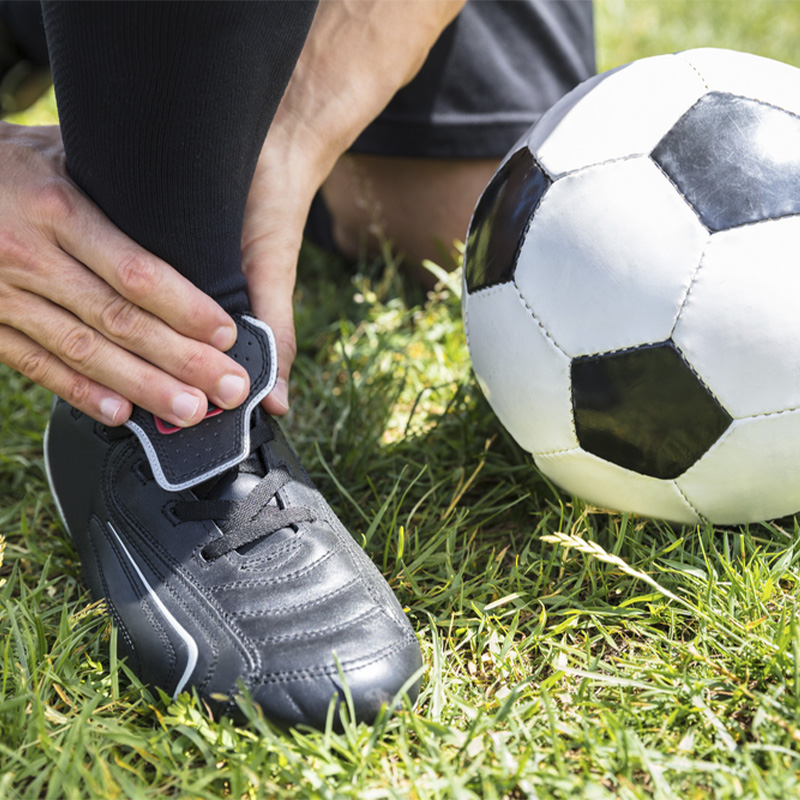 When choosing an ankle brace for football, there are some key points to consider, and not all braces are created equal. Check out our handy guide to the Best Ankle Supports for Football, with some of our favourite braces highlighted.
Wednesday, 3 November 2021 | Eugene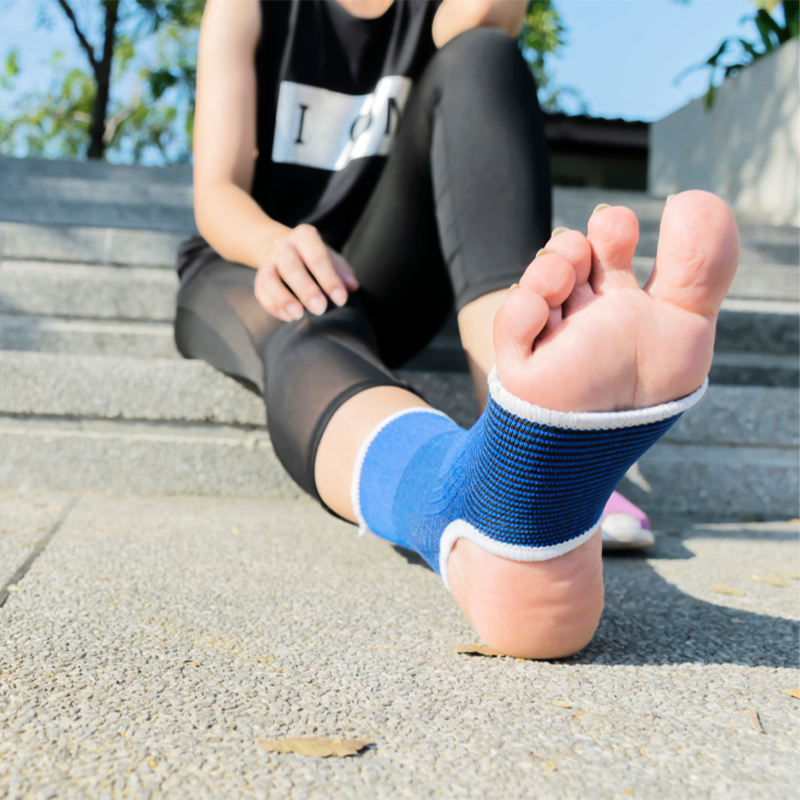 Running is one of the most effective and rewarding ways to stay fit, but it doesn't come without its drawbacks. Learn how to keep your ankles protected and supported with our Top 5 Ankle Supports for Running.
Wednesday, 21 July 2021 | Eugene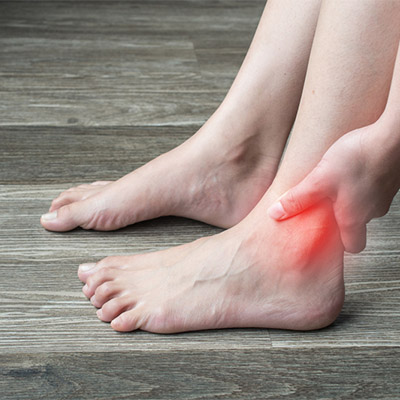 Ankle strength is important to so much in daily life, from avoiding injuries during activity to helping you move freely in comfort. Read our guide on How to Strengthen Weak Ankles to help protect yourself and move better.
Monday, 4 January 2021 | Eugene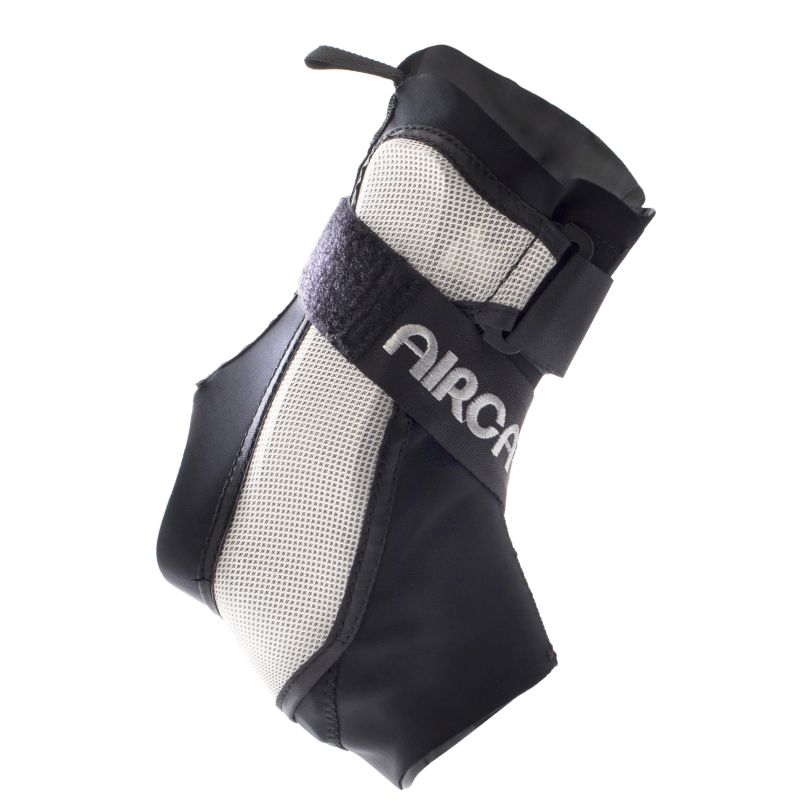 Finding the best ankle brace for you can be difficult, as different supports will each have their own unique strengths. Here, our experts select the Top 10 Ankle Supports, breaking each down by their ideal user.
Friday, 3 July 2020 | Paul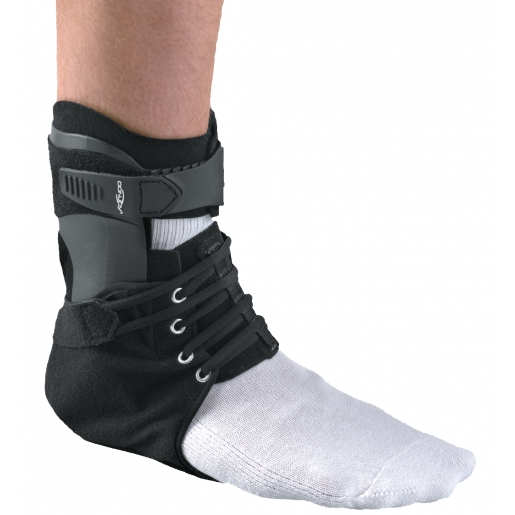 Rolled, twisted and sprained ankles are a huge concern for anyone involved in high-impact sports. Health and Care's top impact protection ankle braces will prevent injuries to your ankle as well as speeding your recovery times.
Thursday, 30 January 2020 | Paul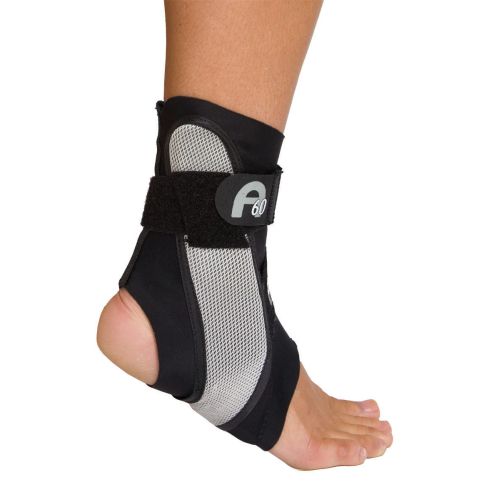 Find out how to put on an Aircast A60 Ankle Brace and ensure that you can fit it correctly for optimal ankle support. The Aircast A60 user guide is available both as a PDF and as written instructions with illustrations.
Tuesday, 17 December 2019 | Eugene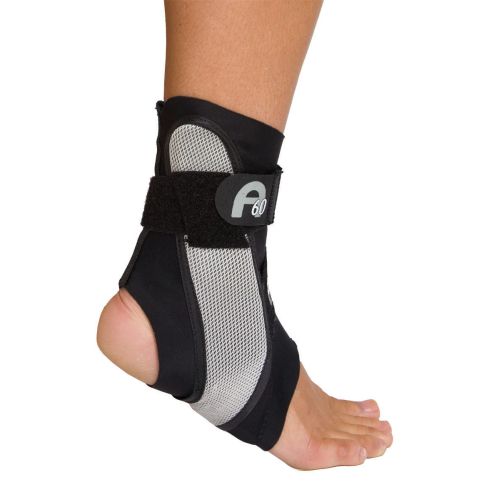 If the popular Aircast A60 Ankle Brace doesn't provide the right kind of ankle support for you, then our selection of bestselling alternatives may help you to find the right support. Discover our Alternatives to the Aircast A60 Ankle Brace.
Thursday, 8 August 2019 | Paul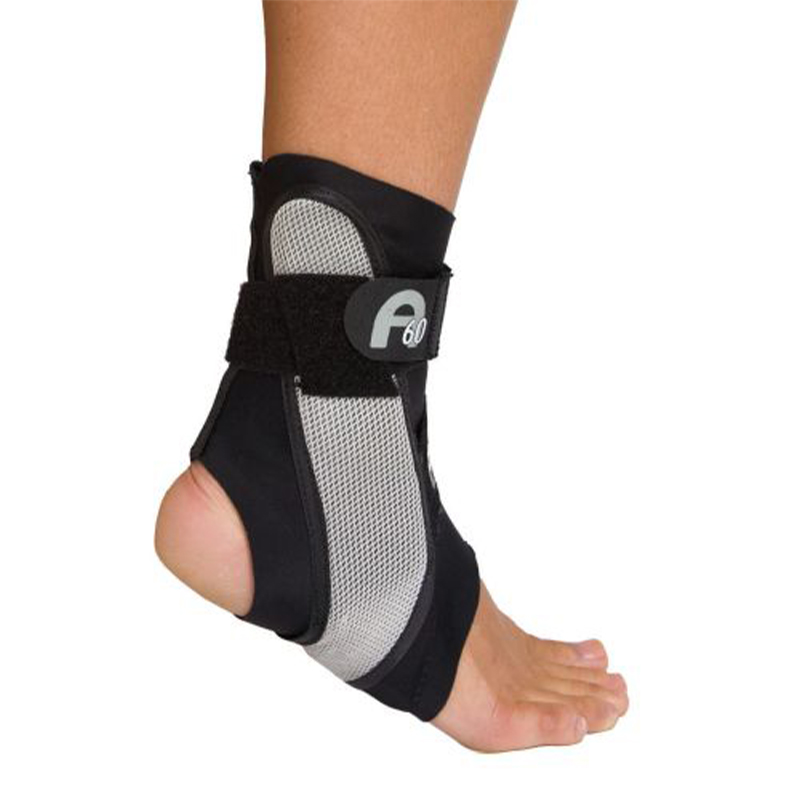 We understand that, when you've injured your ankle, you'll want to recover as quickly and as effectively as possible. Let us guide you through your rehabilitation and Save Money with Our Aircast Ankle Recovery Pack!
Thursday, 4 April 2019 | Paul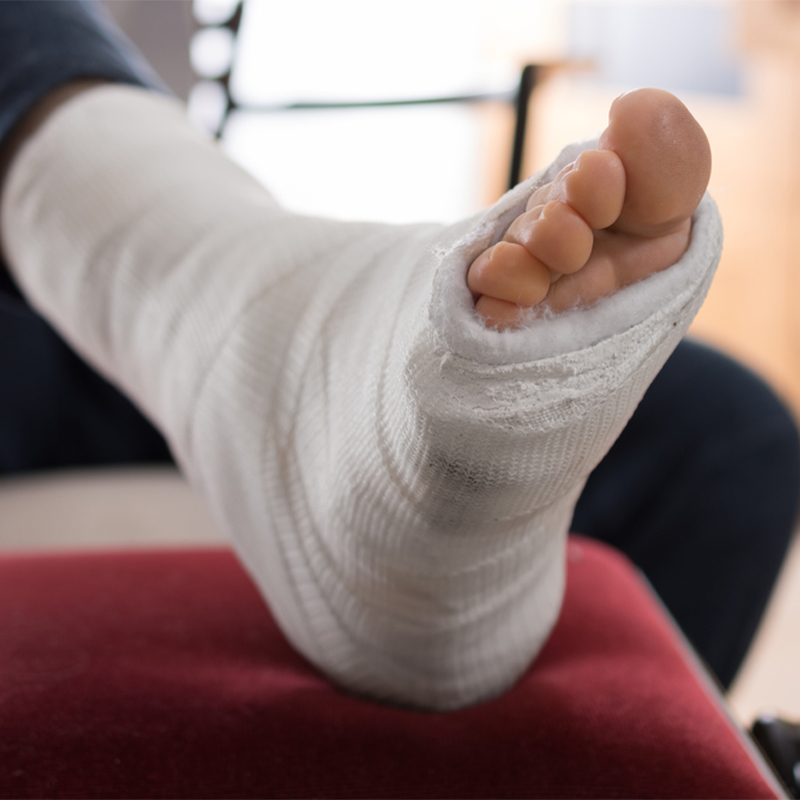 Broken ankles can make you miserable and stuck inside in pain with reduced mobility. This Best Broken Ankle Recovery Tips blog is a must read, proving that life after a broken ankle doesn't have to be bad.
Tuesday, 12 March 2019 | Eugene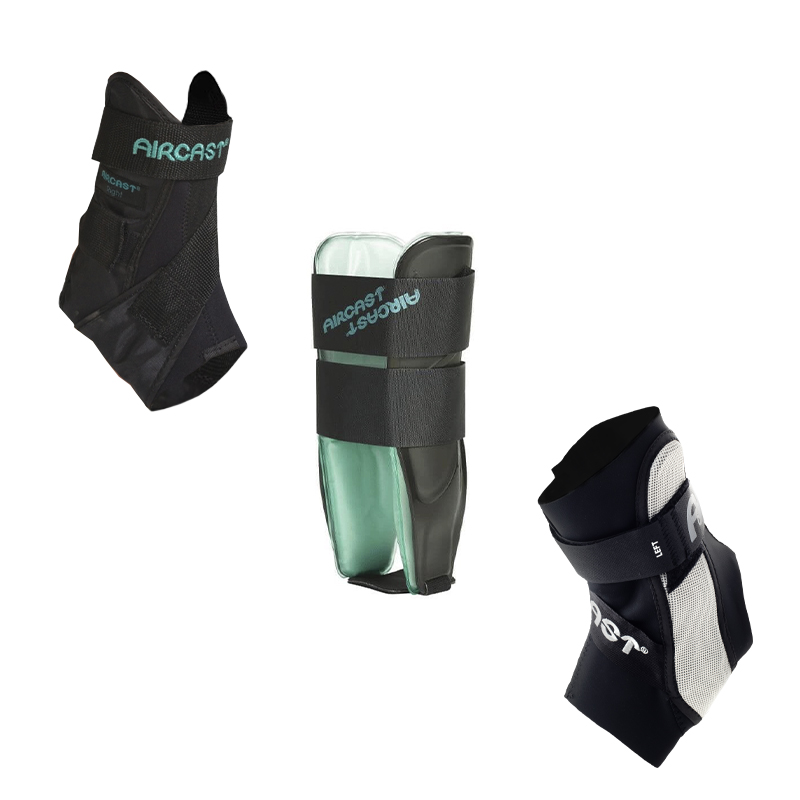 At Health and Care, we want to make your recovery as easy as possible, so we're breaking down which ankle supports you need from injury through to full recovery. Learn about Ankle Supports by Stage of Recovery.
Tuesday, 8 January 2019 | Eugene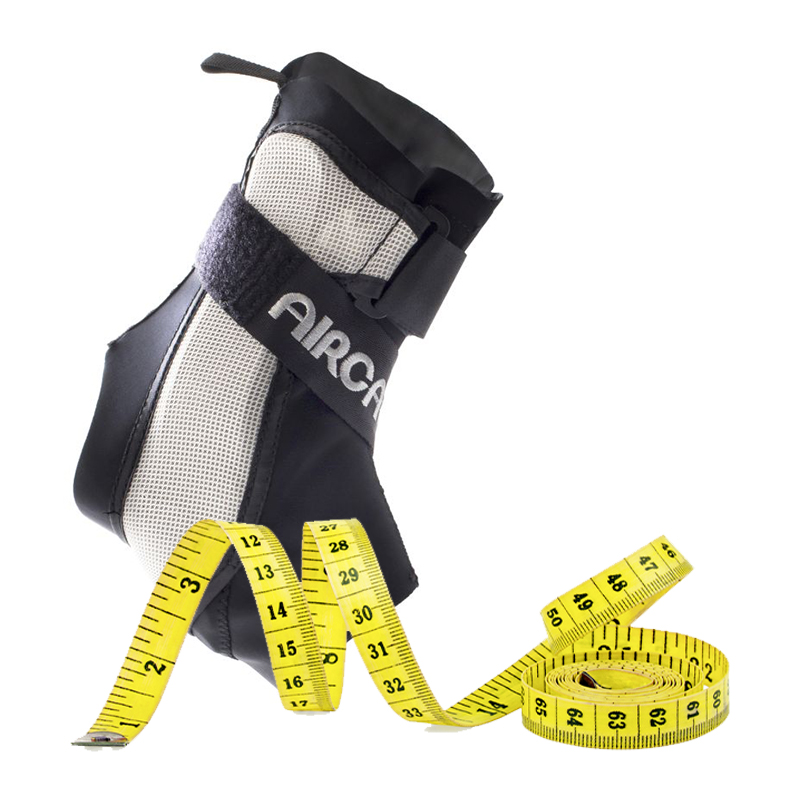 The Aircast A60 Ankle Brace is the choice of top athletes like Andy Murray, and provides support while fitting into slim sporting footwear. Ensure you get the best fit possible with our Aircast A60 Size Chart.
Tuesday, 18 December 2018 | Eugene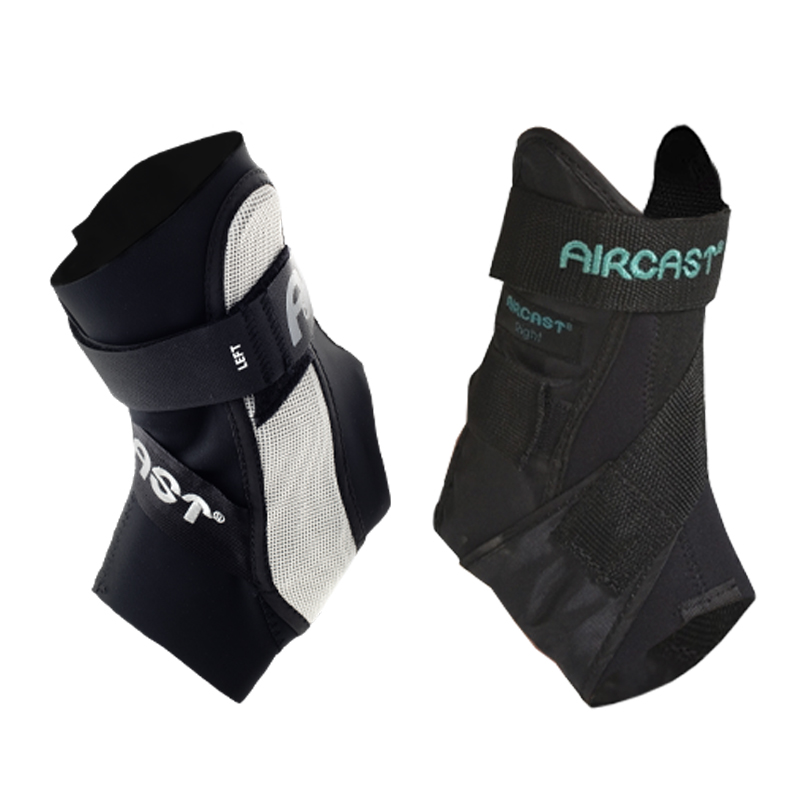 At Health and Care, we're often asked to compare our most popular ankle supports. Today, we'll break down the pros and cons of two of the best ankle supports for sports: Aircast A60 vs Aircast Airsport Ankle Braces.
Thursday, 23 November 2017 | John
The Aircast A60 Ankle Brace has been created with the athlete in mind and is trusted by sports stars such as Andy Murray. Learn more about what makes the A60 such an exceptional ankle support.
Tuesday, 17 October 2017 | Eugene
Most people have experienced a twisted ankle at some point or another, whether from a sporting activity or just stepping awkwardly off a footpath. While painful, this twisting motion often doesn't result in a serious injury, but if you notice your ankle becomes swollen and pain continues, you most likely have sprained it. Learn about our top ankle brace for ankle sprains: the Aircast A60 Ankle Brace.
Tuesday, 19 September 2017 | Eugene
The more sports you play, the more pressure your ankles are going to be put under. Some of the most effective motions in sports are often the most dangerous for your ankles, so it's important to be protected. That's why top athletes like Andy Murray and Rory McILroy choose the Aircast A60 Ankle Brace, the best support for low-bulk, high-performance ankle protection.
Thursday, 14 September 2017 | Eugene
Anyone who has suffered from an ankle injury knows just how debilitating it can be. That's why, once you finally begin to recover, having a brace that works with you, and your lifestyle, is a must. The Aircast A60 Ankle Brace was designed with this in mind, and was made to combine protection with wearability and comfort like never before. Read on to learn why it's the choice of top professionals like Andy Murray.
Monday, 6 June 2016 | Alex
With Wimbledon coming up faster than a Greg Rusedski serve and the weather changing from terrible to tolerable, it's time to fish out that old tennis racket from the back of the closet and get back into the swing (pun intended) of tennis. Watching the balletic movement of Andy Murray as he slams a volley at 90 miles an hour precisely into the back corner of the court, you could be forgiven for thinking that Tennis is an easy sport. This illusion quickly dissipates, however, when you're left sprawled on the floor having attempted a simple shot.
Thursday, 16 July 2015 | Paul
It was a sad day for sports fans everywhere when Rory McIlroy this month announced he would not be able to defend his title at The 2015 Open Championship, and even sadder to think that the golfer's misfortune came down to an game of football, and a result that left the world number one out of action for the foreseeable future.
2 Comments
Saturday, 25 May 2013 |
Paul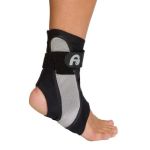 Have you ever wondered which ankle support Andy Murray uses to protect his ankles? You may have seen Andy Murray's ankle supports in the high definition, super slow motion shots of his feet at the base line. Here we take a closer look at Andy Murray's ankle support and show it in action on the man himself.
Thursday, 8 November 2012 | Naomi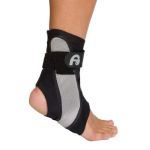 Ankle rollover is a big problem for lots of sports people. I selected three ankle supports designed to help combat the problem