Talking Watches
Welcome to the Health and Care Talking Watches page. Here you will find talking watches for the visually impaired. Speaking watches are ideal for the blind and can help anyone who finds it hard to read the time on their watch. Our talking watches are available in a range of styles to suit everyone. Speaking clocks and watches can make keeping track of the time and date as easy as pressing a button. All of our speaking watches feature clear voice recordings.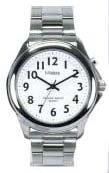 Speaks time and date in a clear voice. Speech recorded by the Royal National Institute of the Blind.
---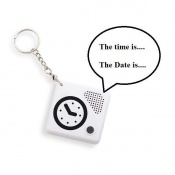 Announces the time and date with a simple press of the button
Speaks in a loud, clear English male voice
Ideal for people with dementia, low vision users and the elderly
Small and easily portable, comes with a convenient key chain
---
Clear female voice time announcement.

Digital and Analogue face.

Optional hourly time announcement.

Batteries included.
---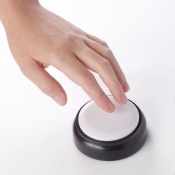 Ideal for people with blindness, low vision or dementia
A clear, male voice announces the time, date and day
Includes an alarm with announced setting
Compact design sits flat and secure on any surface
---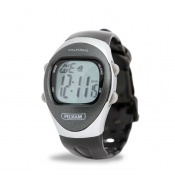 Voice announcements of time and date
Designed for people with low vision and dementia
Includes a clear, digital display, showing weekday and time
Available in two different size, suitable for men and women