Tuesday, 3 December 2019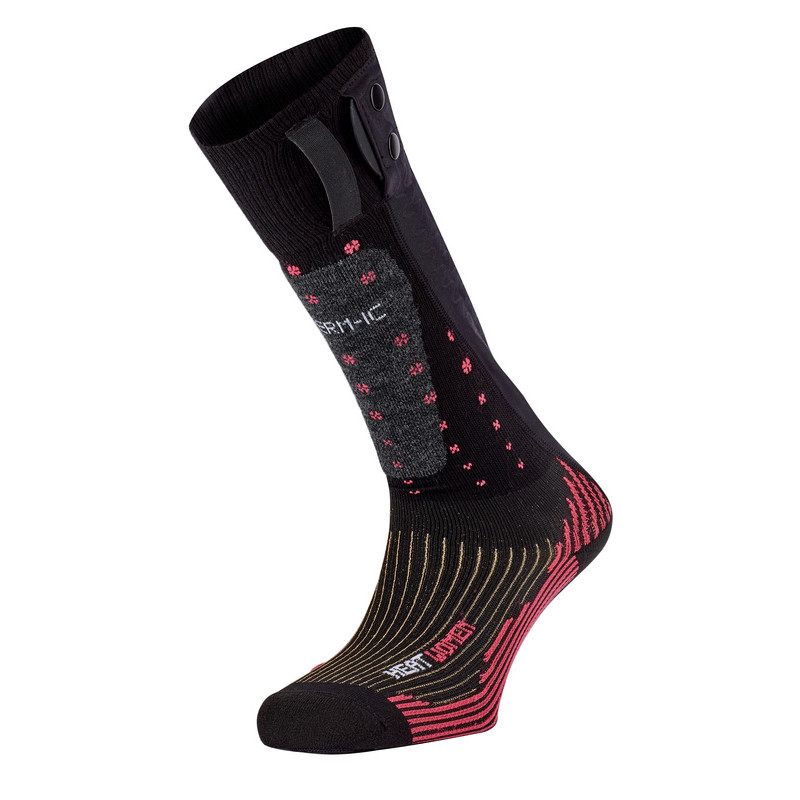 Whether you're looking for heated skiing socks or just a way to keep your feet warm in winter, Therm-IC Socks could be for you! Read on to learn about the different styles and battery types available.
Wednesday, 14 August 2019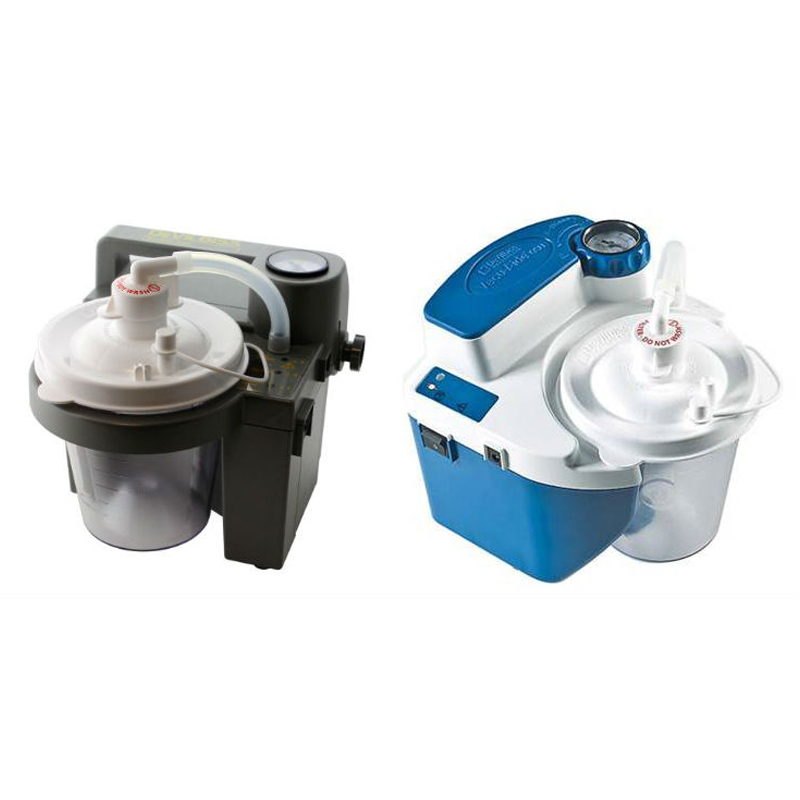 What Is the Difference Between the DeVilbiss VacuAide 7305 and 7314 Suction Machines? These brilliant machines have a lot in common, but there are also some key differences between them. We answer all in this product focus blog.
Tuesday, 6 August 2019 | Paul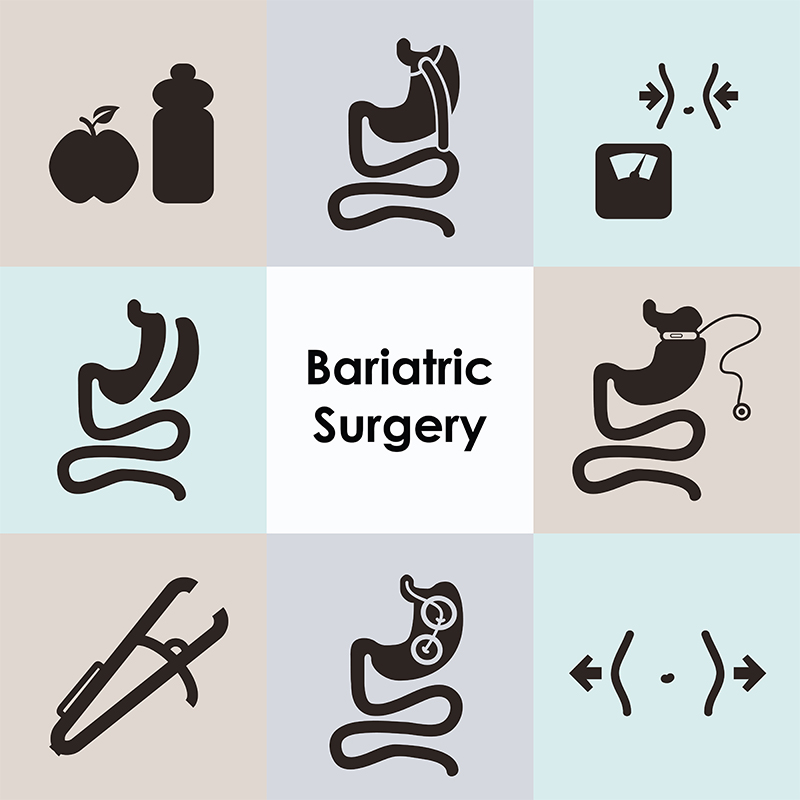 If you're considering bariatric surgery, this article is here to answer all the most common questions, and help you make an informed decision. Read on to learn what life after bariatric surgery can be.
Thursday, 9 May 2019 | Paul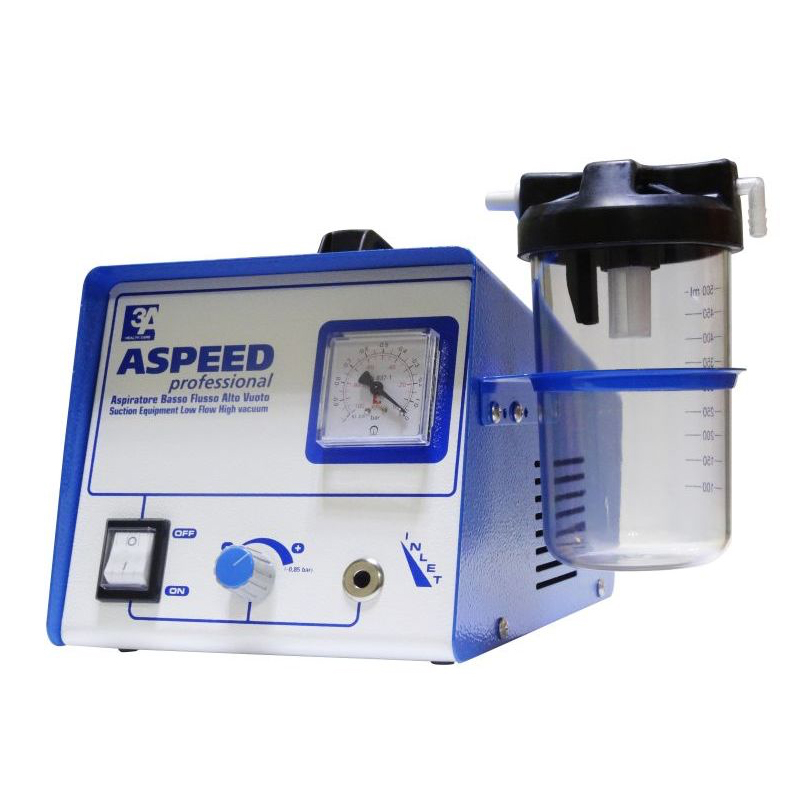 Assembling and starting to use a professional-grade aspirator can at first seem like a daunting task. This short guide explains How to Use the 3A Aspeed Professional Aspirator, and which components are included with your purchase.
Tuesday, 12 March 2019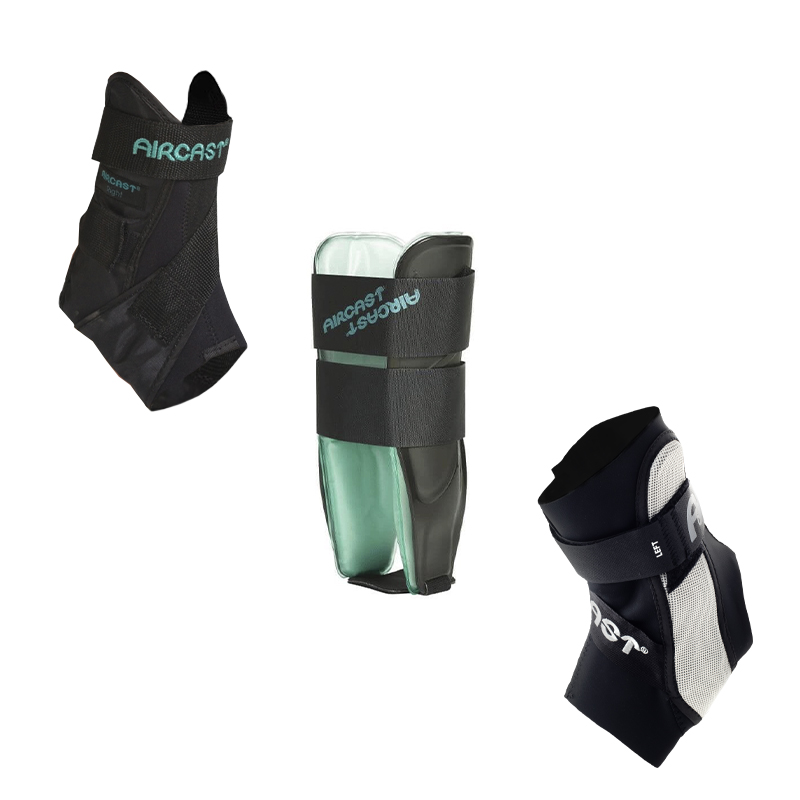 At Health and Care, we want to make your recovery as easy as possible, so we're breaking down which ankle supports you need from injury through to full recovery. Learn about Ankle Supports by Stage of Recovery.
Wednesday, 27 February 2019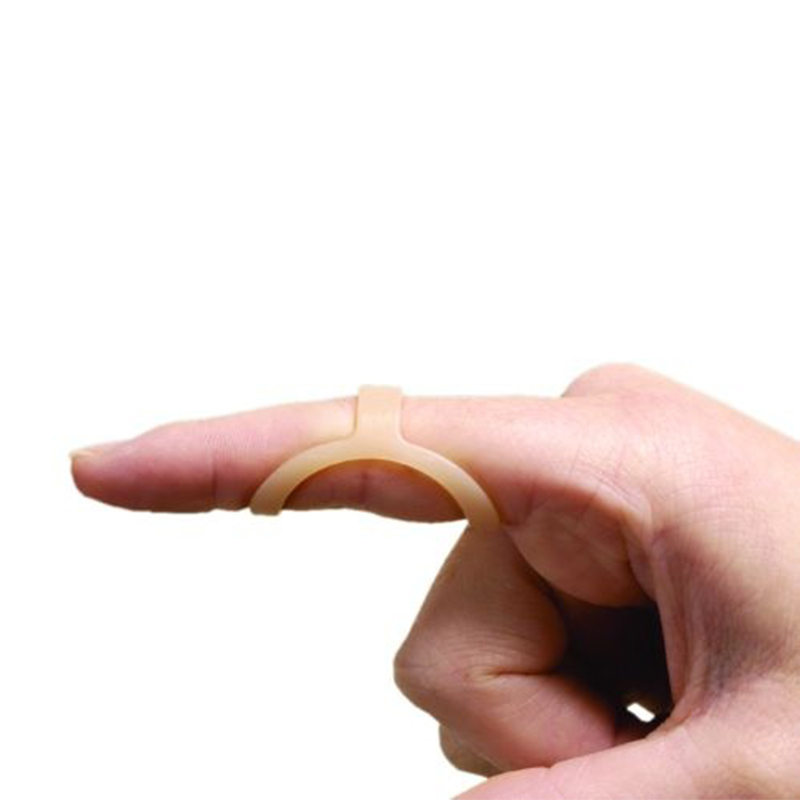 The Oval-8 Finger Splint is a versatile support designed for immobilising and stabilisation of injured and deformed finger joints. Find out how to wear the Oval-8 Finger Splint for your specific condition.
Tuesday, 12 February 2019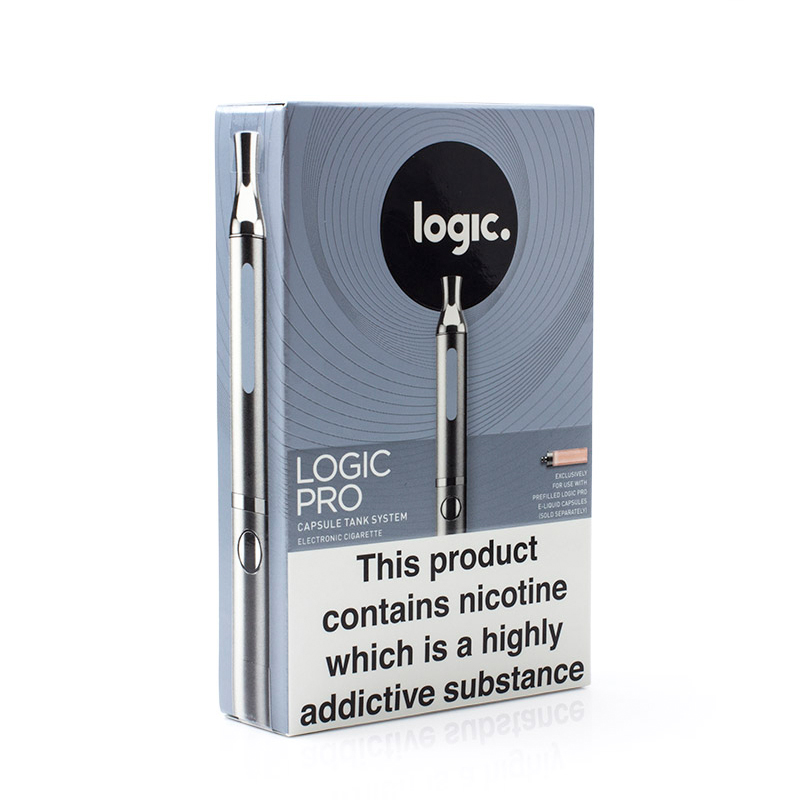 In the world of vaping, finding a device that combines convenience and satisfaction can seem impossible. That's why we're excited about the first vape to finally meld quality vapour and easy operation into one product: the Logic Pro Vape Pen.
Tuesday, 12 February 2019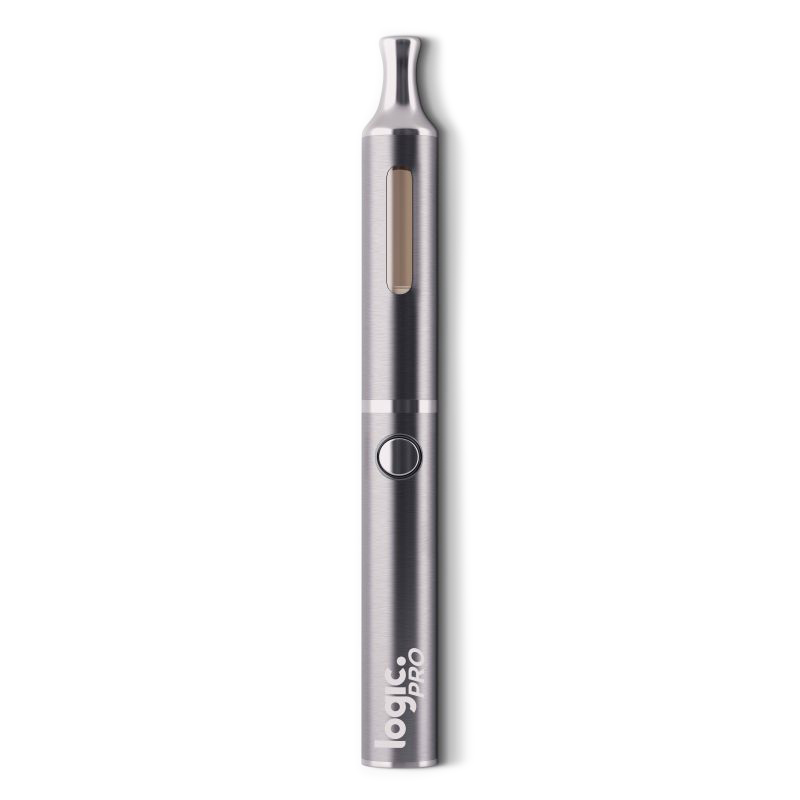 Referred to as either a vape pen or e-cigarette, Logic PRO aims to improve on the previous generation of vapes. But just how easy is it to use, and how exactly does it work? Find out in this short review.
Thursday, 24 January 2019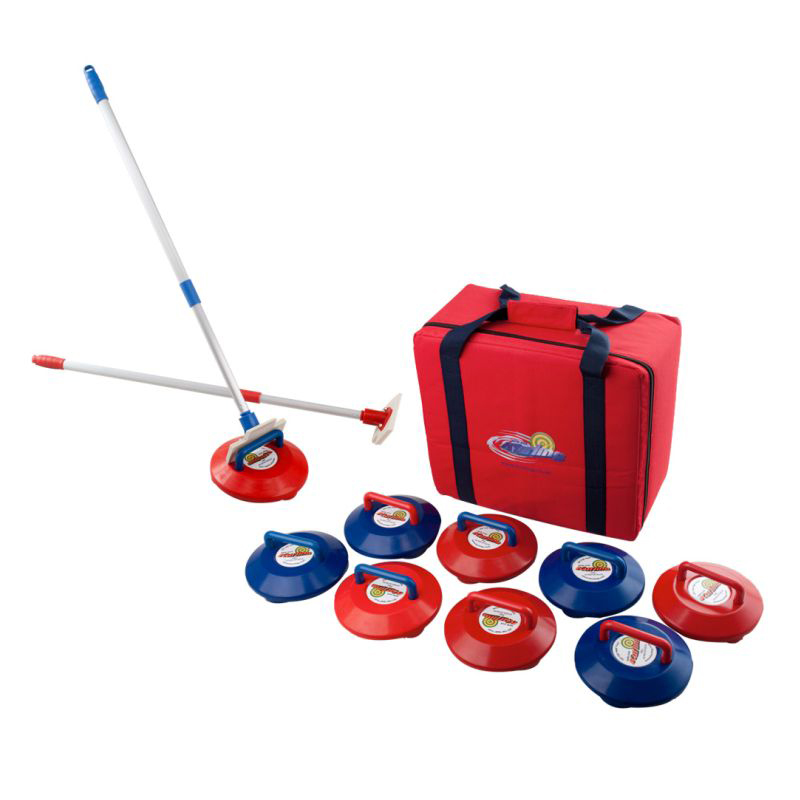 New Age Kurling is designed to be easy to play and accessible for players of all ages. As a result, it's easy to get the hang of it. If you have just bought your first set and are looking for some pointers, then Learn How to Play with this guide.
Tuesday, 22 January 2019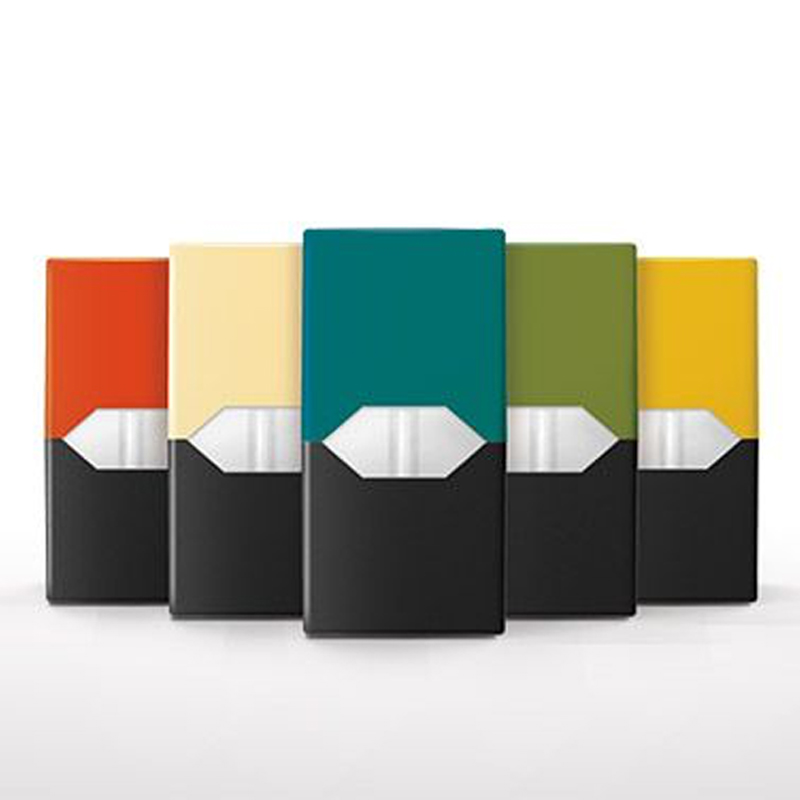 Choosing the right vape has a lot to do with which flavours are available, as a vast range makes for an exciting and satisfying vaping experience. Here we put JUUL to the test with our JUUL Vapouriser Flavour Review 2019.