Tuesday, 30 November 2021 | Rob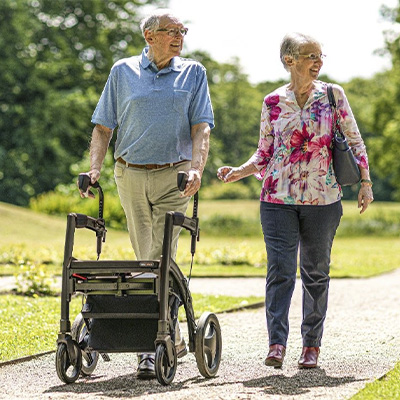 Rollz International have dedicated special care and attention to developing advanced rollators that sport a fresh and unique style. Find out what makes Rollz rollators the best on the market with our Top 5 Reasons to Roll with Rollz Rollators.
Thursday, 9 September 2021 | Tenzin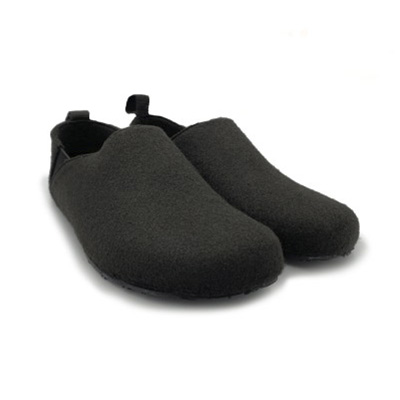 Is foot pain getting in the way of your life? Here are 5 reasons you need Zullaz slippers to slip into comfort!
Sunday, 27 December 2020 | Paul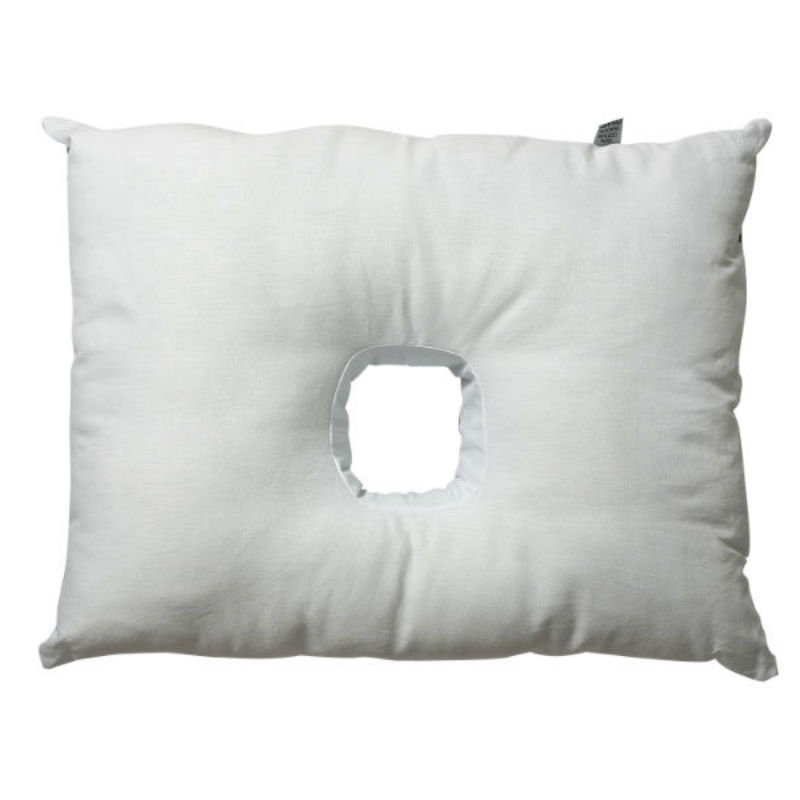 There are lots of pillows claiming to offer effective CNH relief, but the Original Pillow with a Hole is the best CNH product of them all. It comes with all the luxury of a feather pillow and cradles the ear so it isn't crushed when you sleep.
Tuesday, 22 December 2020 | Eugene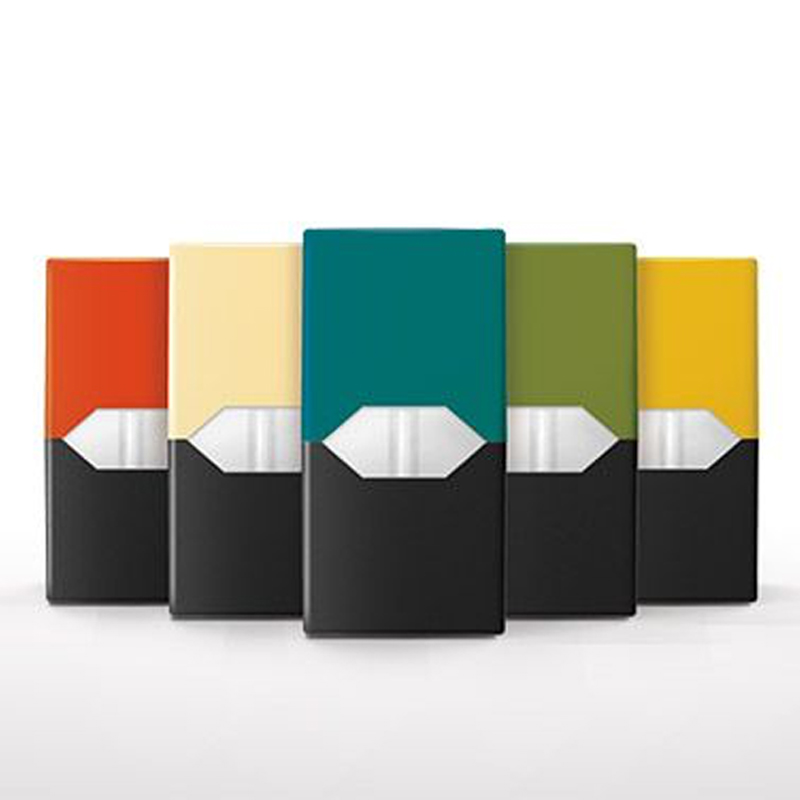 Choosing the right vape has a lot to do with which flavours are available, as a vast range makes for an exciting and satisfying vaping experience. Here we put JUUL to the test with our JUUL Vapouriser Flavour Review.
3 Comments
Tuesday, 15 December 2020 |
Eugene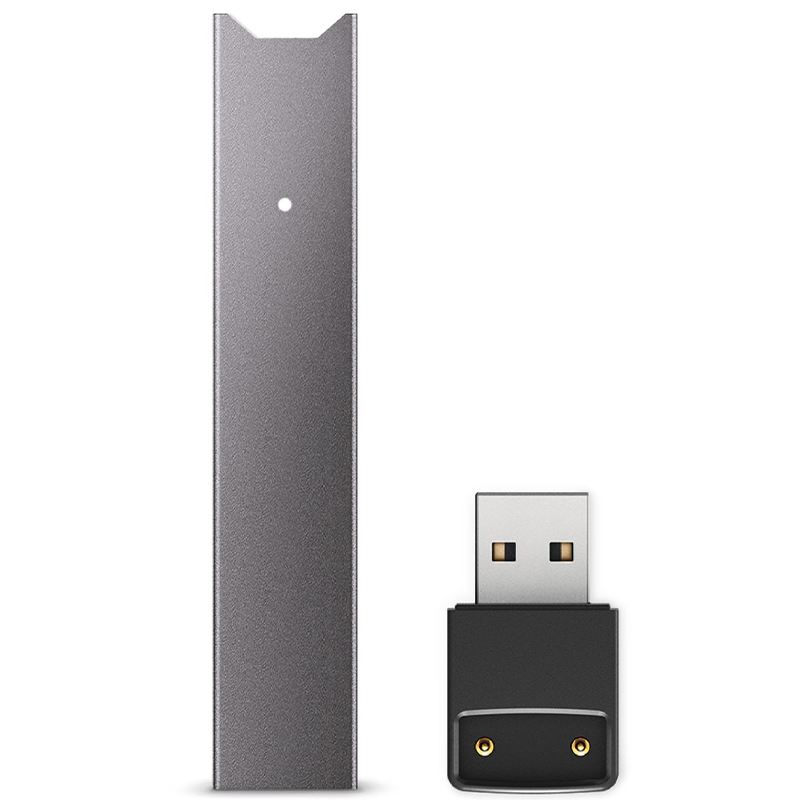 If vaping is really going to stamp out smoking it will need to pass the convenience test, and that means having a good and reliable battery. Here we put that to the test in our JUUL Vaporiser Battery Life Review.
Monday, 21 September 2020 | Paul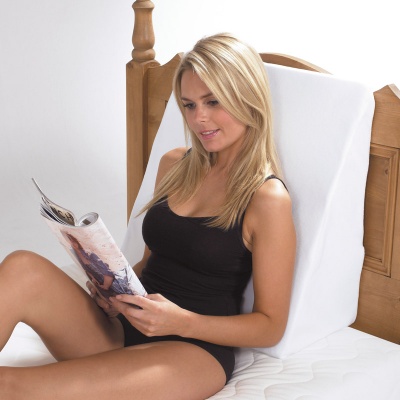 The increasing necessity for remote working has given rise to the widespread phenomenon of 'working from bed'. But is your bed-centred work space helping or hindering you? Find The Secret to Working From Your Bed Productively here.
Wednesday, 26 August 2020 | Paul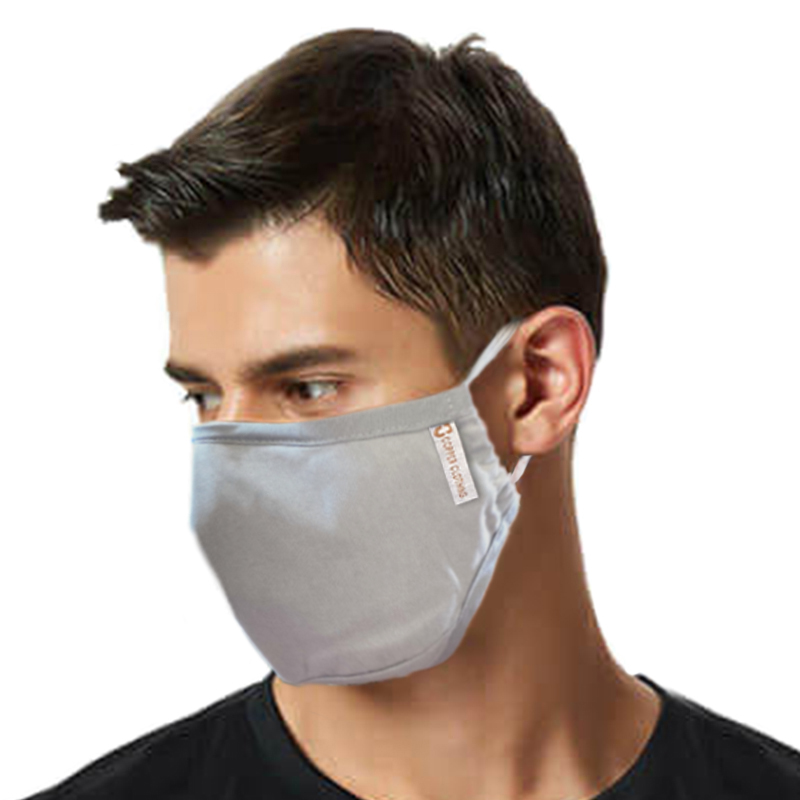 New government regulations have many parents wondering how to ensure their child's safety at school. Our guide to the best Coronavirus mask for your child will put your mind at rest, and show you the first steps to keeping your family healthy.
Tuesday, 4 August 2020 | Paul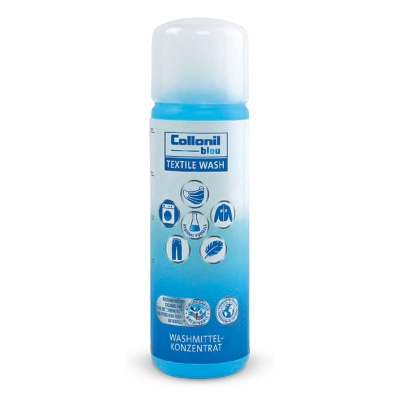 Face masks have become instrumental in slowing the spread of coronavirus, but if not cleaned correctly, they can actually become a source of infection. Want to avoid this? Find out How to Wash Your Face Mask to Prevent Coronavirus here.
Tuesday, 2 June 2020 | Eugene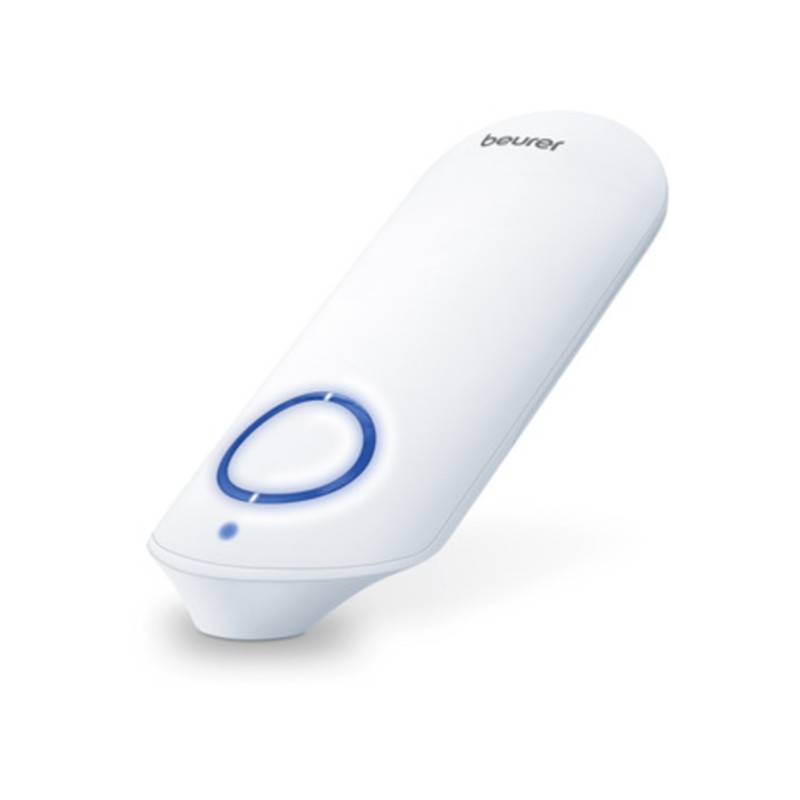 Few are strangers to the itching, stingy sensation of bug bites, making it a bit odd that nobody really knows how to get rid of them. We've done the research to find out How to Stop Bites Itching Fast.
Monday, 1 June 2020 | Paul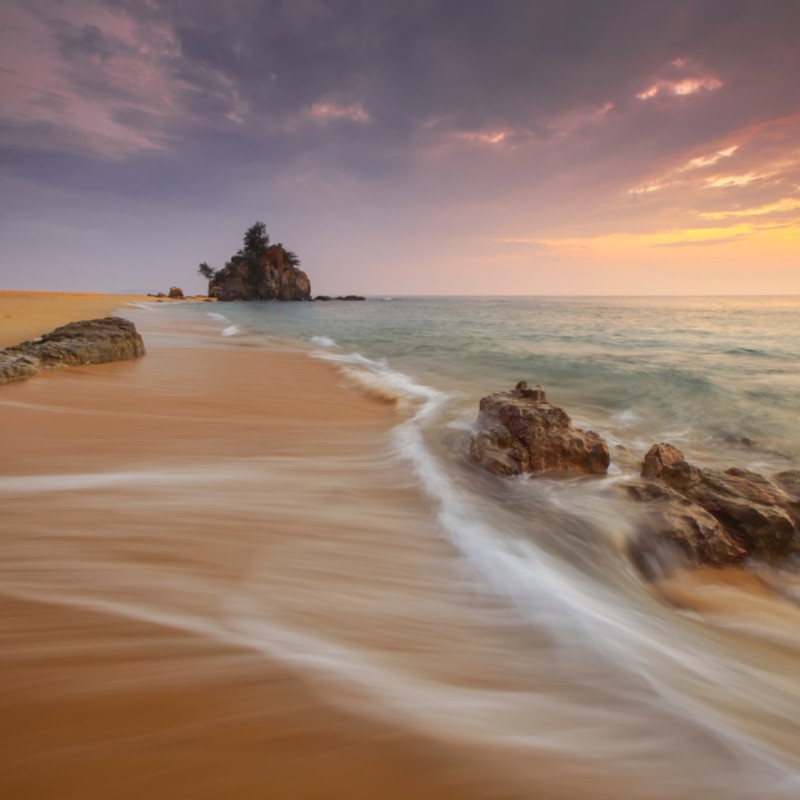 Salt therapy, also known as halotherapy, is a natural form treatment for respiratory problems. Find out salt therapy works, what conditions it can improve and how you can try it out from the comfort of your own home.
Thursday, 21 May 2020 | Alex
Choosing an oxygen concentrator can be intimidating, especially if you're unsure of what components you need. Here at Health and Care, we have a range of bundles for the iGo2 Oxygen Concentrator, and this guide helps you choose the right one!
Thursday, 21 May 2020 | Alex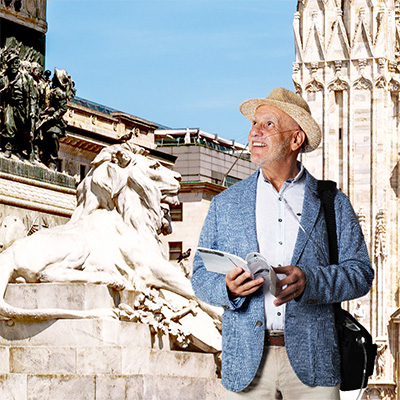 The DeVilbiss iGo2 Portable Oxygen concentrator allows you to receive effective oxygen therapy in a huge range of different circumstances. Learn about where you can use your portable oxygen concentrator with our guide.
Thursday, 14 May 2020 | Alex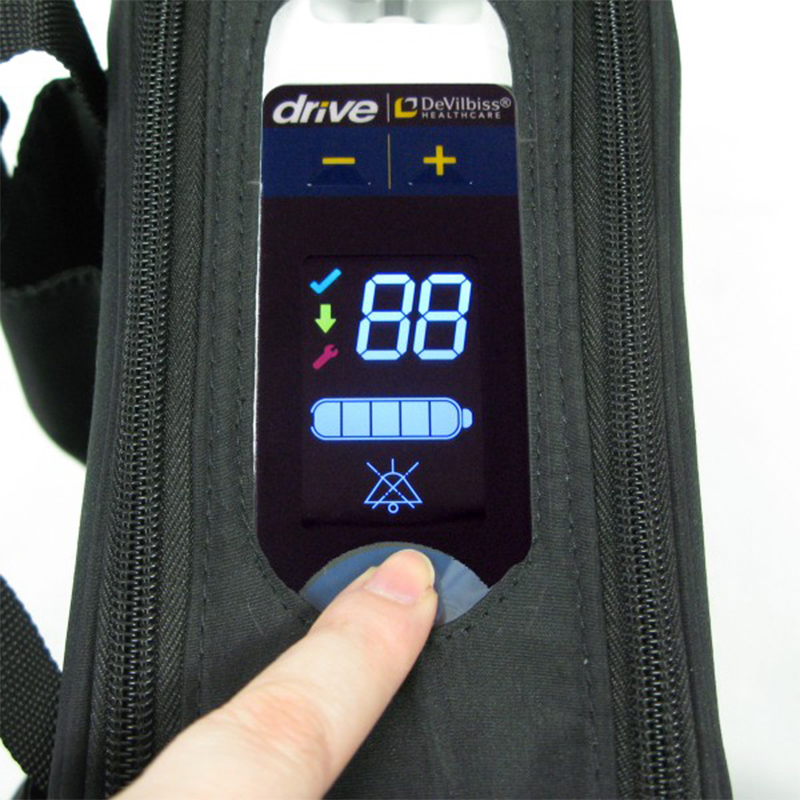 If you're familiar with the DeVilbiss iGo2 Portable Oxygen Concentrator, you may be wondering exactly What Is SmartDose Technology and How Does It Work? Here at Health and Care, we've created a guide to explain just what SmartDose is and how it helps.
Wednesday, 13 May 2020 | Alex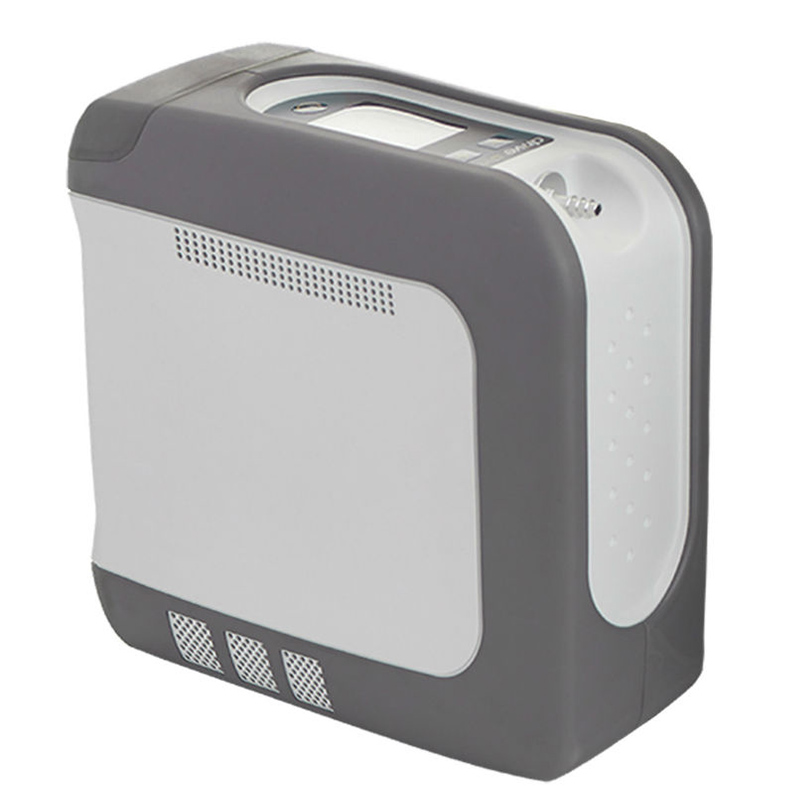 If you've bought an iGo2 Oxygen Concentrator or are considering getting one, you may be worried about how complex it is to use. Don't worry! Our guide shows you how to get started with the iGo2 with ease.
Thursday, 19 March 2020 | Alex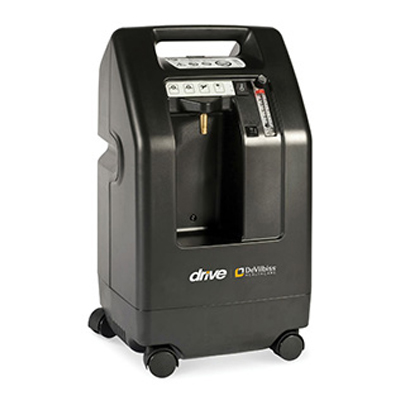 With the current outbreak of COVID-19, it is essential to ensure that medical equipment is properly disinfected. Read our guide to the Cleaning and Disinfection Guidelines for DeVilbiss Oxygen Concentrators.
Wednesday, 18 March 2020 | Paul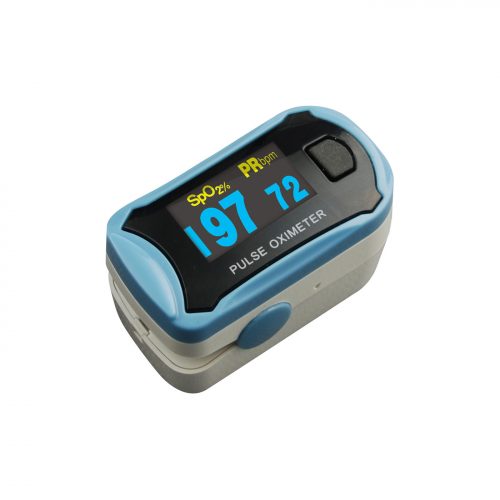 Pulse oximeters can help you monitor your oxygen levels and lung health. In the midst of the coronavirus pandemic, find out how a pulse oximeter can help you monitor your health and discover which one will suit your requirements best.
Wednesday, 11 March 2020 | Paul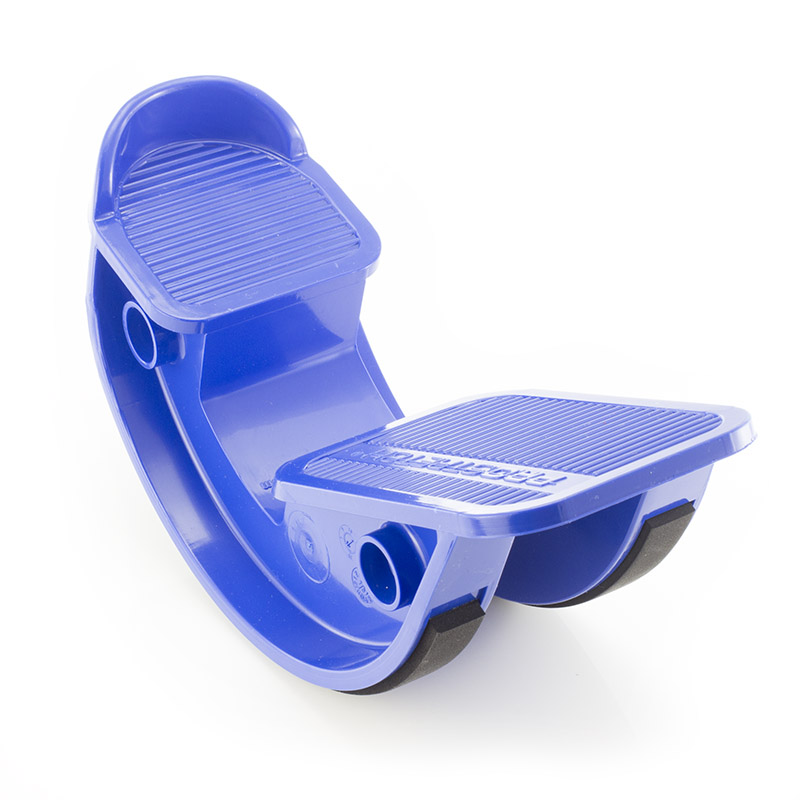 We're all at risk of developing leg pain or conditions like shin splints and Achilles tendinitis. But you don't have to put up with it. Get your hands on the ProStretch Calf and Achilles Tendon Stretcher and get started with these 4 pain-busting exercises.
Tuesday, 10 March 2020 | Paul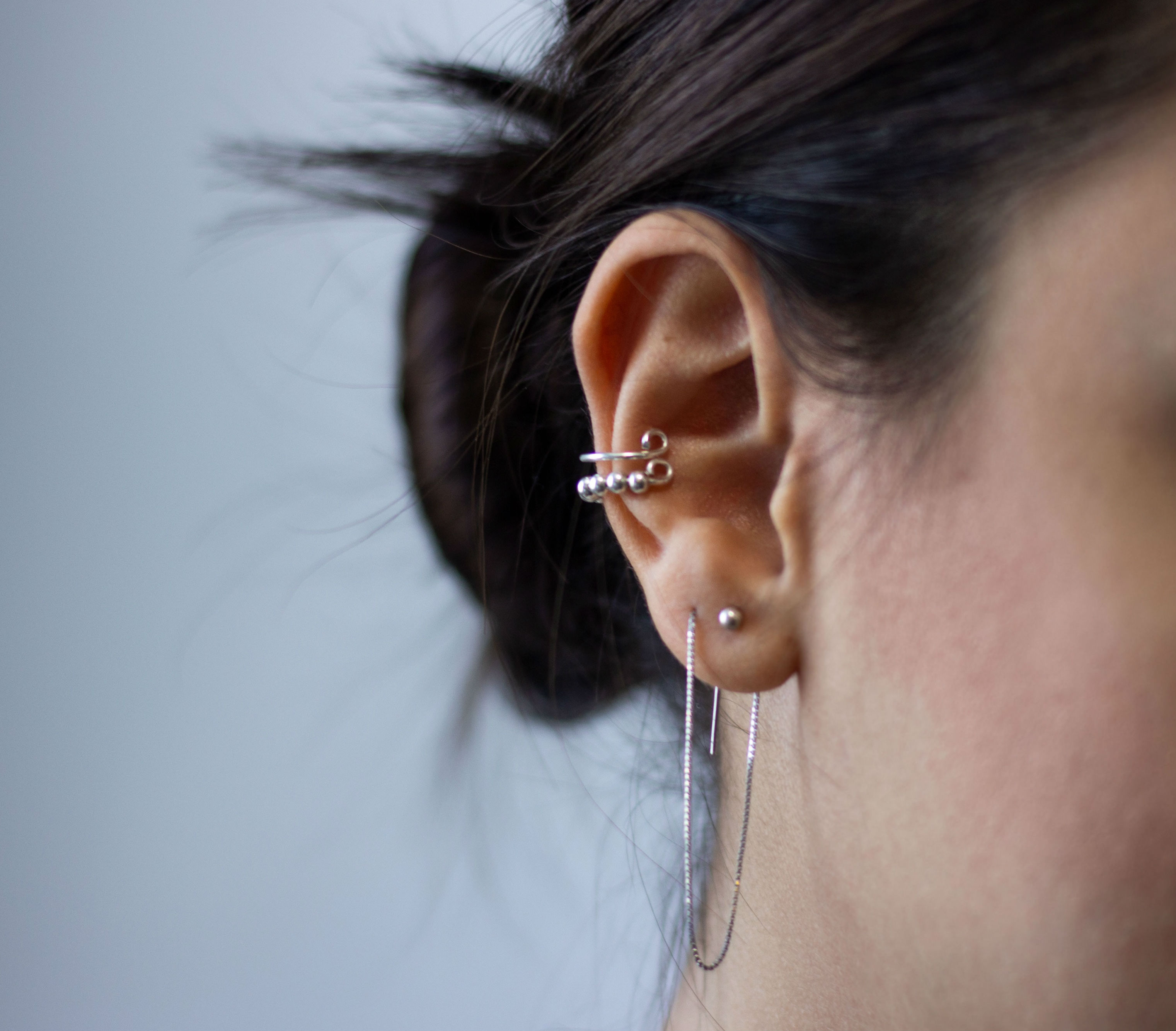 From relieving snoring to helping you listen to music, there are plenty of ways the Pillow with a Hole can drastically improve your life. Don't believe us? Take a look at our Top 5 Reasons You Need the Pillow with a Hole.
Wednesday, 4 March 2020 | Paul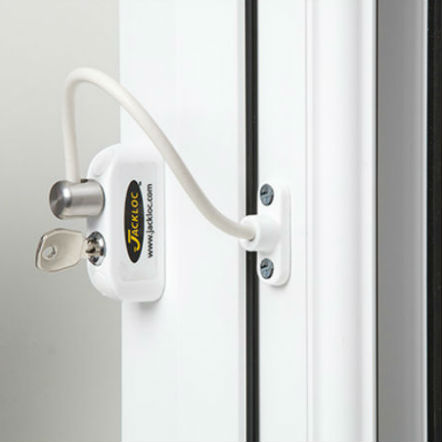 Jackloc produce some of the strongest, most effective window restrictors available. But with so many different models in their range, it can be hard to know which will suit your needs best. If you've found yourself wondering which Jackloc restrictor you should choose, take a look at our handy guide.
Friday, 28 February 2020 | Paul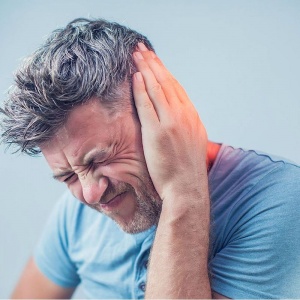 What if we were to tell you that there was a way you could take some of that pressure off your affected ear with just one sleep? Read this guide to find out about Pillow With a Hole.