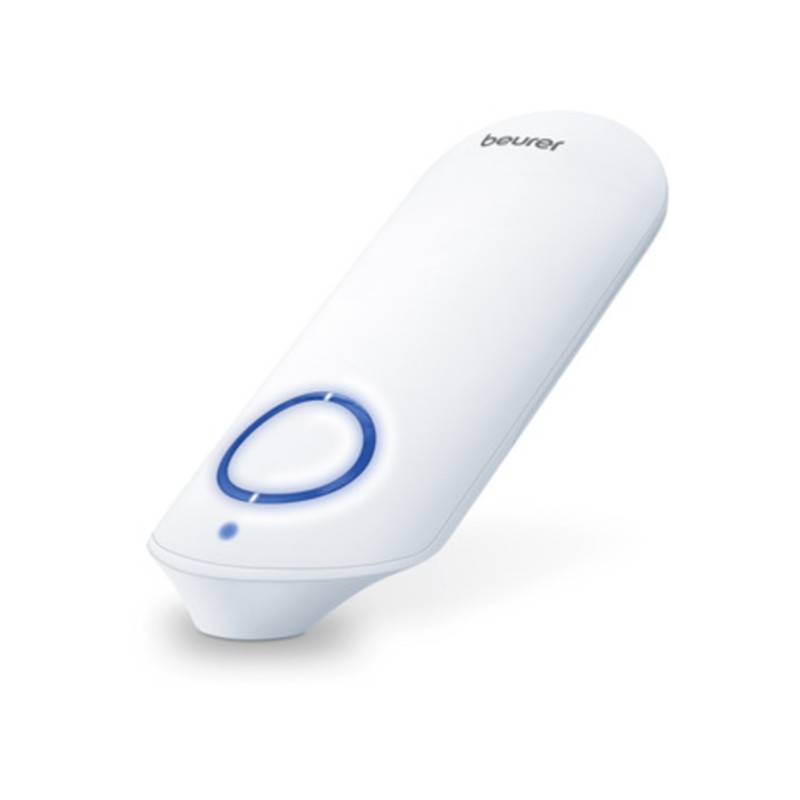 Few are strangers to the itching, stingy sensation of bug bites, making it a bit odd that nobody really knows how to get rid of them. We've done the research to find out How to Stop Bites Itching Fast.
Monday, 1 June 2020 | Frances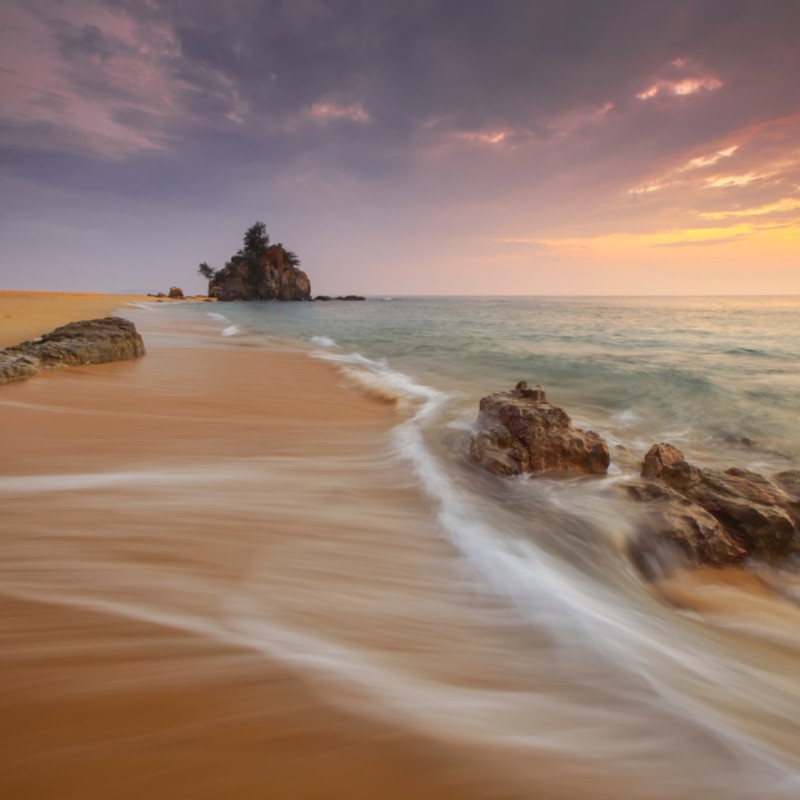 Salt therapy, also known as halotherapy, is a natural form treatment for respiratory problems. Find out salt therapy works, what conditions it can improve and how you can try it out from the comfort of your own home.
Thursday, 21 May 2020 | Alex
Choosing an oxygen concentrator can be intimidating, especially if you're unsure of what components you need. Here at Health and Care, we have a range of bundles for the iGo2 Oxygen Concentrator, and this guide helps you choose the right one!
Thursday, 21 May 2020 | Alex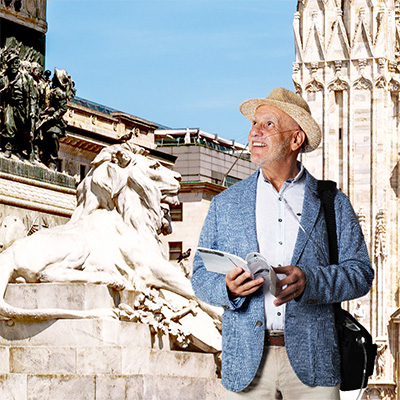 The DeVilbiss iGo2 Portable Oxygen concentrator allows you to receive effective oxygen therapy in a huge range of different circumstances. Learn about where you can use your portable oxygen concentrator with our guide.
Thursday, 14 May 2020 | Alex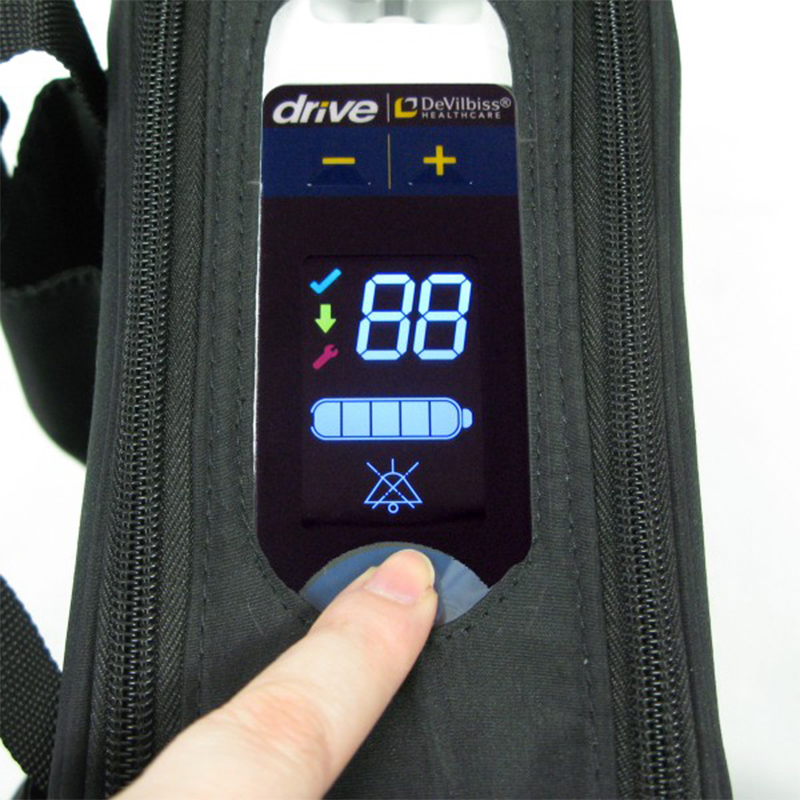 If you're familiar with the DeVilbiss iGo2 Portable Oxygen Concentrator, you may be wondering exactly What Is SmartDose Technology and How Does It Work? Here at Health and Care, we've created a guide to explain just what SmartDose is and how it helps.
Wednesday, 13 May 2020 | Alex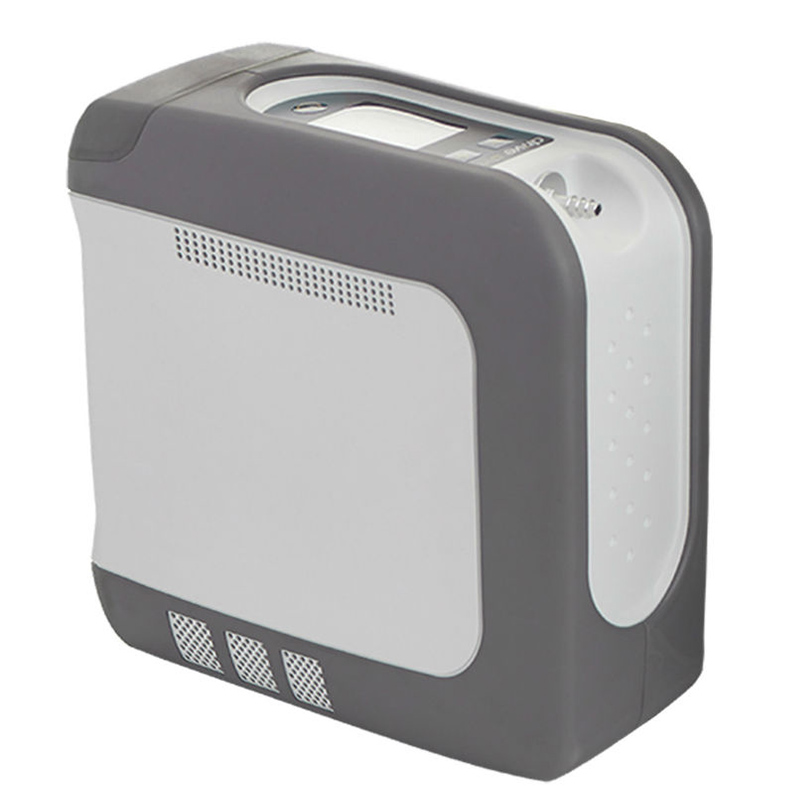 If you've bought an iGo2 Oxygen Concentrator or are considering getting one, you may be worried about how complex it is to use. Don't worry! Our guide shows you how to get started with the iGo2 with ease.
Thursday, 19 March 2020 | Alex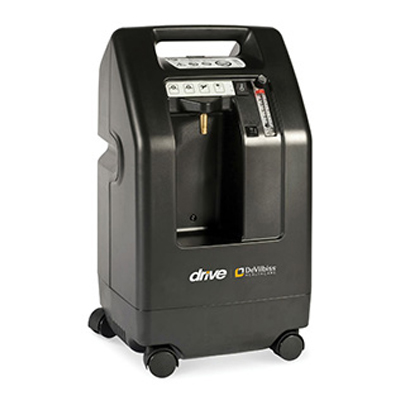 With the current outbreak of COVID-19, it is essential to ensure that medical equipment is properly disinfected. Read our guide to the Cleaning and Disinfection Guidelines for DeVilbiss Oxygen Concentrators.
Wednesday, 18 March 2020 | Frances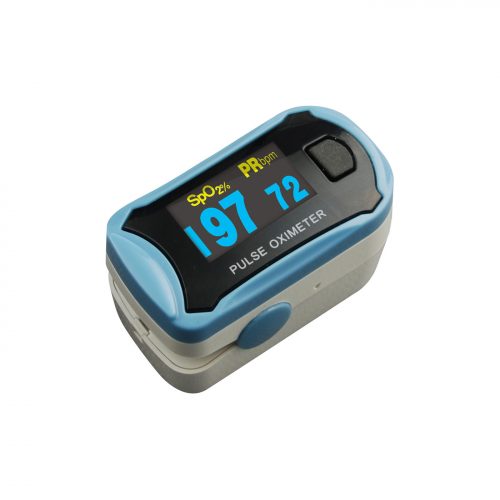 Timesco produce some of the most accurate and easy-to-use pulse oximeters on the market. In the midst of the coronavirus outbreak, find out how a Timesco pulse oximeter can help you monitor your health and which one will suit your requirements best.
Wednesday, 11 March 2020 | Frances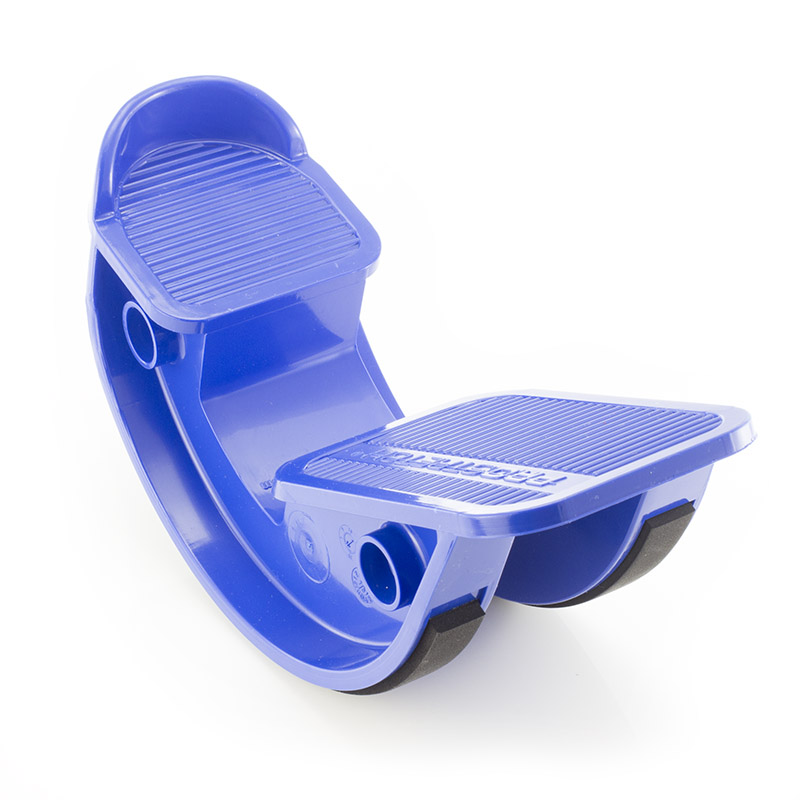 We're all at risk of developing leg pain or conditions like shin splints and Achilles tendinitis. But you don't have to put up with it. Get your hands on the ProStretch Calf and Achilles Tendon Stretcher and get started with these 4 pain-busting exercises.
Tuesday, 10 March 2020 | Frances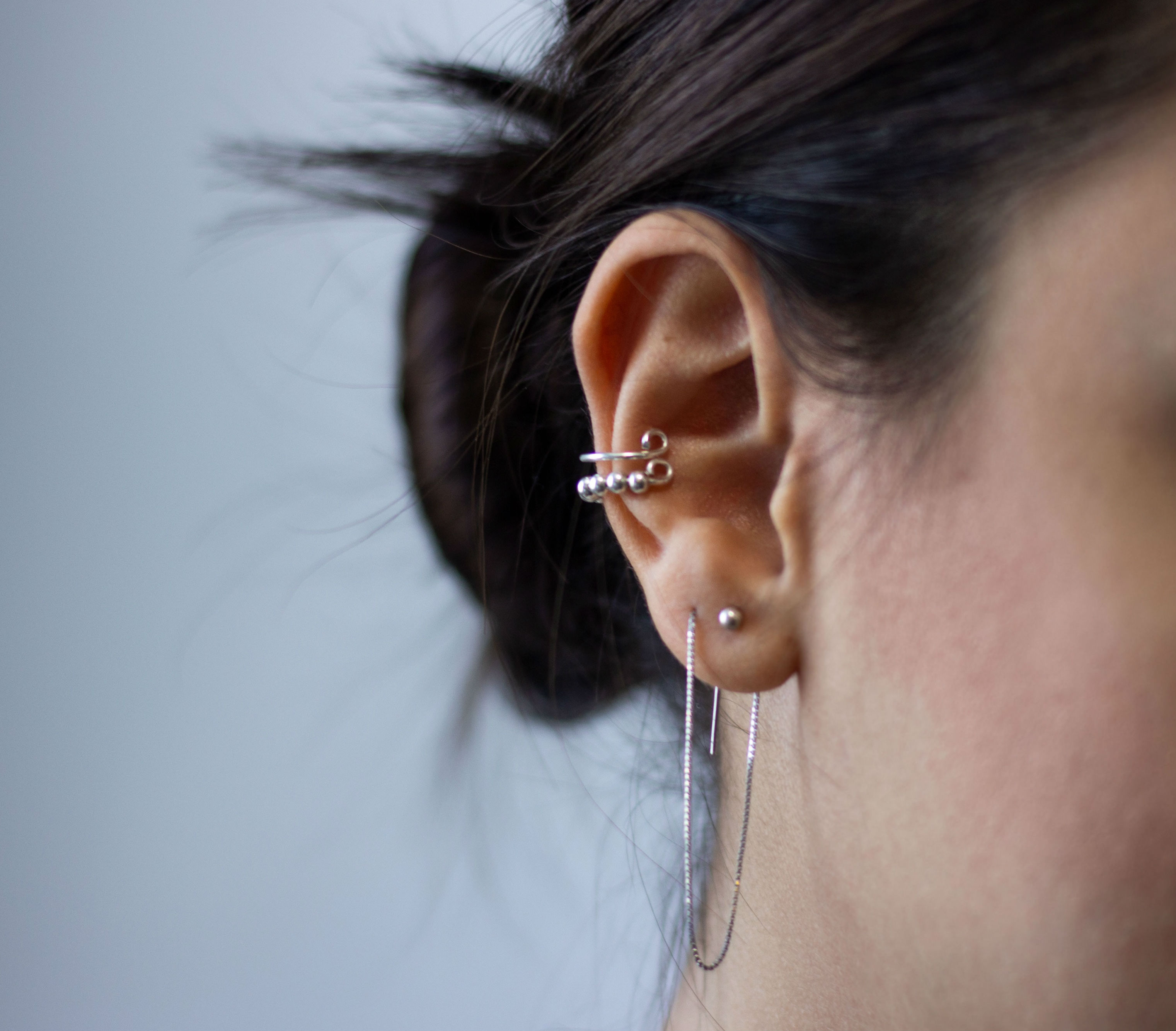 From relieving snoring to helping you listen to music, there are plenty of ways the Pillow with a Hole can drastically improve your life. Don't believe us? Take a look at our Top 5 Reasons You Need the Pillow with a Hole.