Thursday, 19 March 2020 | Alex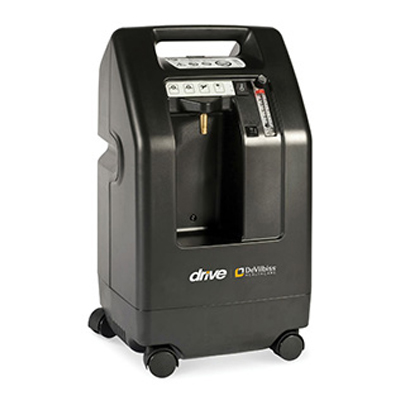 With the current outbreak of COVID-19, it is essential to ensure that medical equipment is properly disinfected. Read our guide to the Cleaning and Disinfection Guidelines for DeVilbiss Oxygen Concentrators.
Wednesday, 18 March 2020 | Frances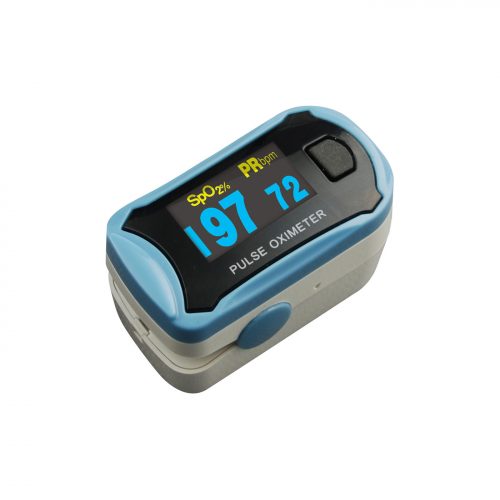 Timesco produce some of the most accurate and easy-to-use pulse oximeters on the market. In the midst of the coronavirus outbreak, find out how a Timesco pulse oximeter can help you monitor your health and which one will suit your requirements best.
Wednesday, 11 March 2020 | Frances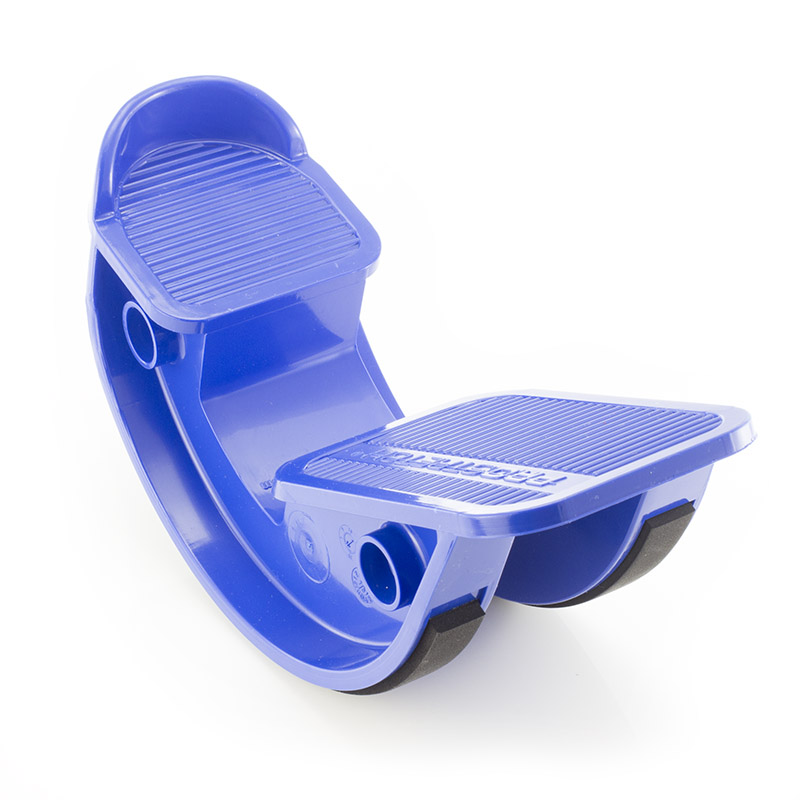 We're all at risk of developing leg pain or conditions like shin splints and Achilles tendinitis. But you don't have to put up with it. Get your hands on the ProStretch Calf and Achilles Tendon Stretcher and get started with these 4 pain-busting exercises.
Tuesday, 10 March 2020 | Frances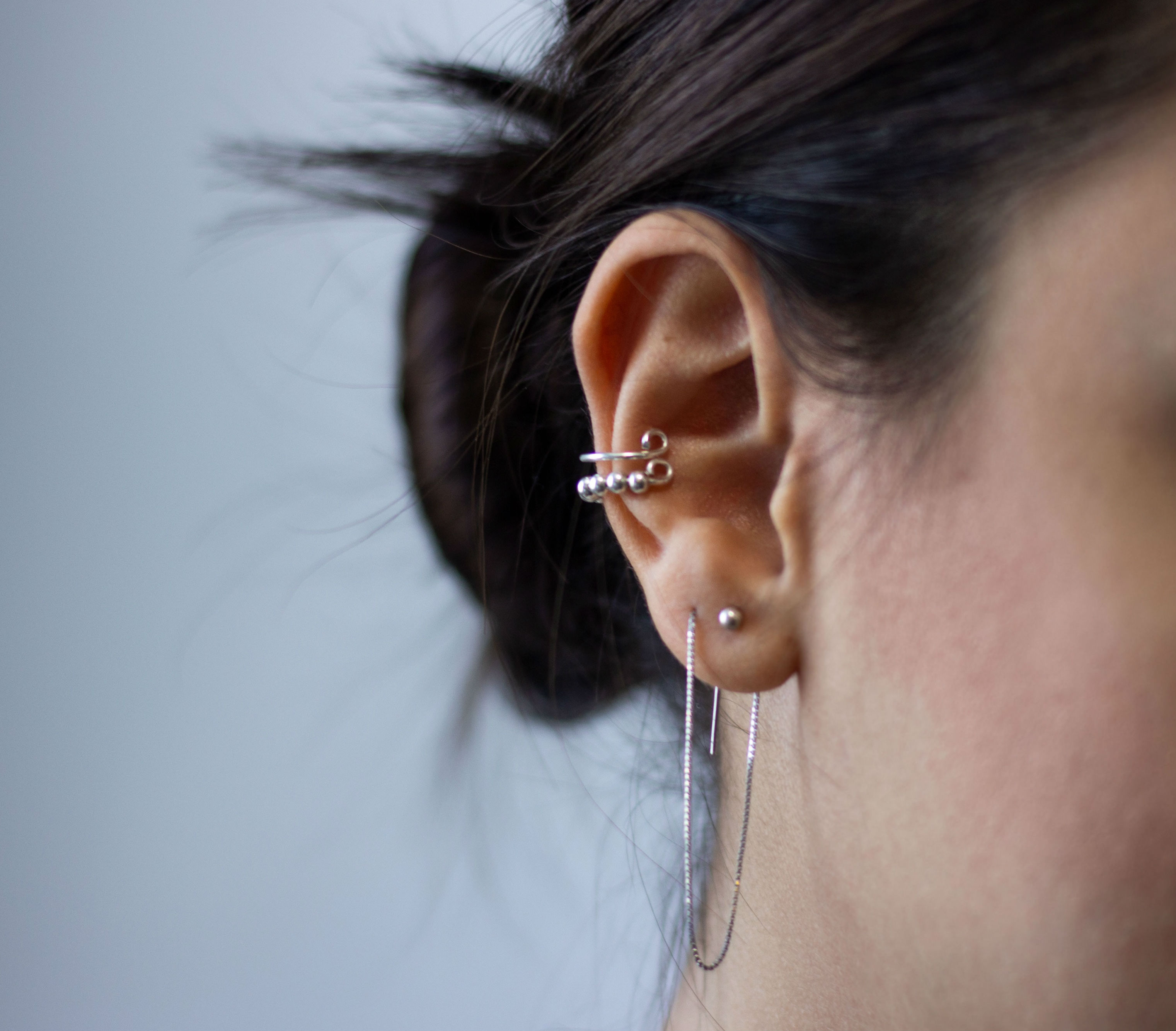 From relieving snoring to helping you listen to music, there are plenty of ways the Pillow with a Hole can drastically improve your life. Don't believe us? Take a look at our Top 5 Reasons You Need the Pillow with a Hole.
Wednesday, 4 March 2020 | Frances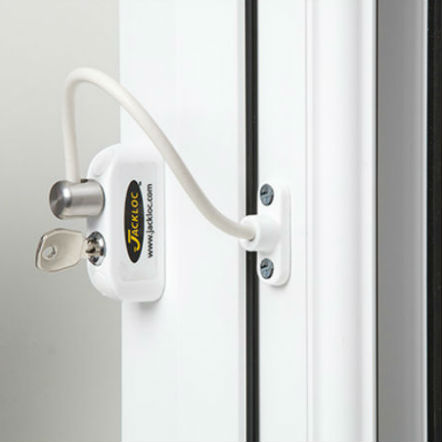 Jackloc produce some of the strongest, most effective window restrictors available. But with so many different models in their range, it can be hard to know which will suit your needs best. If you've found yourself wondering which Jackloc restrictor you should choose, take a look at our handy guide.
Friday, 28 February 2020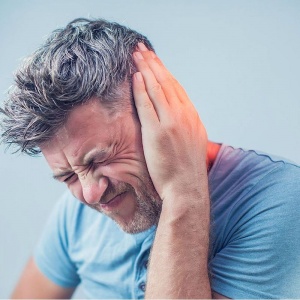 What if we were to tell you that there was a way you could take some of that pressure off your affected ear with just one sleep? Read this guide to find out about Pillow With a Hole.
Thursday, 27 February 2020 | Frances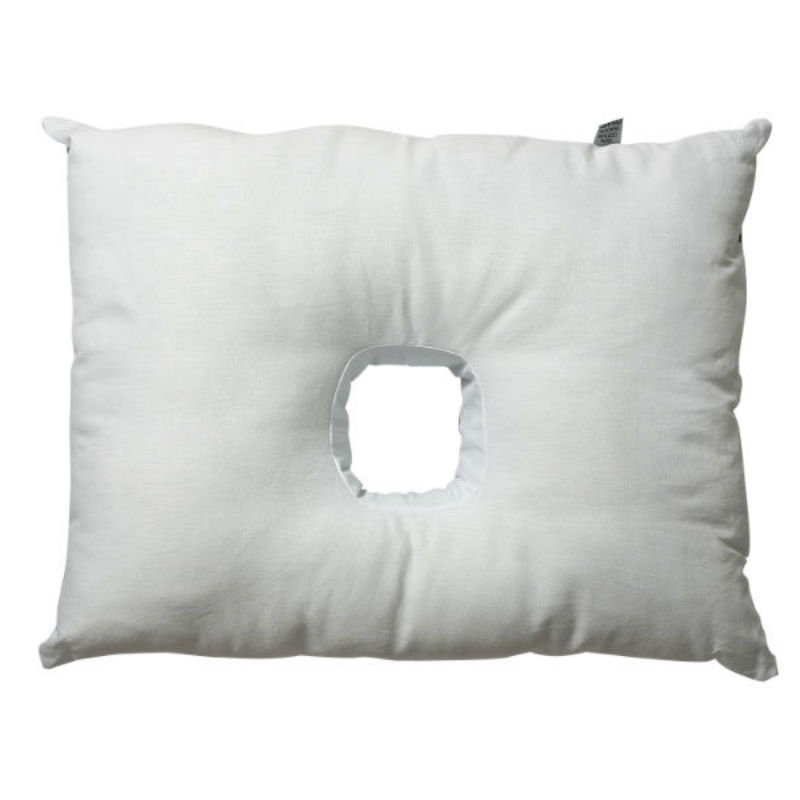 There are lots of pillows claiming to offer effective CNH relief, but the Original Pillow with a Hole is the best CNH product of them all. It comes with all the luxury of a feather pillow and cradles the ear so it isn't crushed when you sleep.
Thursday, 30 January 2020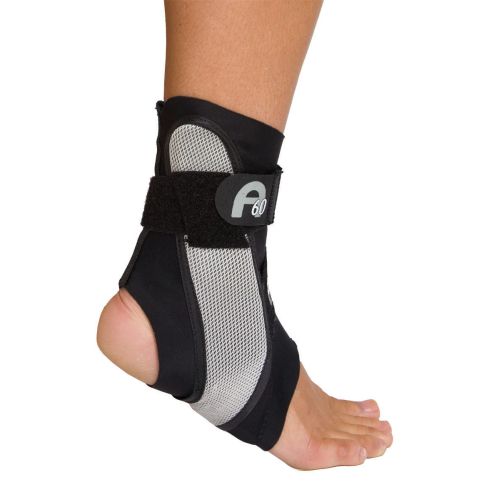 Find out how to put on an Aircast A60 Ankle Brace and ensure that you can fit it correctly for optimal ankle support. The Aircast A60 user guide is available both as a PDF and as written instructions with illustrations.
Wednesday, 15 January 2020 |
Eugene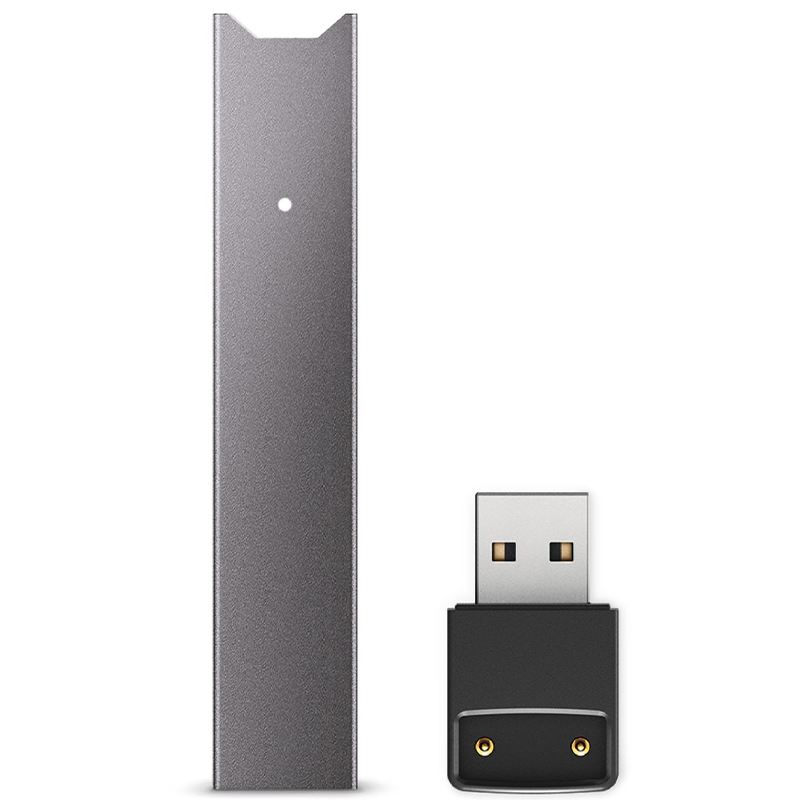 If vaping is really going to stamp out smoking it will need to pass the convenience test, and that means having a good and reliable battery. Here we put that to the test in our JUUL Vaporiser Battery Life Review.
Tuesday, 3 December 2019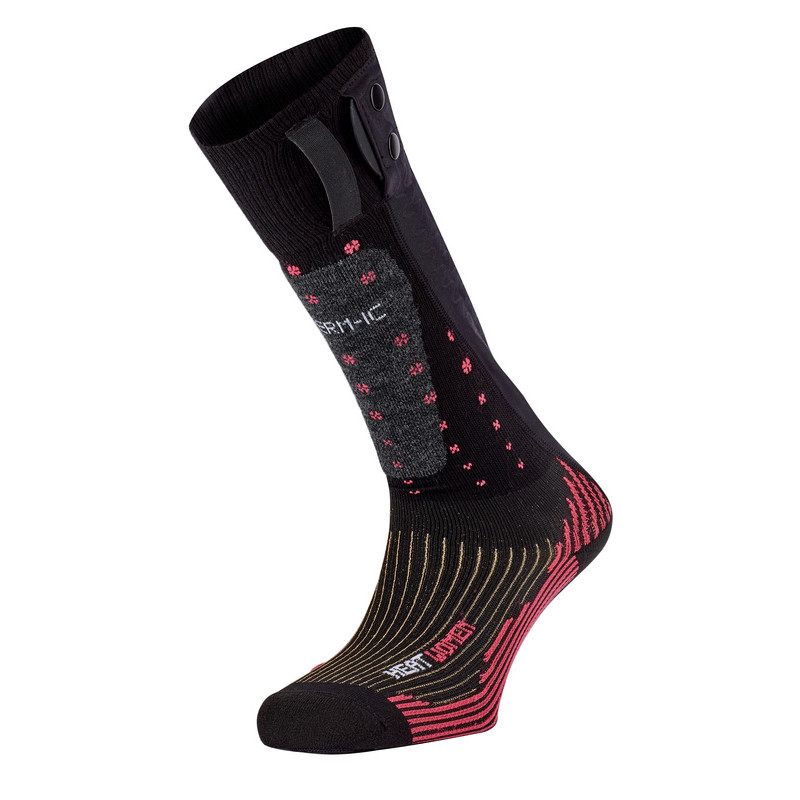 Whether you're looking for heated skiing socks or just a way to keep your feet warm in winter, Therm-IC Socks could be for you! Read on to learn about the different styles and battery types available.