Wednesday, 29 January 2020
This short guide explains the best ways to prevent viruses such as coronavirus from spreading. Learn about hygiene, contamination and PPE with this handy guide.
Friday, 24 January 2020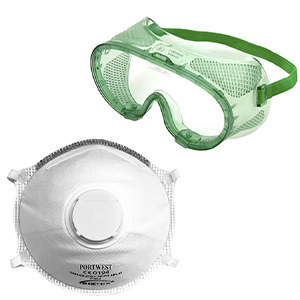 Learn about coronavirus with this short guide. Learn about what it is, how dangerous it is and how you can prevent it from spreading by using the right face and dust masks.