Thursday, 20 February 2020 |
Eugene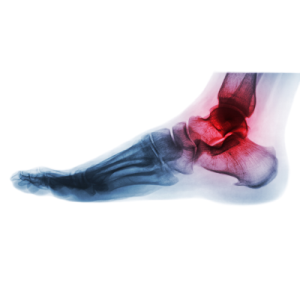 If you frequently notice pain, swelling and stiffness in your ankles, you're most likely suffering from some for of arthritis. To get you moving comfortably again, our product experts have put together our Best Ankle Supports for Arthritis 2020.
Thursday, 30 January 2020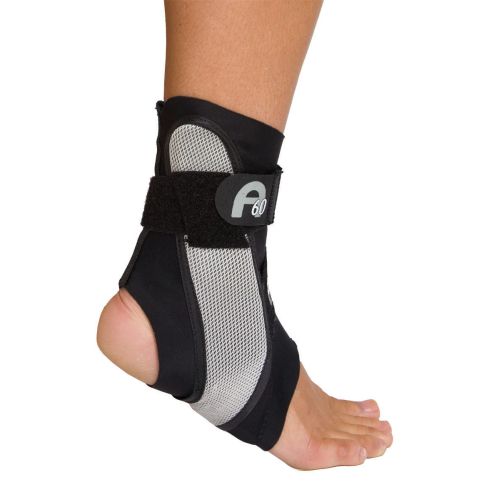 Find out how to put on an Aircast A60 Ankle Brace and ensure that you can fit it correctly for optimal ankle support. The Aircast A60 user guide is available both as a PDF and as written instructions with illustrations.
Friday, 24 January 2020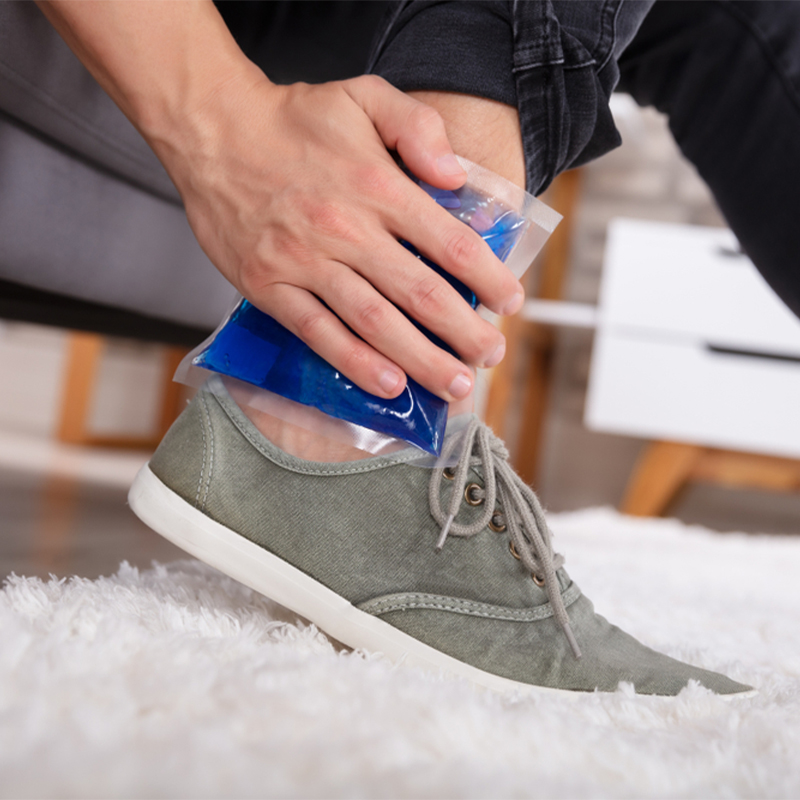 Ice packs are a fantastic way to reduce the pain and recovery time of injuries. Find out which ice packs you need to treat what type of injuries with this guide on Our Best Ice Packs for Ankles.
Tuesday, 21 January 2020 |
Eugene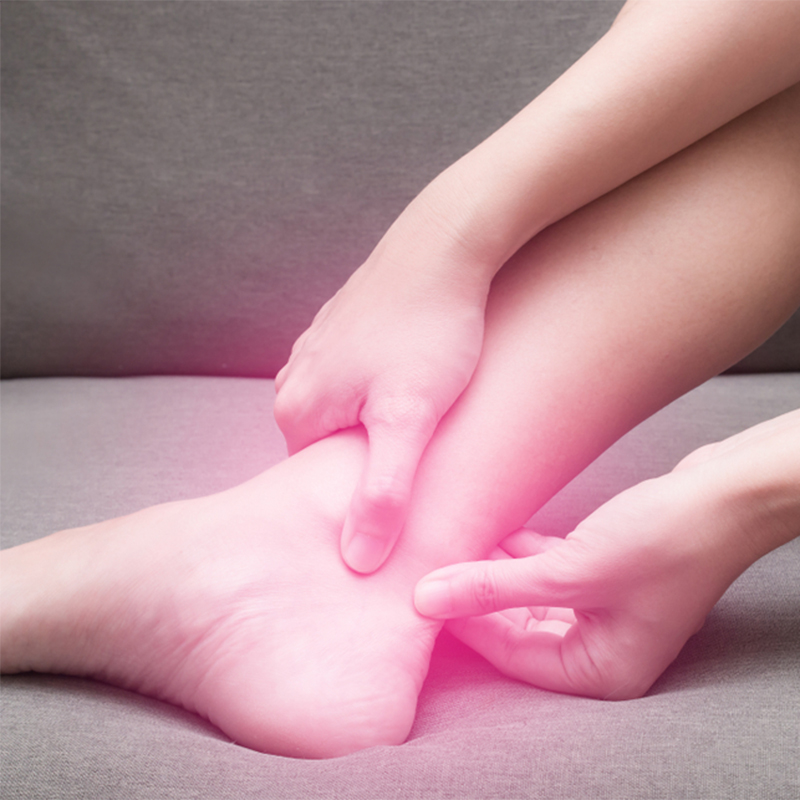 If left untreated, posterior tibial tendonitis can get progressively worse, leading to flat feet, pain and difficulty walking. To help you find the best support for you, we've put together our list of the Best Posterial Tibial Tendonitis Braces 2020.
Thursday, 9 January 2020 |
Eugene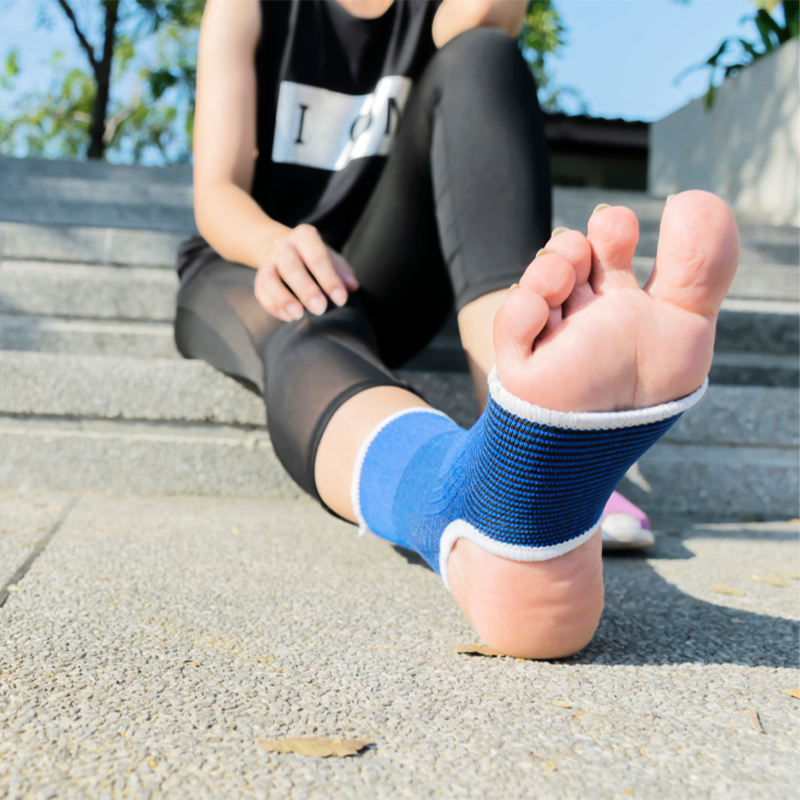 Running is one of the most effective and rewarding ways to stay fit, but it doesn't come without its drawbacks. Learn how to keep your ankles protected and supported with our Top 5 Ankle Supports for Running.
Monday, 6 January 2020 |
Eugene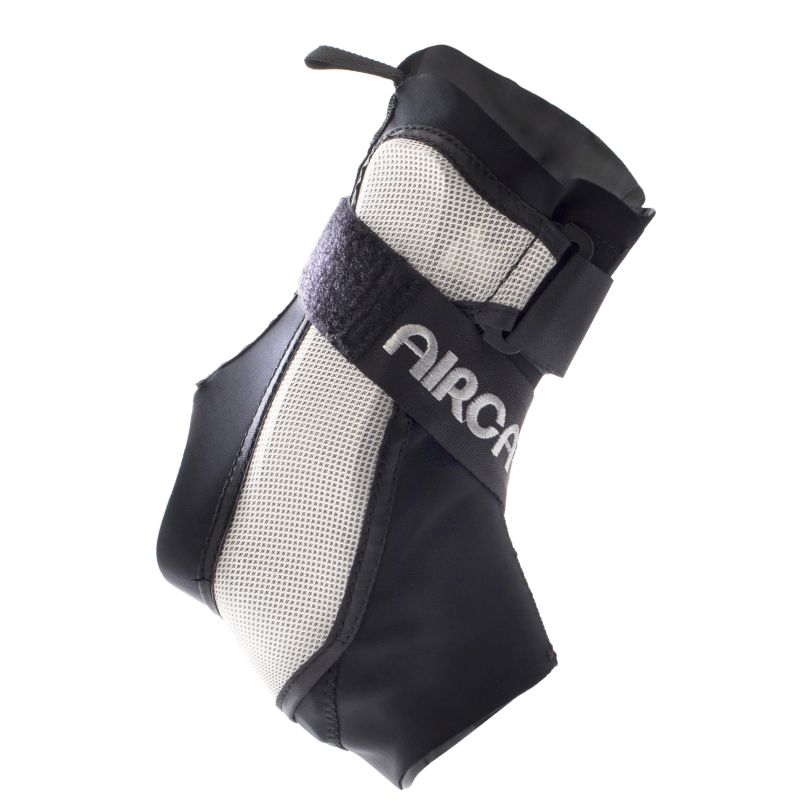 Finding the best ankle brace for you can be difficult, as different supports will each have their own unique strengths. Here, our experts select the Top 10 Ankle Supports, breaking each down by their ideal user.
Tuesday, 17 December 2019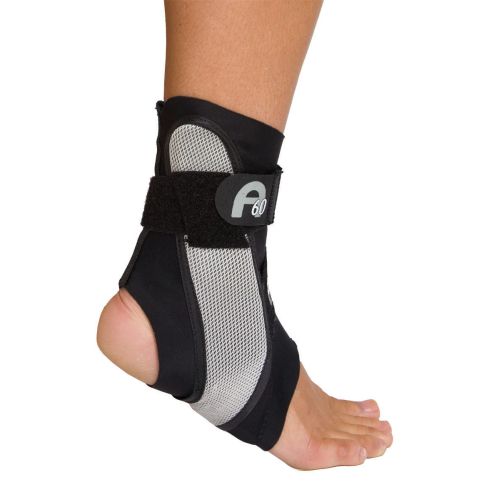 If the popular Aircast A60 Ankle Brace doesn't provide the right kind of ankle support for you, then our selection of bestselling alternatives may help you to find the right support. Discover more options today.
Friday, 6 December 2019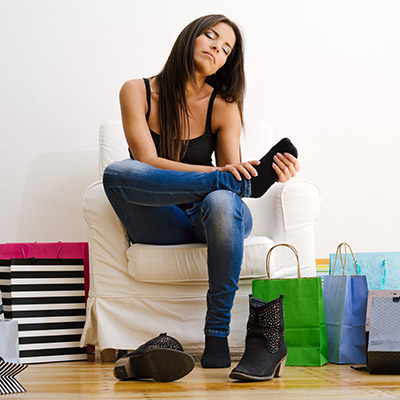 Most of us will suffer from foot pain at some point in our lives, yet most of us will suffer in silence. This list of our Best Shoe Insoles shows how you can tackle foot pain and help to alleviate symptoms of foot problems.
Wednesday, 23 October 2019 | Olivia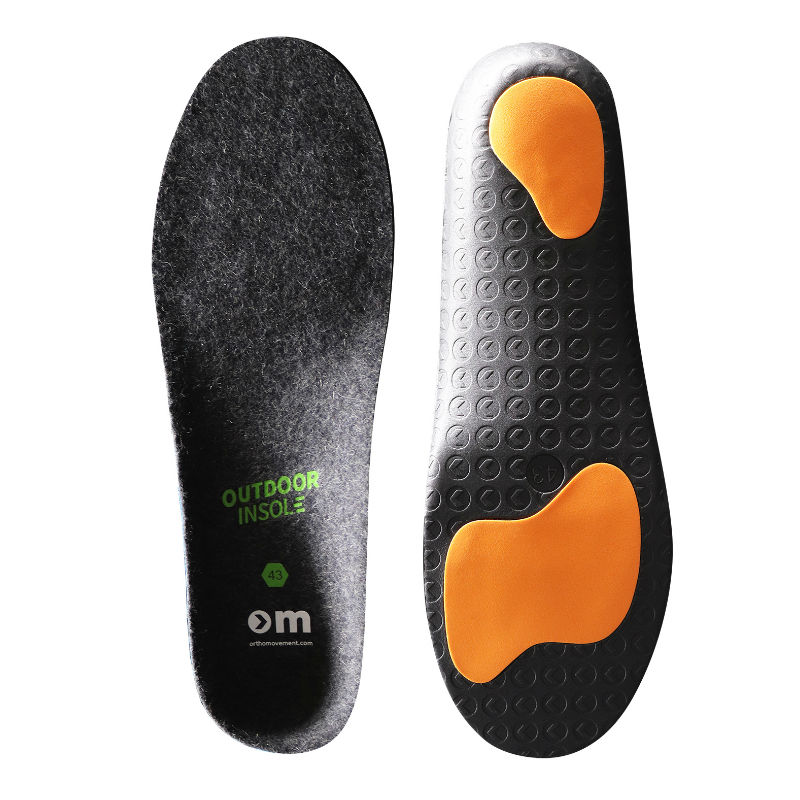 Swedish Insole brand Ortho Movement want to help you carry your weight healthily. Read through our list of best Ortho Movement Insoles 2019 to find the pair most suitable to your sport.
Thursday, 5 September 2019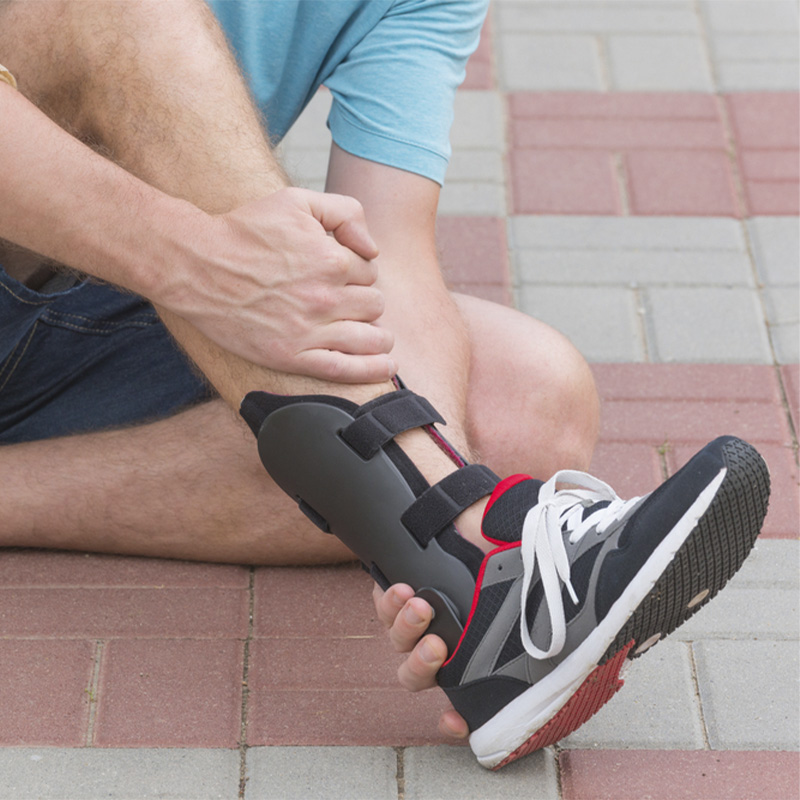 One way to make the recovery from ankle surgery a bit more comfortable is through the use of ankle braces. If you're thinking about making the switch to an ankle brace following your own surgery, then please read on.