1 Comment
Saturday, 18 December 2021 |
Eugene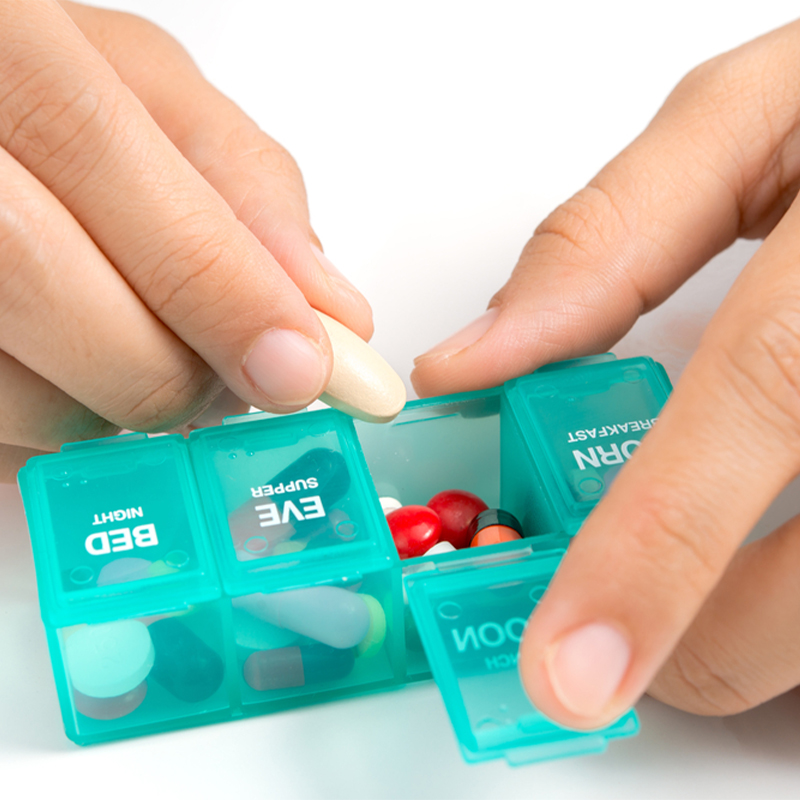 We all know that taking your pills on time is important to maintaining your health, but this can often be easier said than done. When life gets in the way, the Best Medication Reminders and Pill Dispensers can help.
3 Comments
Wednesday, 30 June 2021 |
Eugene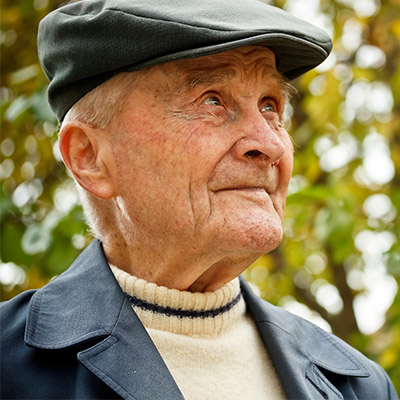 Caring for a loved one with dementia can be a challenge, especially if that person is prone to wandering. Someone with dementia can begin to wander for any number of reasons, putting themselves at a significant risk of injury, so it's important to have the proper measures in place to prevent it from happening. At Health and Care, we stock a number of intuitive products to minimise the risk of wandering. To see what they can do for you, read our article on the Top 10 Dementia Wandering Products.
Thursday, 12 November 2020 | Eugene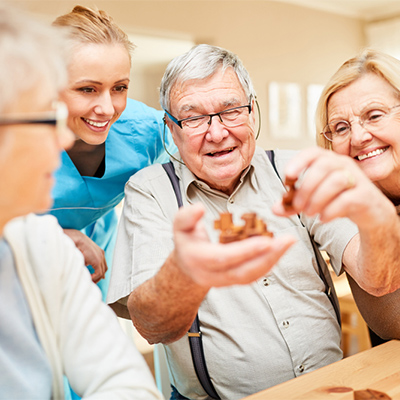 The right gift for a loved one with dementia can stimulate their mind, help them reminisce, or simply make it easier for them to get through the day. Read about our Best Gifts for Dementia Patients for Christmas.
1 Comment
Friday, 1 November 2019 |
Paul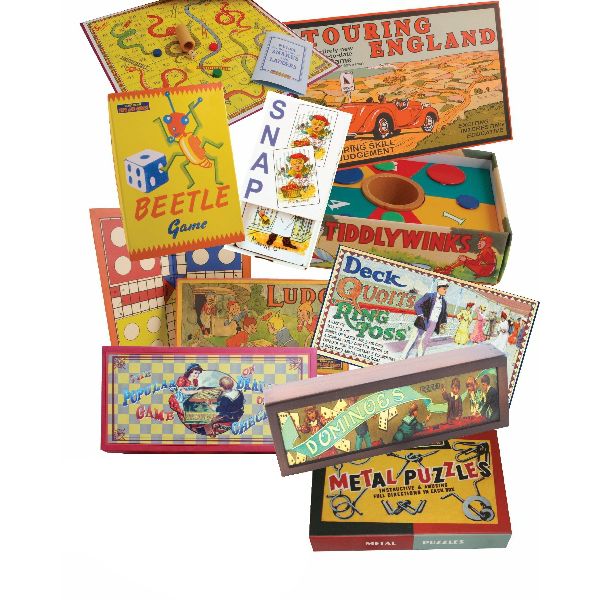 If your relative has recently been admitted to a care home a thoughtful gift can make all the difference as they start to settle in. Here's a list of the Best Gifts for Care Home Residents.
Wednesday, 3 July 2019 | Paul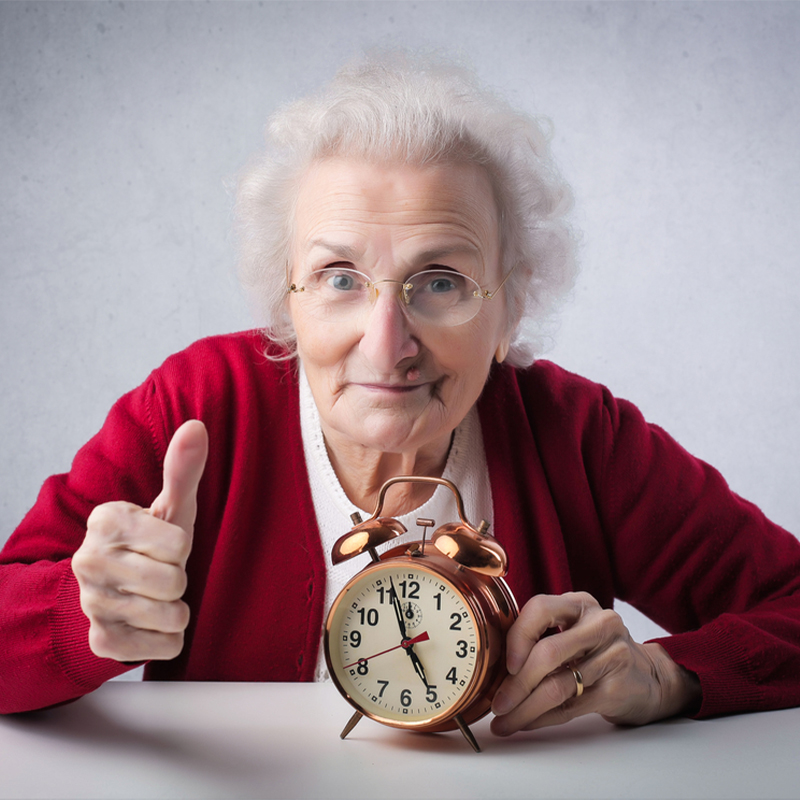 Helping a loved one with depression keep track of the weekdays can be a hard and emotionally taxing task. Fortunately, dementia clocks can offer them guidance throughout the day: this is our guide to the Best Dementia Clocks.
Tuesday, 12 March 2019 | Paul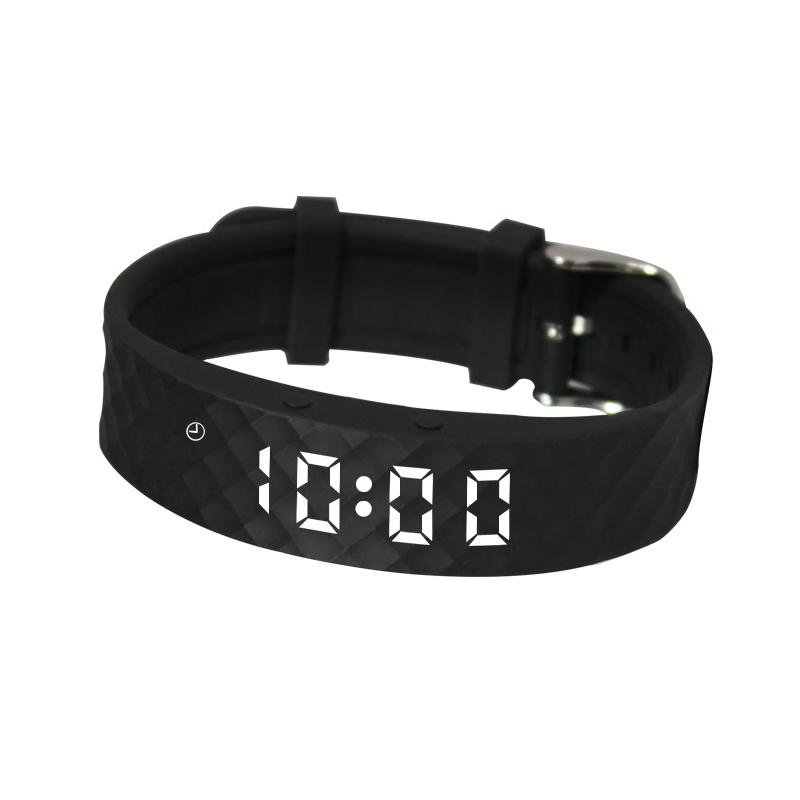 Reminder watches are a great way to keep you loved ones on schedule with medication, personal care or even potty training! Learn How A Vibrating Reminder Watch Can Help Keep Your Daily Routine.