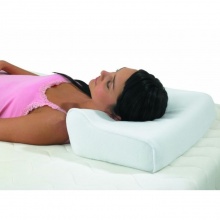 Orthopaedic memory foam pillow for neck support
Provides contoured support to reduce neck and shoulder pain
Ideal for side, back and stomach-sleepers alike
Available in five shapes and sizes for customised support
---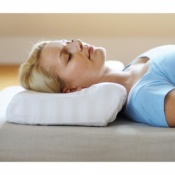 Memory foam pillow

Ideal for those with sensitive necks

Increased isolated pressure distribution

Shoulder and neck region is well supported
---
---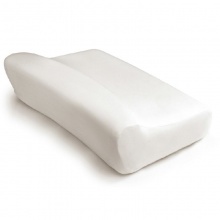 Medium sized orthopaedic pillow

Ideal for those with sensitive necks

Increased isolated pressure distribution

Shoulder and neck region is well supported
---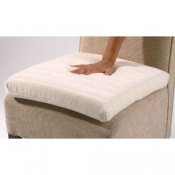 Square cushion designed for users at high risk of pressure sores
Made from visco elastic foam to relieve pressure
Coated in a polyurethane cover for shear and friction reduction
Supportive and comforting for those who require relief
---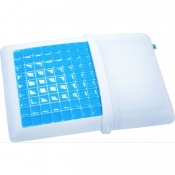 Memory foam pillow with revolutionary cooling gel cells
Provides contoured and firm support for head and neck
Gel layer cools the head in warm conditions
Can be used to treat headaches, sunburn and fever
---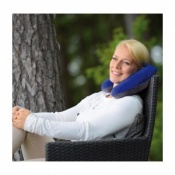 Memory foam travel pillow to support your neck

For use on long journeys or at home

Anatomically optimised neckline

Carry bag included
---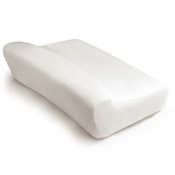 Orthopaedic pillow, ideal for those with sensitive necks

Adjustable height using pad

Increased isolated pressure distribution

Shoulder and neck region is well supported
---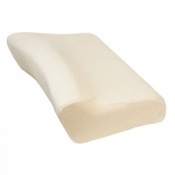 Memory foam pillow

Ideal for those with sensitive necks

Increased isolated pressure distribution

Shoulder and neck region is well supported
---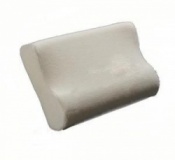 Memory visco foam construction

Lightweight and cool design

Removable layer of foam for adjustment

Two size options
---
---
--- Zip closure;
Polyester Velour;
Fits Harley Supersoft Comfort Pillow;
Fits Harley Memory Foam Comfort Pillow.
--- Zipped pillow case to fit the Harley Designer Neck Pillow
Available in 5 sizes to match your Harley Designer Pillow
Great to have as a spare or replacement pillow case
Fits to your pillow with ease due to the zip
---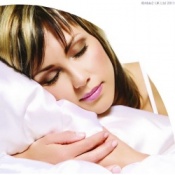 Ultimate luxury pillow;
Traditional pillow shape;
Visco elastic memory foam;
Moulds to the individual user's shape.

---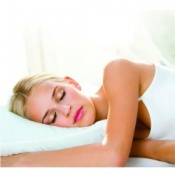 Exceptionally soft;
Incredibly supportive;
Quality polyurethane foam;
Excellent long term properties.

---
For patients at medium risk of pressure sore development
Combines stability with high levels of comfort
Castellated foam for even weight distribution and breathability
Available in two sizes for different users and scenarios
---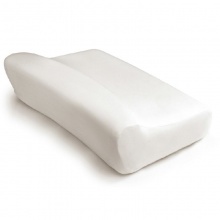 Large orthopaedic pillow

Ideal for those with sensitive necks

Increased isolated pressure distribution

Shoulder and neck region is well supported
---
---
---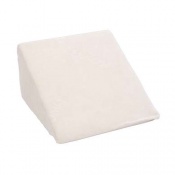 A comfortable positioning aid for sleeping or sitting
Useful for a range of conditions, such as hernias
Effective during leg elevation to eliminate fatigue
Memory foam moulds to user's shape for comfort
---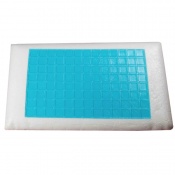 Memory foam pillow with a layer of cooling gel cells
Provides contoured and firm support for the neck and head
Cooling technology provides relief from heat, sunburn and fever
Manufactured from hypoallergenic materials
---
Memory foam pillow for children aged 4 years and over

Establishes proper posture at an early age

Shoulder and neck region is well supported

Helps to achieve a peaceful sleep
---
Memory foam pillow

Aids tension and pain-free sleep

Increased isolated pressure distribution

Shoulder and neck region is well supported
---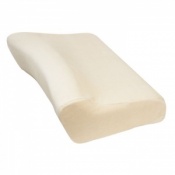 Memory foam pillow, ideal for those with sensitive necks

Adjustable height using pad

Increased isolated pressure distribution

Shoulder and neck region is well supported
---
Fully rotational – no top or bottom
Both foam and gel to provide superior relief
Silicone fluid gel flows between viscoelastic foam layers
Suitable for medium to high risk patients