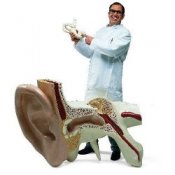 The World's Largest Ear, 15 times full-size, 3 part
---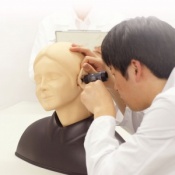 A detailed simulator for practising ear examination
Includes sensor indicating painful insertion of otoscope
Incredibly detailed
Ideal for educational institutions
---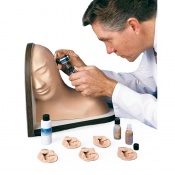 A detailed simulator for use in practising ear examination techniques
Incredibly realistic
Includes 6 interchangeable ears
Ideal for use in medical training scenarios
---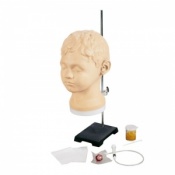 An incredibly detailed ear examination simulator
Includes a range of features
Highly realistic
Ideal for use in medical training environments
---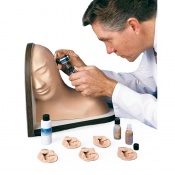 Ear Examination Simulator
---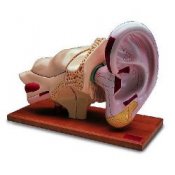 Ear, 5 times full-size, 8 part
---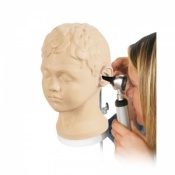 A kit for use in practising pneumatic otoscopy technique
For use with the Diagnostic and Procedural Ear Trainer
Incredibly detailed
Ideal for use in medical training scenarios
---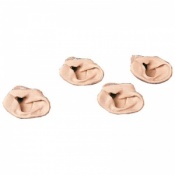 A set of 4 ears for use with the Ear Examination Model
Detail a set of ear conditions
Incredibly detailed
Ideal for medical training
---
---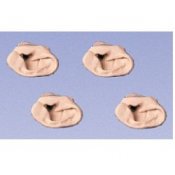 ---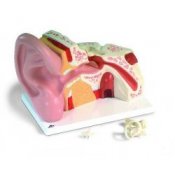 Giant Ear, 5 times full-size, 3 part
---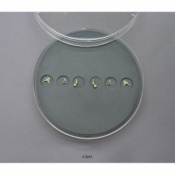 A set of anatomically accurate models of the bones of the inner ear
Comes with a clear petri dish with foam insert for display purposes
Incredibly detailed
Ideal for use in medical training environments
---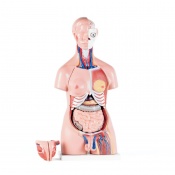 Designed as a visual aid for teaching physiology and hygiene courses
Made of PVC plastic ideal for classroom settings; can be wiped clean
Includes 40 parts so students have a full picture of the human body
Supplied complete with interchangeable male and female genitalia
---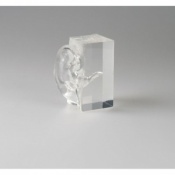 An anatomically accurate representation of the outer and middle ear
Manufactured from flexible material
Can be used for a number of educational purposes
Ideal for use in medical training institutions
---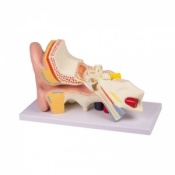 An anatomically accurate representation of the human ear
3 times life size
Includes removable cochlear, eardrum, and ear bones
Ideal for use in medical training scenarios
---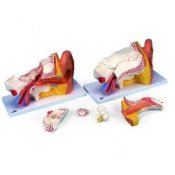 Ear, 3 times life size, 6 part
---
Ear, 3 times life size, 6 part
---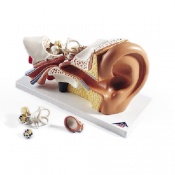 Ear, 3 times life size, 4 part
---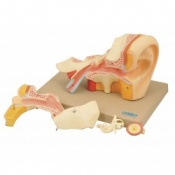 Approximately four times full size.
5 removable parts.
Mounted on a base.
Supplied with a key card.
---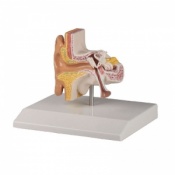 An anatomically accurate representation of a human ear
1.5 times life size
Highly detailed
Ideal for use in medical training scenarios
---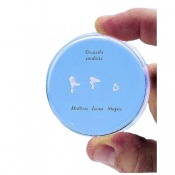 Life size Auditory Ossicles
---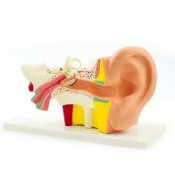 ---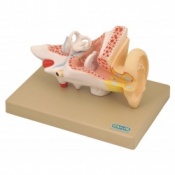 Two times full size.
Dissects into 3 parts.
Ossicles and labyrinth can be removed.
Mounted on base and supplied with key card.
---
---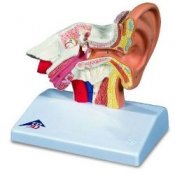 Desktop Ear Model, 1.5 times enlarged