Monday, 23 August 2021 | Eugene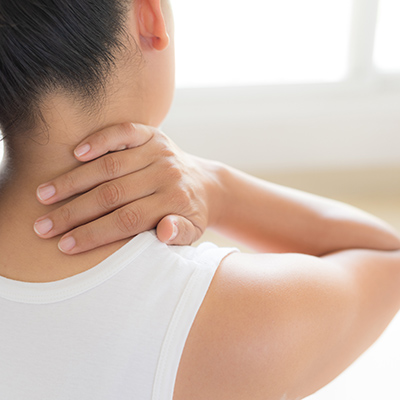 Neck pain can be caused by all sorts of things – from sitting at your desk all day to sleeping in an awkward position at night. Whatever the cause, neck pain can be extremely debilitating, making every facet of your life more difficult, so it's important to get it sorted right away. At Health and Care, we've put together some of our favourite neck pain solutions in our Best Heat Pads for Neck Pain article!
Saturday, 19 December 2020 | Eugene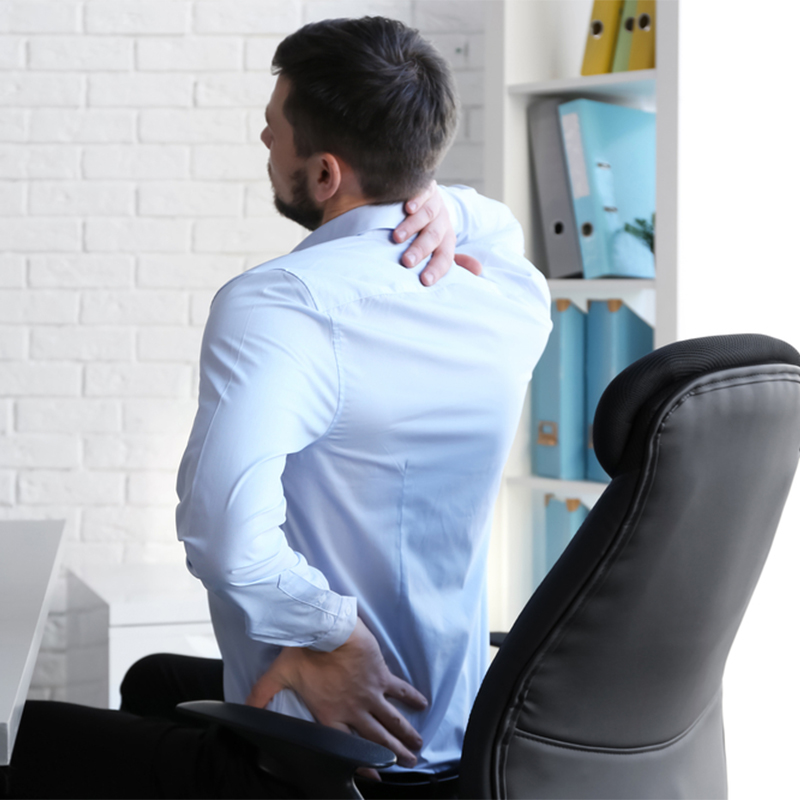 Poor posture is a leading cause of back pain, and much of this is down to bad postural habits reinforced by desk jobs. To help battle this, we've put together a list of the Best Posture Correctors for Work.
Thursday, 10 December 2020 | Eugene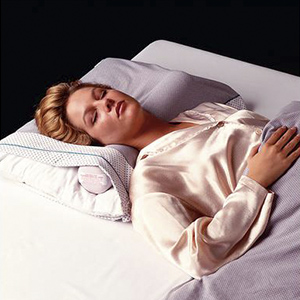 If you wake up with shoulder pain at night, it's more than likely that you're using the wrong pillow. Get your best sleep and align your body with our expert picks of the Best Pillows for Shoulder Pain.
Thursday, 13 December 2018 | Paul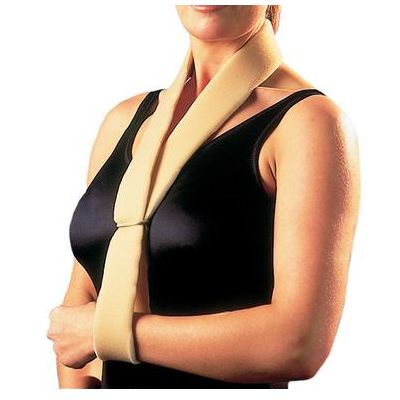 If you've suffered an upper body injury around the shoulder or arm, you will probably require an arm sling. In this helpful guide about the different Types of Arm Slings, we're going to look at the best slings for specific injuries and conditions.
Wednesday, 28 November 2018 | Amy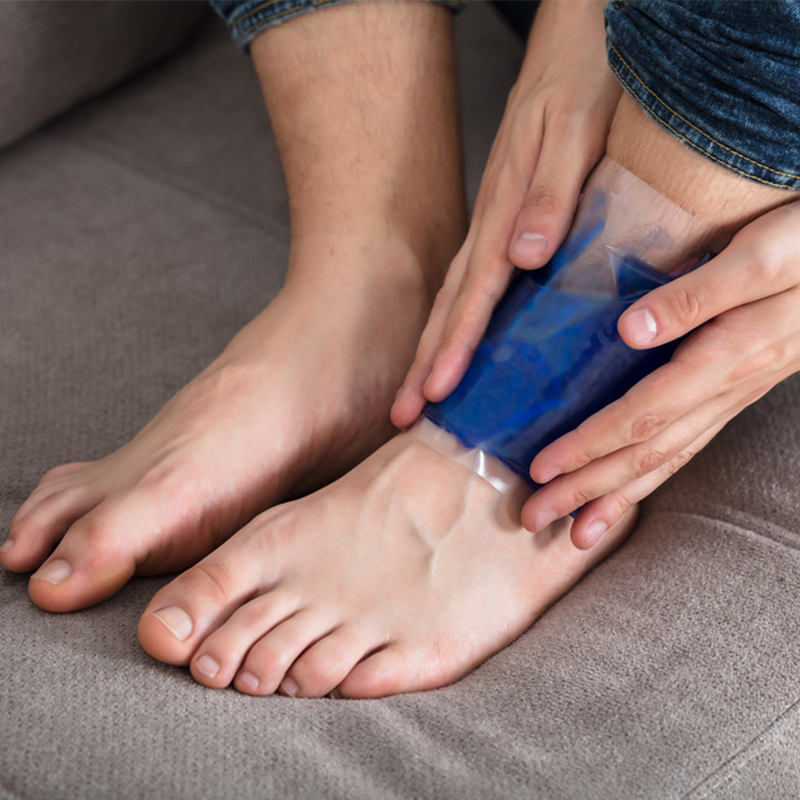 Everyone gets injured, but not everyone needs to suffer with injuries. We're about to let you in on a secret with Our Best Reusable Ice Packs for Injuries, our guide to recovering like a pro.
Monday, 29 October 2018 | Paul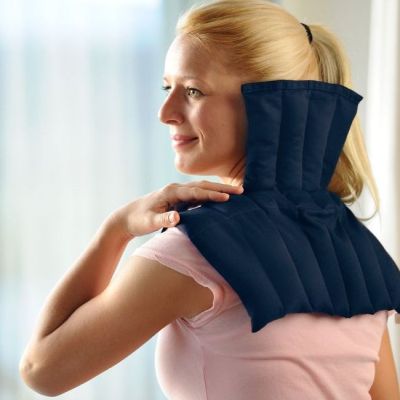 When your shoulder pain is caused by poor posture, over-straining either during exercise or repetitive work, or general muscle fatigue, heat therapy can be highly beneficial in relieving you from pain and discomfort. Whether you're new to the world of heating pads, or know exactly what you're looking for, the choice can be overwhelming. This is why we've put together this list of suggestions for some of the Best Heat Pads for Shoulder Pain.
Monday, 22 October 2018 | Paul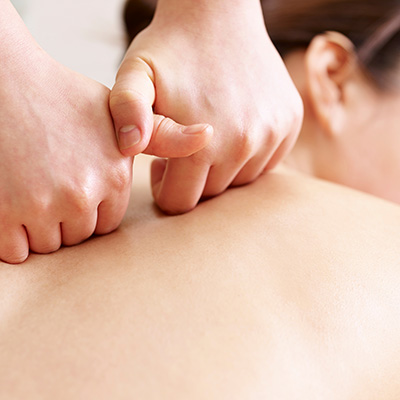 The soothing combination of penetrating heat and deep-tissue massage is known to work wonders for rejuvenating muscles, relieving stress and restoring a natural balance to your system, and with the right massager, you can get the complete treatment in the comfort of your own home every single night. To make the search easier for you, we've put together this list of suggestions for the Best Massage Cushions with Heat.
1 Comment
Friday, 10 August 2018 |
Paul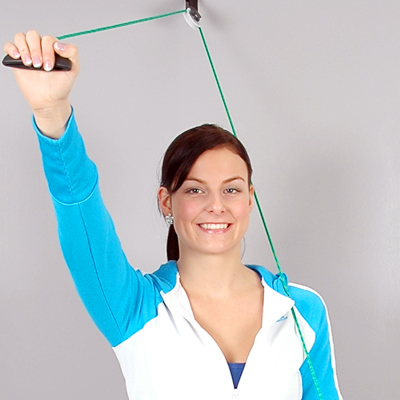 Inexpensive, simple to use and highly effective, the over-door MSD-Band shoulder rope pulley is your gateway to a huge variety of resistive...
Monday, 25 June 2018 | Paul
If you've watched any professional sporting event recently, chances are you've seen someone wearing distinctive bright strips of tape. This is kinesiology tape, a lightweight solution to supporting muscles but is this just a passing fad or a revolution that is here to stay. This guide looks at the history and the science behind kt tape and answers the question: Does Kinesiology Tape Work?
Thursday, 21 June 2018 | Paul

Gareth Southgate dislocated his shoulder on Wednesday afternoon while out running on England's day off. Don't worry, it wasn't serious and he'll still be on the sidelines on Sunday afternoon against Panama, but after a short trip to hospital he was photographed wearing a protective sling. The sling in question was the Donjoy UltraSling III Shoulder Immobiliser Sling, which uses a de-rotation strap to prevent movement of the arm, something much needed after his air-punching celebration against Tunisia!