Wednesday, 14 August 2019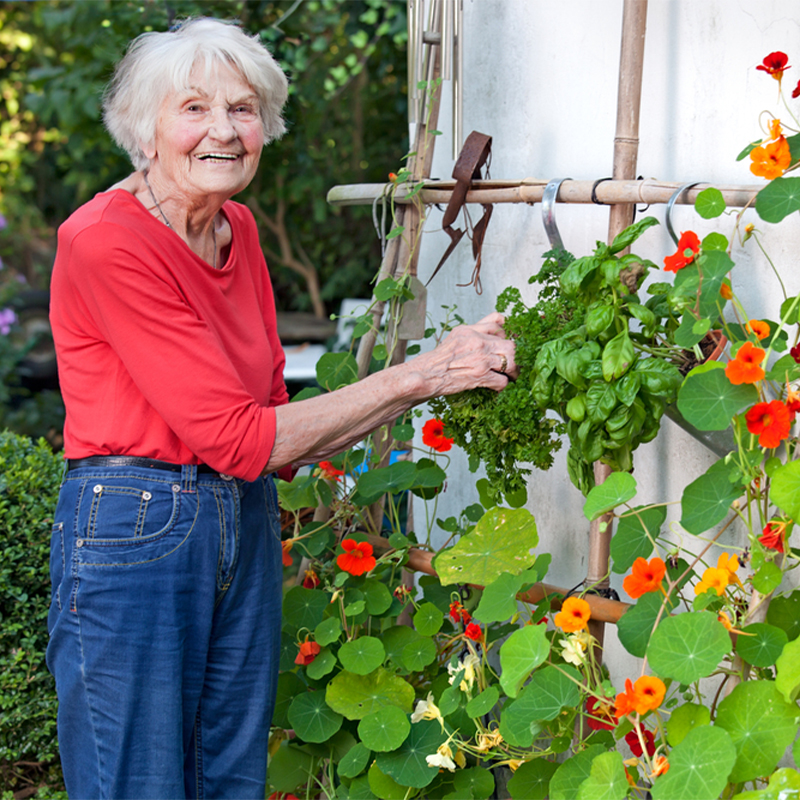 For many people Gardening with Arthritis can become daunting, and while you need to be careful not to overexert yourself. There is no reason gardening with arthritis shouldn't remain a pleasant pastime. Read our guide for advice.
Thursday, 4 April 2019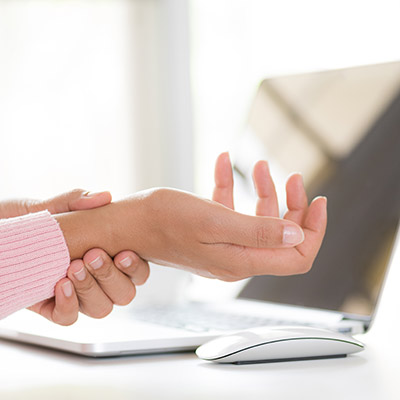 Wrist injuries are as common as they are debilitating, so it's crucial you're able to find the right wrist support for you. To help you choose, we've broken down our Best Wrist Supports of 2018 by condition.
Friday, 15 March 2019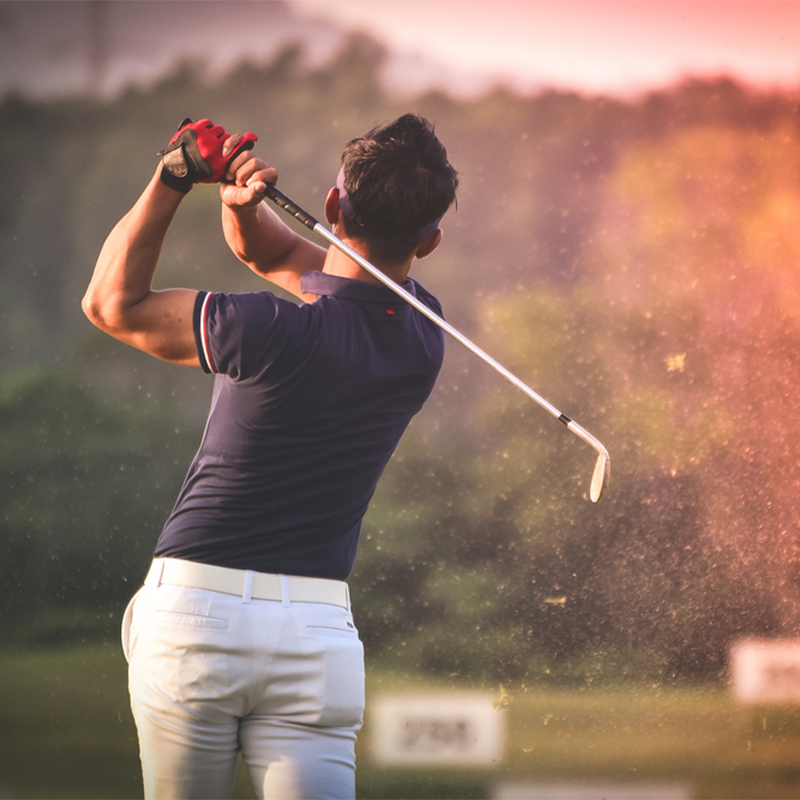 Don't let your arthritis keep you from the golf-course. There are a range of small changes to technique and equipment that can make a big difference and keep you swinging with as little discomfort as possible. Here are our tips on How to Keep Golfing with Arthritis in Your Hands.
Friday, 15 March 2019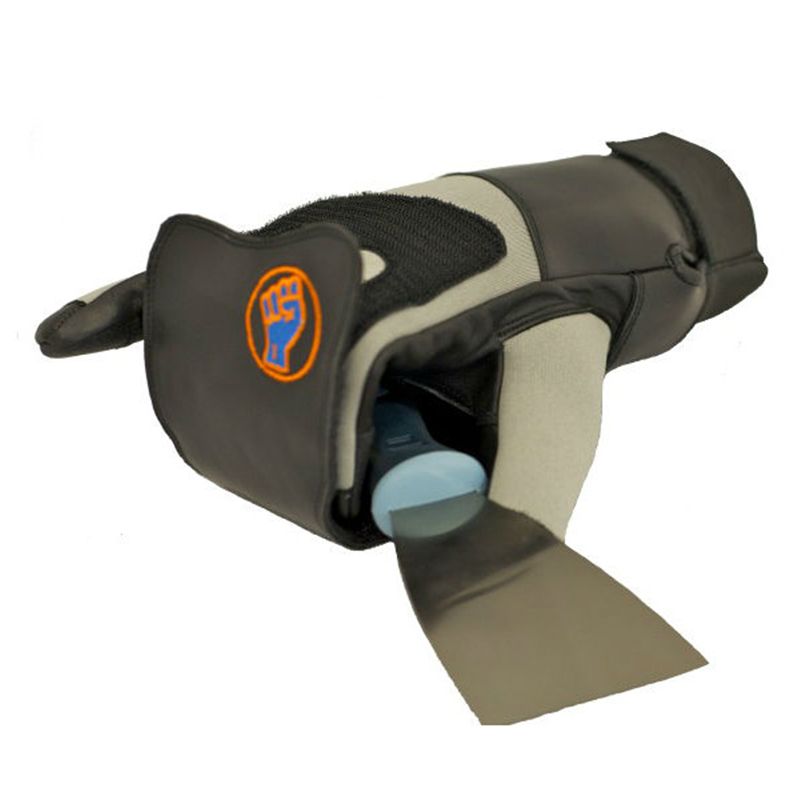 A painful or weak grip as the result of injury or medical condition can be hard to overcome. Gripzee's range of grip gloves use innovative strapping technology to help minimise discomfort and regain your strength. We've put together a comprehensive guide for Getting to Grips with the Gripeeze Grip Gloves.
Thursday, 7 March 2019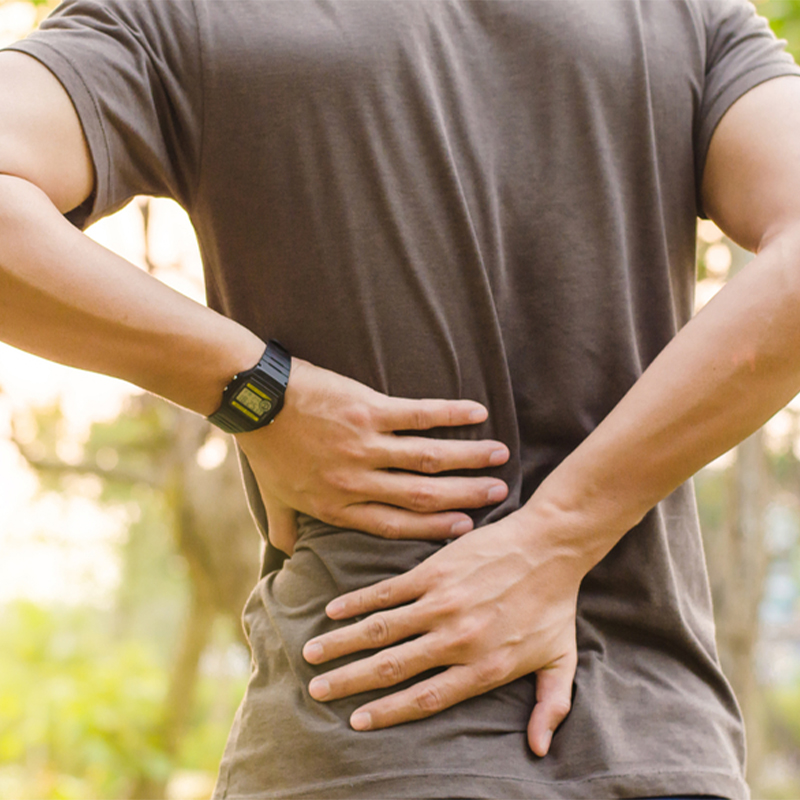 Lumbar pain affects many of us, with recent studies estimating that lower back pain will impact anywhere between 60% and 70% of people in industrialised countries. This article demonstrates our Best Lumbar Supports, perfect for helping you get back onto your feet again.
Wednesday, 27 February 2019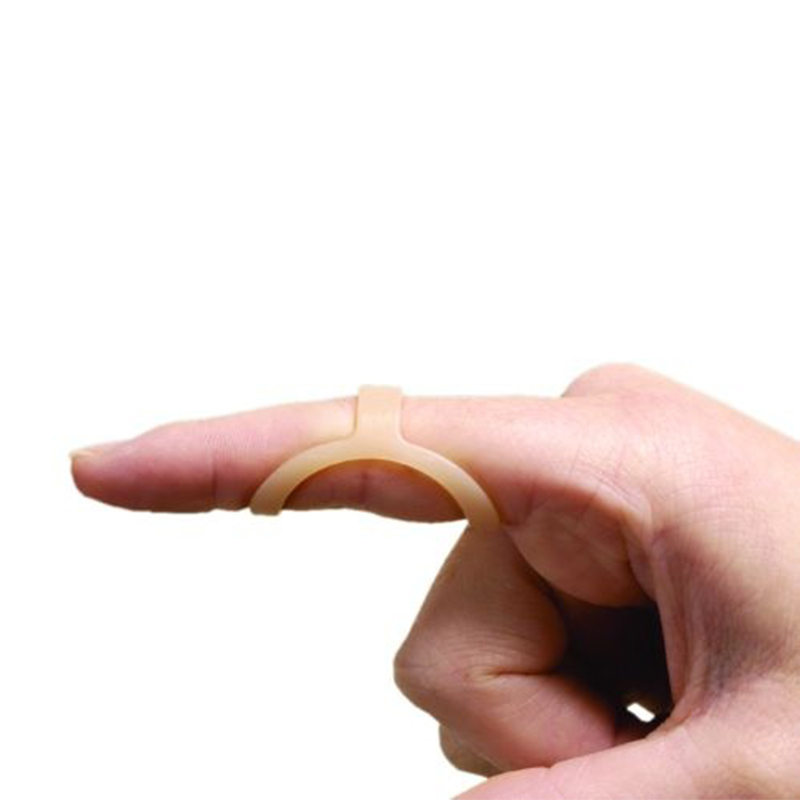 The Oval-8 Finger Splint is a versatile support designed for immobilising and stabilisation of injured and deformed finger joints. Find out how to wear the Oval-8 Finger Splint for your specific condition.
Friday, 1 February 2019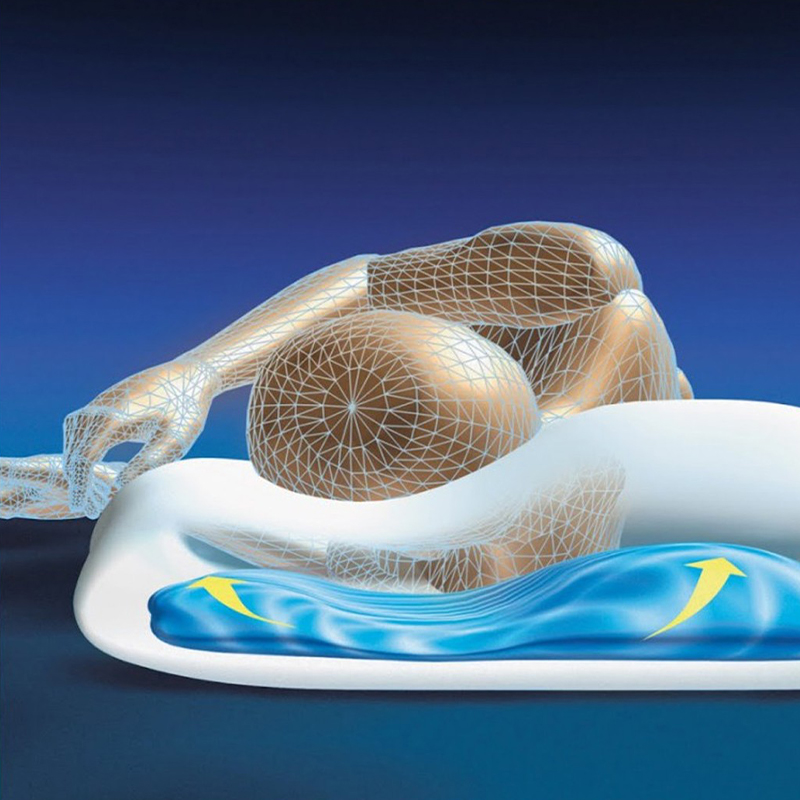 If you suffer from arthritis, you will understand the need for the perfect pillow to avoid neck pain. Our guide to the Best Arthritis Pillows of 2018 includes a number of options to help you get a good night's sleep.
Friday, 2 November 2018 | Paul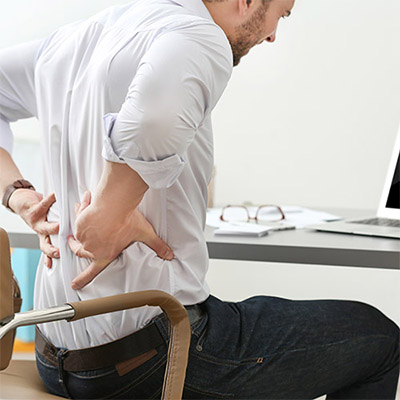 Are you looking for a more professional form of pain relief for sports injuries? Our guide to Using Heat in Physiotherapy includes top tips on which products can help you to really soothe sore muscles.
Thursday, 1 November 2018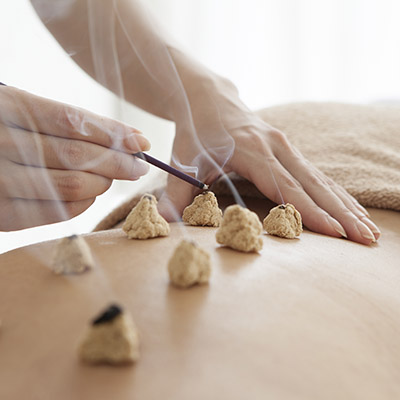 There are many types of alternative therapies that are supposedly beneficial to your skin and your health. The latest trend is moxibustion therapy, a form of heat therapy in which moxa (a dried and pulverised version of the plant mugwort), is burned on or very close to the surface of the skin. This short article explains the Benefits of Moxibustion Therapy, describing how and why it's becoming increasingly popular across the UK.
Tuesday, 23 October 2018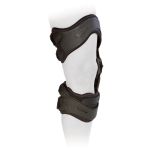 If you suffer from arthritis in your knees, you aren't alone. It's estimated that over 10 million people in UK currently suffer from arthritis, leading to all sorts of over-the-counter and holistic approaches that countless people swear by, with limited results. At Health and Care, we believe in treating the problem at the source, which is why we recommend the use of a Arthritis Knee Brace or Arthritis Knee Support to treat your condition. Read on to learn more!