Monday, 15 March 2021 | Paul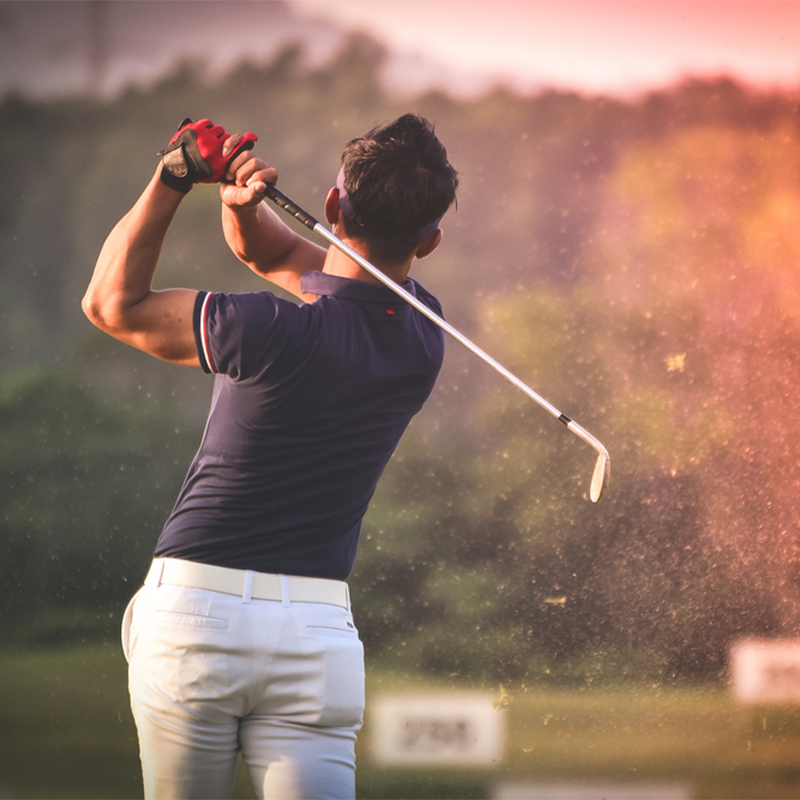 Don't let your arthritis keep you from the golf-course. There are a range of small changes to technique and equipment that can make a big difference and keep you swinging with as little discomfort as possible. Here are our tips on How to Keep Golfing with Arthritis in Your Hands.
Tuesday, 19 January 2021 | Paul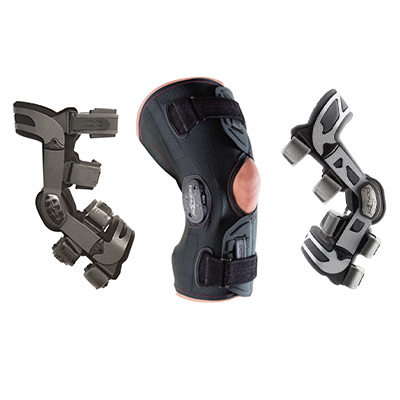 OA Braces are designed to help you tackle osteoarthritis while you move. Find out Which Donjoy OA Brace You Should Buy with this handy guide, helping you to get active again.
Tuesday, 19 January 2021 | Paul
Donjoy OA Knee Braces are designed to tackle osteoarthritis by offloading pressure from one side of your knee to the other. Learn How to Fit Your Donjoy OA Knee Brace with this guide.
Tuesday, 19 January 2021 | Paul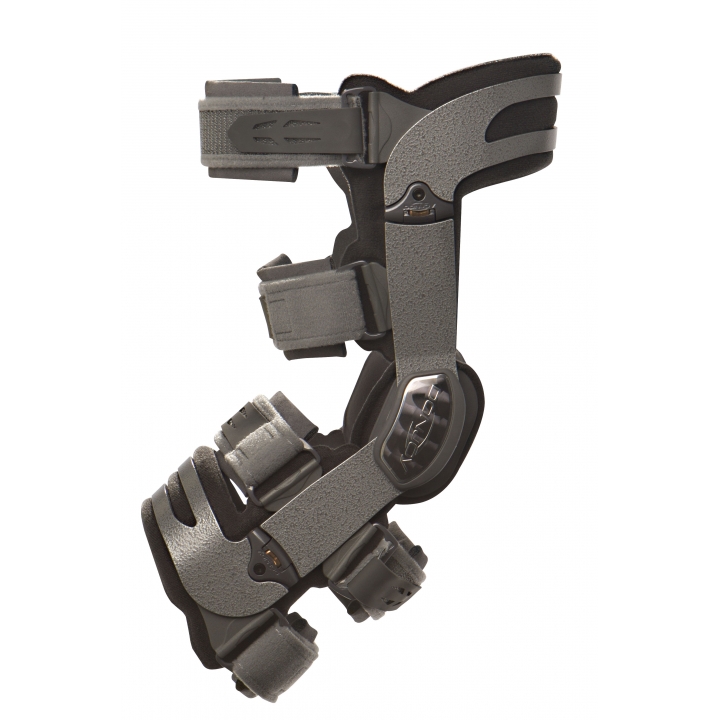 If you suffer from Osteoarthritis, using Donjoy OA Braces are a great way to tackle the pain and stiffness associated with the condition. Learn about OA Offloader Braces with this guide.
Tuesday, 19 January 2021 | Paul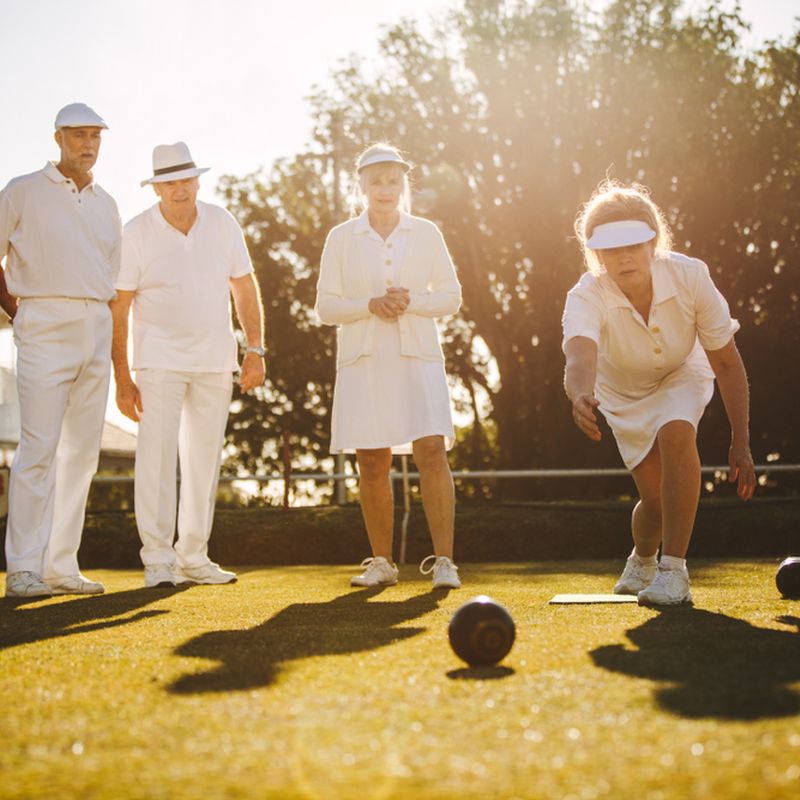 OA Offloading Braces are a great way to tackle the stiffness, immobility and pain that can come with osteoarthritis. Get all your questions answered with this handy guide.
Tuesday, 19 January 2021 | Paul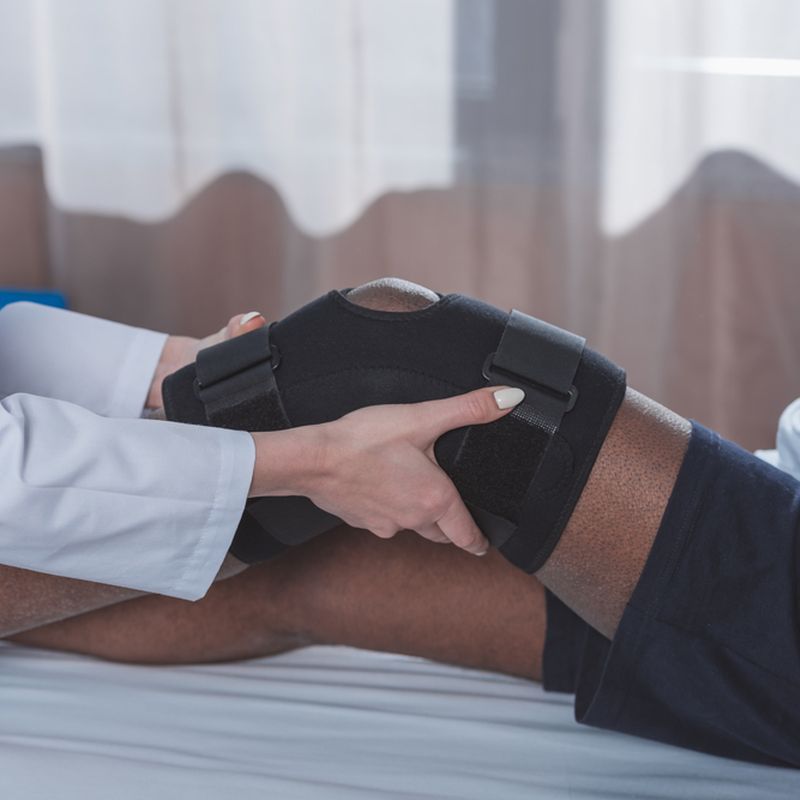 Osteoarthritis doesn't have to be a crippling condition. By using offloading knee braces, your knee can quickly regain the strength it needs to get you moving again. Learn more about offloading knee braces with this guide.
Saturday, 26 December 2020 | Amy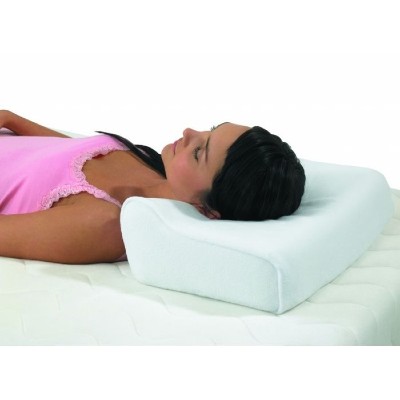 Cervical spondylosis occurs with the natural wear and tear of the body, causing pain and stiffness in the neck and shoulders. Discover the Best Cervical Spondylosis Pillows that can help to alleviate these symptoms.
1 Comment
Sunday, 20 December 2020 |
Eugene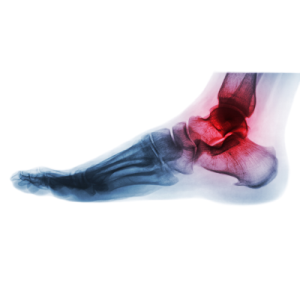 If you frequently notice pain, swelling and stiffness in your ankles, you're most likely suffering from some for of arthritis. To get you moving comfortably again, our product experts have put together our Best Ankle Supports for Arthritis 2020.
1 Comment
Sunday, 20 December 2020 |
Eugene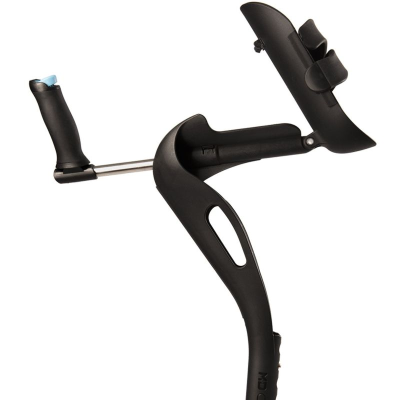 Standard crutches can cause a great deal of pain in the hands and wrists, especially for sufferers of arthritis. Our Best Arthritis Crutches are intuitively designed to reduce pressure on joints, making them the most comfortable option for arthritis sufferers.
Wednesday, 16 December 2020 | Paul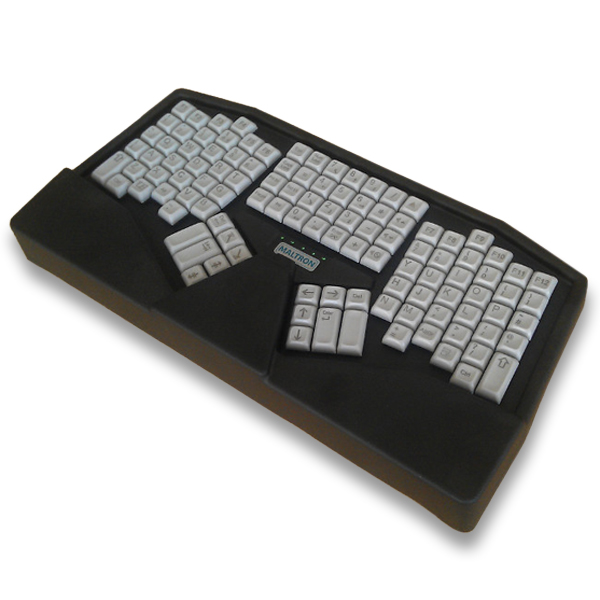 Ergonomic keyboards are the future of comfortable fast typing. If you're thinking about making the switch from a standard keyboard to a more suitable ergonomic one, then please read our list of Top 4 Ergonomic Keyboards.
Friday, 4 December 2020 | Eugene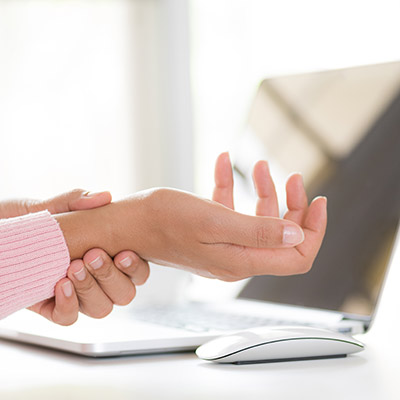 Wrist injuries are as common as they are debilitating, so it's crucial you're able to find the right wrist support for you. To help you choose, we've broken down our Best Wrist Supports by condition.
Tuesday, 1 December 2020 | Eugene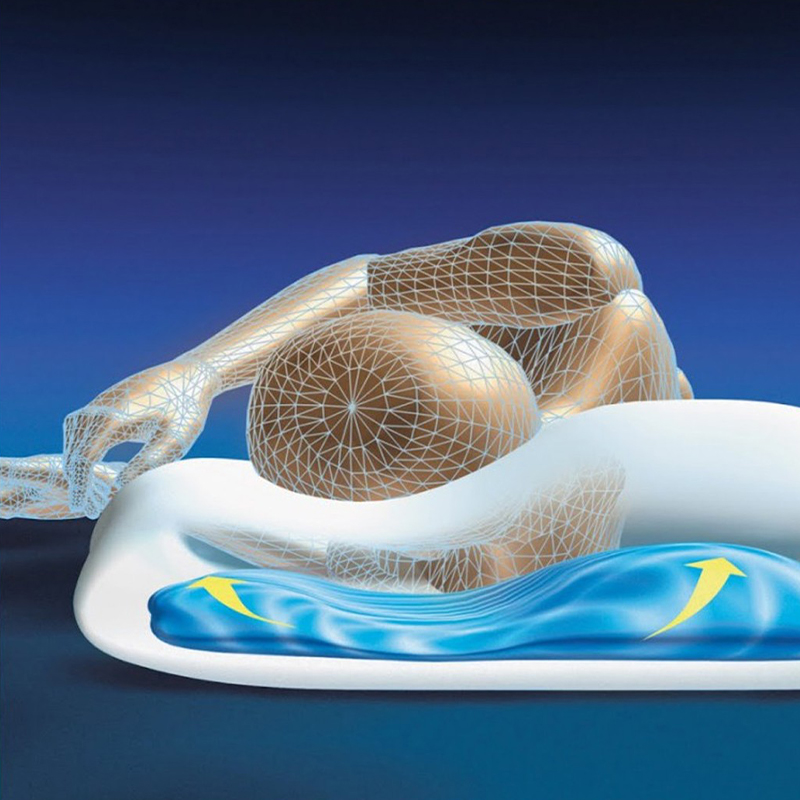 If you suffer from arthritis, you will understand the need for the perfect pillow to avoid neck pain. Our guide to the Best Arthritis Pillows includes a number of options to help you get a good night's sleep.
Tuesday, 1 December 2020 | Paul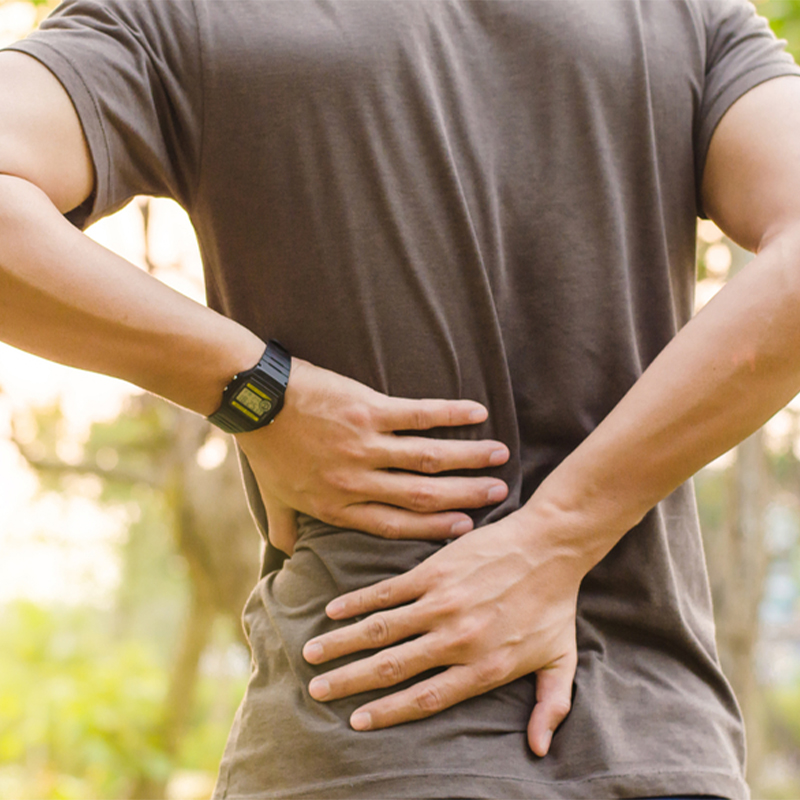 Lumbar pain affects many of us, with recent studies estimating that lower back pain will impact anywhere between 60% and 70% of people in industrialised countries. This article demonstrates our Best Lumbar Supports, perfect for helping you get back onto your feet again.
Wednesday, 30 October 2019 | Paul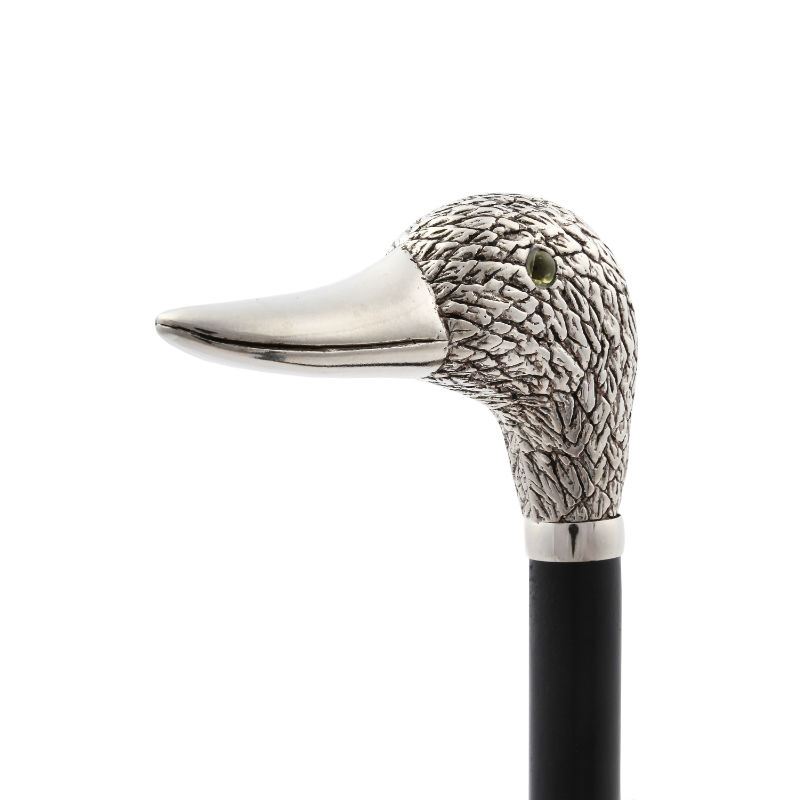 Bending down to pull on tight shoes can be difficult for those suffering from back pain. Our Best nico Design Extra-Long Shoehorns let you put on shoes without bending down, and are available in a range of striking styles.
Thursday, 17 October 2019 | Paul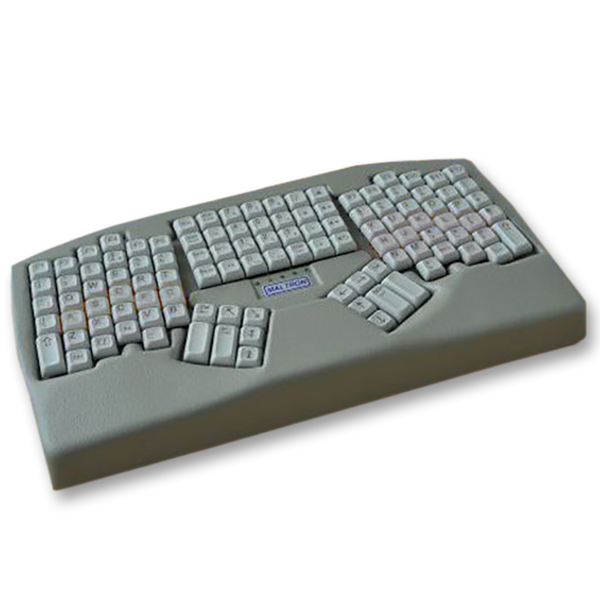 Typing on a computer can be more harmful than you think. If you want to know more about the risks of typing, and the differences between standard keyboards and ergonomic keyboards, then please read our blog post on What Are Ergonomic Keyboards and How Do They Help?
Wednesday, 14 August 2019 | Paul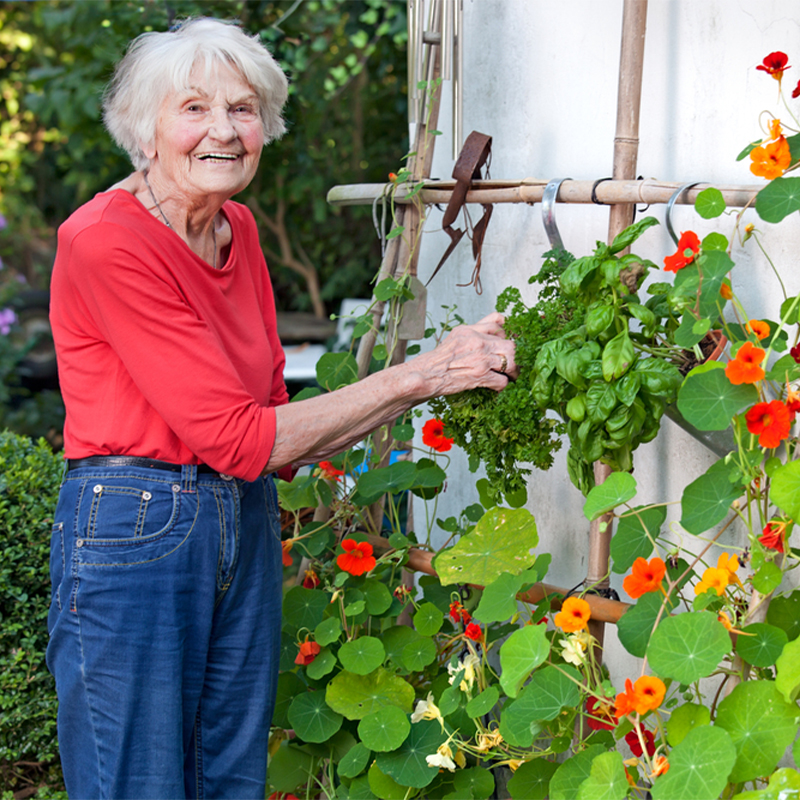 For many people Gardening with Arthritis can become daunting, and while you need to be careful not to overexert yourself. There is no reason gardening with arthritis shouldn't remain a pleasant pastime. Read our guide for advice.
Friday, 15 March 2019 | Paul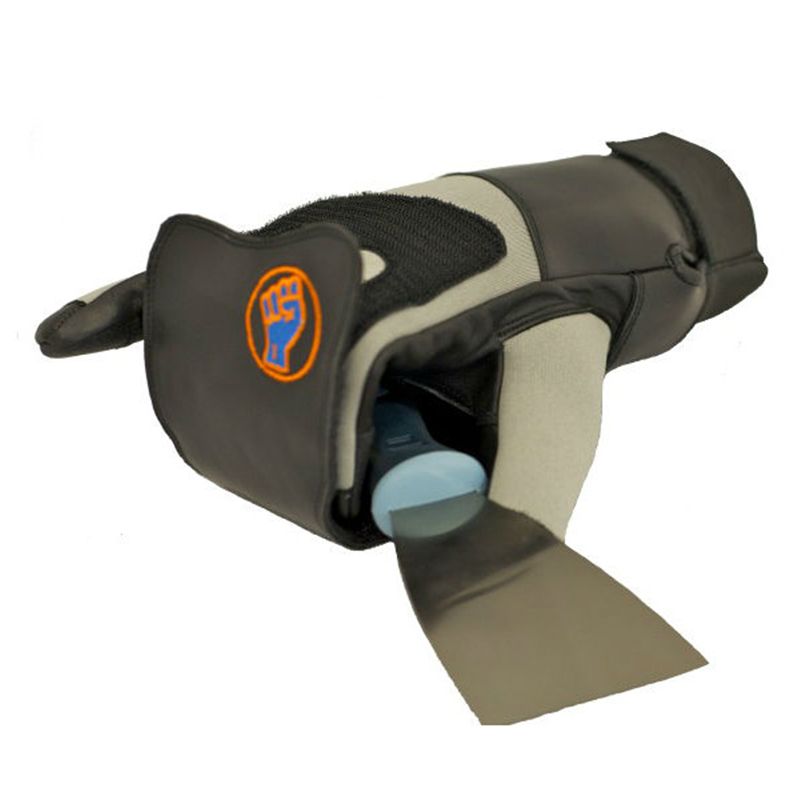 A painful or weak grip as the result of injury or medical condition can be hard to overcome. Gripzee's range of grip gloves use innovative strapping technology to help minimise discomfort and regain your strength. We've put together a comprehensive guide for Getting to Grips with the Gripeeze Grip Gloves.
1 Comment
Wednesday, 27 February 2019 |
Amy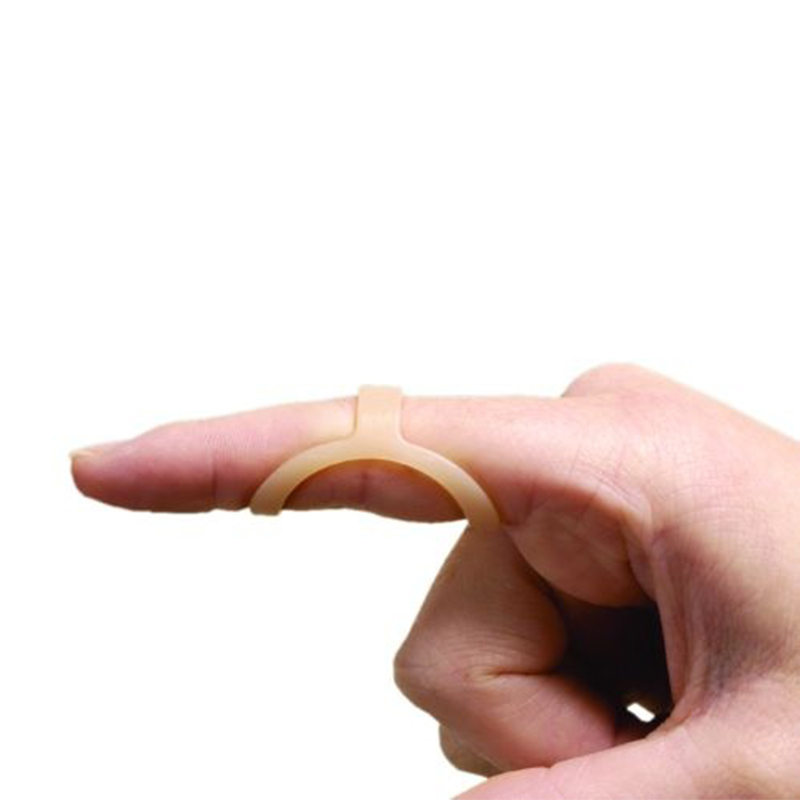 The Oval-8 Finger Splint is a versatile support designed for immobilising and stabilisation of injured and deformed finger joints. Find out how to wear the Oval-8 Finger Splint for your specific condition.
Friday, 2 November 2018 | Paul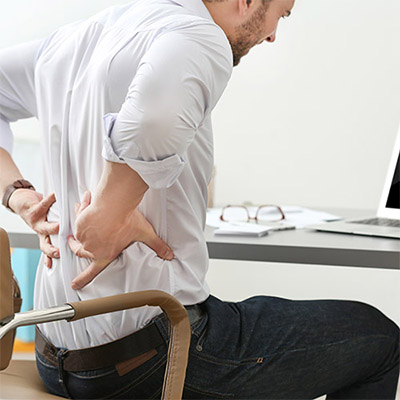 Are you looking for a more professional form of pain relief for sports injuries? Our guide to Using Heat in Physiotherapy includes top tips on which products can help you to really soothe sore muscles.
Thursday, 1 November 2018 | Paul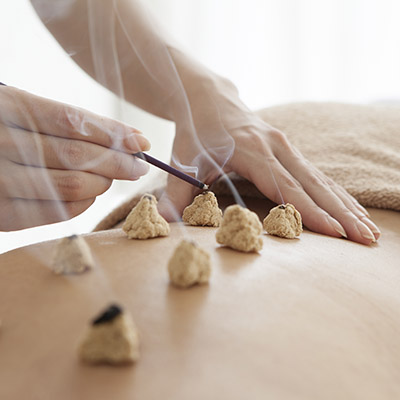 There are many types of alternative therapies that are supposedly beneficial to your skin and your health. The latest trend is moxibustion therapy, a form of heat therapy in which moxa (a dried and pulverised version of the plant mugwort), is burned on or very close to the surface of the skin. This short article explains the Benefits of Moxibustion Therapy, describing how and why it's becoming increasingly popular across the UK.