Thursday, 20 February 2020 |
Eugene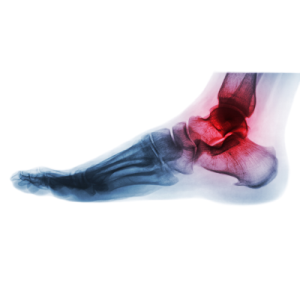 If you frequently notice pain, swelling and stiffness in your ankles, you're most likely suffering from some for of arthritis. To get you moving comfortably again, our product experts have put together our Best Ankle Supports for Arthritis 2020.
Thursday, 30 January 2020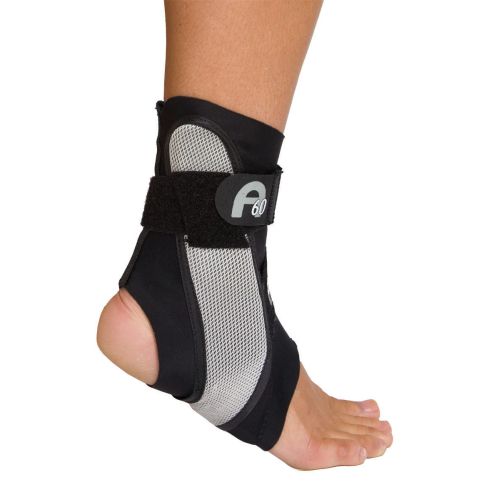 Find out how to put on an Aircast A60 Ankle Brace and ensure that you can fit it correctly for optimal ankle support. The Aircast A60 user guide is available both as a PDF and as written instructions with illustrations.
Thursday, 9 January 2020 |
Eugene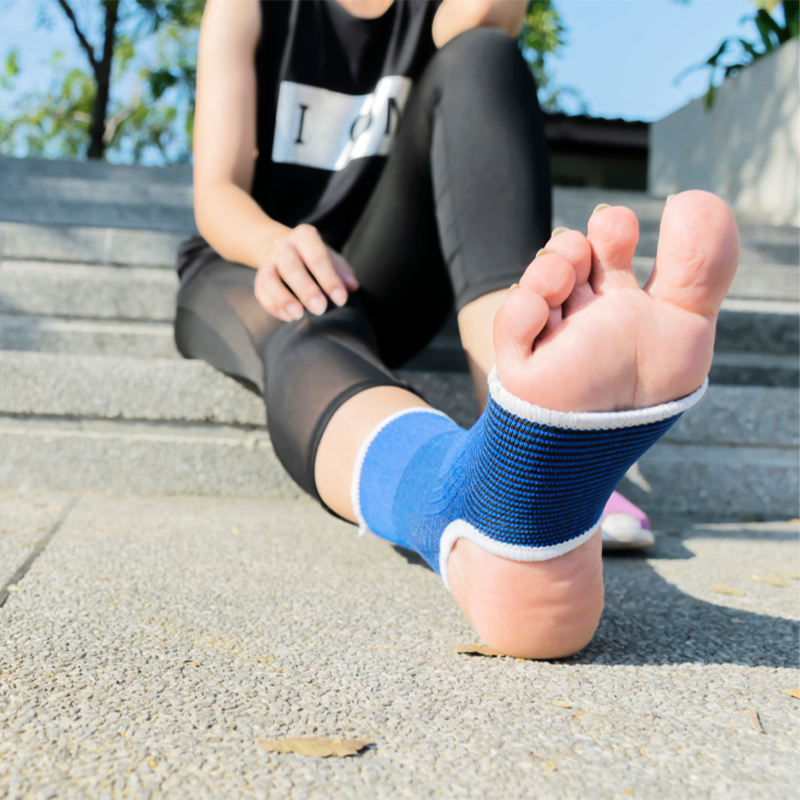 Running is one of the most effective and rewarding ways to stay fit, but it doesn't come without its drawbacks. Learn how to keep your ankles protected and supported with our Top 5 Ankle Supports for Running.
Tuesday, 17 December 2019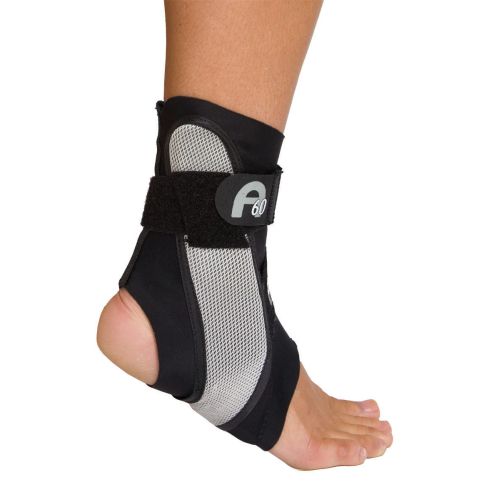 If the popular Aircast A60 Ankle Brace doesn't provide the right kind of ankle support for you, then our selection of bestselling alternatives may help you to find the right support. Discover more options today.
Thursday, 5 September 2019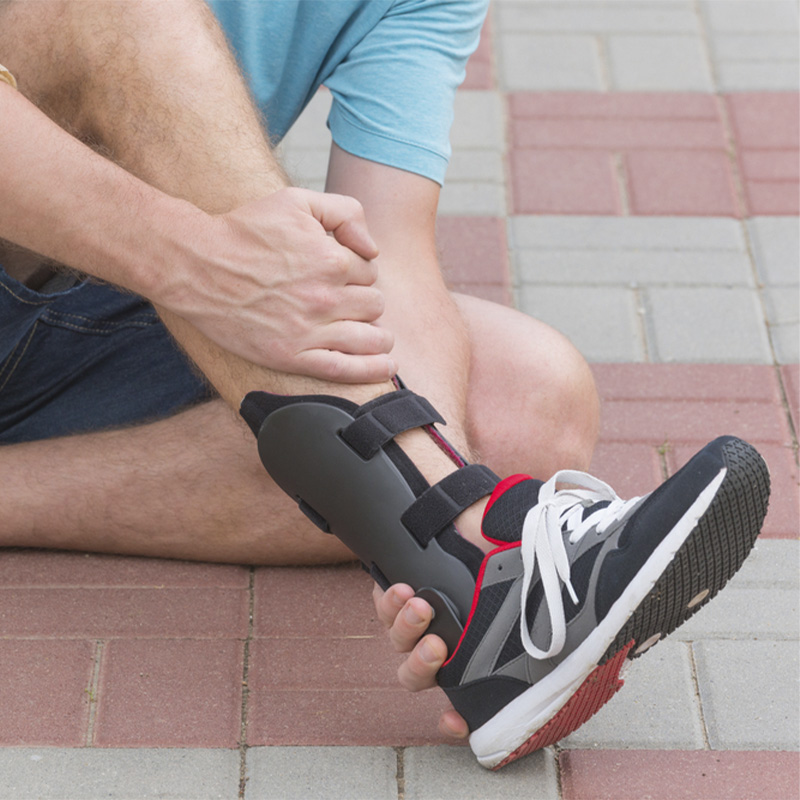 One way to make the recovery from ankle surgery a bit more comfortable is through the use of ankle braces. If you're thinking about making the switch to an ankle brace following your own surgery, then please read on.
Thursday, 22 August 2019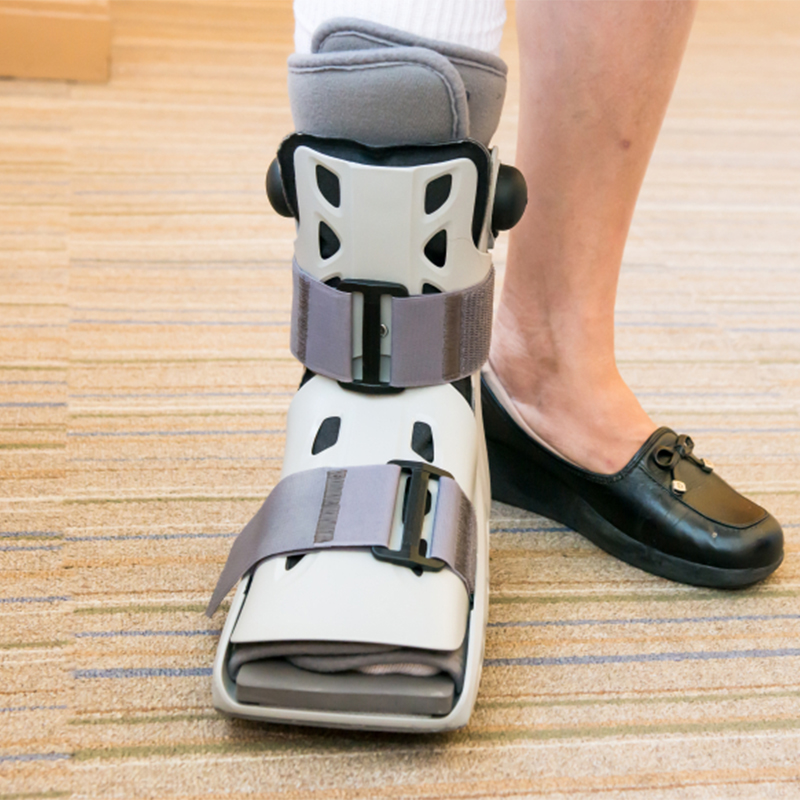 If you're coming to the end of your time in a walker boot, it's important to remember that your ankle is still weakened by injury. Learn how to transition on from your walker boot without injury or aggravation.
Thursday, 8 August 2019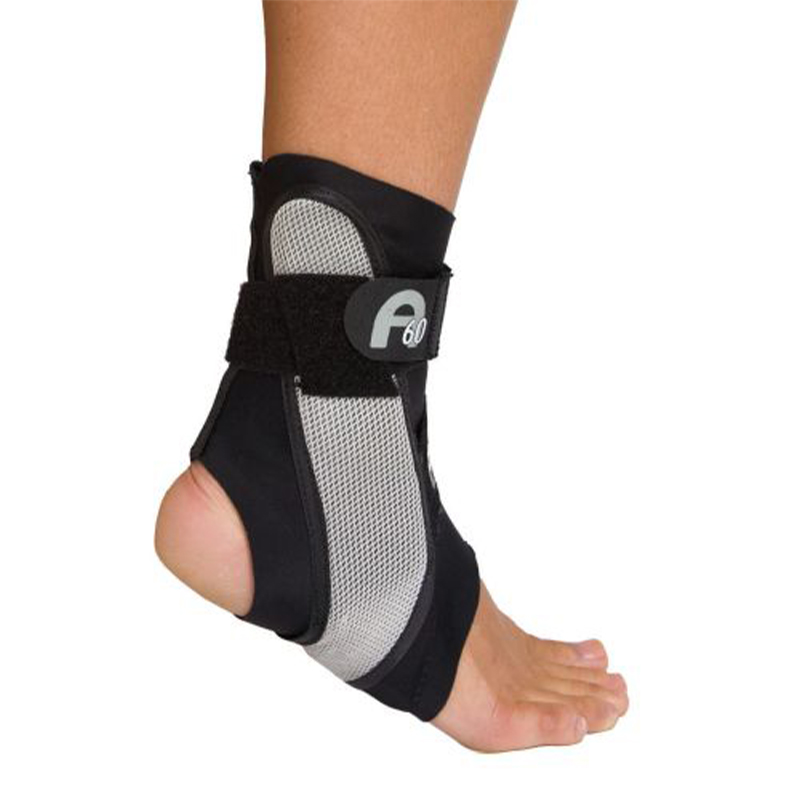 We understand that, when you've injured your ankle, you'll want to recover as quickly and as effectively as possible. Let us guide you through your rehabilitation and Save Money with Our Aircast Ankle Recovery Pack!
Thursday, 16 May 2019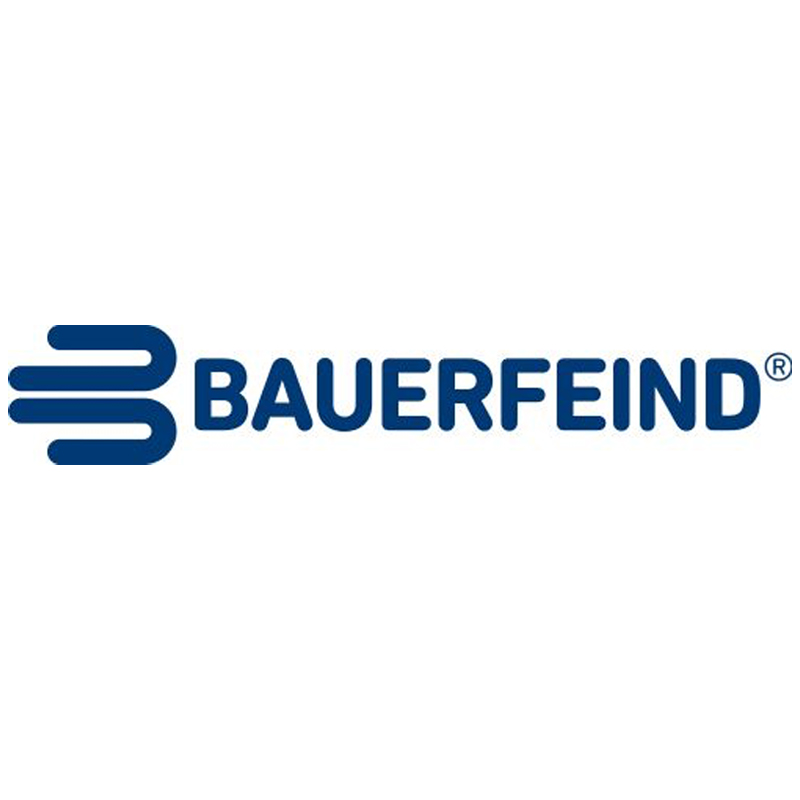 From humble beginnings, Bauerfeind have transformed themselves from a small-town rubber stockings manufacturer, to one of the global leaders in sports supports, orthotics and compression clothing. Learn how they did it with this introduction to Bauerfeind.
Thursday, 4 April 2019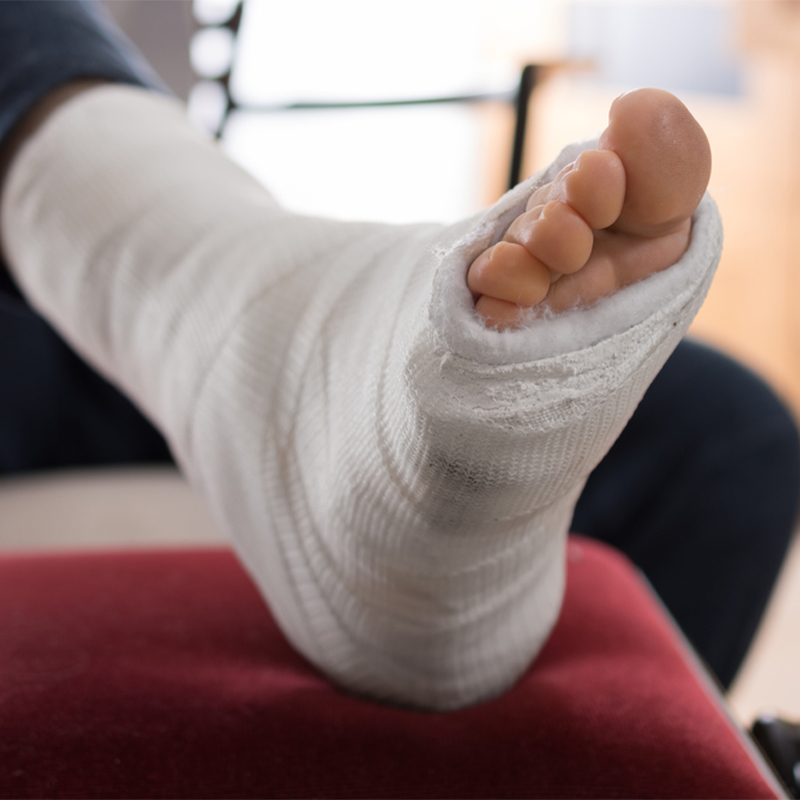 Broken ankles can make you miserable and stuck inside in pain with reduced mobility. This Best Broken Ankle Recovery Tips blog is a must read, proving that life after a broken ankle doesn't have to be bad.
Tuesday, 8 January 2019 |
Eugene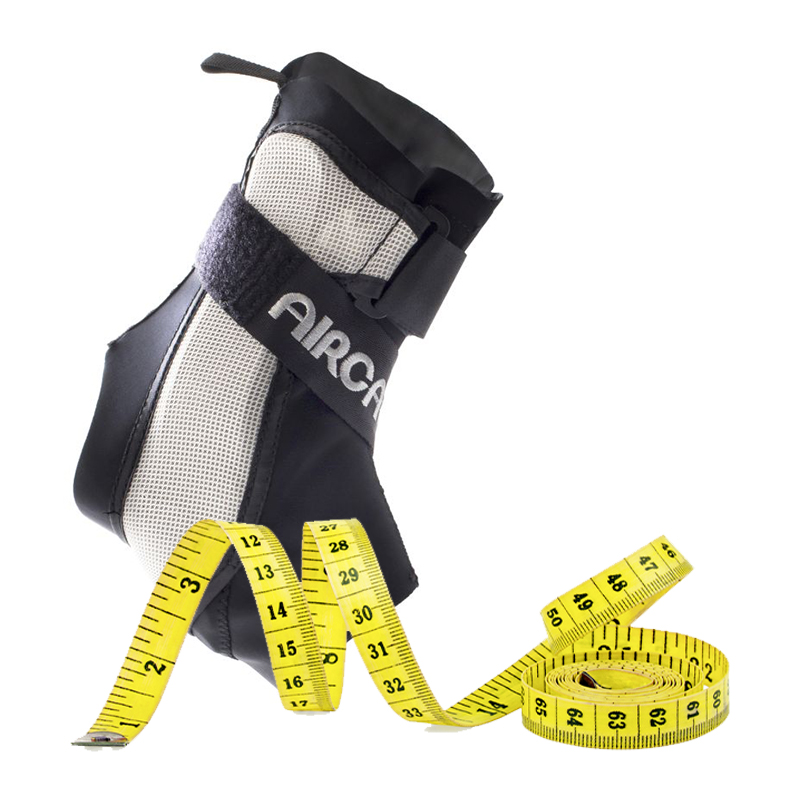 The Aircast A60 Ankle Brace is the choice of top athletes like Andy Murray, and provides support while fitting into slim sporting footwear. Ensure you get the best fit possible with our Aircast A60 Size Chart.