Thursday, 1 October 2020 | Paul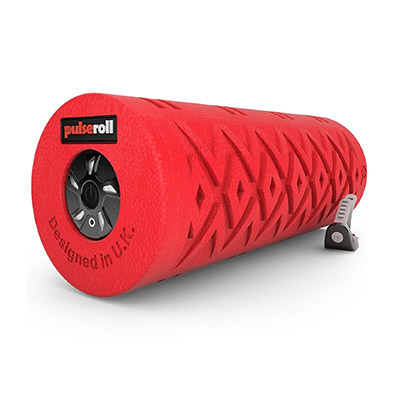 Foam rollers are often used as a limited substitute for massage therapy as a means to rejuvenate the muscles. Read our blog on Pulseroll to find out how you can reap the benefits of a full tissue massage from the comfort of your own home.
Thursday, 21 February 2019 | Sean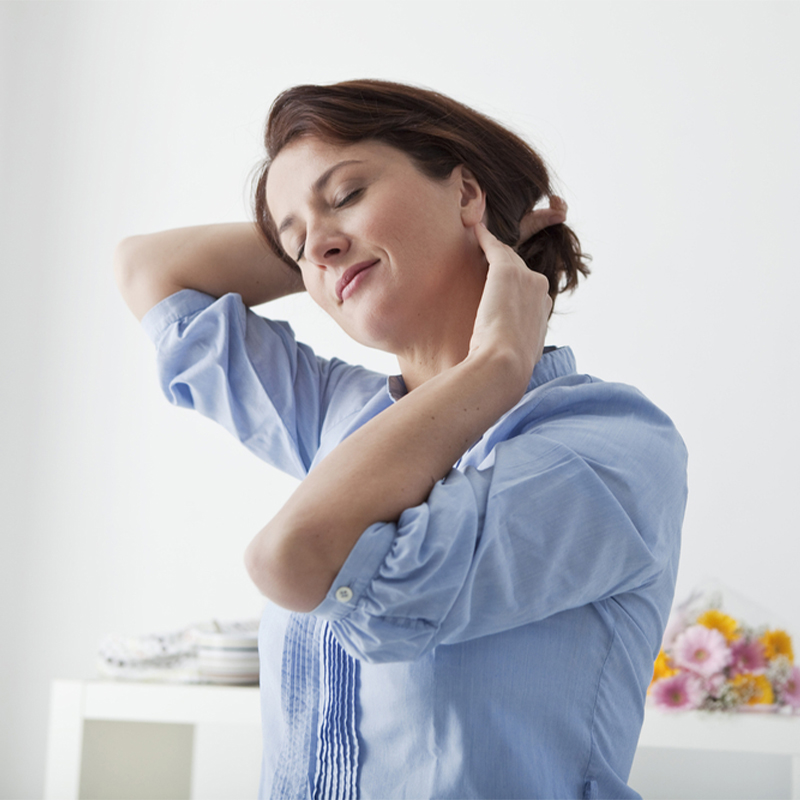 Massage is a great way to relieve pain, and if using a professional physiotherapist is too costly or time consuming for you, then you can always do it yourself at home. Discover the Top Tips on How to Self Massage with this article, helping you beat aching muscles.