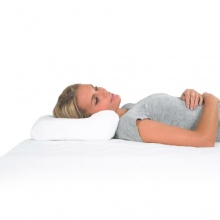 Orthopaedic pillow recommended for neck pain and support
Supports the neck to reduce shoulder, upper back and neck pain
Comfortable pillow for back, side and stomach sleepers
Available in five different sizes to suit your precise requirements
---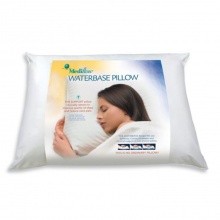 Water-based pillow that reduces neck pain and improves sleep quality
Designed for those who suffer from neck pain, back pain, poor sleep and migraines
Outperformed all water-based pillows during a clinical test that measured sleep quality
Helps to rejuvenate, freshen and soothe daily stresses
---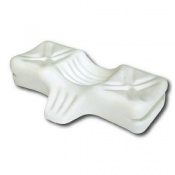 Orthopedic pillow for neck and shoulder pain
Designed as a spinal alignment and sleep comfort pillow
Can be used as a pillow for side sleeping
Non allergenic and non toxic materials for safe sleep
---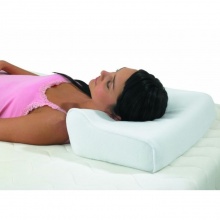 Orthopaedic memory foam pillow for neck support
Provides contoured support to reduce neck and shoulder pain
Ideal for side, back and stomach-sleepers alike
Available in five shapes and sizes for customised support
---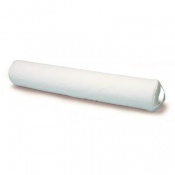 Helps relieve postural neck and shoulder pain

Includes washable poly-cotton cover

To be placed inside an existing pillowcase

Can improve sleep quality and spine health
---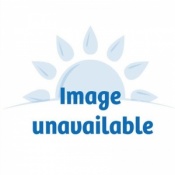 Suitable for use with the Harley Original Pillow
Protects the pillow to ensure longevity
Three different sizes available
Slip on for easy application and removal
---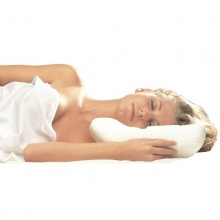 Contoured pillow with ergonomic shape for neck support
Corrects spinal alignment for more comfortable sleeping
Reduces pressure on neck, shoulders, and ears
Ideal for both side sleepers and back sleepers
---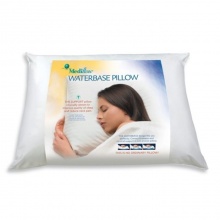 Pair of orthopaedic pillows for reduced neck pain and improved sleep quality
Can improve neck pain, back pain, shoulder pain, migraines and poor sleep
Clinical test proved they are the most effective water-based pillows available
Helps to rejuvenate day to day life while reducing daily stresses
---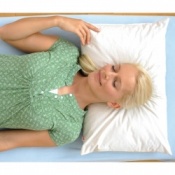 Spelt filled pillow

Adjusts to the shape of head and neck

Maintains ideal line of cervical spinal column

Moisture and heat regulating
---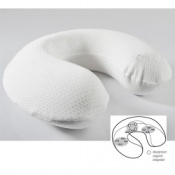 Soft neck cushion with embedded magnets
14 powerful therapy magnets
Made of soft memory foam
Removable and washable cover
---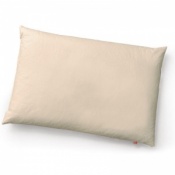 ---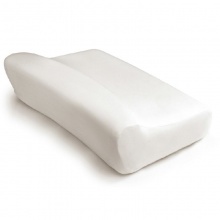 Large orthopaedic pillow

Ideal for those with sensitive necks

Increased isolated pressure distribution

Shoulder and neck region is well supported
---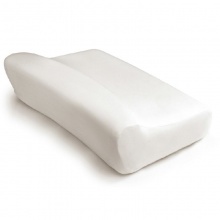 Medium sized orthopaedic pillow

Ideal for those with sensitive necks

Increased isolated pressure distribution

Shoulder and neck region is well supported
---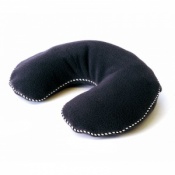 Travel pillow to support your neck

Filled with natural buckwheat

For use on long journeys or at home

Aids comfort when sleeping
---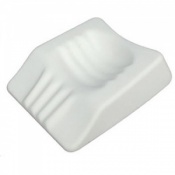 Convenient travel size;
Ability to sleep on side or back;
Relief for shoulder, neck and back pain;
Supports the natural curve of the upper spine.
---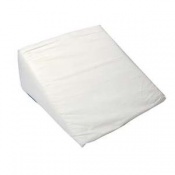 Soft and comfortable to lean on in bed
Helps to achieve good postural positioning
Supports you while you're sitting up or reclining in bed
Supplied with an easily removable, washable cotton cover
---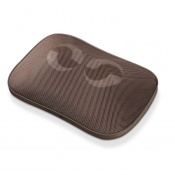 Shiatsu massage for your neck, back, shoulders or legs
Four massage heads rotating in opposite directions
Equipped with light and heat functions
Easy operation with manual control switch
---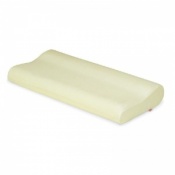 ---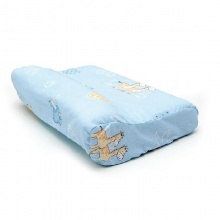 ---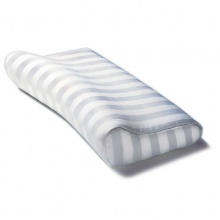 --- Zipped pillow case to fit the Harley Designer Neck Pillow
Available in 5 sizes to match your Harley Designer Pillow
Great to have as a spare or replacement pillow case
Fits to your pillow with ease due to the zip
---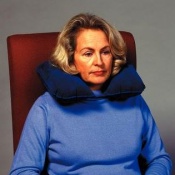 Crescent shaped for optimal neck support whilst sitting
Easily inflatable and foldable, ideal for travelling
Extremely lightweight and pocket sized when folded
Finished in a suede feel PVC for a soft touch
---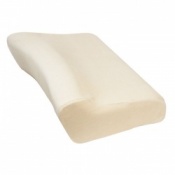 ---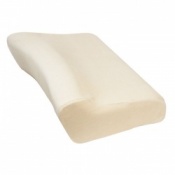 ---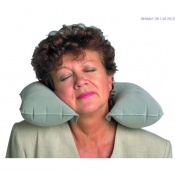 Provides support and comfort for neck while seated or lying
Ideal for when travelling seat for long periods
Pleasant-feeling velvet-like surface
Flexible design to suit most users
---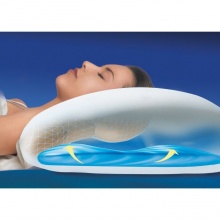 Pack of four water-based orthopaedic pillows
Ideal for those having trouble sleeping, or waking up tired
Reduces neck pain and increases the quality of your sleep
Water base allows you to adjust the pillow to your exact needs
---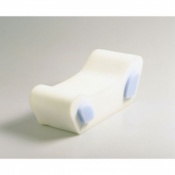 Stays cool & fresh throughout the night.
Reduces sweating discomfort.
100% cotton pillow cover.
Promotes restful sleep.
---
Memory foam pillow for children aged 4 years and over

Establishes proper posture at an early age

Shoulder and neck region is well supported

Helps to achieve a peaceful sleep
---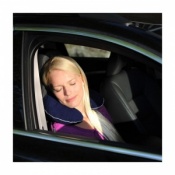 Travel pillow to support your neck

Filled with natural buckwheat

For use on long journeys or at home

Aids comfort when sleeping
---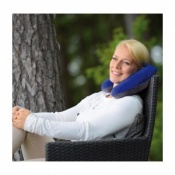 Memory foam travel pillow to support your neck

For use on long journeys or at home

Anatomically optimised neckline

Carry bag included
---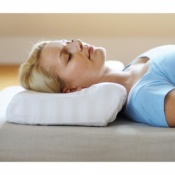 Memory foam pillow

Ideal for those with sensitive necks

Increased isolated pressure distribution

Shoulder and neck region is well supported
---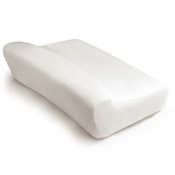 Orthopaedic pillow, ideal for those with sensitive necks

Adjustable height using pad

Increased isolated pressure distribution

Shoulder and neck region is well supported
---
Memory foam pillow

Aids tension and pain-free sleep

Increased isolated pressure distribution

Shoulder and neck region is well supported
---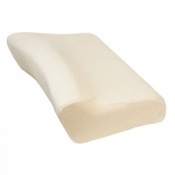 Memory foam pillow

Ideal for those with sensitive necks

Increased isolated pressure distribution

Shoulder and neck region is well supported
---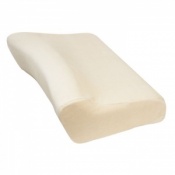 Memory foam pillow, ideal for those with sensitive necks

Adjustable height using pad

Increased isolated pressure distribution

Shoulder and neck region is well supported
---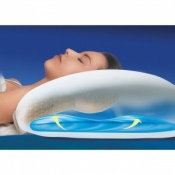 Pillow and spray to help sound sleep
Adjustable orthopaedic pillow supports the head
Spray helps to prevent snoring and keep airways clear
Handy bundle designed to help you sleep better
---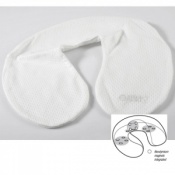 Spare cover for the Actiform Neck Cushion
Soft and comfortable against skin
Cotton and polyester fabric
Cover hand or machine washable at 60 degrees
---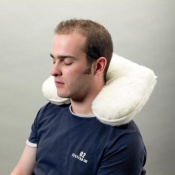 Designed for use with the Neck Support Cushion
Soft and warm for extra neck comfort
Ideal for anyone who enjoys travelling
Beneficial for people with neck problems