Friday, 18 December 2020 | Paul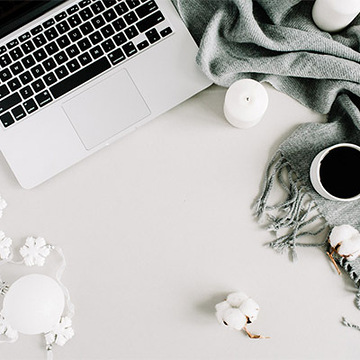 Are you working from home this winter? Many people are experiencing the same issues and concerns with their home-office setups, so we've collected them all into this blog and proposed some amazing Health and Care solutions!
Tuesday, 17 November 2020 | Sean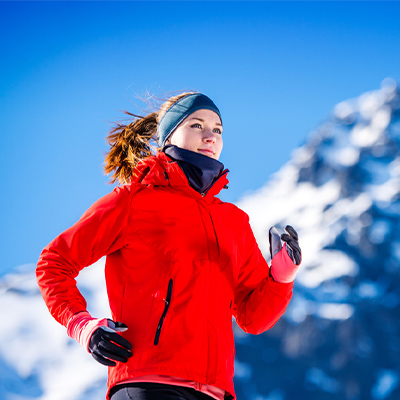 Thermal clothing is a great way to beat the cold, whether it's keeping your feet warm in the snow or protecting your fingers from the wind. This article presents our Best Thermal Clothing for Christmas.
Tuesday, 3 December 2019 | Amy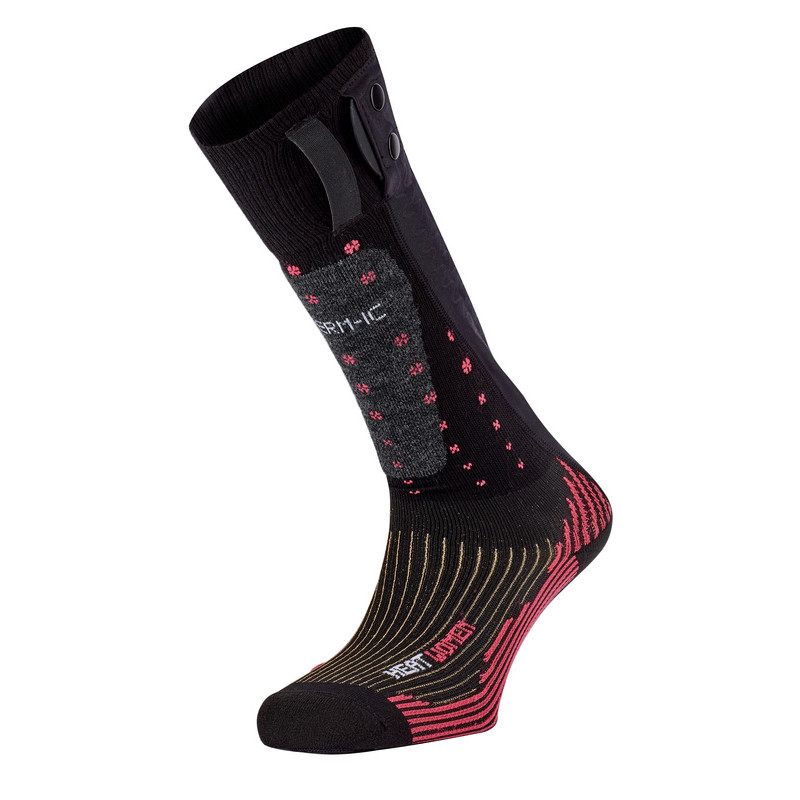 Whether you're looking for heated skiing socks or just a way to keep your feet warm in winter, Therm-IC Socks could be for you! Read on to learn about the different styles and battery types available.