Wednesday, 2 September 2020 | Amy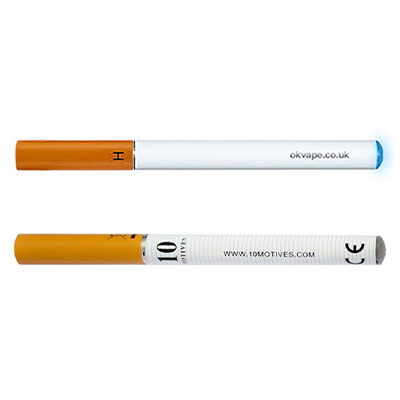 If you're looking for an alternative e-cigarette to OK Vape, why not try 10 Motives? In this guide we compare the cigalikes to help you to decide if it's the right vape device for you.
Wednesday, 19 August 2020 | Eugene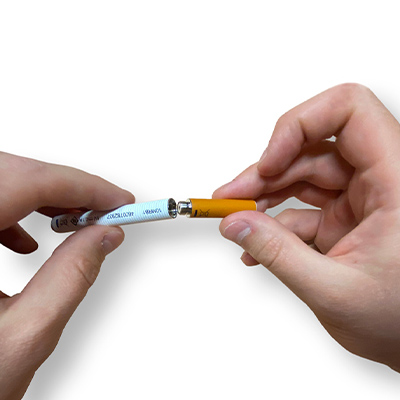 The 10 Motives E-Cigarette is obviously a convenient and cost-effective alternative to traditional cigarettes, but how do you use it? In this article, we'll show just how simple it is to start vaping with 10 Motives in three steps!
Wednesday, 19 August 2020 | Sean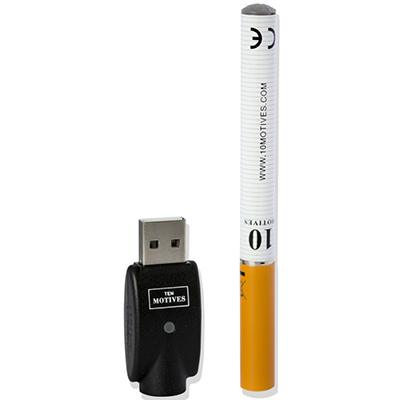 The 10 Motives Rechargeable E-Cigarette is one of the UK's most popular rechargeable cigalikes. Learn how long the battery lasts with this handy guide.
Wednesday, 19 August 2020 | Sean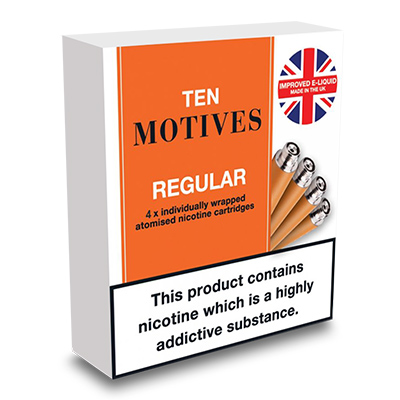 Health and Care are official 10 Motives stockists. Buy from Health and Care now and learn where to buy 10 Motives with this guide.
Thursday, 9 July 2020 | Sean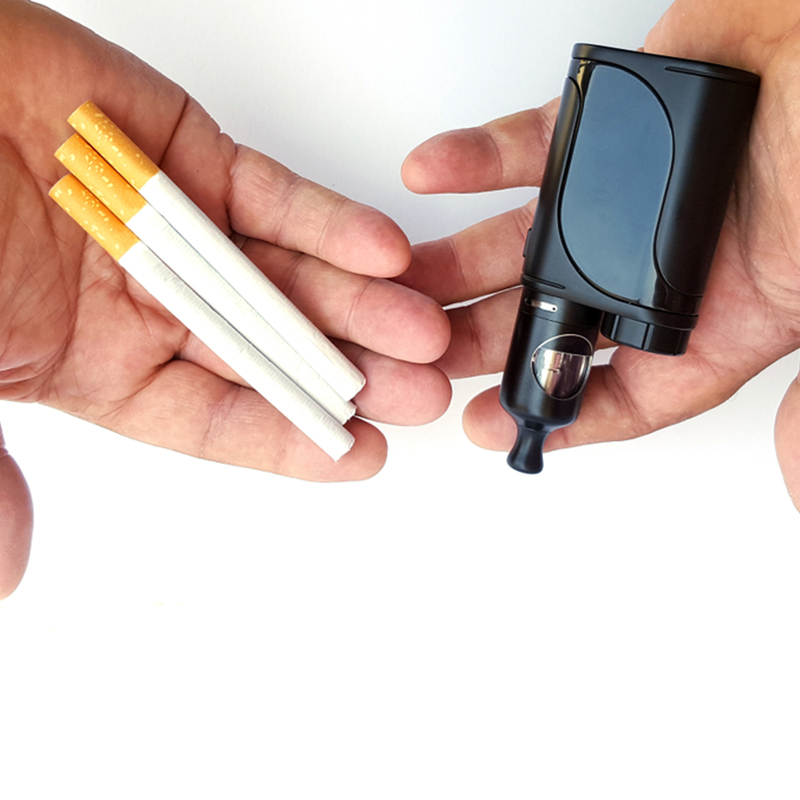 With the range of options and modifications available for vapes, it is becoming increasingly hard to get into vaping. Cigalikes may be the best way for smokers looking for an alternative to get started, but What Is a Cigalike?
Monday, 29 June 2020 | Amy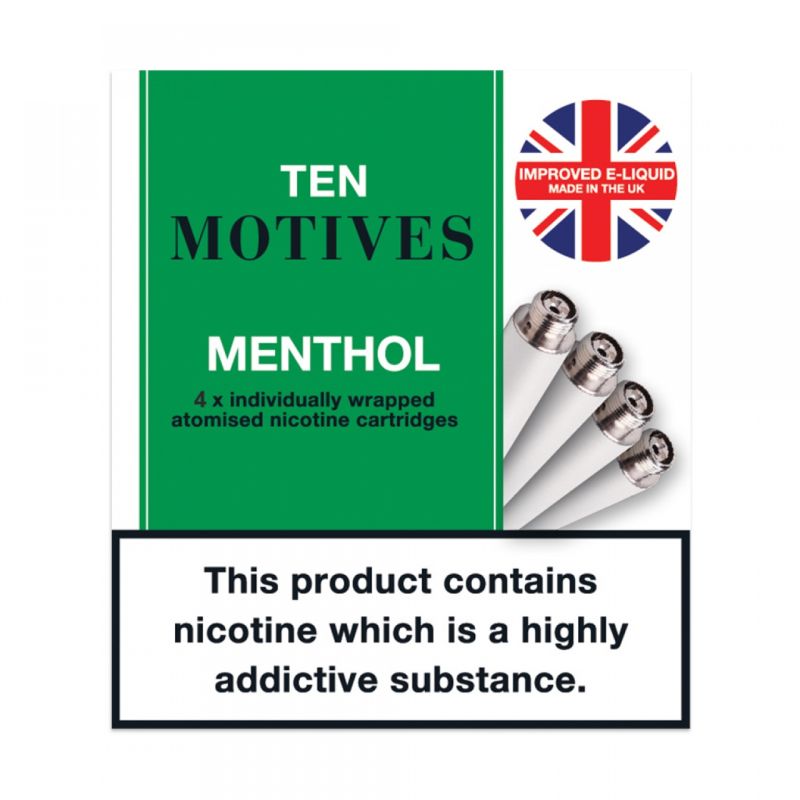 Whether you're already vaping or you're looking to transition from smoking to using e-cigarettes, you can Save Money on 10 Motives E-Cigarette Refills! Read on to find out why you don't need any 10 Motives discount codes to save money on vaping!