Thursday, 6 June 2019 | Sean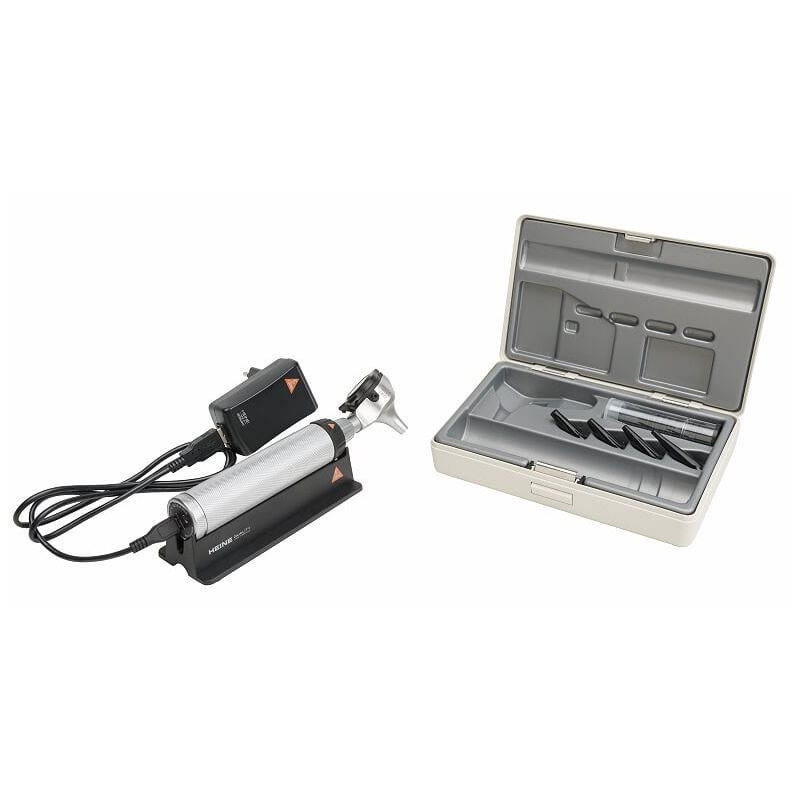 HEINE's principles are to make a contribution to humanity, to build the best, to make it yourself and to stay independent. We explain what this means for HEINE, and why they make the best diagnostic equipment around.
Thursday, 28 February 2019 | Sean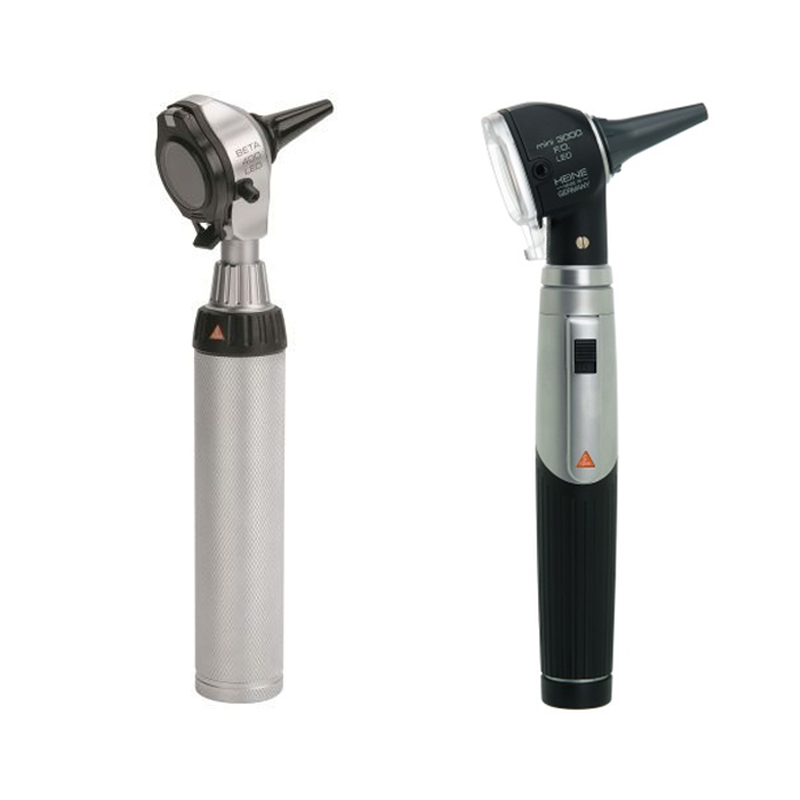 Two of HEINE's best selling otoscopes have just arrived at Health and Care. To help you choose between the two, we've compiled this simple comparative article, highlighting their pros, cons, and their suitability for your specific needs.
Thursday, 28 February 2019 | Sean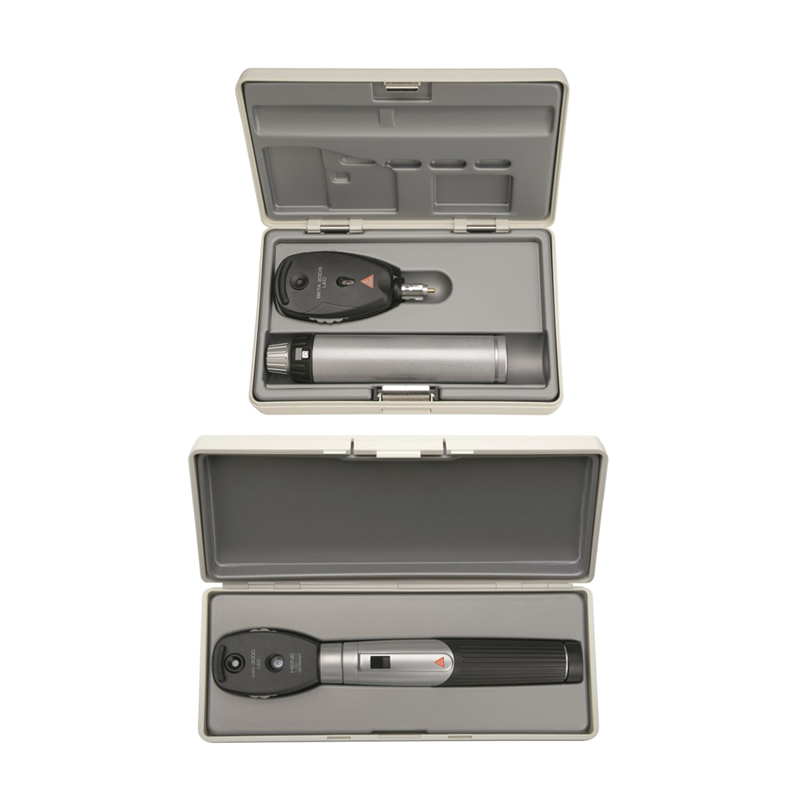 We've just brought in two new HEINE ophthalmoscopes that we believe are the best in the business; the HEINE BETA 200 S Ophthalmoscope, and the HEINE Mini 3000 Ophthalmoscope. To ensure that you know which of HEINE's ophthalmoscopes to buy, we've created this short comparative guide.