Friday, 1 November 2019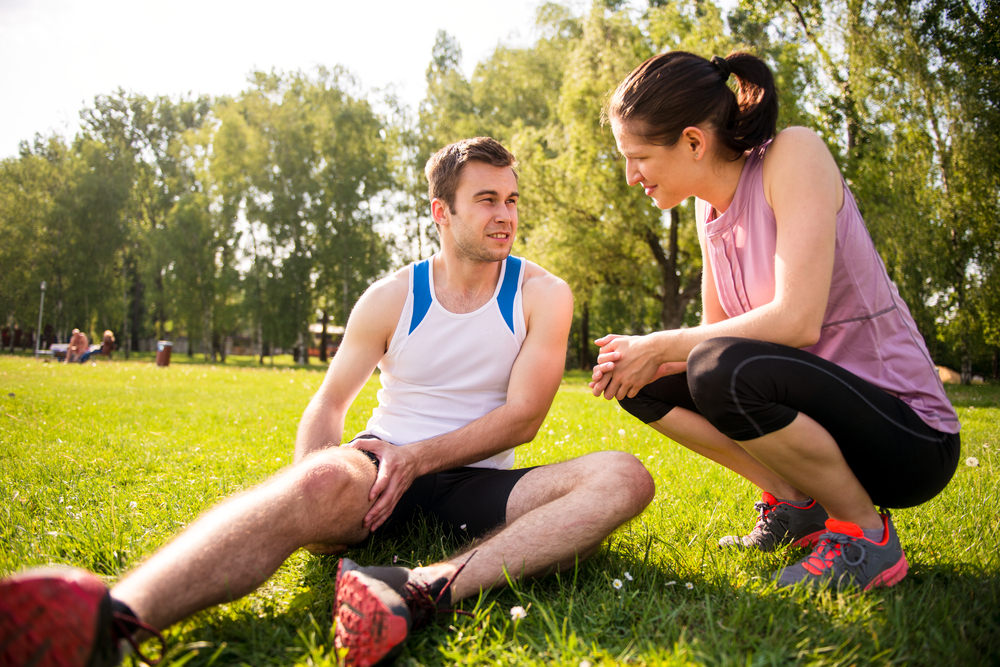 One way to make recovery from sprains and twists more comfortable is the use of a thigh support. Read on for more information on our Top 5 Thigh Supports of 2020, and to discover which thigh support is for you.
Monday, 21 October 2019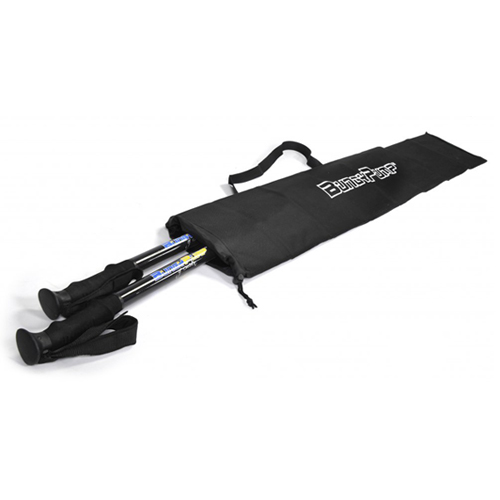 You've seen them marching around with those poles in their hands... What are they doing and why are they doing it? If you want to know more about the benefits of Nordic Walking, and the differences between available poles, then please read our blog post on What is Nordic Walking and Why Should You Be Doing It?
Friday, 2 August 2019 | Paul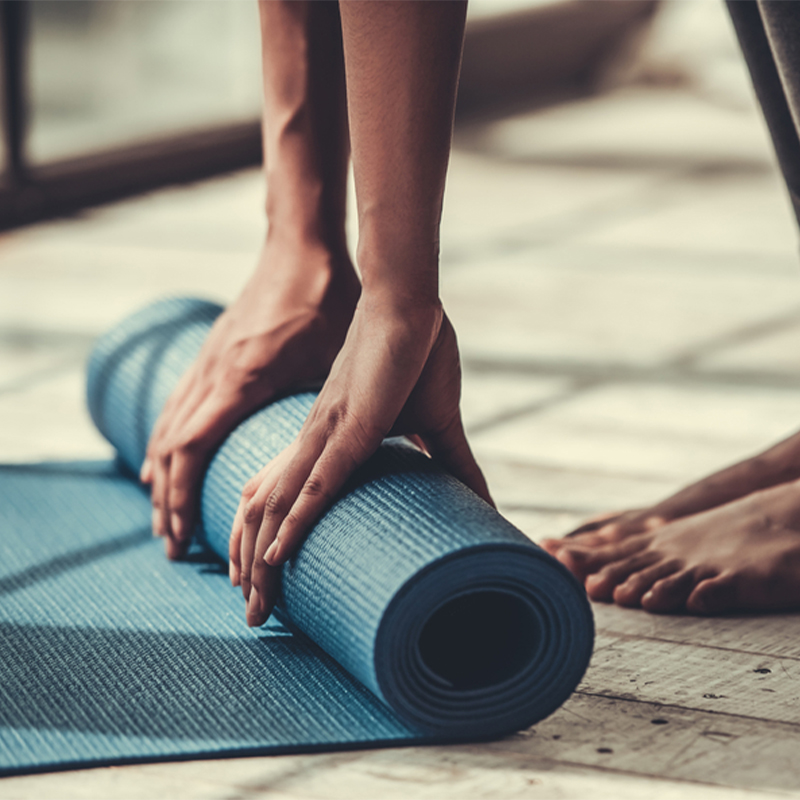 Read the latest extensive guide from our experts as we explore Yoga for Beginners: Everything You'll Need to Practice at Home and find out why this exercise has been around for thousands of years.
Thursday, 23 May 2019 | Paul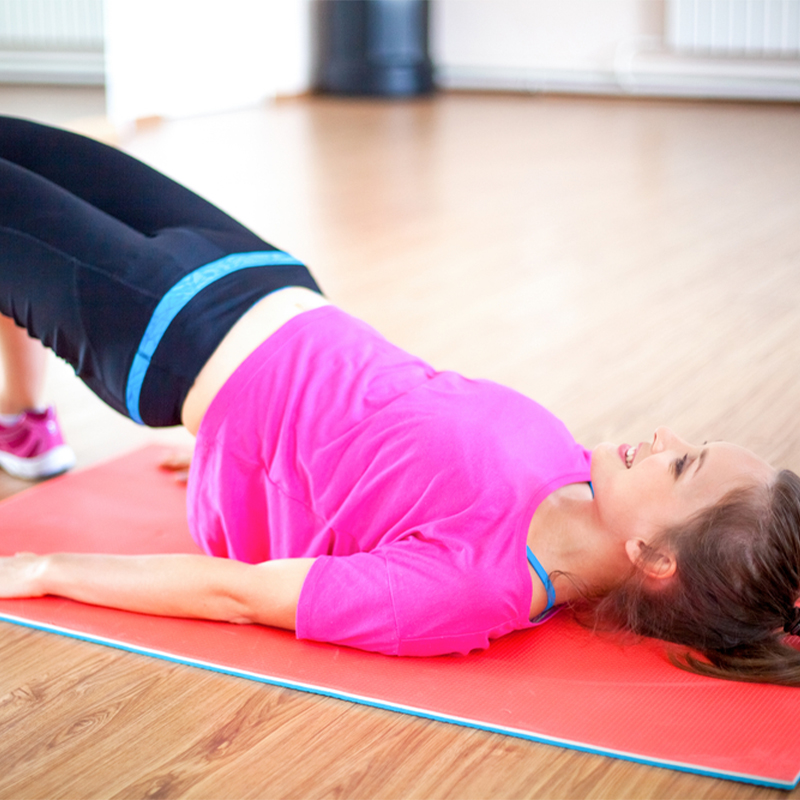 Weakened pelvic floor muscles can cause a variety of problems from urinary incontinence to sexual dissatisfaction. To help tackle this, read our blog on How to Strengthen Pelvic Floor Muscles.
Thursday, 24 January 2019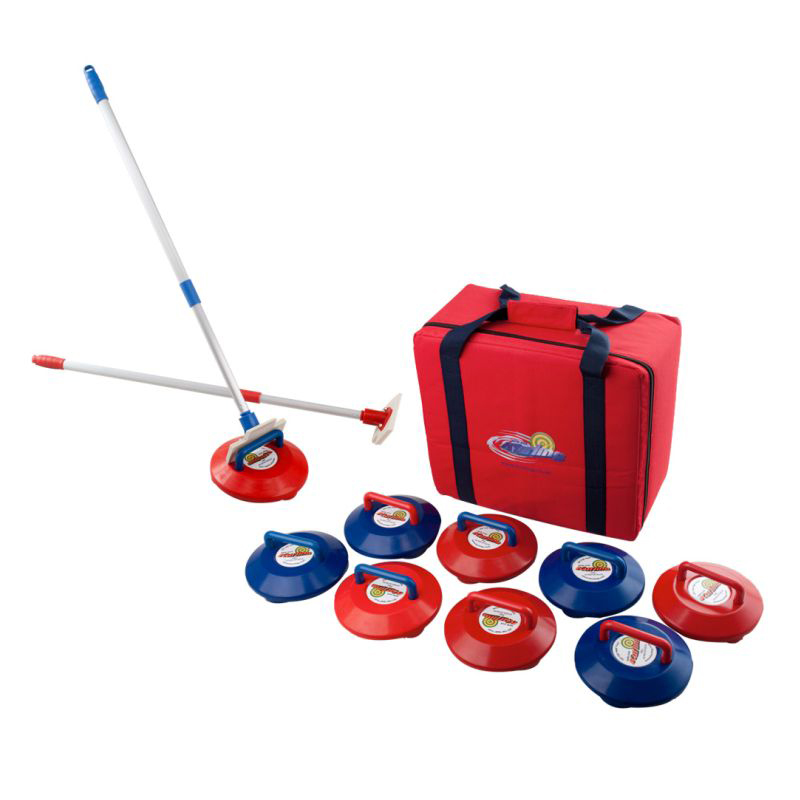 New Age Kurling is designed to be easy to play and accessible for players of all ages. As a result, it's easy to get the hang of it. If you have just bought your first set and are looking for some pointers, then Learn How to Play with this guide.
Tuesday, 18 December 2018 | Paul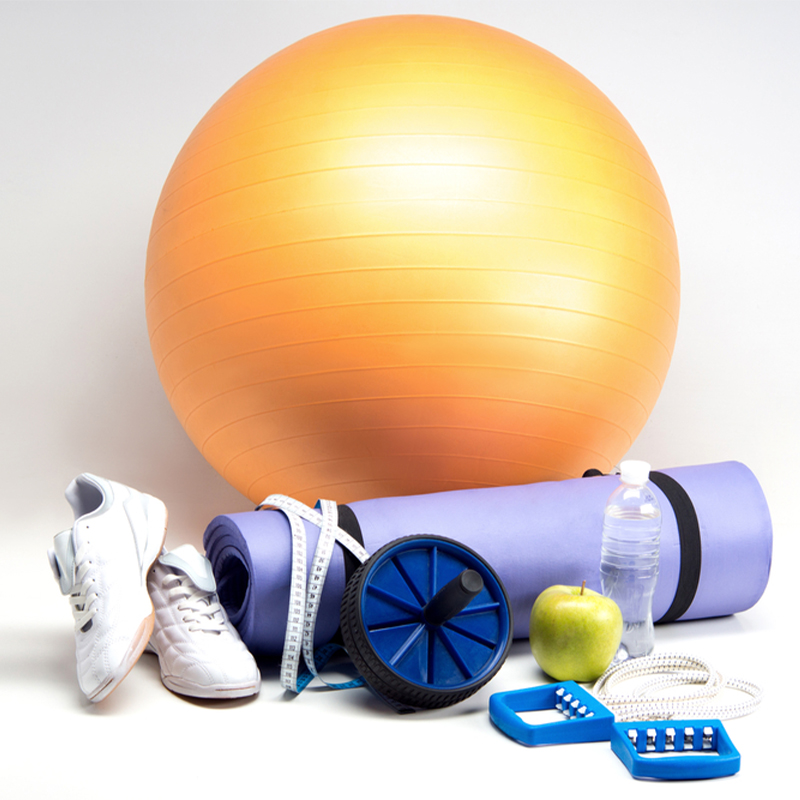 If you're a beginner thinking that using a block or a strap is a sign of weakness, or an indicator of your lack of flexibility to perform the full pose without any help, you're missing out. Yoga accessories are tools, used by new and experienced yogis not only to perform a pose but also to develop and deepen the dimensions of their asana practice, and even help with certain transitions in vinyasa yoga. Without further ado, here are our Top 5 Yoga Accessories that will help you take your yoga practice to the next level.
Wednesday, 10 October 2018 | Paul
Using an exercise ball can do miracles for your overall health and well-being, with benefits ranging from improved posture and lower back pain relief, to strengthening your core muscles and regaining control of your balance. Read on to find out which exercises are most suitable to experience the results you want, and how you can find the right Swiss ball for your needs.
1 Comment
Friday, 10 August 2018 |
Paul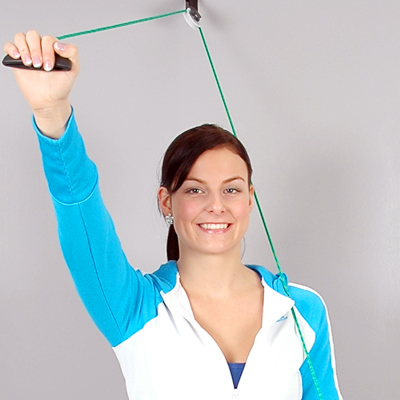 Inexpensive, simple to use and highly effective, the over-door MSD-Band shoulder rope pulley is your gateway to a huge variety of resistive...
Monday, 9 July 2018 | Paul
With summer practically begging us to spend as much time outdoors as we possibly can, finding a great way to get some exercise and improve your health shouldn't be too difficult. Whether you're trying to lose a few pounds, get in better shape or simply do your future self a big favour, walking is one of the best options out there. Read on to find out why you should take up walking this summer.
Monday, 25 June 2018 | Paul
If you've watched any professional sporting event recently, chances are you've seen someone wearing distinctive bright strips of tape. This is kinesiology tape, a lightweight solution to supporting muscles but is this just a passing fad or a revolution that is here to stay. This guide looks at the history and the science behind kt tape and answers the question: Does Kinesiology Tape Work?