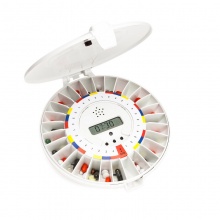 Easily filled and programmed by you or a loved one
Uses an alarm and flashing light to notify you
Reminds you when to take medication
Dispenses pills up to 28 times a day
---
5 separate compartments;
Set up to five alarms a day;
Set to alarm, vibrate or both;
Fits easily in bag or pockets.
---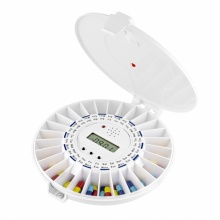 Automatic pill dispenser to deliver correct dosage of medication
Emits a visual and audio alarm to remind you when it needs taking
Can dispense pill up to four times a day for a week at a time
Ideal for the elderly, and mentally or visually impaired individuals
---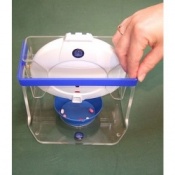 Supplied with a bowl
Helps dispense medication
Ideal for those with limited dexterity
Useful if user forgets to turn dispenser upright
---
LCD display;
28 pill compartments;
Flashing light & 4 alarm sounds;
Prevents access to pills except programmed times.
---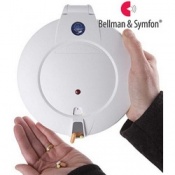 28 pill compartments;
For the deaf or hearing impaired;
Use with Bellman® Visit 868 System;
Prevents access to pills except at programmed times.
---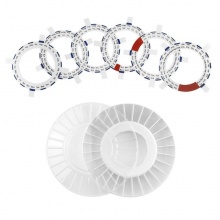 Spare tablet tray for the Medelert Pill Dispenser
Ideal in case you lose your supplied tray or it becomes damaged
Includes 28 compartments which each hold up to 18 pills
Suitable for storing spare medication or for use during cleaning
---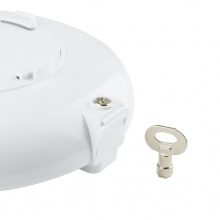 Spare custom barrel key for the Medelert Automatic Pill Dispenser
Ensures that users can't access medication before required
Can prevent overdose and accidental medication usage
Useful if you have lost original key or if patient has more than one carer