Monday, 20 December 2021 | Eugene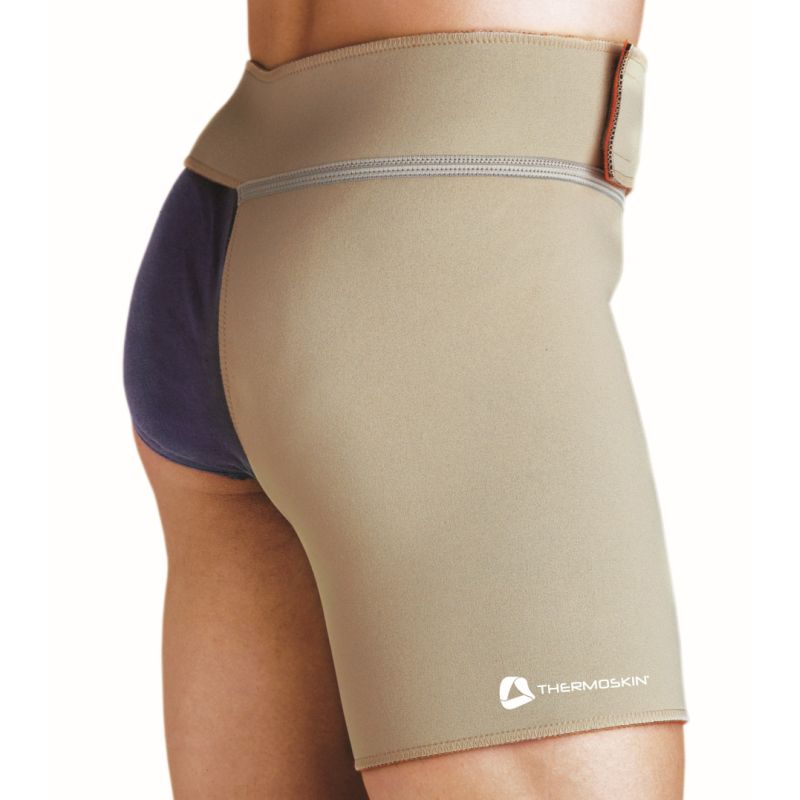 Whether you're looking to provide compression or limit rotation, a hip brace can provide the support you need to prevent a serious hip condition developing. Find the perfect option with our Best Hip Supports and Braces.
Monday, 6 December 2021 | Paul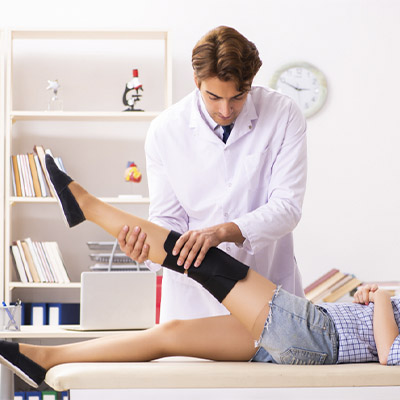 Get the support you need for general weakness and injury with our Thermoskin supports and braces. Providing you with optimal compression and support for weak and injured limbs, you can get the treatment that you need to help you recover. Discover our top products with our guide to the Best Supports.
Friday, 17 September 2021 | Paul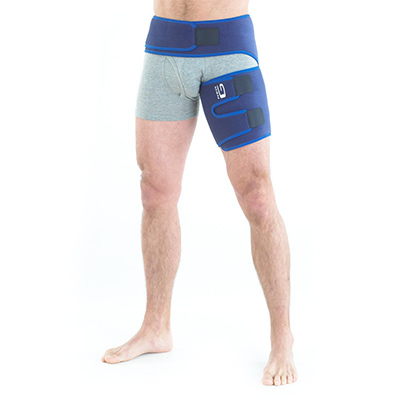 Groin sprains, tendonitis and hernias are all painful conditions with different causes and impacts on your life. Fortunately, Groin Supports are a fantastic solution for all three, providing compression and pain relief to the groin area. By increasing circulation to the area the healing process can be accelerated and any further injury can be prevented.