Thursday, 8 August 2019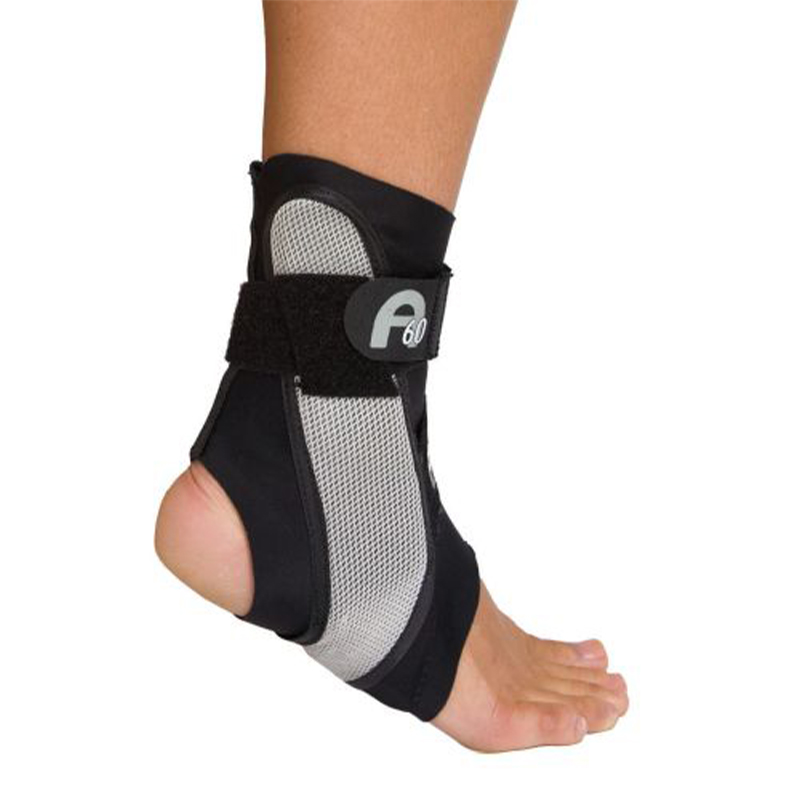 We understand that, when you've injured your ankle, you'll want to recover as quickly and as effectively as possible. Let us guide you through your rehabilitation and Save Money with Our Aircast Ankle Recovery Pack!
Friday, 2 August 2019 | Paul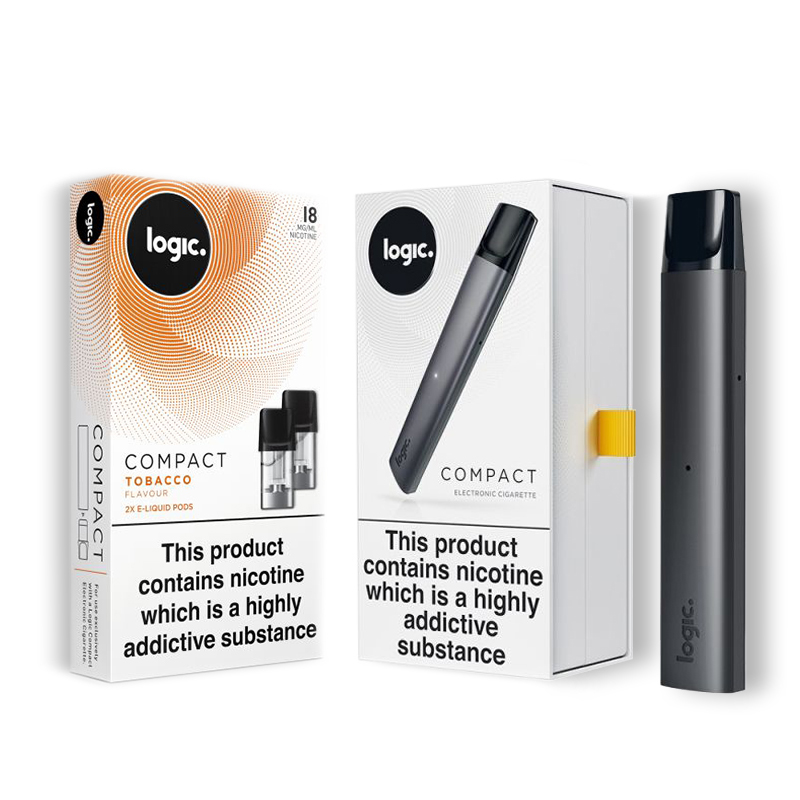 Opportunities like this don't come around often. Logic Vape, one of the most sophisticated vaping systems currently on the market, is now available for only £9.99. If you're interested in giving vaping a go, hurry up and save money now!