Thursday, 19 March 2020 | Frances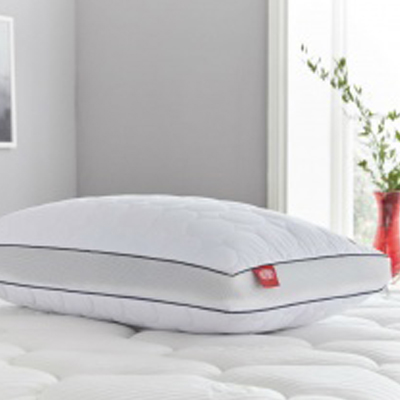 Sealy have a huge range of high-quality pillows, having been in the bedding industry for over 100 years. Whether you're a side-sleeper, a back-sleeper or an insomniac, there's a Sealy pillow for you. Overwhelmed by the range options? We've put together this comprehensive guide to make your choice easy.
Wednesday, 18 March 2020 | Frances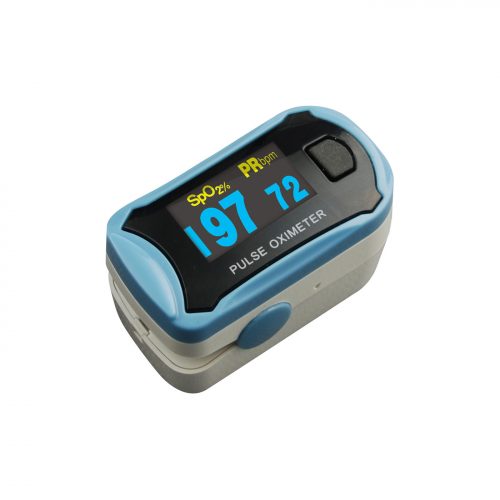 Timesco produce some of the most accurate and easy-to-use pulse oximeters on the market. In the midst of the coronavirus outbreak, find out how a Timesco pulse oximeter can help protect you and your family's health and which one will suit your requirements best.
Tuesday, 10 March 2020 | Frances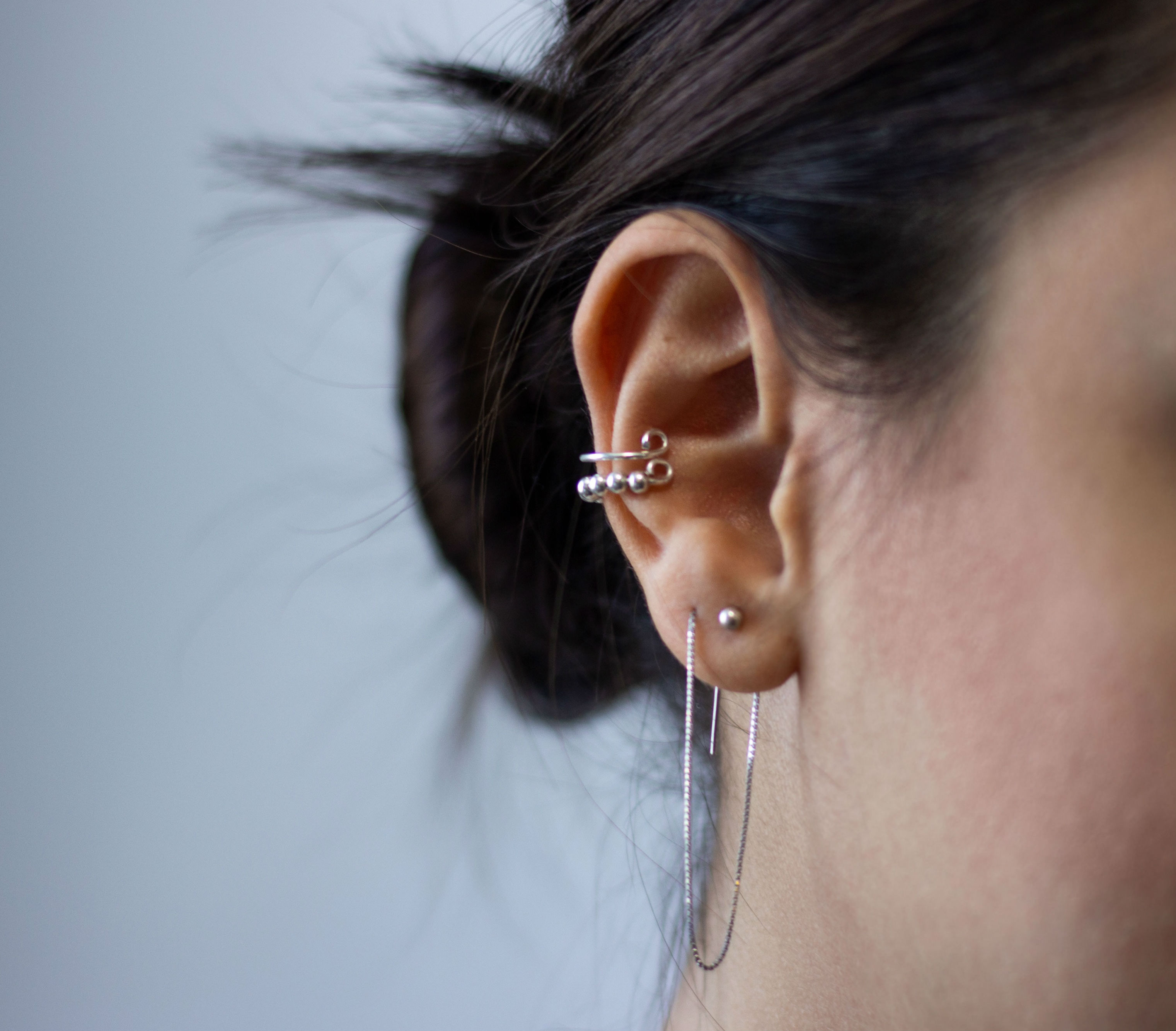 From relieving snoring to helping you listen to music, there are plenty of ways the Pillow with a Hole can drastically improve your life. Don't believe us? Take a look at our Top 5 Reasons You Need the Pillow with a Hole.
Wednesday, 4 March 2020 | Frances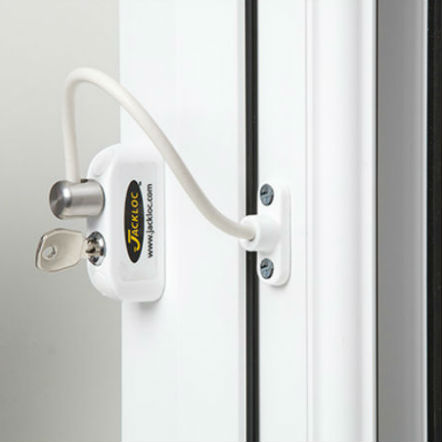 Jackloc produce some of the strongest, most effective window restrictors available. But with so many different models in their range, it can be hard to know which will suit your needs best. If you've found yourself wondering which Jackloc restrictor you should choose, take a look at our handy guide.
Wednesday, 26 February 2020 | Frances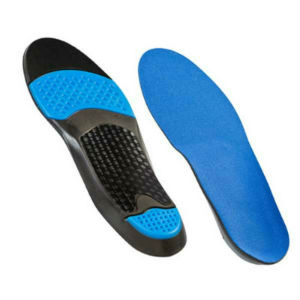 While overusing your feet can certainly have an impact, poor footwear can lead to painful conditions developing much faster. Insoles can provide a great quick-fix , so we've selected our Top 4 Cushioning Insoles to help you out.
Tuesday, 3 December 2019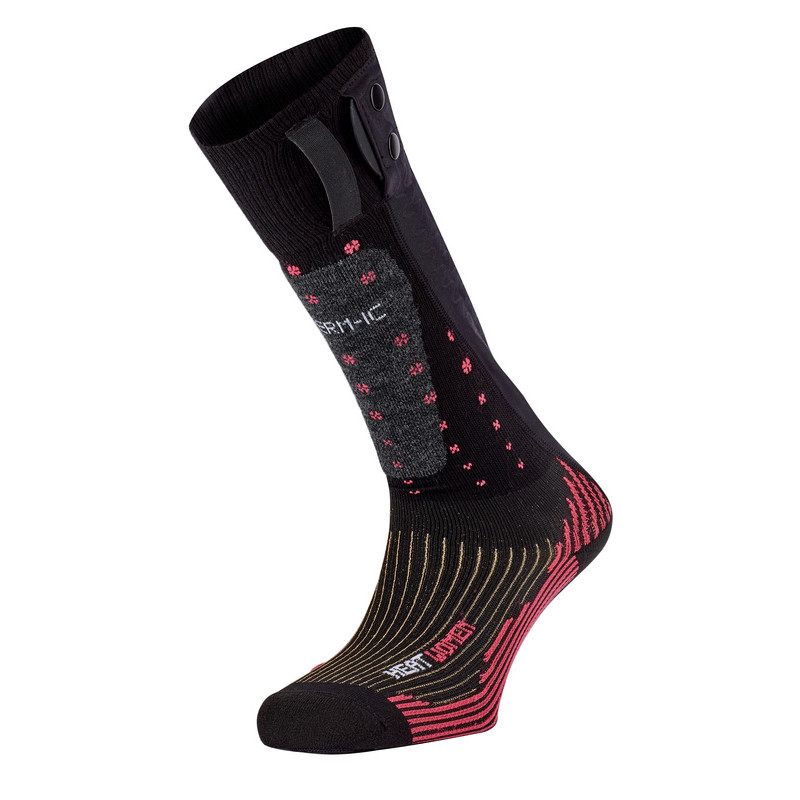 Whether you're looking for heated skiing socks or just a way to keep your feet warm in winter, Therm-IC Socks could be for you! Read on to learn about the different styles and battery types available.
Wednesday, 30 October 2019 | Olivia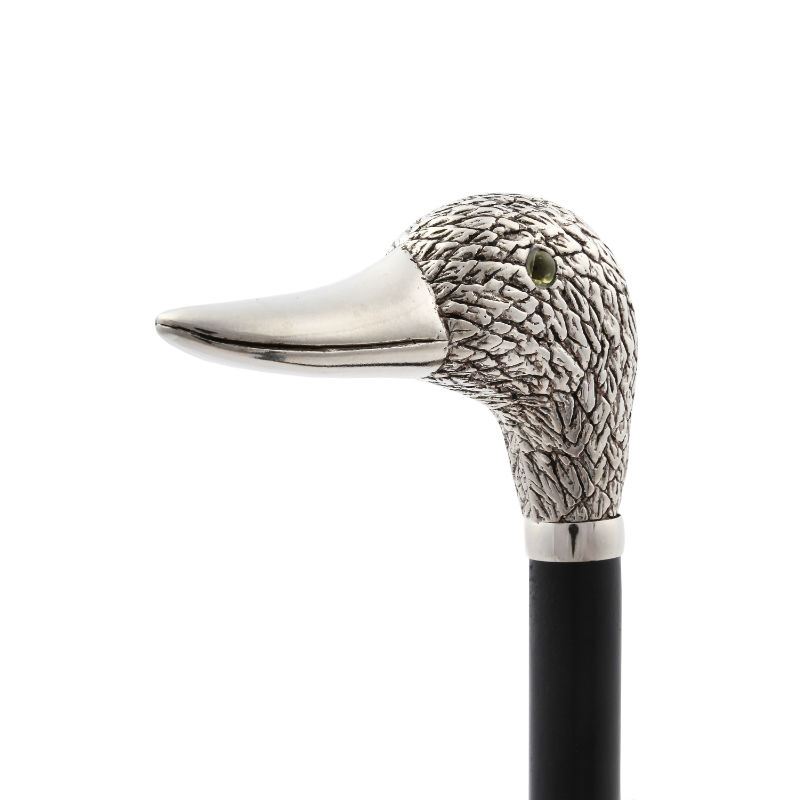 Bending down to pull on tight shoes can be difficult for those suffering from back pain. Our Best nico Design Extra-Long Shoehorns let you put on shoes without bending down, and are available in a range of striking styles.
Wednesday, 21 August 2019 | Paul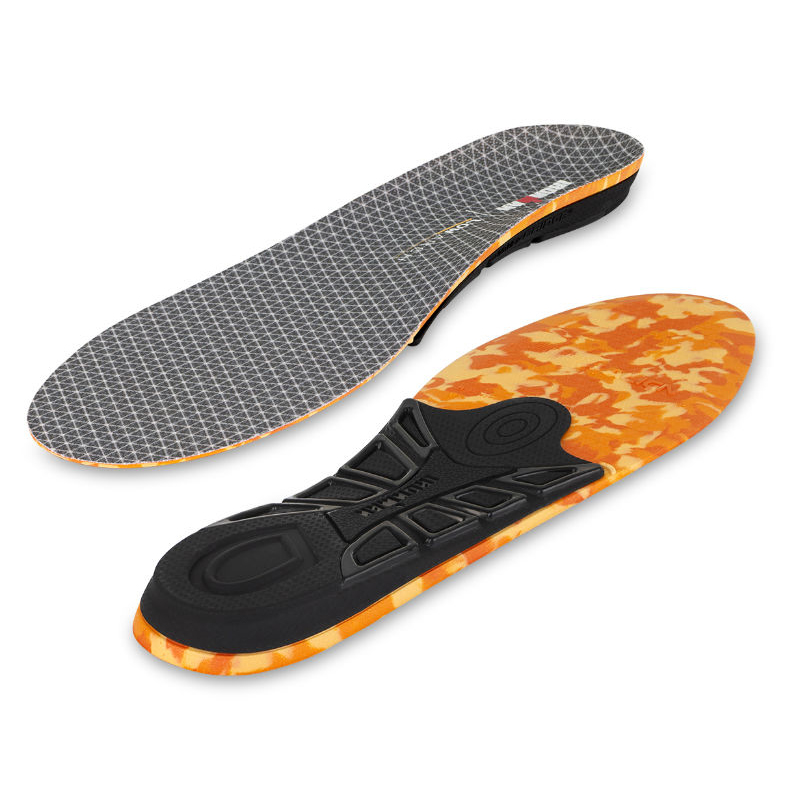 Introducing the New Spenco Ironman Insoles Range! Whether you grew to love Ironman's previous insoles or are completely new to them, there is amazing value, quality construction and expert performance to be found in this new line of insoles.
Thursday, 15 August 2019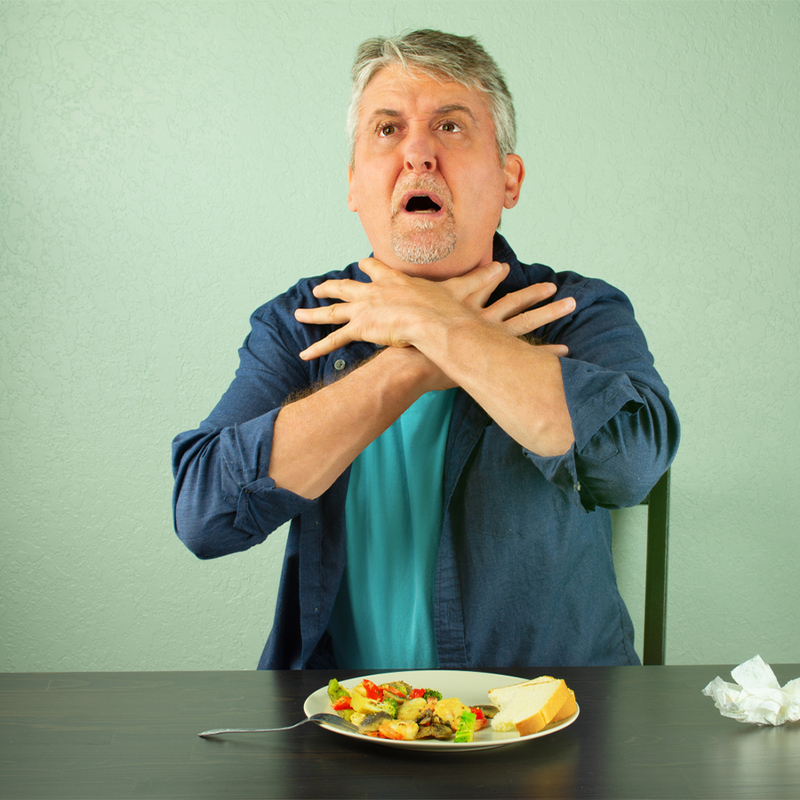 The news has been inundated with stories the last few months of people using an alternative choking prevention device. The product is called LifeVac, and it has saved lives in the UK, in Ireland and in the US.
Thursday, 8 August 2019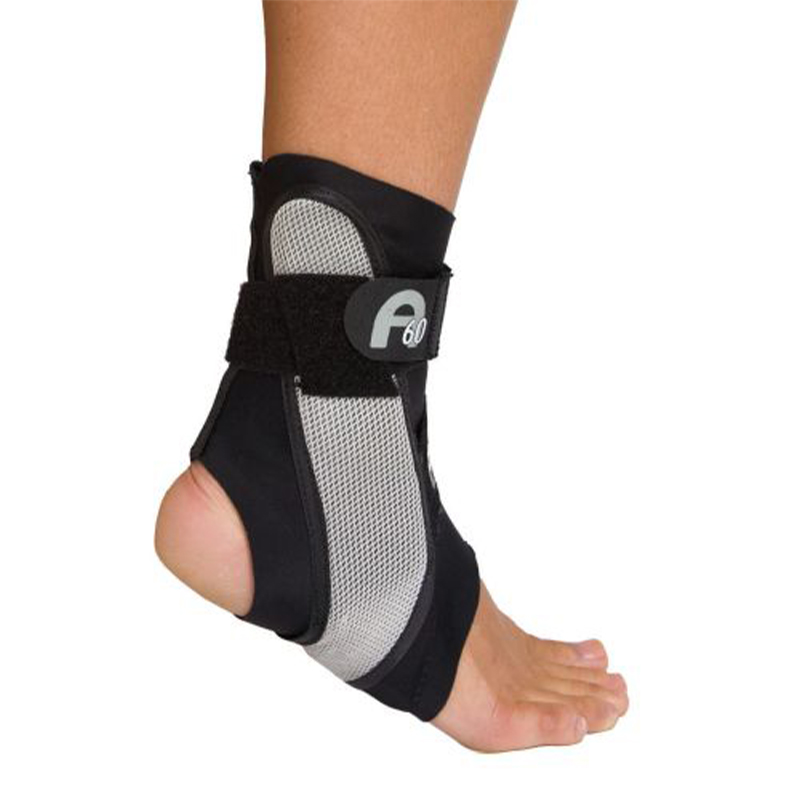 We understand that, when you've injured your ankle, you'll want to recover as quickly and as effectively as possible. Let us guide you through your rehabilitation and Save Money with Our Aircast Ankle Recovery Pack!