Monday, 15 November 2021 | Tenzin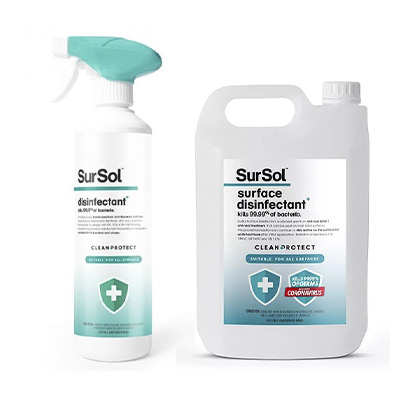 Protect yourself at home, at work or on the go with the SurSol range of alcohol-free antibacterial products that are proven to kill 99.99% of bacteria and viruses. They are fast-acting and long-lasting, having been through vigorous tests to meet European Safety Standards for your peace of mind.
Friday, 9 April 2021 | Paul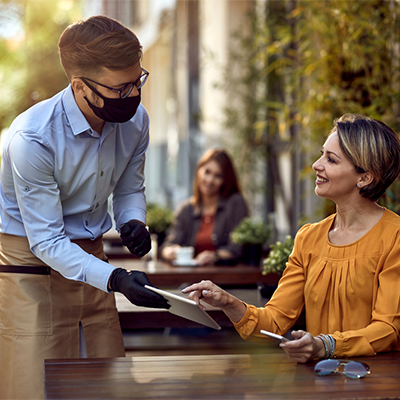 Patio heaters and heat lamps can be extremely costly for heating your venue's outdoor area. If you're looking for the most cost-effective, energy efficient, and comfortable way of keeping your outdoor area warm, then this might be your lucky day!
Friday, 19 March 2021 | Paul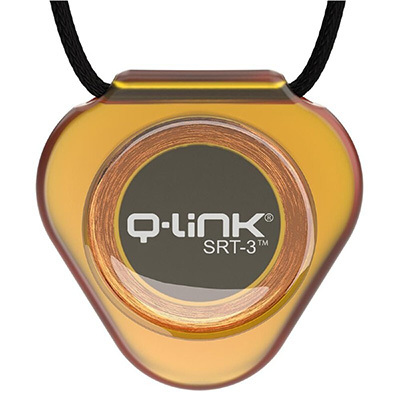 Q-Link claims its jewellery produces a stabilising effect on the human body using a concept known as Sympathetic Resonance Technology (SRT). Find out how positive energy necklaces using SRT are believed to work and how Q-Link pendants might improve your mental and physical wellbeing in our article Why You Need to Try Q-Link Positive Energy Necklaces.
1 Comment
Monday, 15 March 2021 |
Paul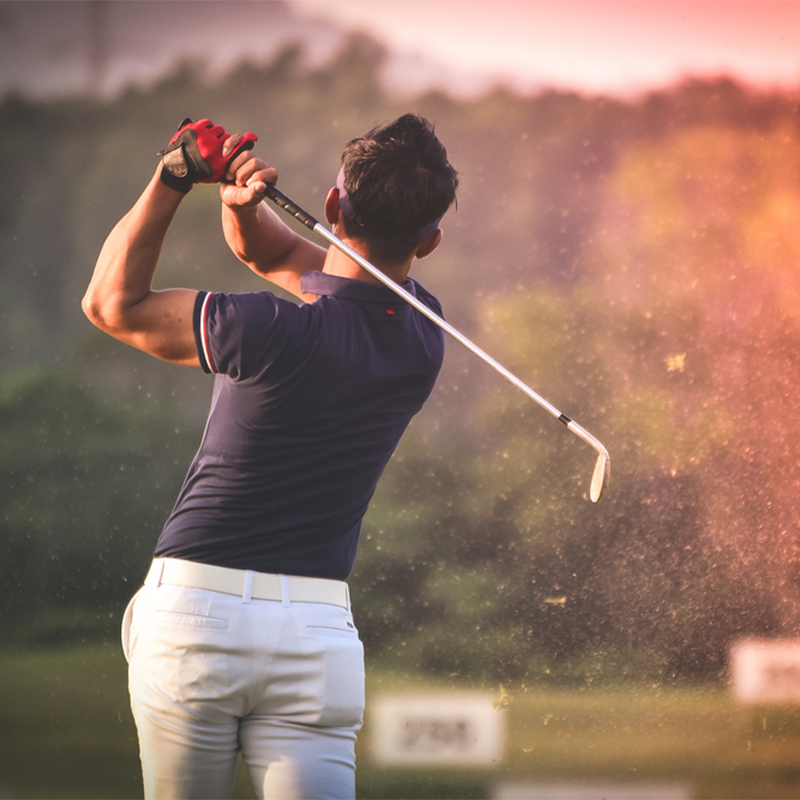 Don't let your arthritis keep you from the golf-course. There are a range of small changes to technique and equipment that can make a big difference and keep you swinging with as little discomfort as possible. Here are our tips on How to Keep Golfing with Arthritis in Your Hands.
Saturday, 26 December 2020 | Paul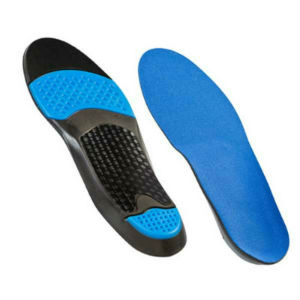 While overusing your feet can certainly have an impact, poor footwear can lead to painful conditions developing much faster. Insoles can provide a great quick-fix , so we've selected our Top 4 Cushioning Insoles to help you out.
Tuesday, 22 December 2020 | Paul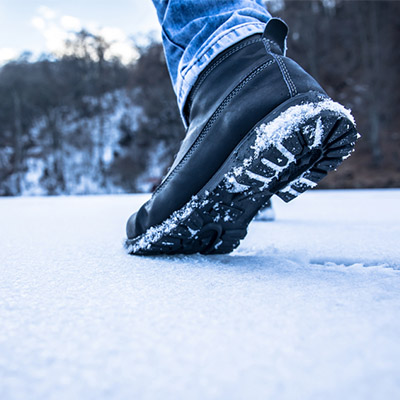 From boiler plate ice to heavy snow, even a simple winter walk can be fraught with danger. If you think you'll be spending some time in cold, sub-zero outdoor conditions this winter, why not check out the Yaktrax range of ice grips for shoes, and significantly reduce your risk of slips and falls!
Friday, 23 October 2020 | Paul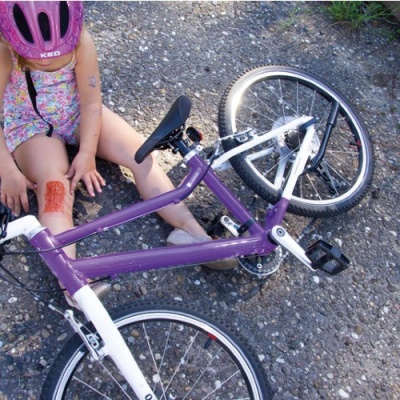 Casualty simulations can allow trainees to practise vital care skills, but what is the secret to creating a convincing care scenario? Erler Zimmer produce wound moulages that not only appear realistic, but also offer valuable, effective wound care practice.
Friday, 9 October 2020 | Paul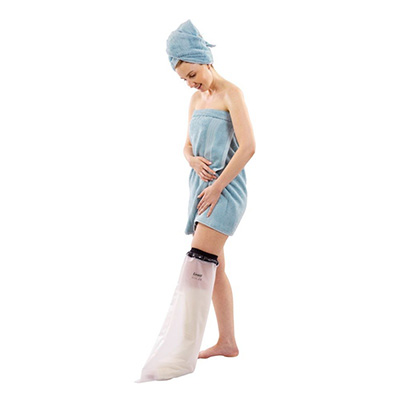 One of the many downsides of breaking your arm or leg is the difficulties of having a shower or bath every day. Something that you once took for granted becomes a very awkward and time-consuming experience! That is where the LimbO Waterproof Cast Protectors can help.
Thursday, 8 October 2020 | Paul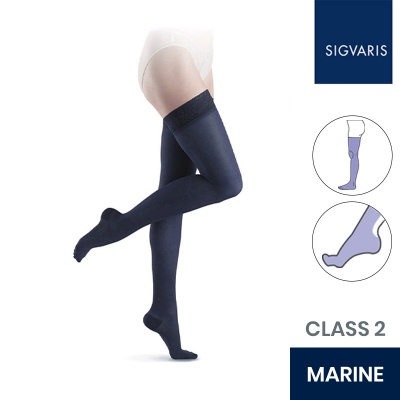 Welcome to our introductory guide to trailblazing compression garments manufacturers Sigvaris. In this article, we outline all of the amazing lines Sigvaris have in their range and the benefits of each, so you can find the perfect compression garment for your needs.
Thursday, 8 October 2020 | Paul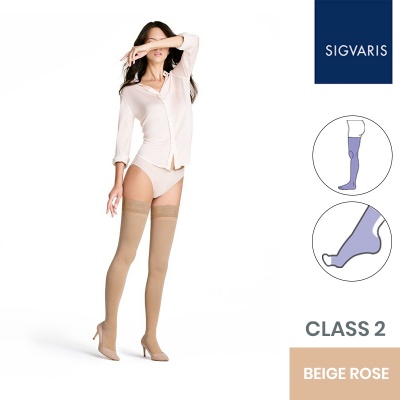 The Sigvaris Style Opaque Compression Stockings range is ideal if you'd like a resilient, long-lasting pair of compression stockings or tights. With a high denier, they offer a bold, block colour effect and can keep you extra warm and toasty in colder months. Find the right pair for you in our article, Which Sigaris Style Opaque Compression Stocking Do I Need?
Thursday, 1 October 2020 | Paul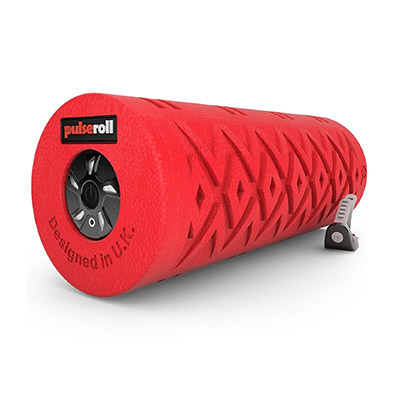 Foam rollers are often used as a limited substitute for massage therapy as a means to rejuvenate the muscles. Read our blog on Pulseroll to find out how you can reap the benefits of a full tissue massage from the comfort of your own home.
Tuesday, 29 September 2020 | Paul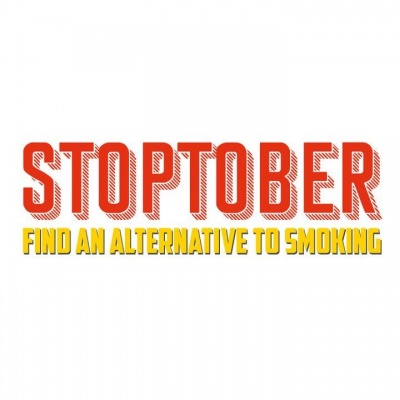 Stopober is a great way to stop smoking and a great way to improve your health. Learn about a great alternative to smoking with OK Vape in this short guide.
Monday, 28 September 2020 | Paul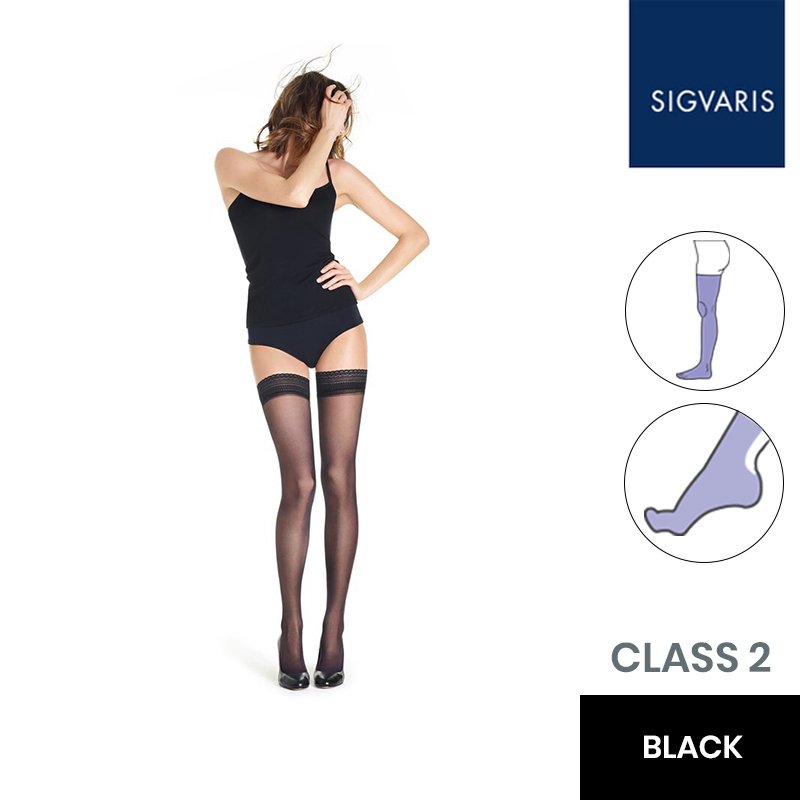 The Sigvaris Style Transparent Compression Stockings are perfect for evening out your skin tone for a classic natural look. Fashionable and comfortable, they are able to treat a range of venous conditions by delivering effective compression therapy to your legs.
Friday, 25 September 2020 | Paul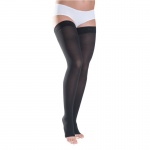 The Sigvaris range of Essential Thermoregulating Compression Stockings are an incredibly effective, yet comfortable range of compression garments. Featuring a unisex design and a full cotton inner liner, they are ideal for use by anyone with sensitive skin.
Friday, 25 September 2020 | Paul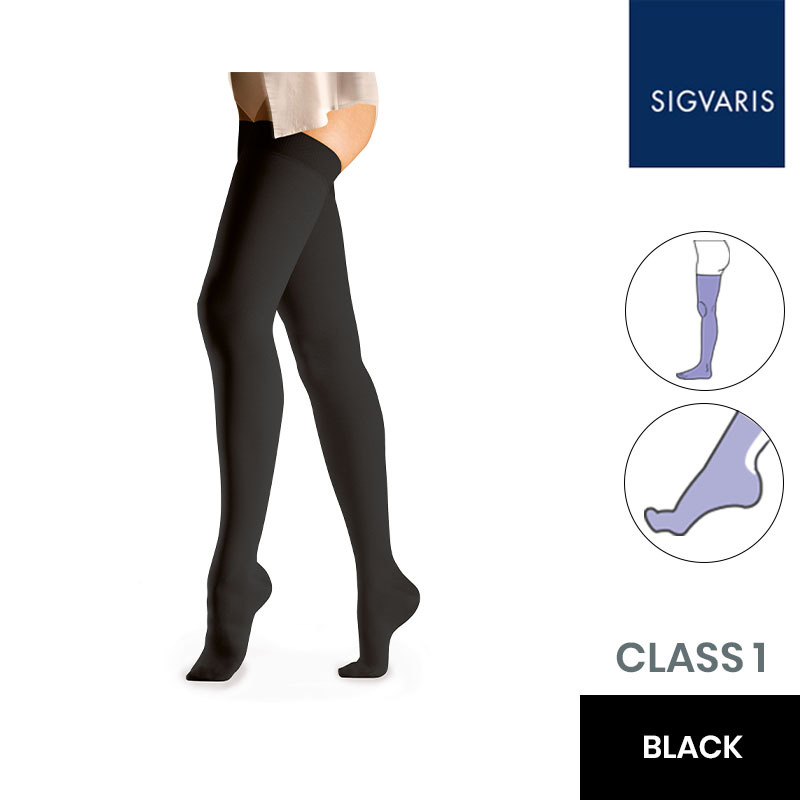 No matter your condition, gender or style preferences, our range of Sigvaris Essential Comfortable Unisex Compression Stockings will offer you the ultimate in comfort and ease of wear. The ultra soft fabric glides smoothly on and off, wicking away moisture and promoting skin health.
Tuesday, 22 September 2020 | Paul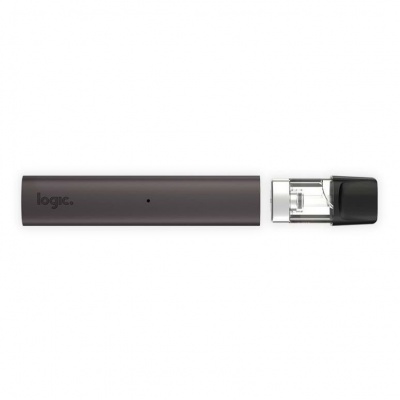 The Logic Compact Vape Pen is an easy-to-use electronic cigarette that is perfect for on the go use. As it comes in a wide range of flavours, we've created this introduction to the full Logic Compact flavour catalogue.
Tuesday, 22 September 2020 | Paul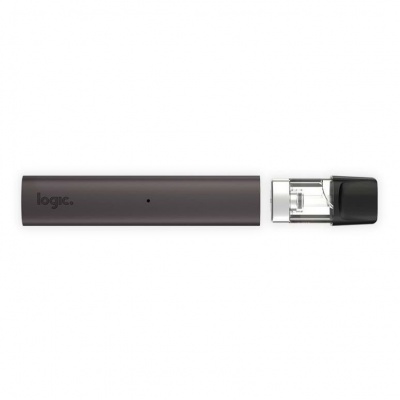 The Logic Compact Vape Pen is a sleek and handy vape that comes in a variety of strengths and flavours. Learn how to use it with this guide.
Tuesday, 15 September 2020 | Paul
If you're looking to start vaping with Logic Pro you've made a great choice, not least because all Logic Pro Refills are available at a discount when you buy in bulk. Learn more with this guide.
Tuesday, 15 September 2020 | Paul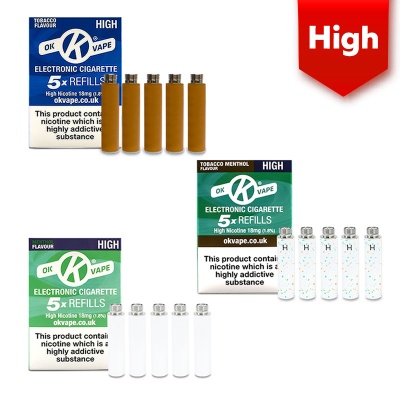 Struggling to decide which OK Vape flavour to use? This guide gives you the lowdown on the three OK Vape flavours: tobacco, menthol, and tobacco menthol.
Wednesday, 2 September 2020 | Paul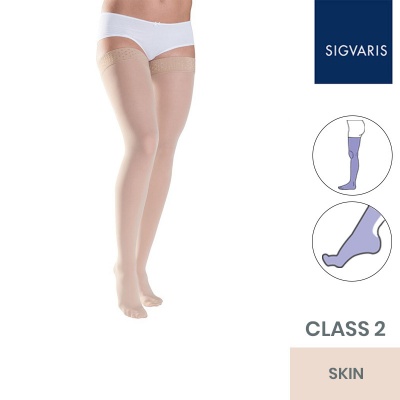 Designed to look and feel like sheer fashion tights, the Sigvaris Style Semitransparent Compression Stockings are as effective as they are versatile. While they function as medical compression stockings and can be used to treat conditions like venous disease, they are fashionable enough for even special occasion wear.