Wednesday, 21 August 2019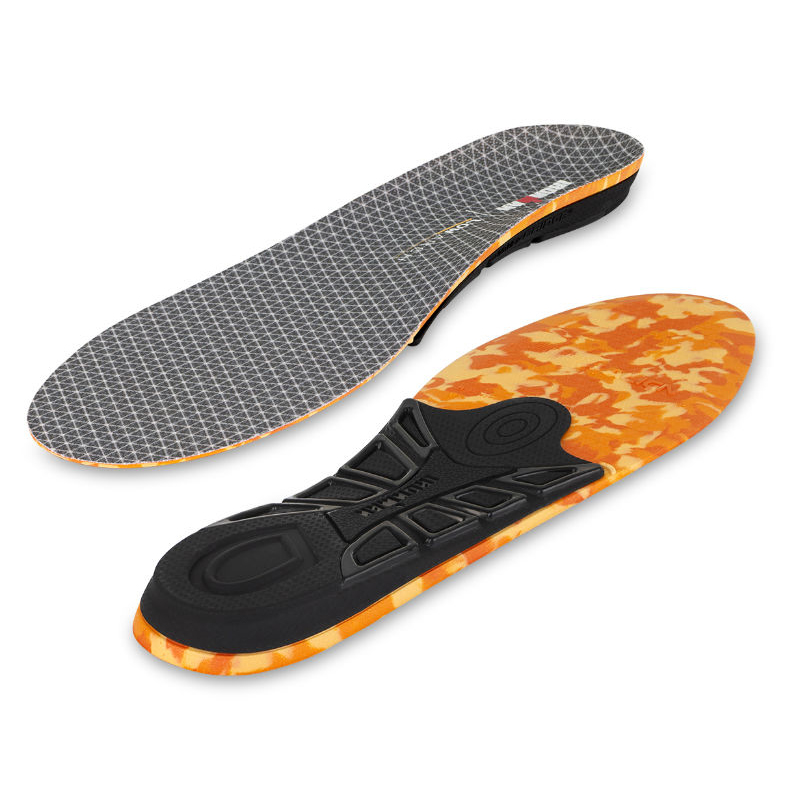 Introducing the New Spenco Ironman Insoles Range! Whether you grew to love Ironman's previous insoles or are completely new to them, there is amazing value, quality construction and expert performance to be found in this new line of insoles.
Thursday, 15 August 2019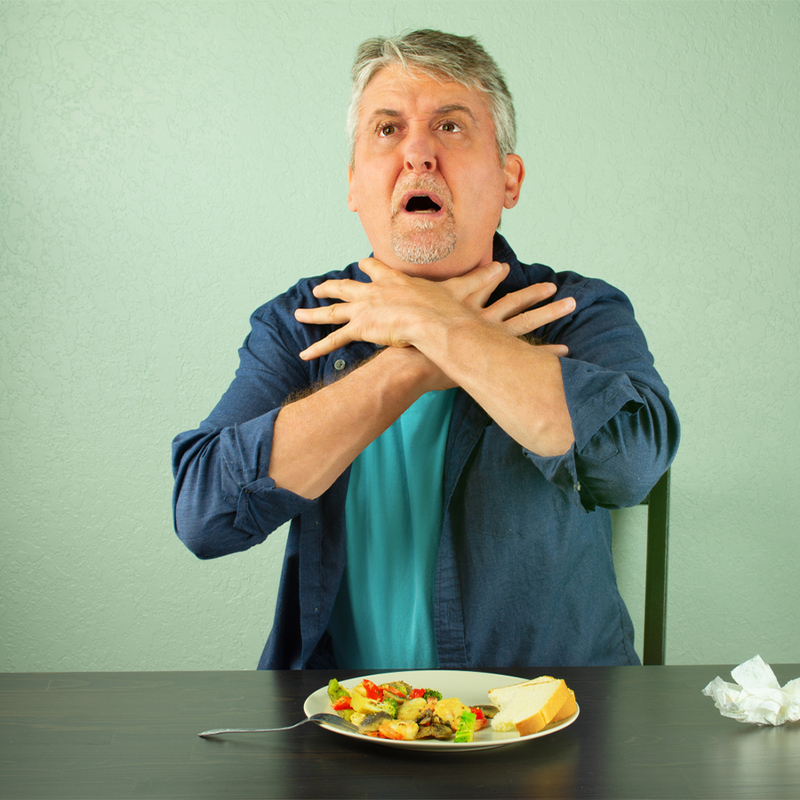 The news has been inundated with stories the last few months of people using an alternative choking prevention device. The product is called LifeVac, and it has saved lives in the UK, in Ireland and in the US.
Thursday, 8 August 2019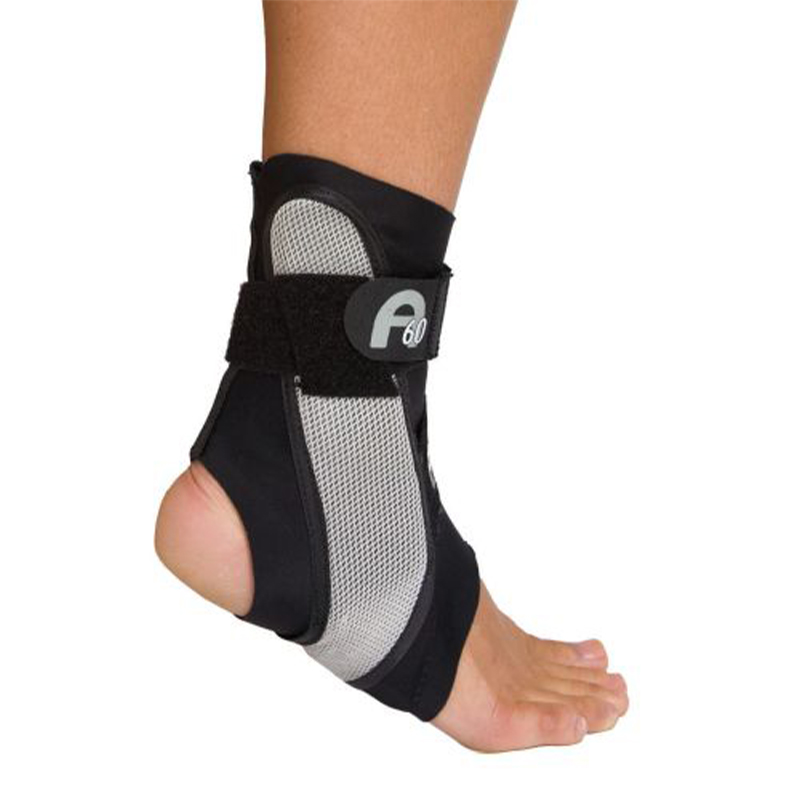 We understand that, when you've injured your ankle, you'll want to recover as quickly and as effectively as possible. Let us guide you through your rehabilitation and Save Money with Our Aircast Ankle Recovery Pack!
Friday, 2 August 2019 | Paul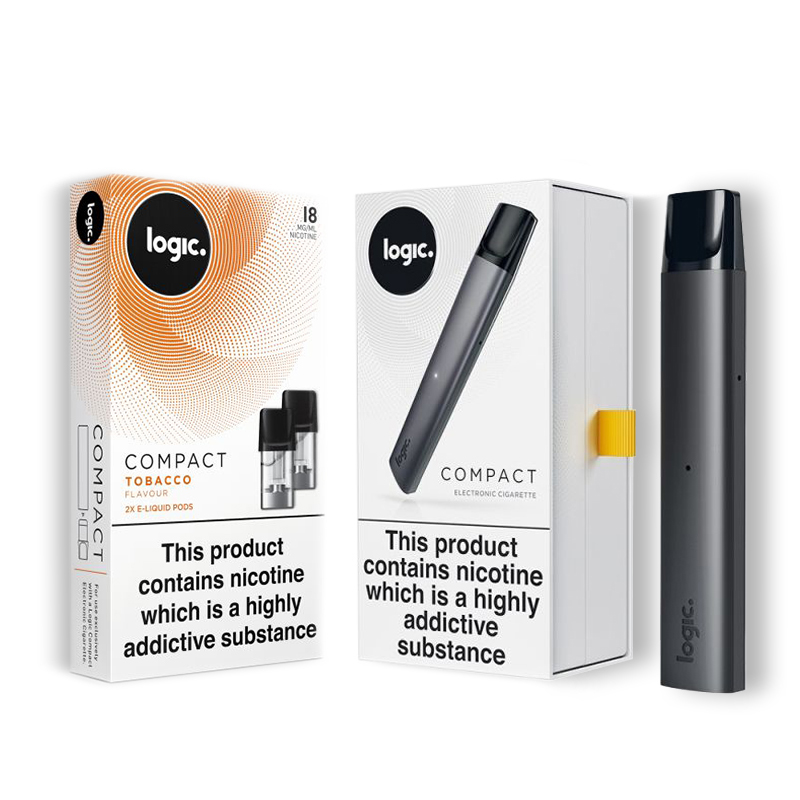 Opportunities like this don't come around often. Logic Vape, one of the most sophisticated vaping systems currently on the market, is now available for only £9.99. If you're interested in giving vaping a go, hurry up and save money now!
Tuesday, 25 June 2019 | Paul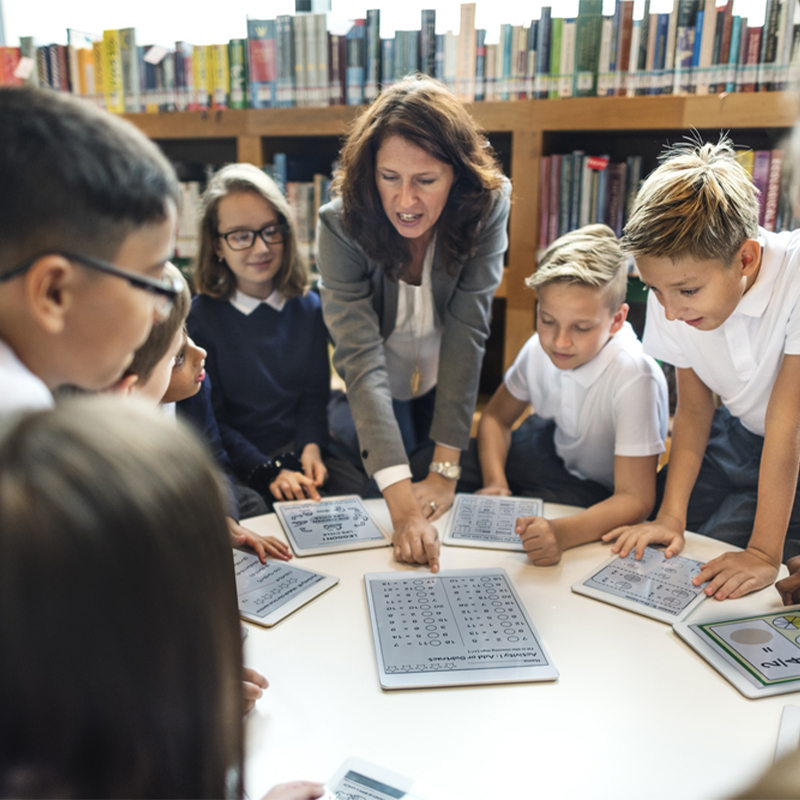 Topics such as alcohol, mental health and sexuality can be difficult to address in the classroom, and students can struggle to open up among their peers. Read our tips on Teaching Sensitive Topics in the Classroom.
Thursday, 16 May 2019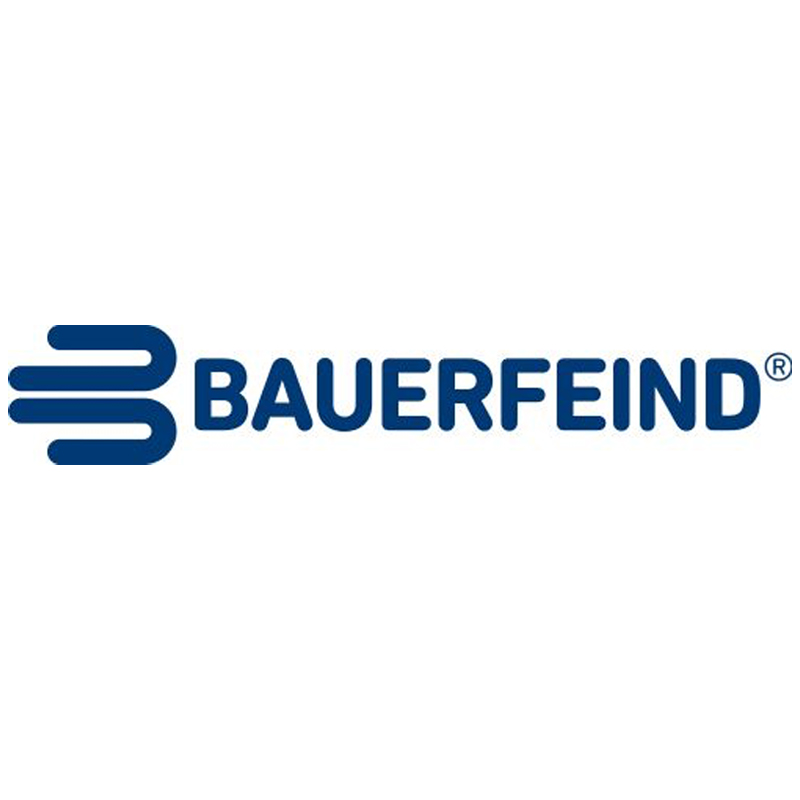 From humble beginnings, Bauerfeind have transformed themselves from a small-town rubber stockings manufacturer, to one of the global leaders in sports supports, orthotics and compression clothing. Learn how they did it with this introduction to Bauerfeind.
Friday, 26 April 2019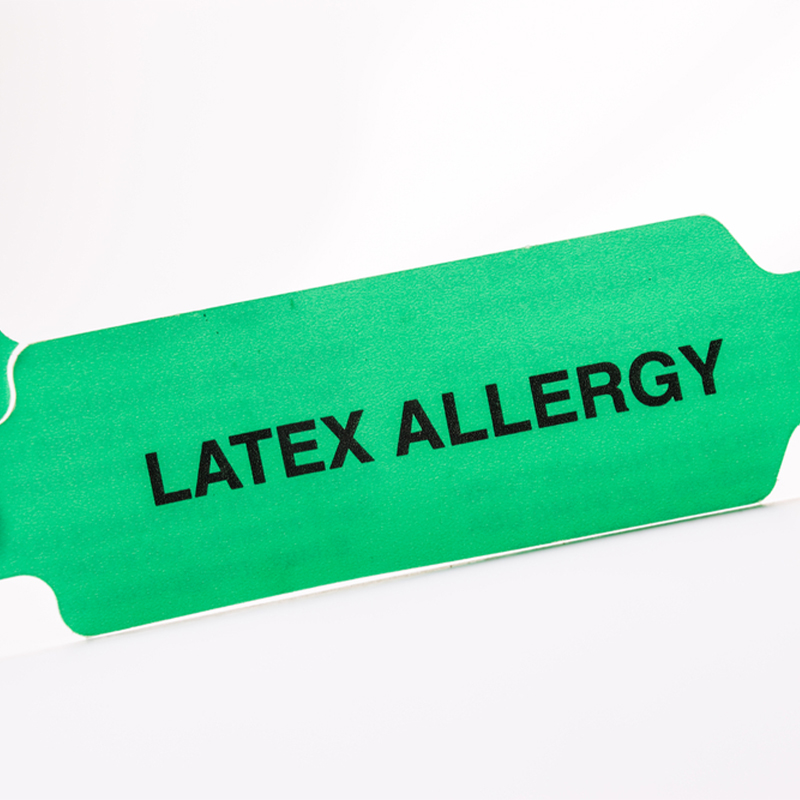 Latex allergies can be irritating, but latex-free plasters do not have to limit your choices. There's a wide selection of high quality and affordable latex-free plasters to cater for your needs. Read our guide to the Best Latex-Free Plasters.
Monday, 25 March 2019 | Paul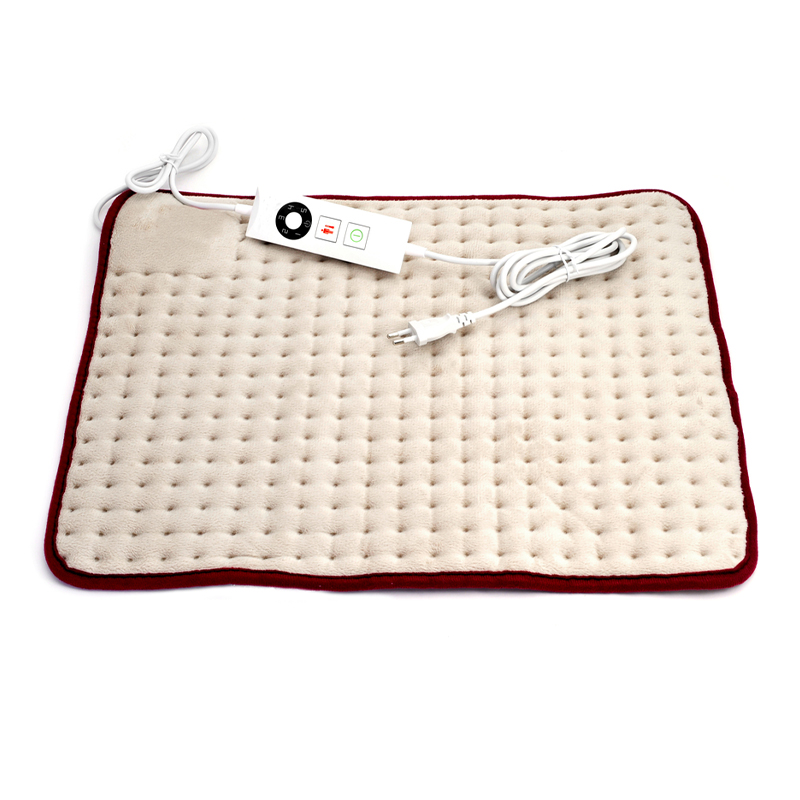 Beurer heating products are known for being highly efficient, safe to use, and very affordable. Find the ideal Beurer Heating Pad for your needs with the help of our guide that includes everything you need to make an informed decision.
Friday, 22 March 2019 | Paul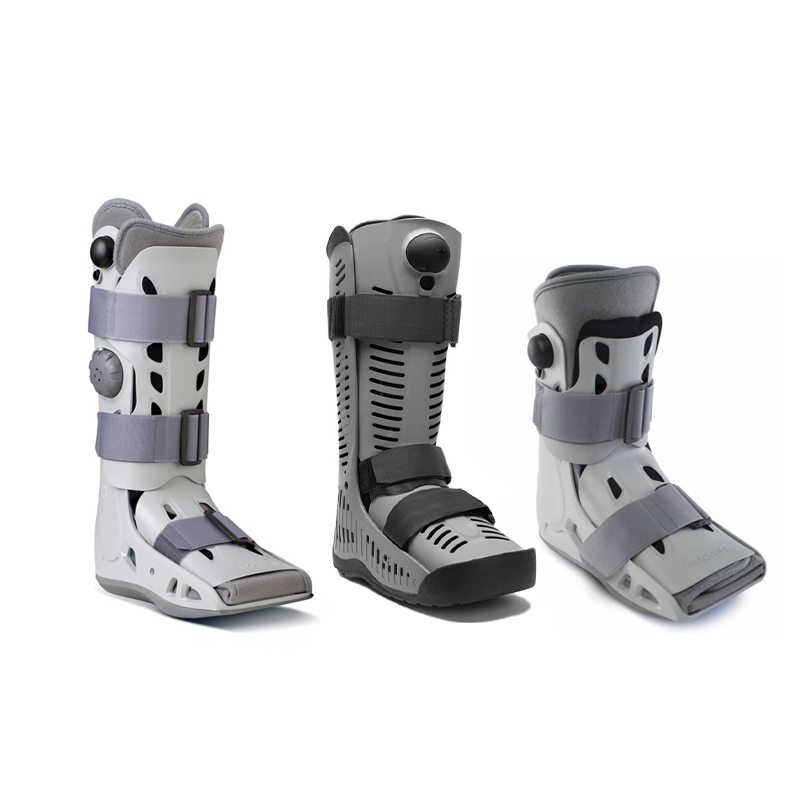 The Aircast AirSelect Walker Boot is available in three different designs. To help you learn more about which one would suit you best, we've created this short guide that includes everything you need to make an informed decision.
Friday, 15 March 2019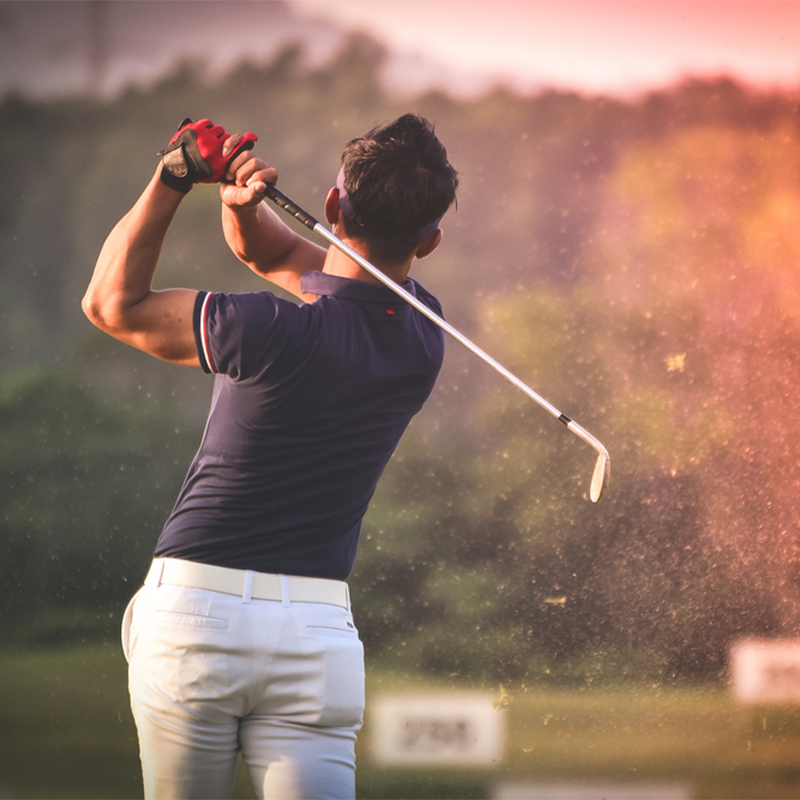 Don't let your arthritis keep you from the golf-course. There are a range of small changes to technique and equipment that can make a big difference and keep you swinging with as little discomfort as possible. Here are our tips on How to Keep Golfing with Arthritis in Your Hands.