Friday, 18 January 2019
IQOS MESH is changing the vaping world, offering great taste, consistent vapour, durability and a reliable battery life in one sleek device! Learn about how IQOS MESH is setting itself apart in our short article.
Friday, 18 January 2019
Some people turn to vaping instead of smoking for health concerns, but the numbers tell us that your bank account may be just as relieved as your lungs. Here we'll answer: How Much Does IQOS MESH Cost?
Monday, 14 January 2019
An air purifier can do wonders for those suffering from allergies or asthma. This short article is here to shed some light on some of the most common questions about air purifiers, and help you decide whether or not an air purifier is worth the investment.
Tuesday, 27 November 2018
Feeling stuffy and bunged up this winter? Why not give Nasal Irrigation a try! Used for hundreds of years, nasal irrigation can help clear your sinuses and improve your breathing.
Thursday, 22 November 2018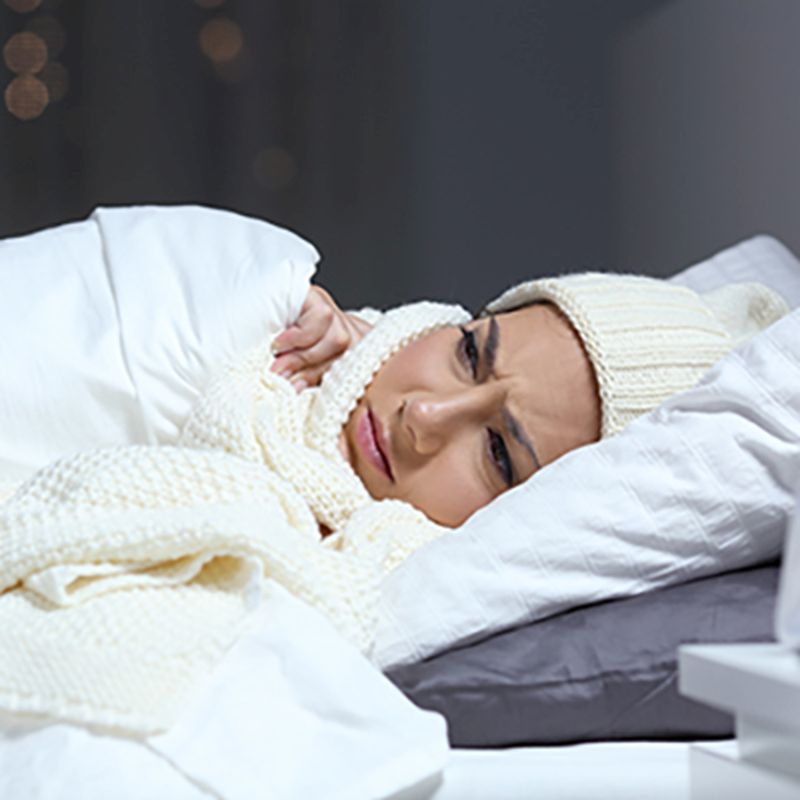 Hot water bottles serve their purpose admirably, but their are alternatives out there that are easier to use and longer lasting. Learn about the Best Hot Water Bottle Alternatives available on the market today and stay warmer for longer!
Thursday, 15 November 2018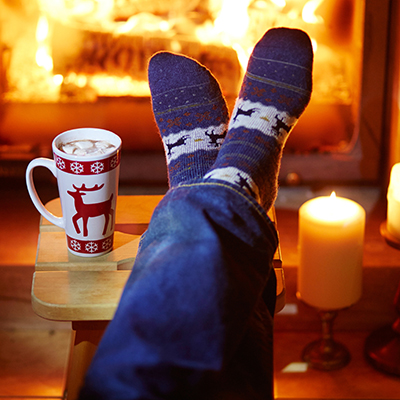 Your feet are often the first place that feels cold and something as simple as the right socks can make all the difference. Our guide to the Best Thermal Socks for Winter 2018 includes everything you need to stay toasty!
Monday, 29 October 2018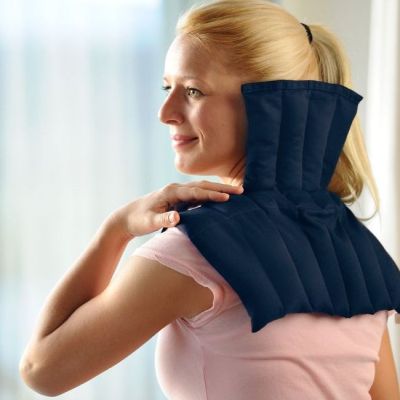 When your shoulder pain is caused by poor posture, over-straining either during exercise or repetitive work, or general muscle fatigue, heat therapy can be highly beneficial in relieving you from pain and discomfort. Whether you're new to the world of heating pads, or know exactly what you're looking for, the choice can be overwhelming. This is why we've put together this list of suggestions for some of the Best Heat Pads for Shoulder Pain.
Thursday, 25 October 2018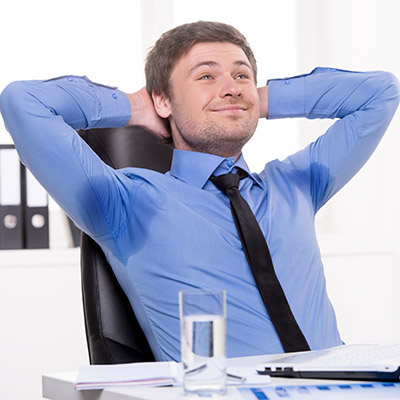 Sweating is a big problem for a lot of us during summer, and having sweat stains on your shirt can cause anxiety, embarrassment and affect your work productivity. If you sweat a lot anyway and are still sweating through your shirt as we approach winter, it could be a sign of excessive sweating, also known hyperhidrosis. Learn How to Stop Sweating Through Shirts with this short explanatory guide, giving you confidence from the first hour of the day to the last.
Wednesday, 10 October 2018
Using an exercise ball can do miracles for your overall health and well-being, with benefits ranging from improved posture and lower back pain relief, to strengthening your core muscles and regaining control of your balance. Read on to find out which exercises are most suitable to experience the results you want, and how you can find the right Swiss ball for your needs.
Monday, 17 September 2018
Foam rolling is becoming increasingly popular among professional and recreational athletes as a simple, affordable and effective way to increase your flexibility and performance. These exercises combine the effects of massages with a soothing pain, aiming at quick and complete regeneration of your muscles. We've made a list of five body parts that are known to cause the most problems, and matched them with some of the most popular foam rollers currently on the market. Read on to find our list of Best Foam Rollers.