Tuesday, 28 January 2020 |
Eugene
Whether your bed sheets are simple or elaborate, one thing is true for nearly all of us: we aren't washing our bed sheets enough. At HealthandCare.co.uk, we're passionate about your health, and that includes getting a good, healthy sleep each night. We'll lay down the facts on bed sheet hygiene, along with some tips that may just help you sleep better, and healthier, in the nights to come.
Sunday, 19 January 2020 |
Eugene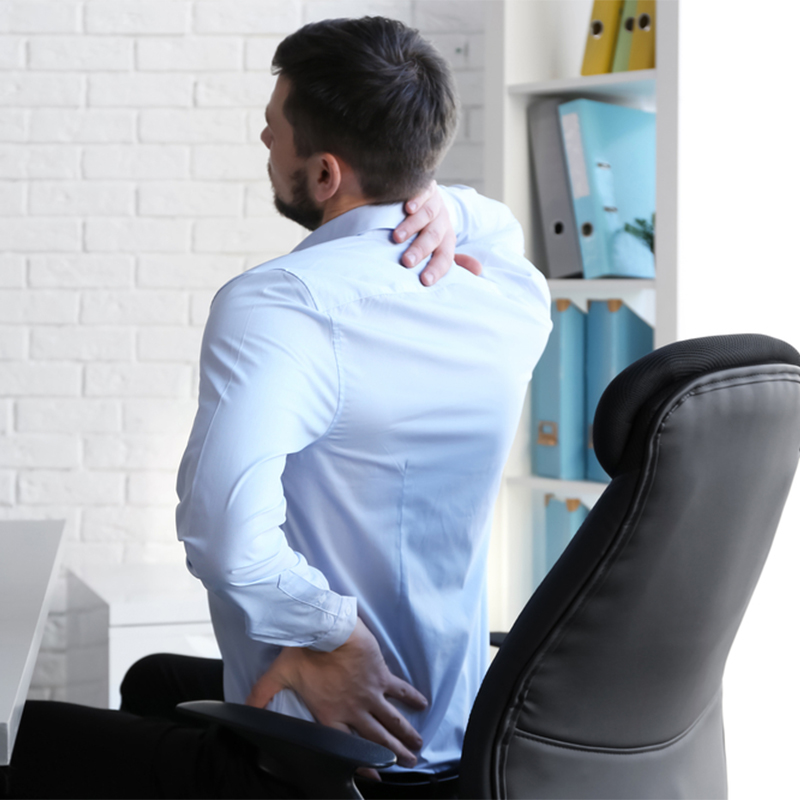 Poor posture is a leading cause of back pain, and much of this is down to bad postural habits reinforced by desk jobs. To help battle this, we've put together a list of the Best Posture Correctors for Work 2020.
Wednesday, 15 January 2020 |
Eugene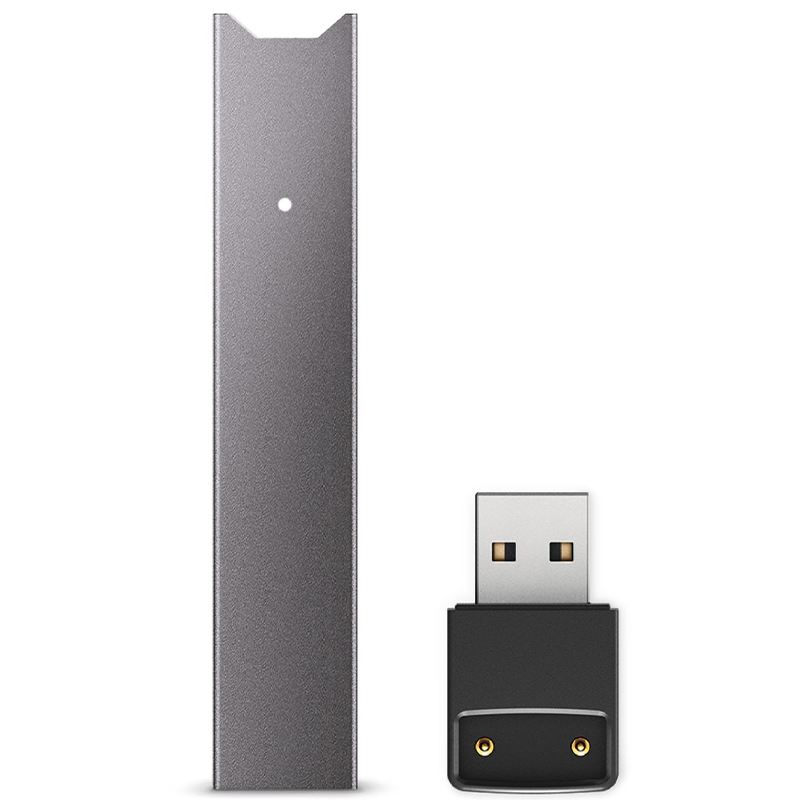 If vaping is really going to stamp out smoking it will need to pass the convenience test, and that means having a good and reliable battery. Here we put that to the test in our JUUL Vaporiser Battery Life Review.
Wednesday, 15 January 2020 |
Eugene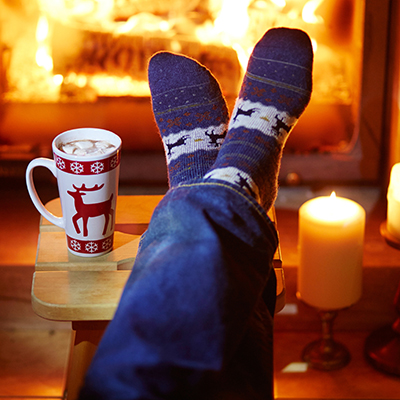 Your feet are often the first place that feels cold and something as simple as the right socks can make all the difference. Our guide to the Best Thermal Socks for Winter includes everything you need to stay toasty!
Thursday, 19 December 2019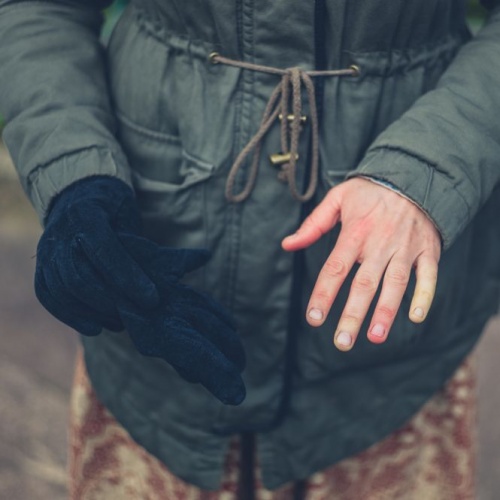 There are plenty of things you can do to beat Raynaud's this winter. Here at Health and Care, we stock plenty of gloves that can help keep Raynaud's at bay.
Monday, 2 December 2019 | Olivia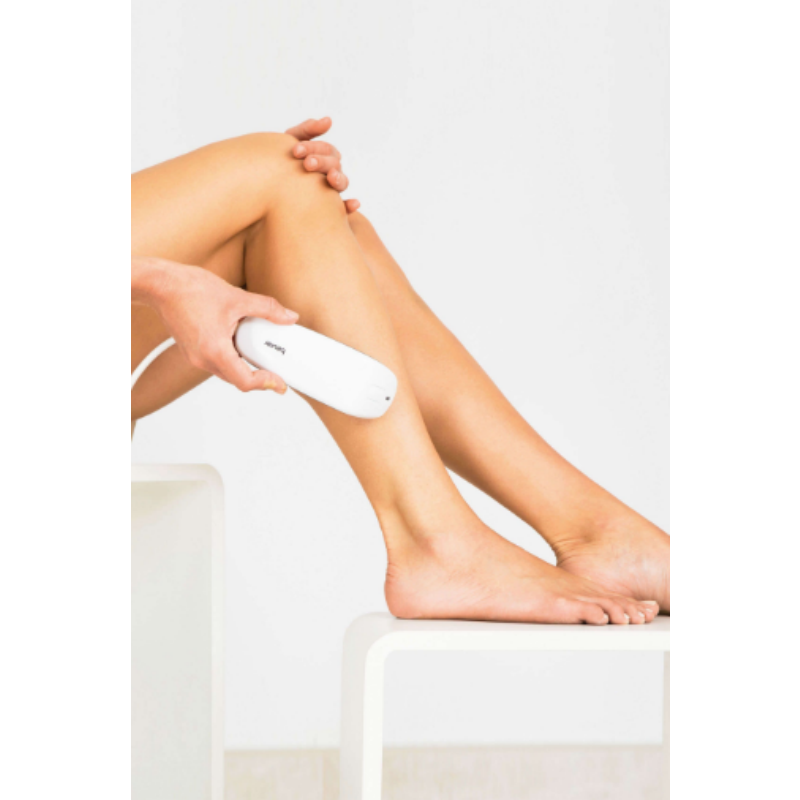 IPL hair removal has been used by professionals for fifteen years, and has been proved to be effective, safe and long-lasting. Now this amazing hair removal technology is available in your own home, with our stellar home IPL devices.
Monday, 2 December 2019 | Olivia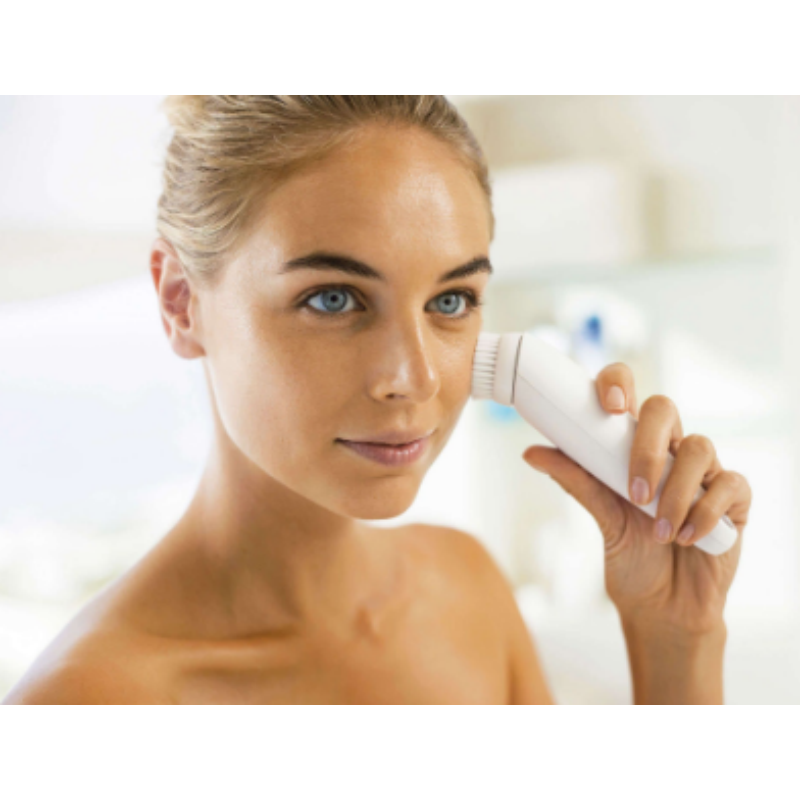 Our modern lifestyles can often be very unhealthy for our skin, with inflammatory foods, pollutants and stress round every corner. These professional quality skincare gadgets will help protect your skin from the worst effects of your environment.
Thursday, 14 November 2019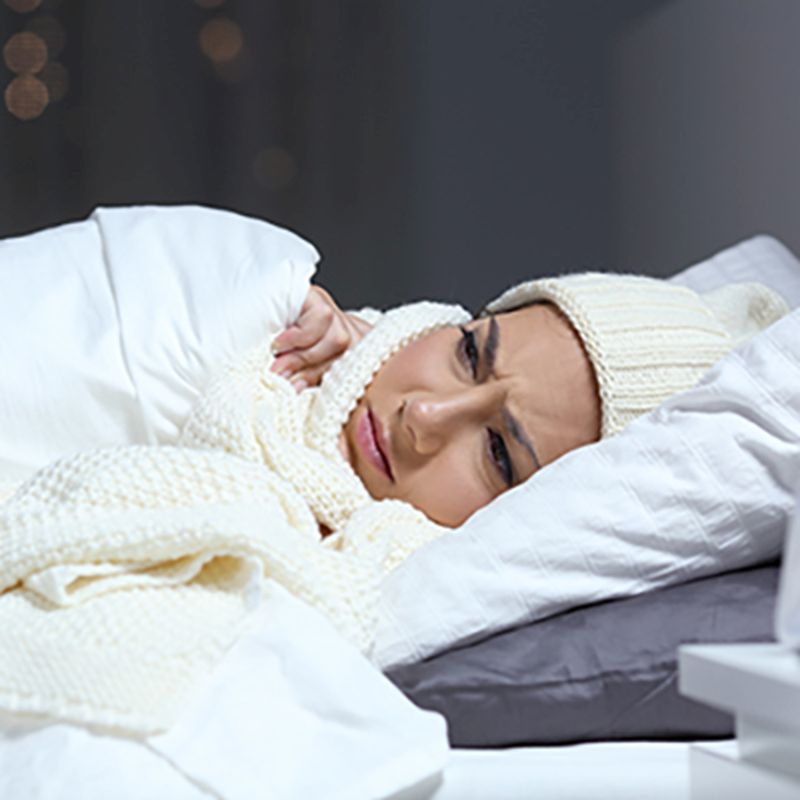 Hot water bottles serve their purpose admirably, but their are alternatives out there that are easier to use and longer lasting. Learn about the Best Hot Water Bottle Alternatives available on the market today and stay warmer for longer!
Thursday, 17 October 2019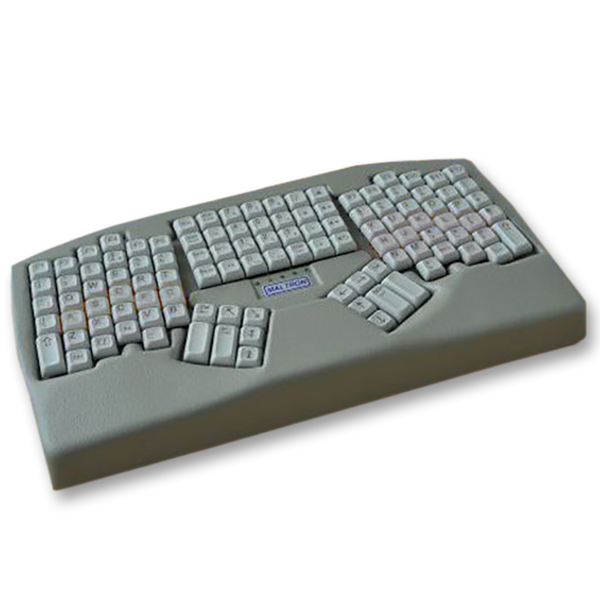 Typing on a computer can be more harmful than you think. If you want to know more about the risks of typing, and the differences between standard keyboards and ergonomic keyboards, then please read our blog post on What Are Ergonomic Keyboards and How Do They Help?
Wednesday, 16 October 2019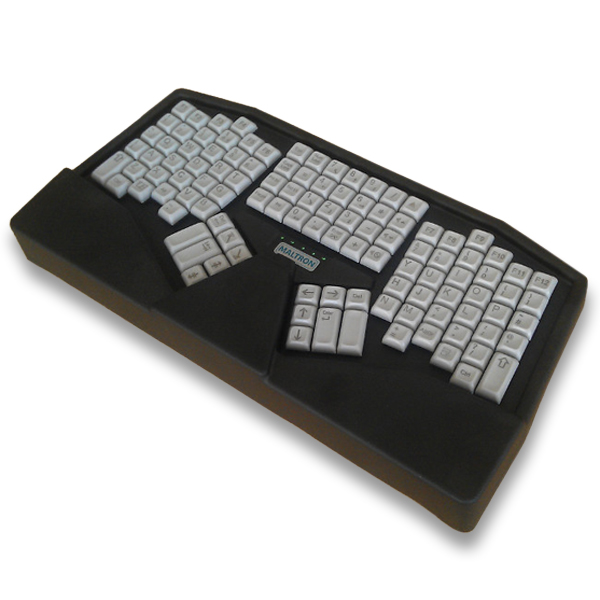 Ergonomic keyboards are the future of comfortable fast typing. If you're thinking about making the switch from a standard keyboard to a more suitable ergonomic one, then please read our list of Top 4 Ergonomic Keyboards of 2019.