1 Comment
Monday, 19 April 2021 |
Sean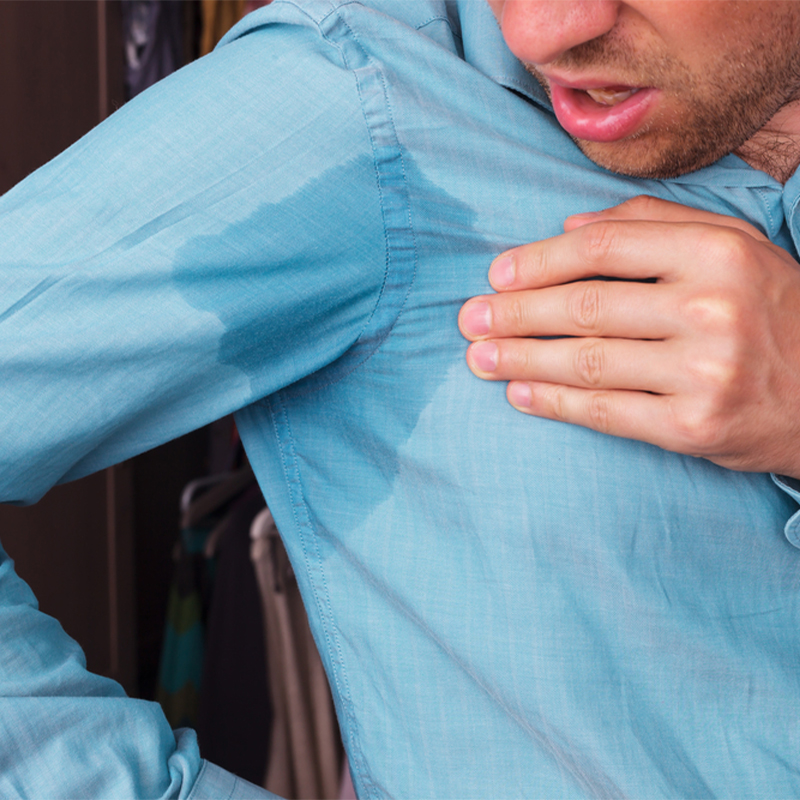 Enjoying the hot weather can be tricky if you suffer from excessive sweating, also known as hyperhidrosis. Read Health and Care's expert tips on the Best Products to Stop Excessive Sweating.
Wednesday, 31 March 2021 | Sean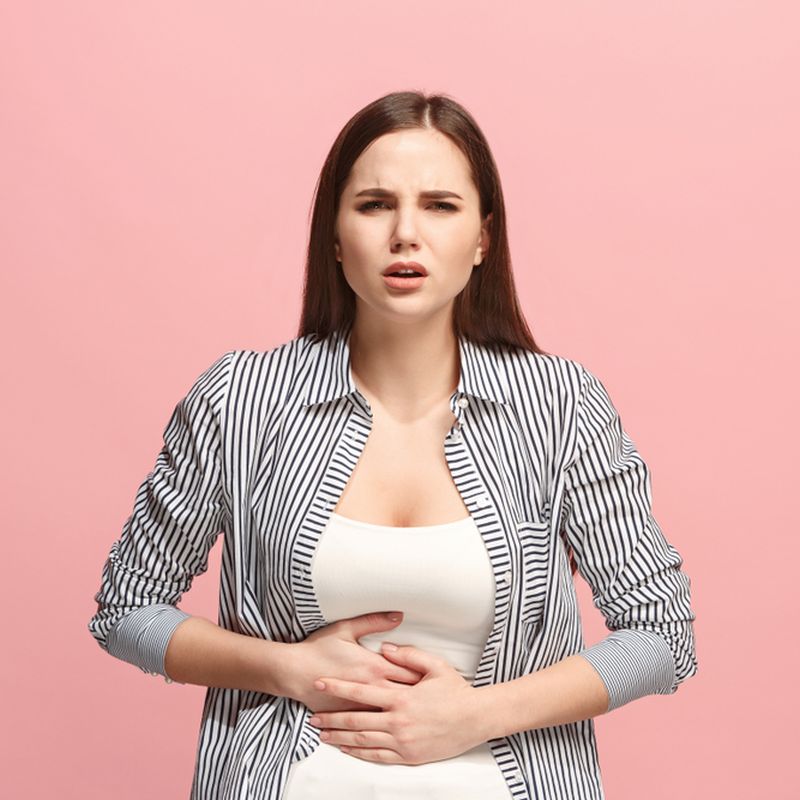 With IBS awareness month upon us, it's time to tackle the condition head on. View our Top 5 Tips for Living with IBS with this handy guide, helping you to carry on in comfort.
Tuesday, 22 December 2020 | Eugene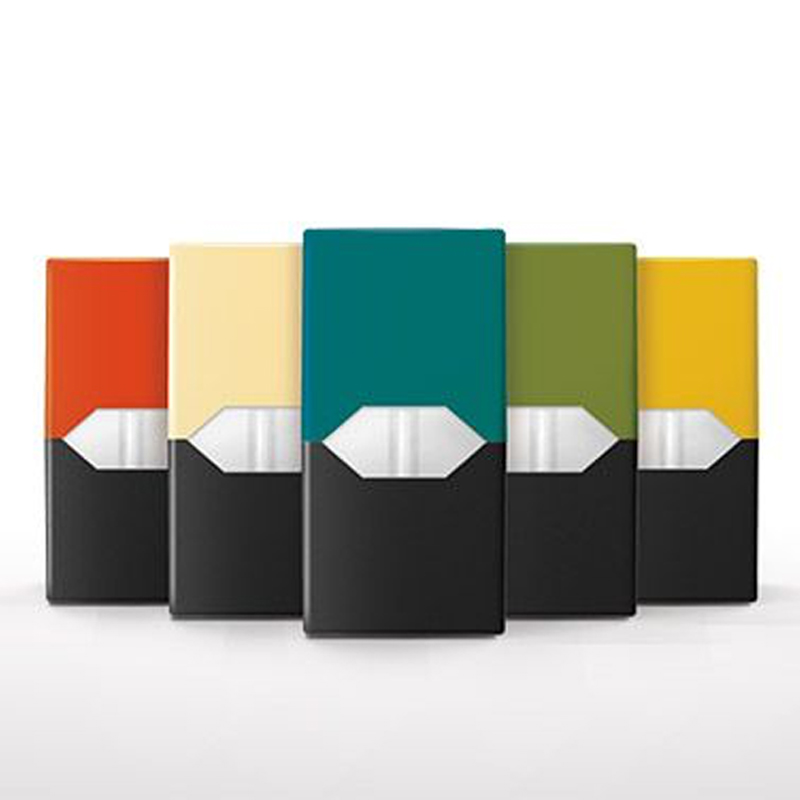 Choosing the right vape has a lot to do with which flavours are available, as a vast range makes for an exciting and satisfying vaping experience. Here we put JUUL to the test with our JUUL Vapouriser Flavour Review.
Monday, 21 December 2020 | Sean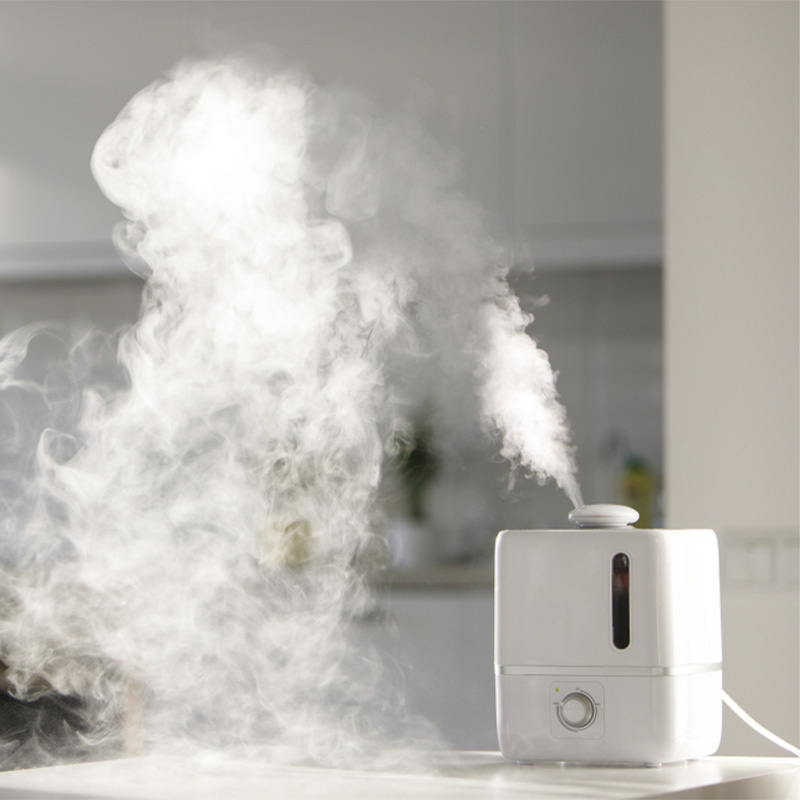 When the air temperature drops to a certain level, it struggles to absorb moisture and it can suddenly become extremely dry. This article explains why dry air is a problem, and why humidifiers might just be the solution.
Saturday, 19 December 2020 | Sean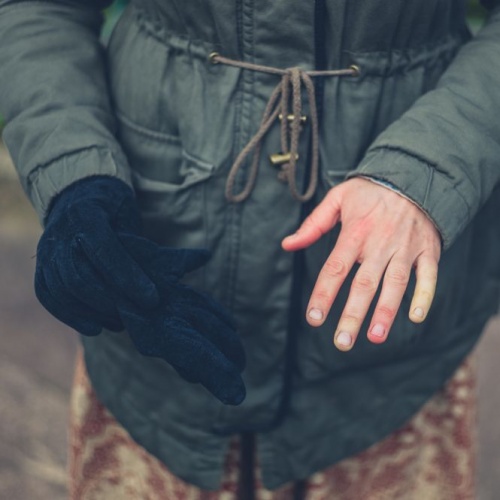 There are plenty of things you can do to beat Raynaud's this winter. Here at Health and Care, we stock plenty of gloves that can help keep Raynaud's at bay.
Saturday, 19 December 2020 | Eugene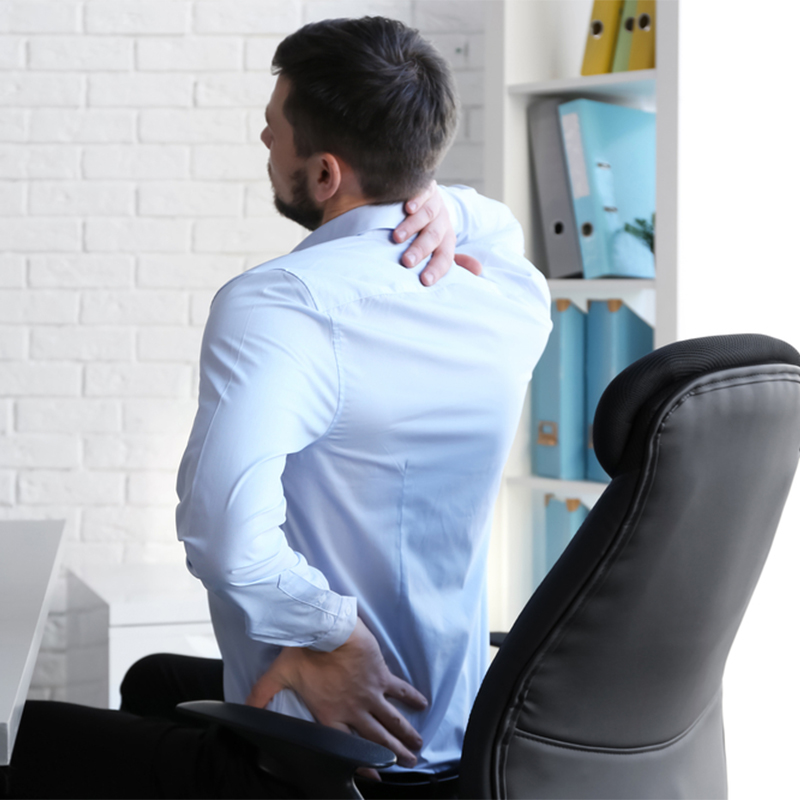 Poor posture is a leading cause of back pain, and much of this is down to bad postural habits reinforced by desk jobs. To help battle this, we've put together a list of the Best Posture Correctors for Work.
Wednesday, 16 December 2020 | Sam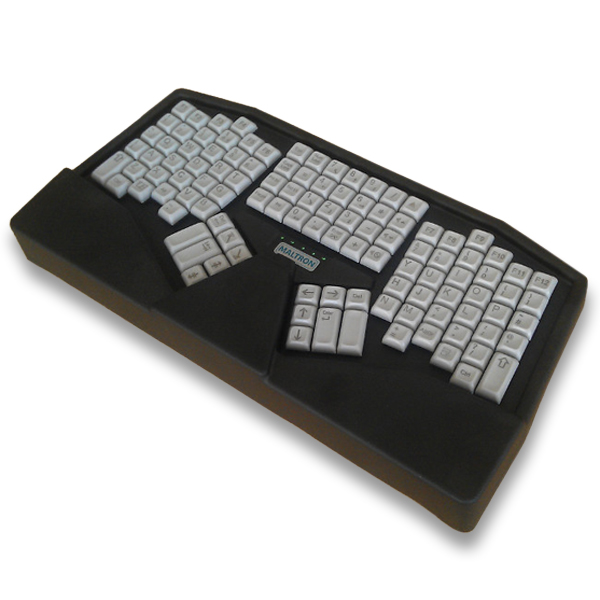 Ergonomic keyboards are the future of comfortable fast typing. If you're thinking about making the switch from a standard keyboard to a more suitable ergonomic one, then please read our list of Top 4 Ergonomic Keyboards.
3 Comments
Tuesday, 15 December 2020 |
Eugene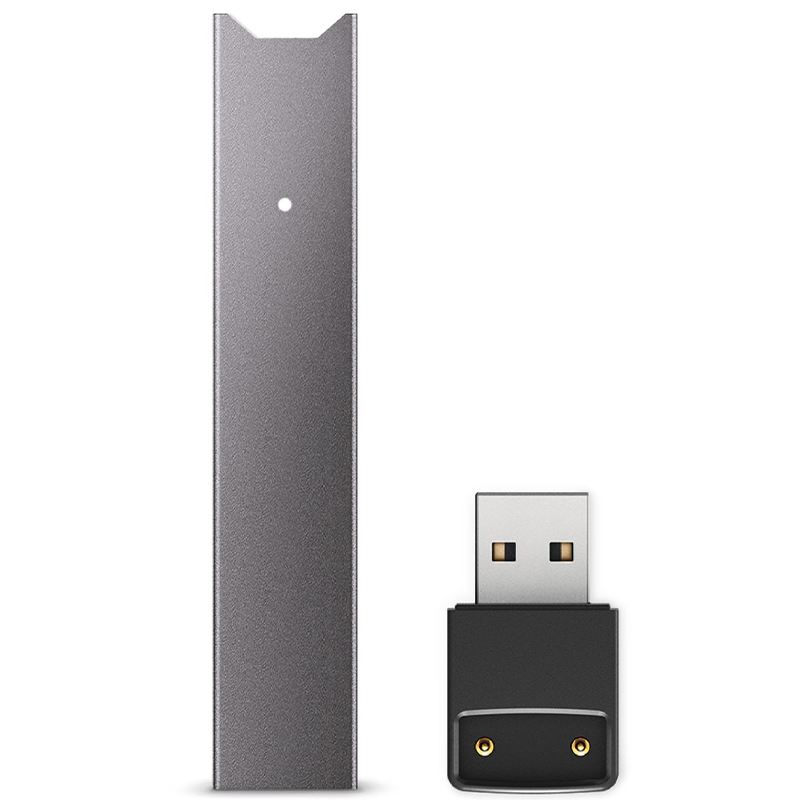 If vaping is really going to stamp out smoking it will need to pass the convenience test, and that means having a good and reliable battery. Here we put that to the test in our JUUL Vaporiser Battery Life Review.
Tuesday, 15 December 2020 | Eugene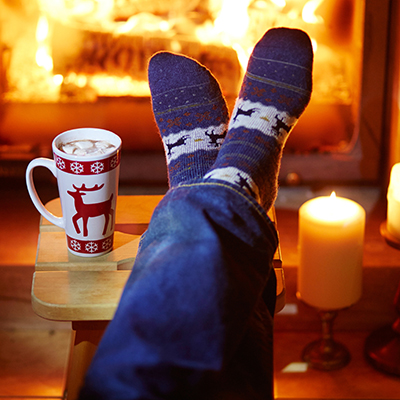 Your feet are often the first place that feels cold and something as simple as the right socks can make all the difference. Our guide to the Best Thermal Socks for Winter includes everything you need to stay toasty!
Monday, 14 December 2020 | Sean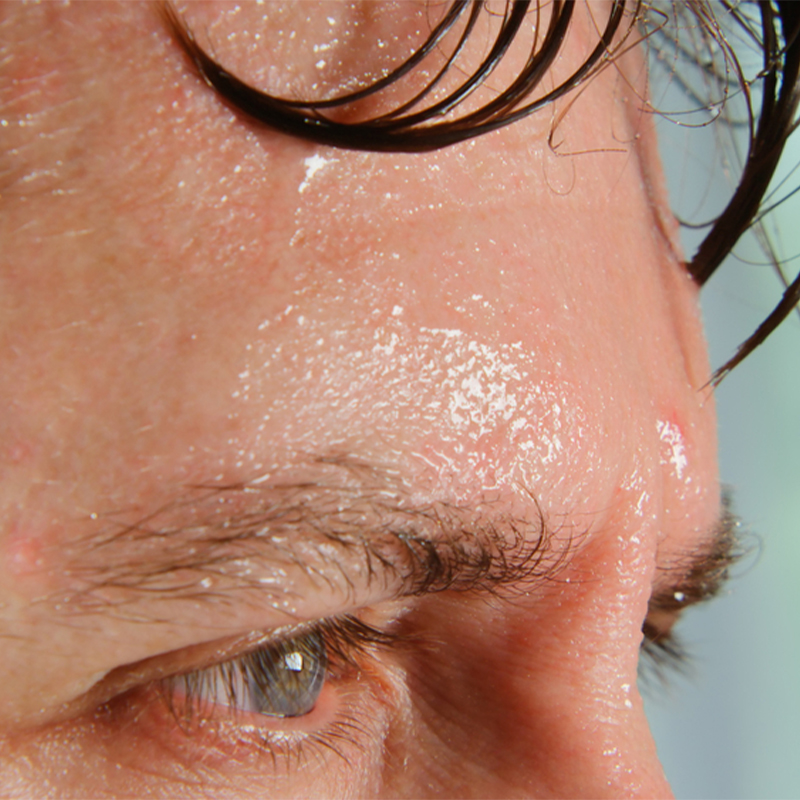 If you always feel like you're the sweatiest person in the room, you might be dealing with excessive sweating. Read on to learn what causes face sweating and what you can do to feel confident in your skin once again.