Friday, 2 August 2019 | Paul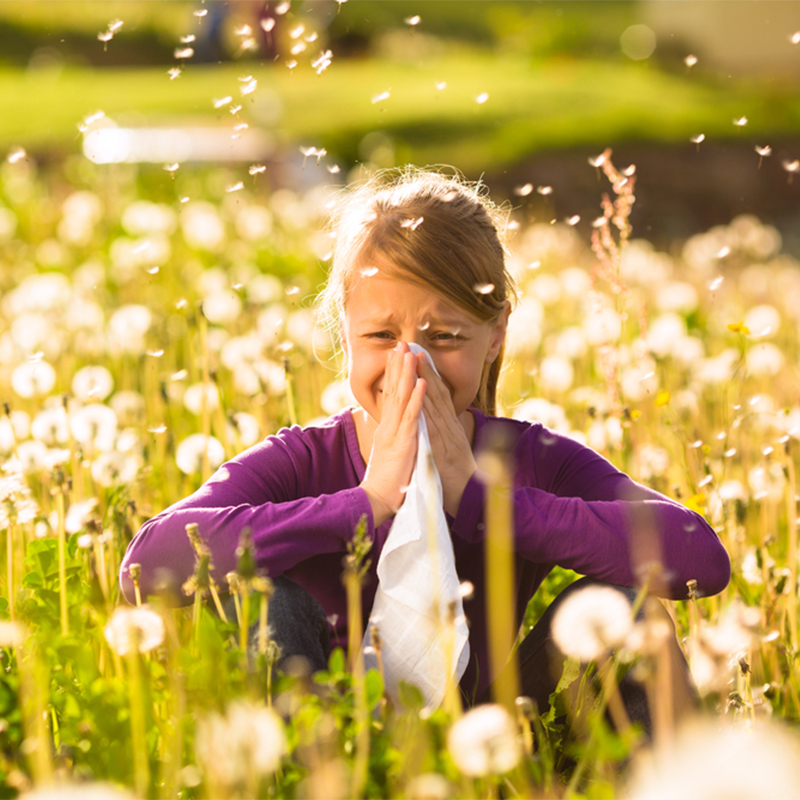 Runny nose, an itchy mouth and constant sneezing... Sound familiar? Check out our guide on How to Treat Hay Fever This Summer for tips on alleviating these life-disruptive symptoms.
Friday, 26 July 2019 | Paul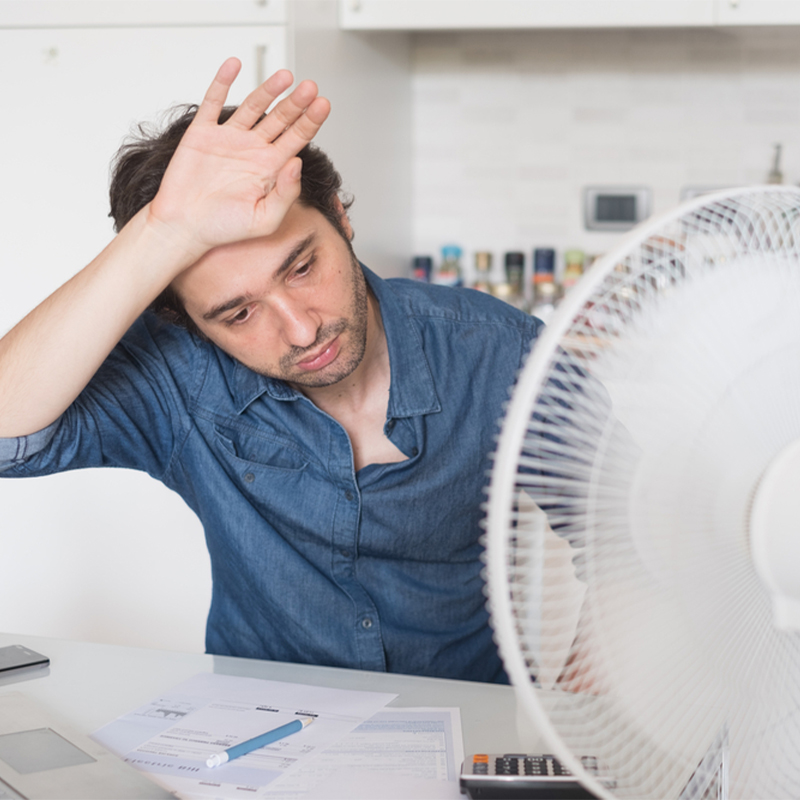 In the midst of summer, you can get irritable when you've forgotten what a cool breeze feels like. Don't sweat it, read our refreshing guide on Keeping Cool in Hot Weather.
Friday, 28 June 2019 | Paul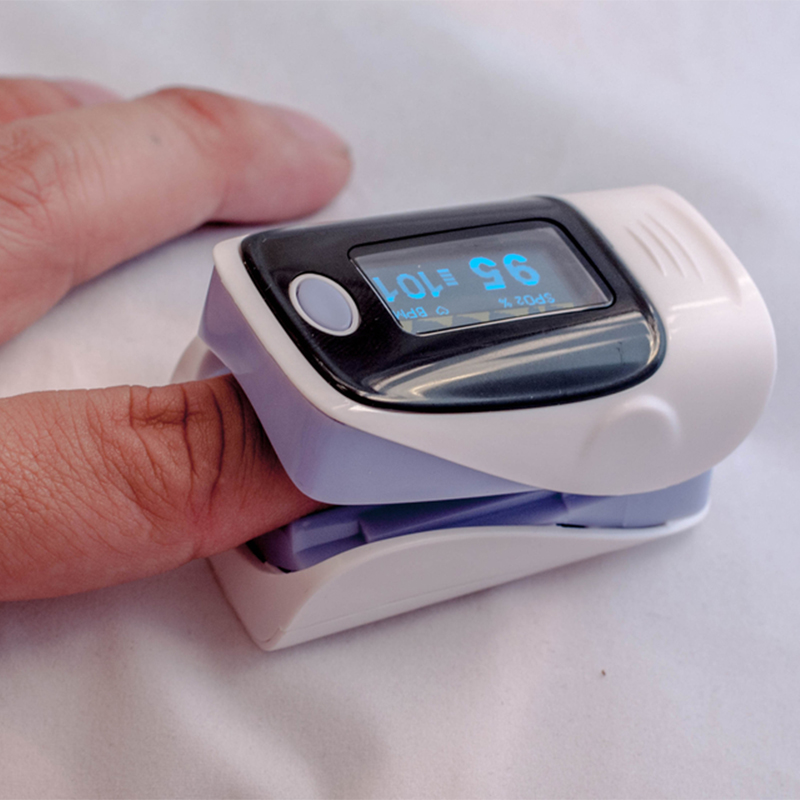 Our organs need oxygen in order to function adequately and keep us healthy. However, how do we know if they're getting enough? Read our expert guide to answer the question: What is Pulse Oximetry?
Tuesday, 25 June 2019 | Paul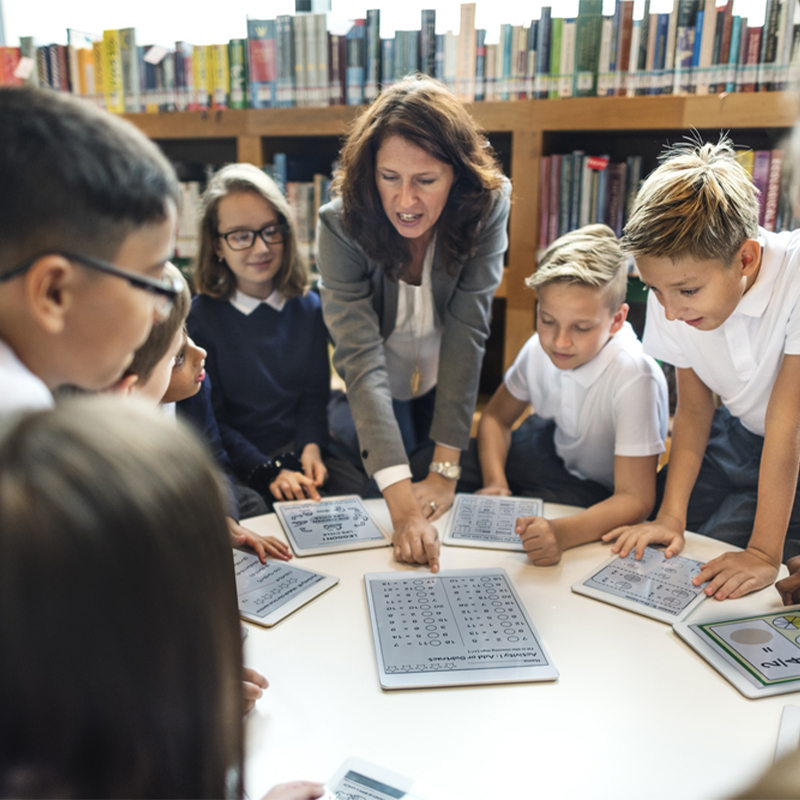 Topics such as alcohol, mental health and sexuality can be difficult to address in the classroom, and students can struggle to open up among their peers. Read our tips on Teaching Sensitive Topics in the Classroom.
Tuesday, 25 June 2019 | Paul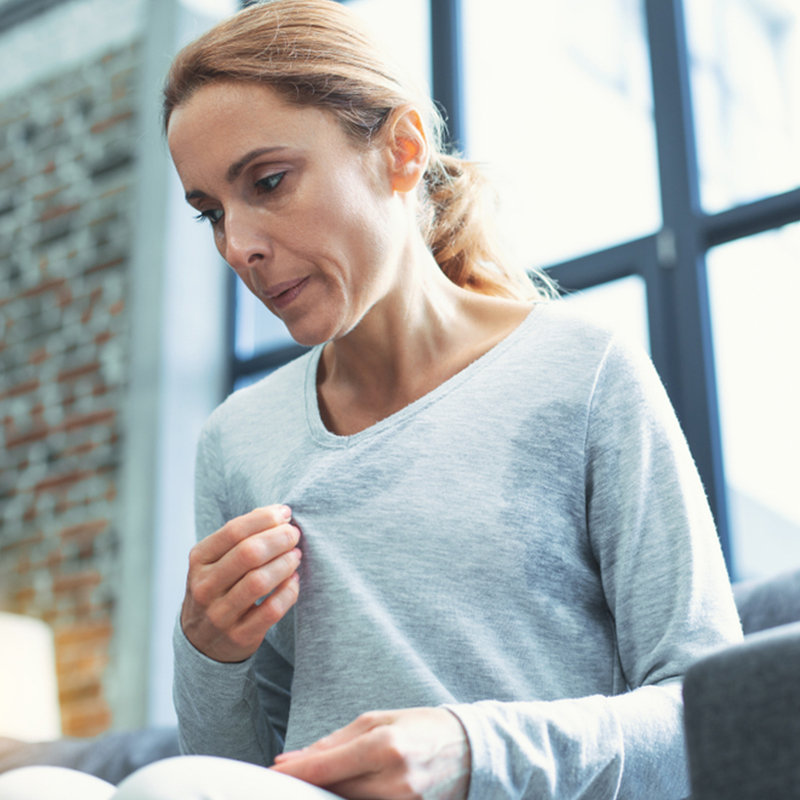 The menopause brings about a wide array of unpleasant and life-disrupting symptoms, but what about when it affects your sleep? Read our tips on How to Keep Cool During Menopause.
1 Comment
Friday, 14 June 2019 |
Paul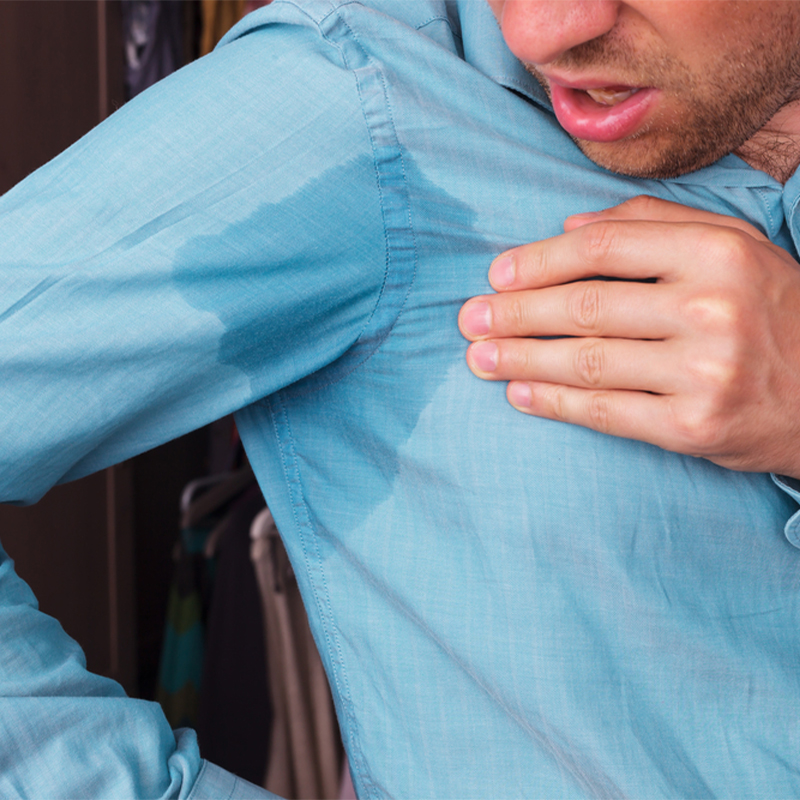 Enjoying the hot weather can be tricky if you suffer from excessive sweating, also known as hyperhidrosis. Read Health and Care's expert tips on the Best Products to Stop Excessive Sweating.
Thursday, 23 May 2019 | Paul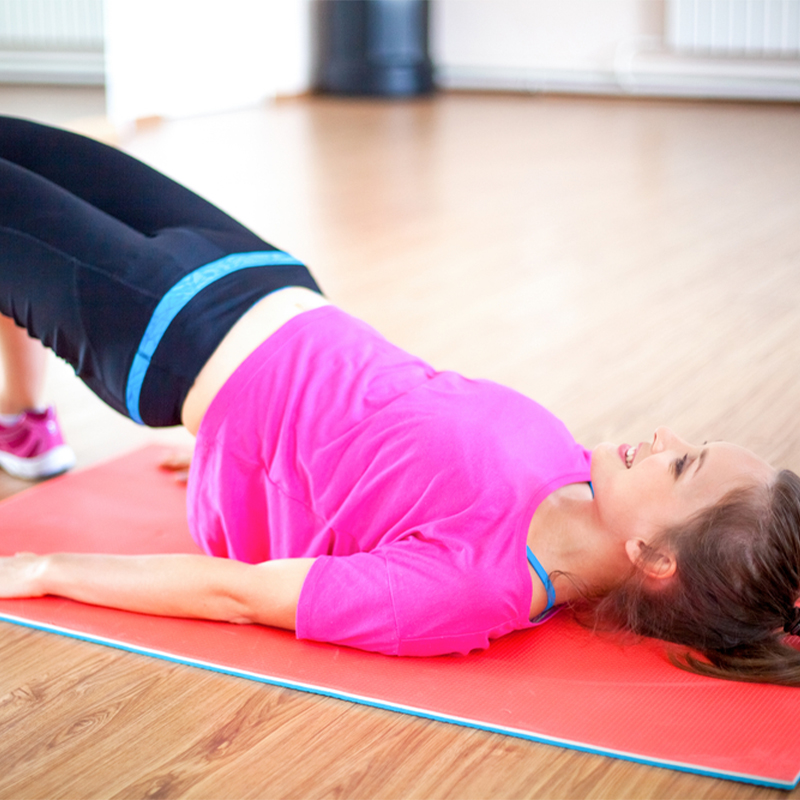 Weakened pelvic floor muscles can cause a variety of problems from urinary incontinence to sexual dissatisfaction. To help tackle this, read our blog on How to Strengthen Pelvic Floor Muscles.
Tuesday, 14 May 2019 | Paul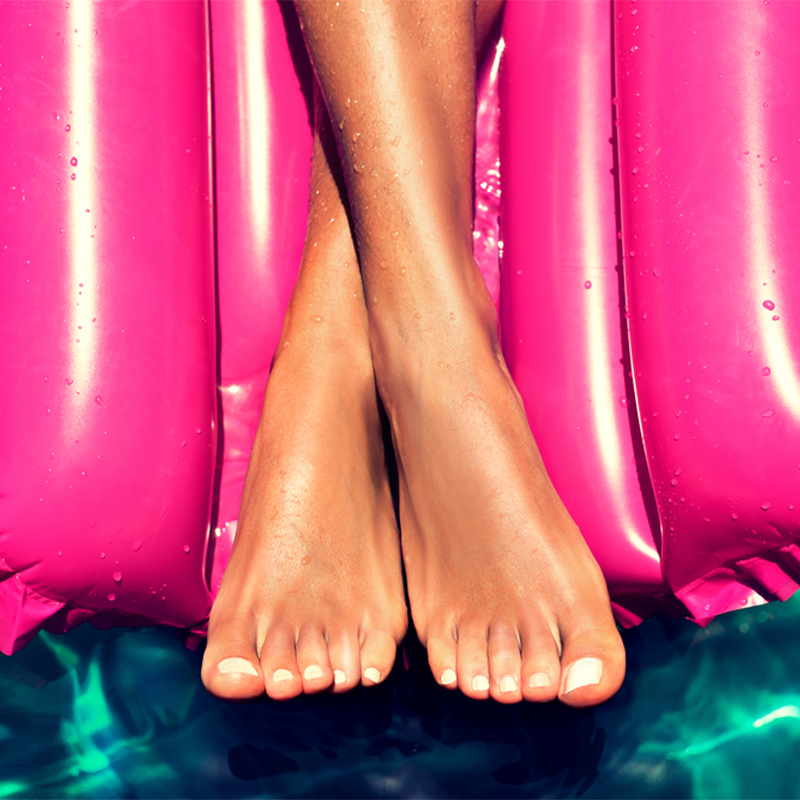 With cold and dry air, and cramming your toes in tight boots, winter can take a toll on the feet. Have your feet been feeling neglected? Read our short guide with 7 Ways to Make Your Feet Summer Ready.
Friday, 10 May 2019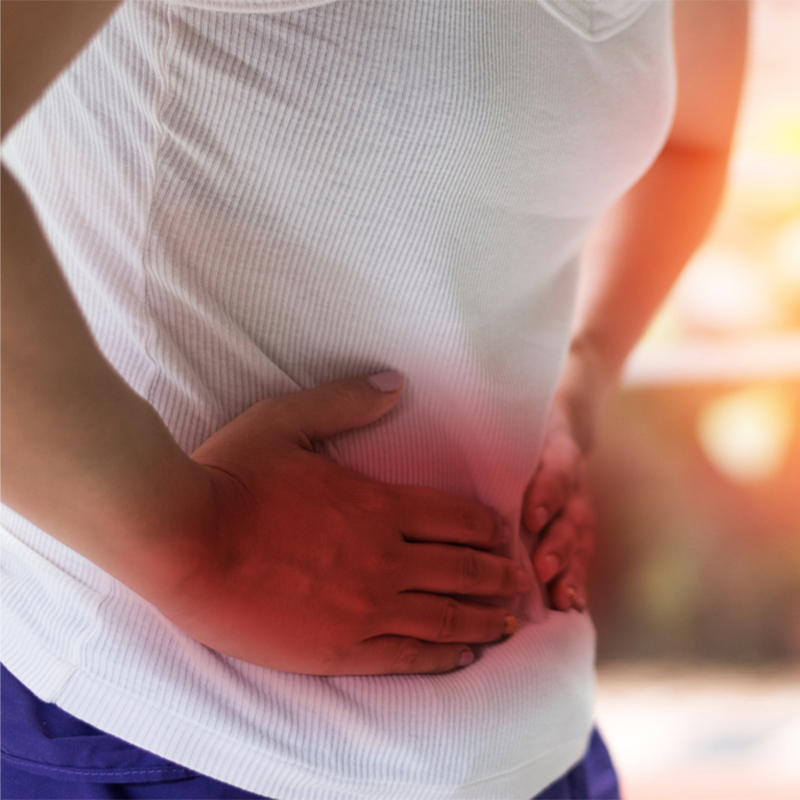 A hernia can make a distressing addition to your stoma. However, while anxiety is understandable, a parastomal hernia does not need to be a disaster. Here's our guide to Living with a Parastomal Hernia.
Monday, 29 April 2019 | Paul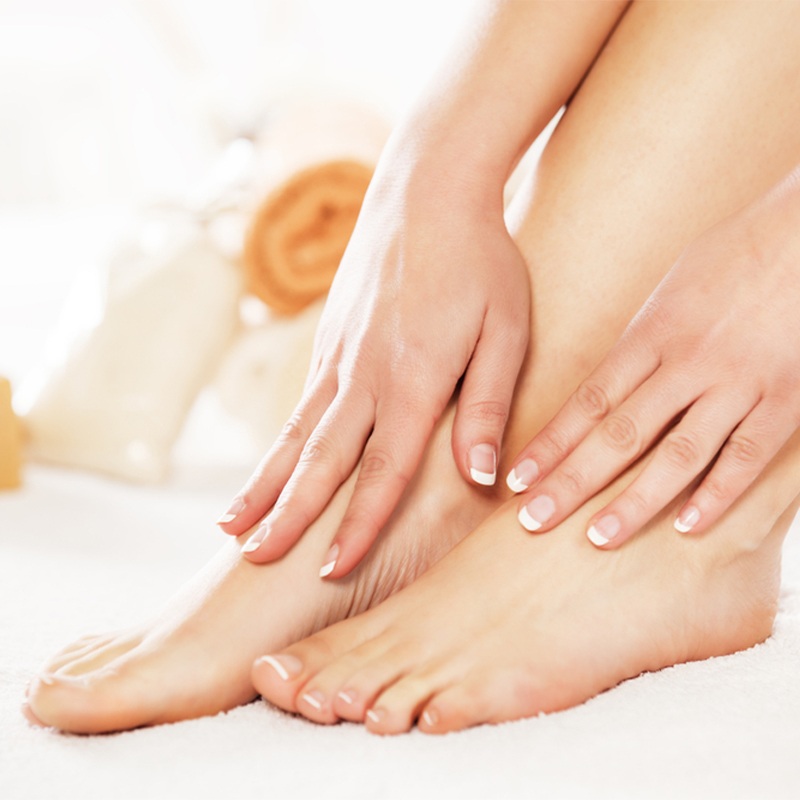 Foot health starts with proper foot care, and if you think the world of foot products is boring, our list of 5 Foot Care Products You Didn't Know You Needed will change your opinion of foot care products forever.