Wednesday, 21 October 2020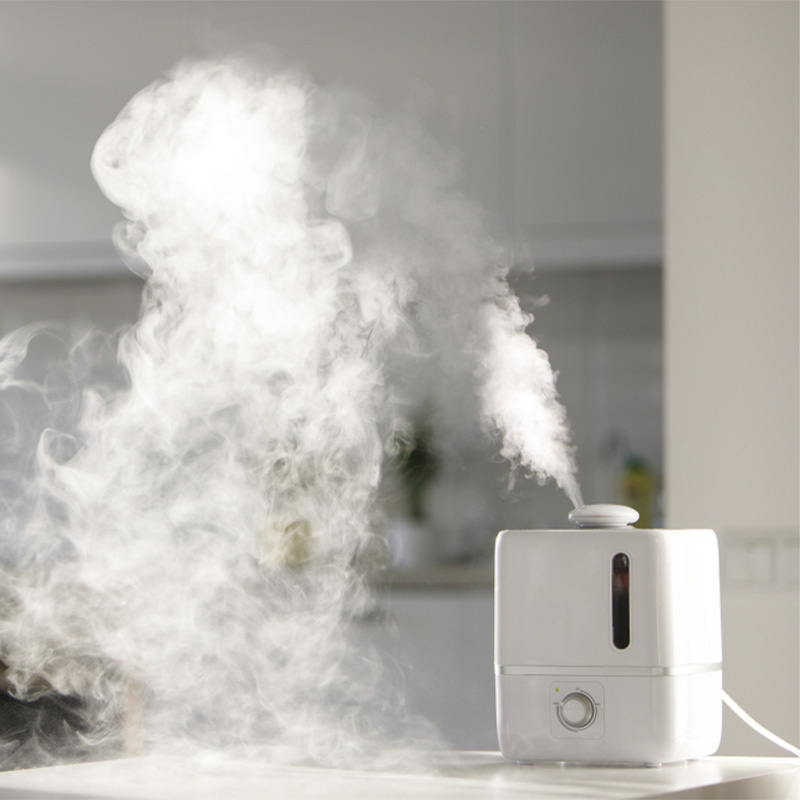 When the air temperature drops to a certain level, it struggles to absorb moisture and it can suddenly become extremely dry. This article explains why dry air is a problem, and why humidifiers might just be the solution.
Wednesday, 21 October 2020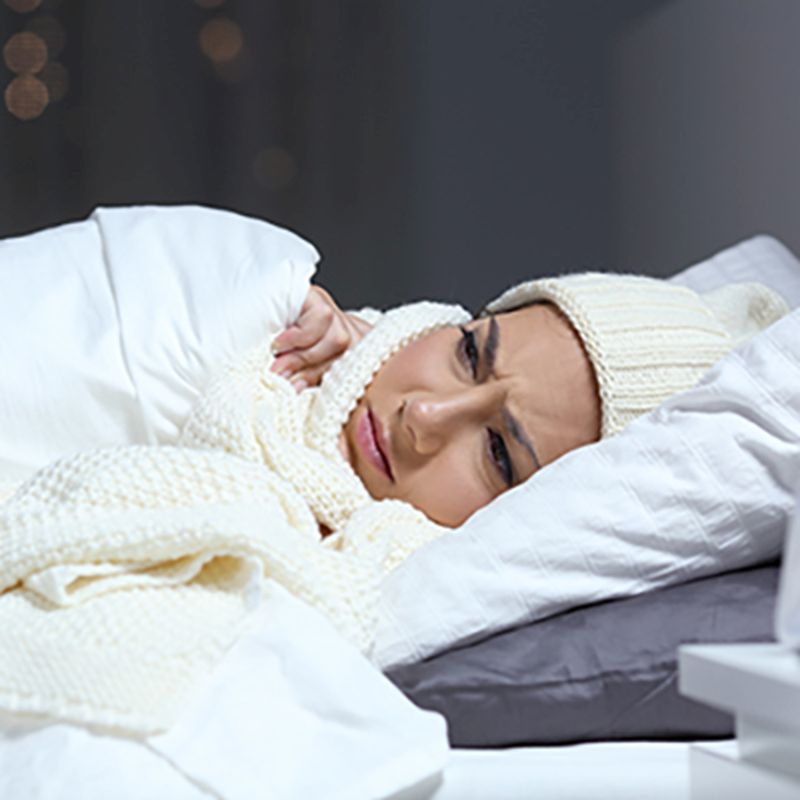 If you hate sleeping in the cold then winter can be a bit of a nightmare. Learn how to sleep comfortably during cold weather with this handy guide.
Monday, 21 September 2020 | Frances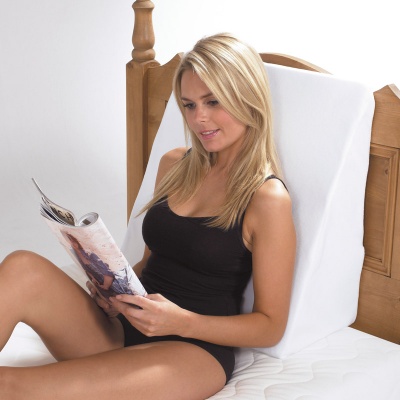 The increasing necessity for remote working has given rise to the widespread phenomenon of 'working from bed'. But is your bed-centred work space helping or hindering you? Find The Secret to Working From Your Bed Productively here.
Wednesday, 2 September 2020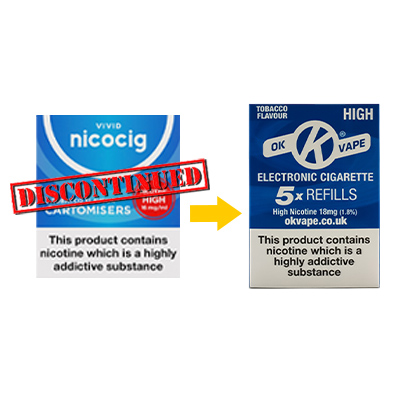 Nicocig is being discontinued. This guide explains what we at Health and Care are doing to help, and how you can make your transition to a new brand as seamless and smooth as possible.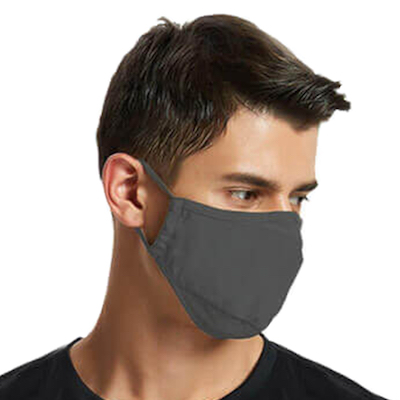 Copper face masks seem to be the latest trend in virus protection, but what sets them apart from other masks? We look at the facts to find out Why Everyone's Talking About Copper Face Masks.
Tuesday, 14 July 2020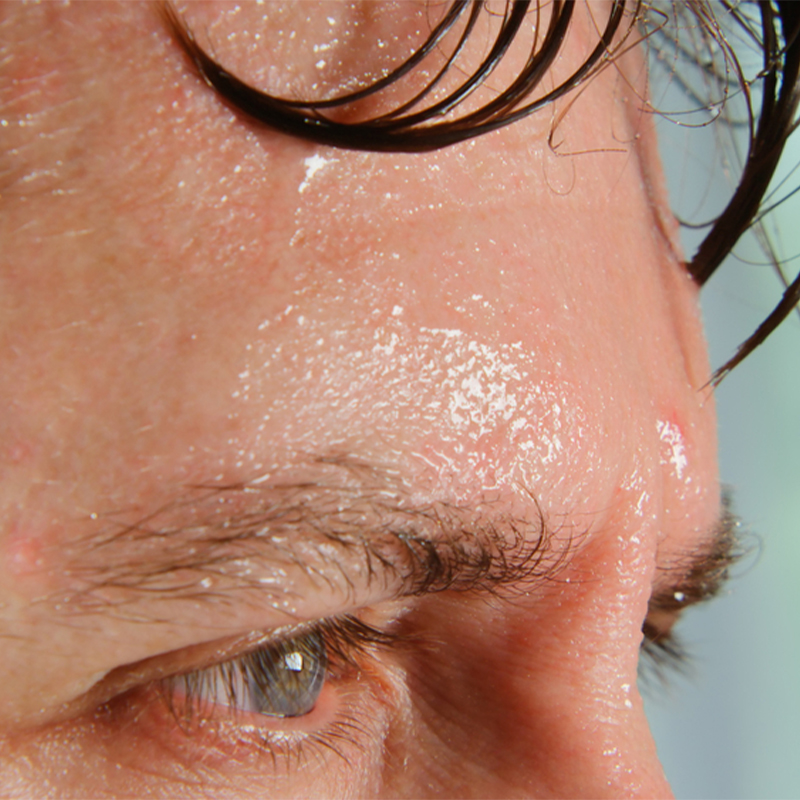 If you always feel like you're the sweatiest person in the room, you might be dealing with excessive sweating. Read on to learn what causes face sweating and what you can do to feel confident in your skin once again.
Tuesday, 14 July 2020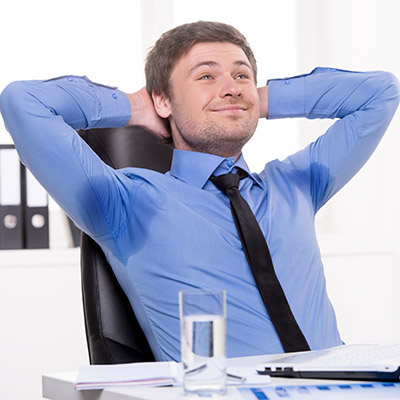 Sweating is a big problem for a lot of us during summer, and having sweat stains on your shirt can cause anxiety, embarrassment and affect your work productivity. If you sweat a lot anyway and are still sweating through your shirt as we approach winter, it could be a sign of excessive sweating, also known hyperhidrosis. Learn How to Stop Sweating Through Shirts with this short explanatory guide, giving you confidence from the first hour of the day to the last.
1 Comment
Tuesday, 14 July 2020 |
Paul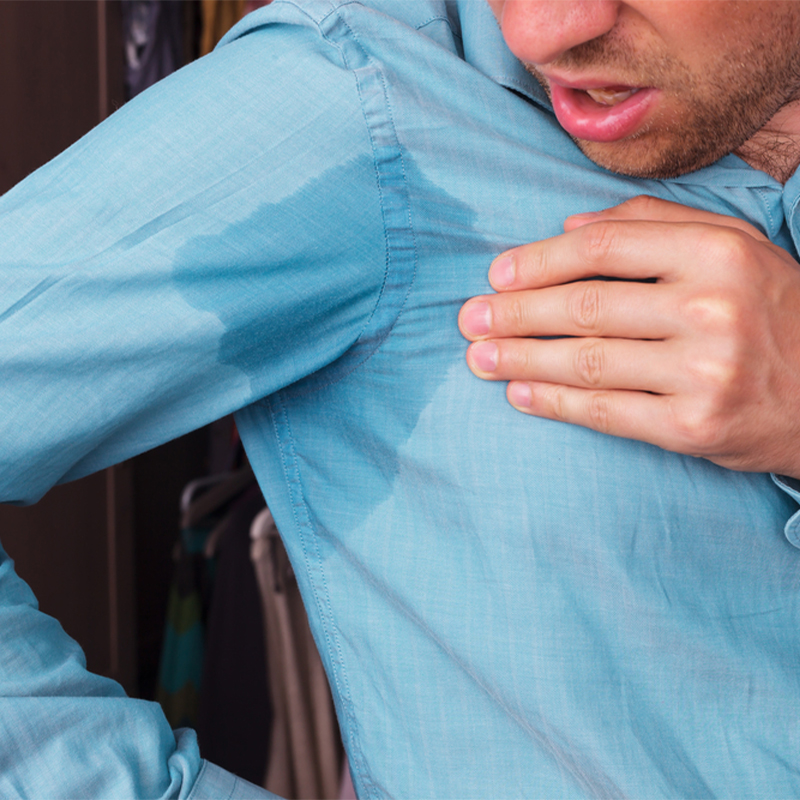 Enjoying the hot weather can be tricky if you suffer from excessive sweating, also known as hyperhidrosis. Read Health and Care's expert tips on the Best Products to Stop Excessive Sweating.
Tuesday, 14 July 2020 | Paul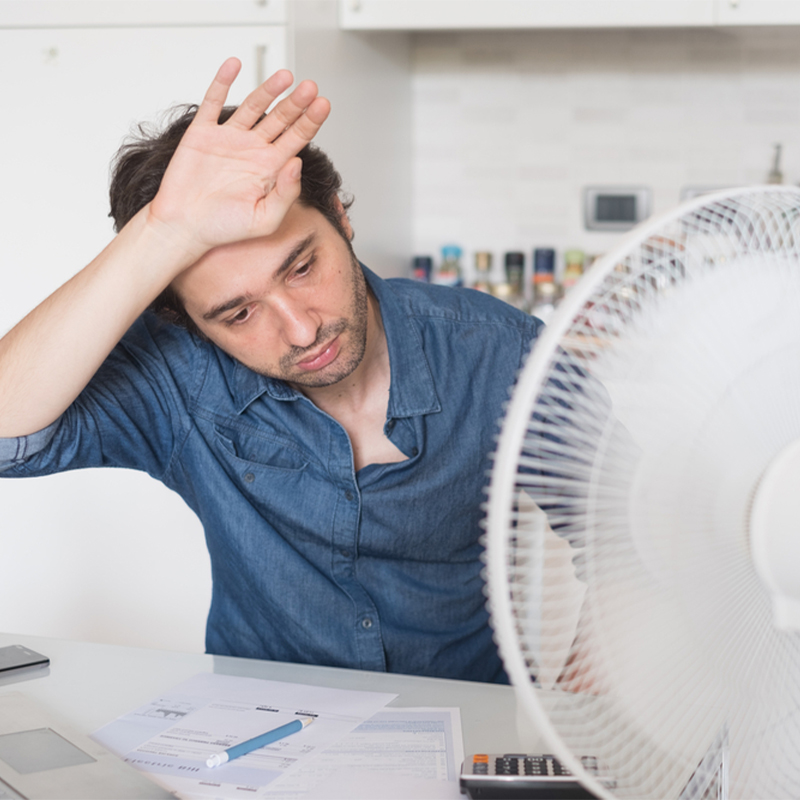 In the midst of summer, you can get irritable when you've forgotten what a cool breeze feels like. Don't sweat it, read our refreshing guide on Keeping Cool in Hot Weather.
Thursday, 9 July 2020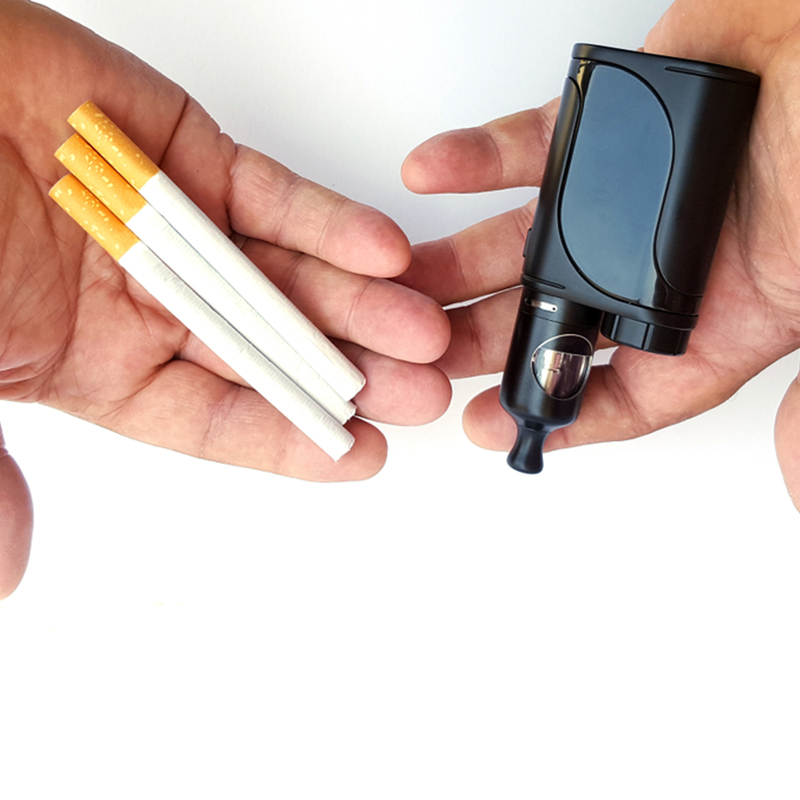 With the range of options and modifications available for vapes, it is becoming increasingly hard to get into vaping. Cigalikes may be the best way for smokers looking for an alternative to get started, but What Is a Cigalike?