Thursday, 23 June 2022 | Tenzin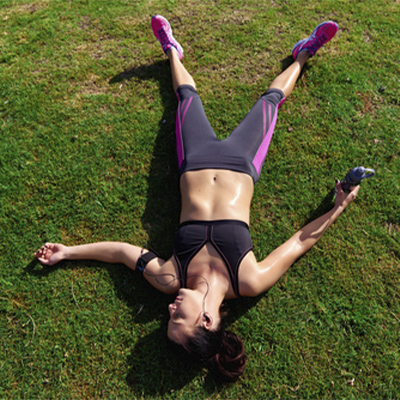 Been waiting for summer all year long but finding it hard to cope in the heat? Don't worry, we've got some top tips and recommendations on How to Beat the Heat This Summer 2022 so that you can have fun in the sun, then sleep peacefully at night!
Friday, 17 June 2022 | Rob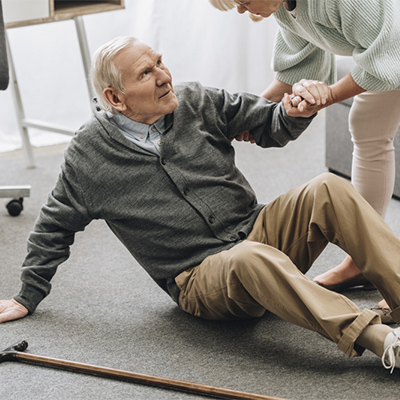 Falls and accidents are a great deal of concern for anyone who lives with elderly or infirm relatives. Learn how to minimise risk and maximise safety in your own home with our guide outlining 3 Top Fall-Prevention Strategies for Around the Home.
Friday, 29 April 2022 | Sam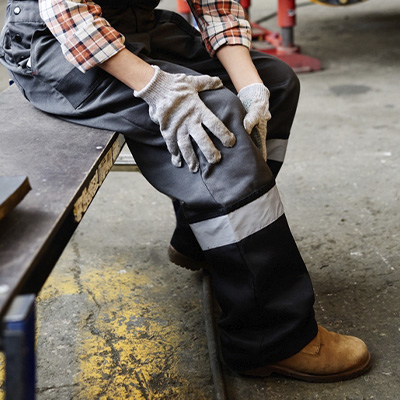 The knee is one of the most important joints in the body and for many people, their jobs can require them to spend long hours on their knees. Read our guide for How to Protect Your Knees at Work.
Friday, 4 February 2022 | Paul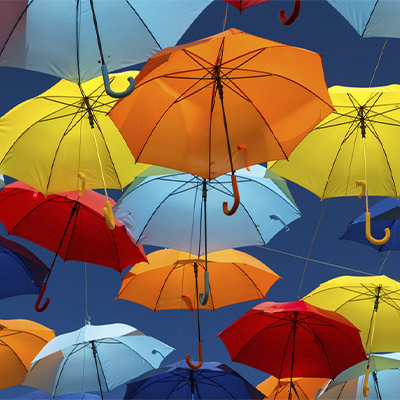 Whether you're after style or practicality, finding the right umbrella can be a tricky task. From fun and stylish designs to heavy-duty rain protection, our Ultimate Buying Guide for Umbrellas has everything that you need.
Tuesday, 21 December 2021 | Paul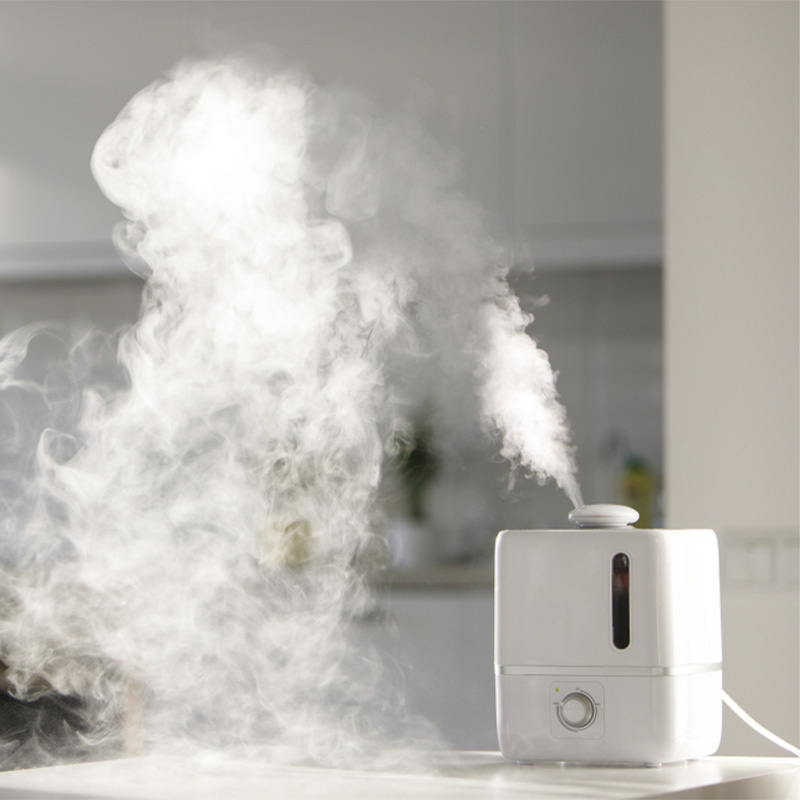 When the air temperature drops to a certain level, it struggles to absorb moisture and it can suddenly become extremely dry. This article explains why dry air is a problem, and why humidifiers might just be the solution.
Sunday, 19 December 2021 | Eugene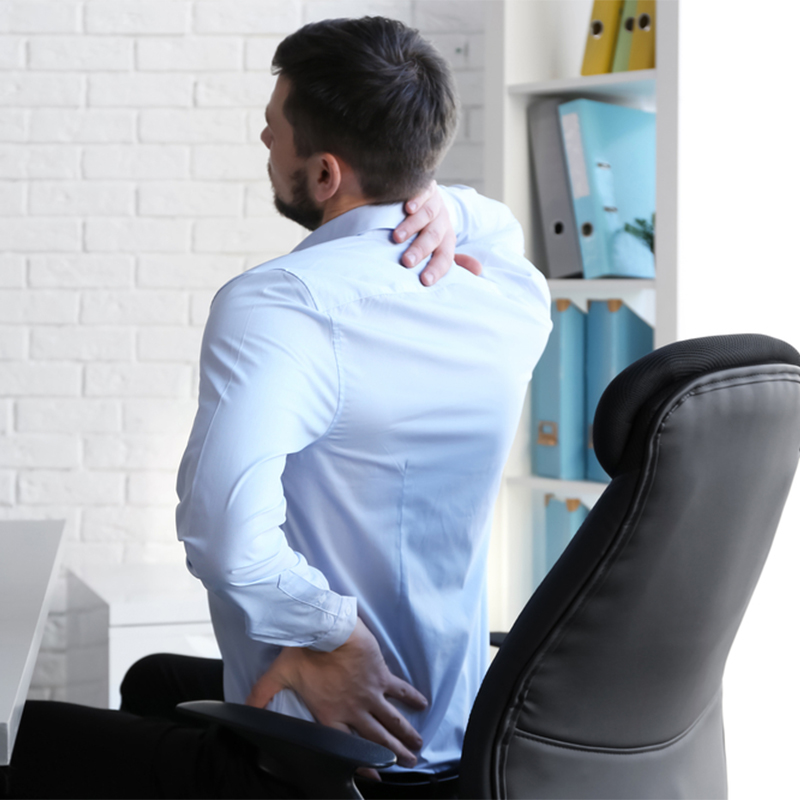 Poor posture is a leading cause of back pain, and much of this is down to bad postural habits reinforced by desk jobs. To help battle this, we've put together a list of the Best Posture Correctors for Work.
Sunday, 19 December 2021 | Paul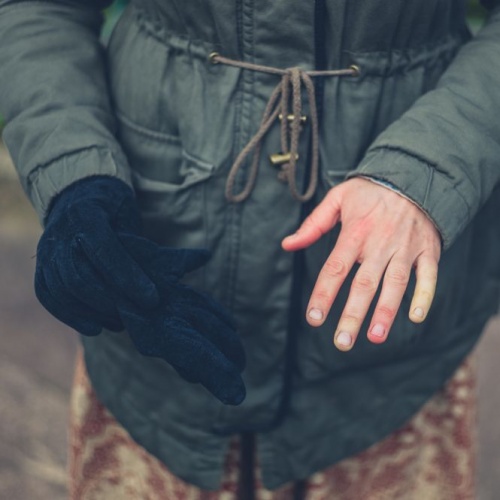 There are plenty of things you can do to beat Raynaud's this winter. Here at Health and Care, we stock plenty of gloves that can help keep Raynaud's at bay.
1 Comment
Friday, 17 December 2021 |
Tenzin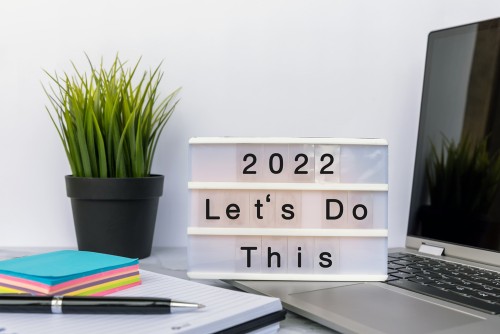 If you've found it tough to keep up with your New Year's resolutions in the past, this guide is perfect for you! Our experts have suggested some of our best products to help you meet your fitness/wellbeing goals.
Thursday, 16 December 2021 | Paul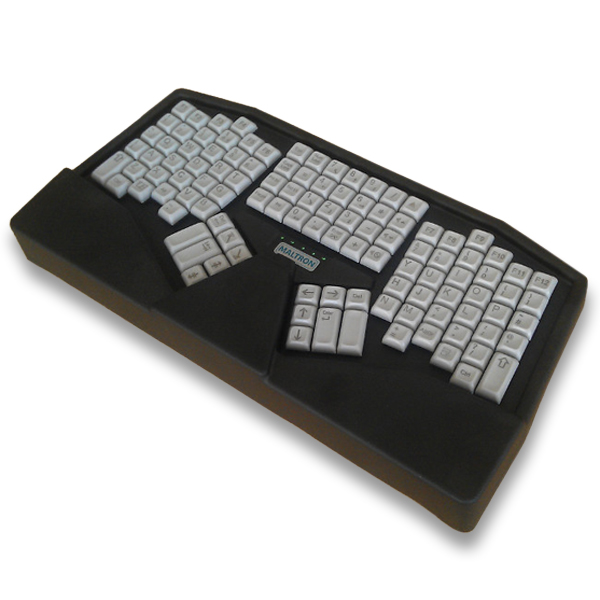 Ergonomic keyboards are the future of comfortable fast typing. If you're thinking about making the switch from a standard keyboard to a more suitable ergonomic one, then please read our list of Top 4 Ergonomic Keyboards.
1 Comment
Tuesday, 14 December 2021 |
Paul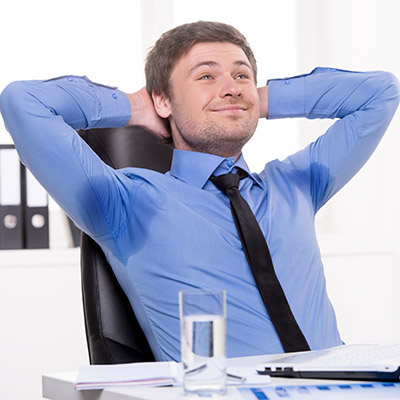 Sweating is a big problem for a lot of us during summer, and having sweat stains on your shirt can cause anxiety, embarrassment and affect your work productivity. If you sweat a lot anyway and are still sweating through your shirt as we approach winter, it could be a sign of excessive sweating, also known hyperhidrosis. Learn How to Stop Sweating Through Shirts with this short explanatory guide, giving you confidence from the first hour of the day to the last.
Tuesday, 14 December 2021 | Paul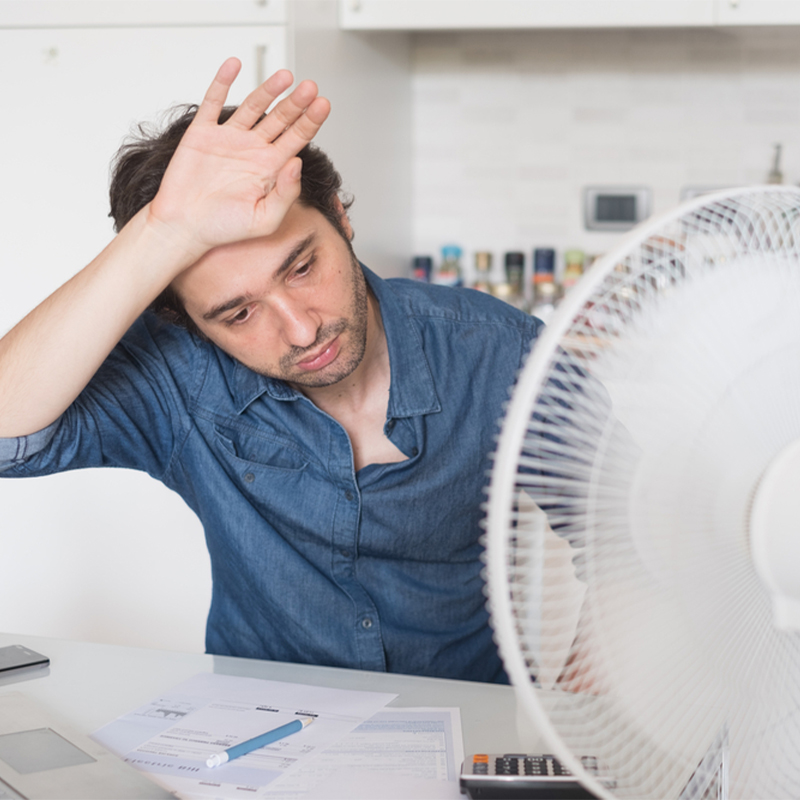 In the midst of summer, you can get irritable when you've forgotten what a cool breeze feels like. Don't sweat it, read our refreshing guide on Keeping Cool in Hot Weather.
Tuesday, 14 December 2021 | Paul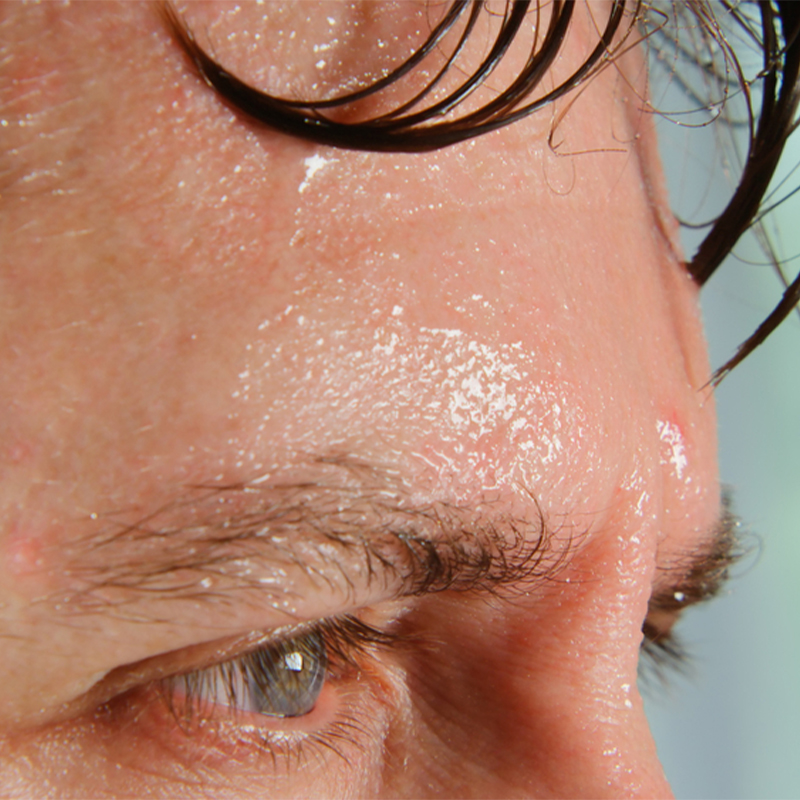 If you always feel like you're the sweatiest person in the room, you might be dealing with excessive sweating. Read on to learn what causes face sweating and what you can do to feel confident in your skin once again.
Monday, 22 November 2021 | Tenzin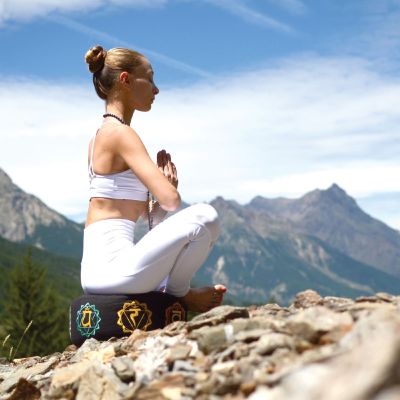 Enhance your yoga practice with these Seven Essential Yoga Accessories by Yoga-Mad. Whether you're a beginner or an experienced yogi, our selection of blocks, bolsters, straps and zafu cushions will allow you to achieve more poses with ease and meditate in peace!
Friday, 22 October 2021 | Paul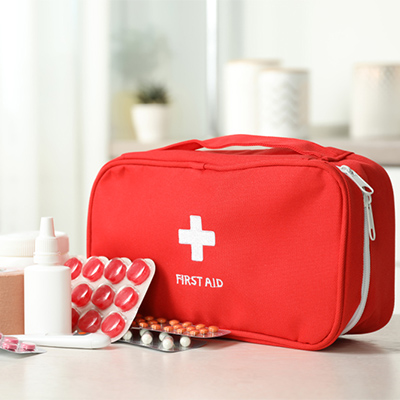 There's nothing worse than finding yourself in a first aid emergency and not having the right equipment. Check out our list of the Top 5 First Aid Kits on sale today.
Sunday, 29 August 2021 | Paul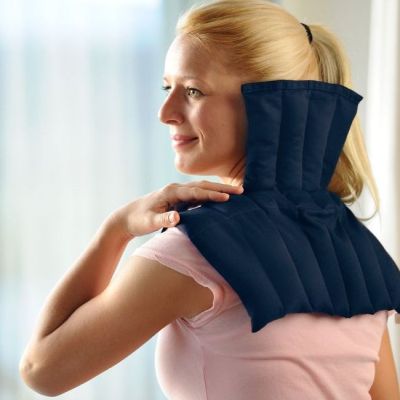 When your shoulder pain is caused by poor posture, over-straining either during exercise or repetitive work, or general muscle fatigue, heat therapy can be highly beneficial in relieving you from pain and discomfort. Whether you're new to the world of heating pads, or know exactly what you're looking for, the choice can be overwhelming. This is why we've put together this list of suggestions for some of the Best Heat Pads for Shoulder Pain.
1 Comment
Monday, 19 April 2021 |
Paul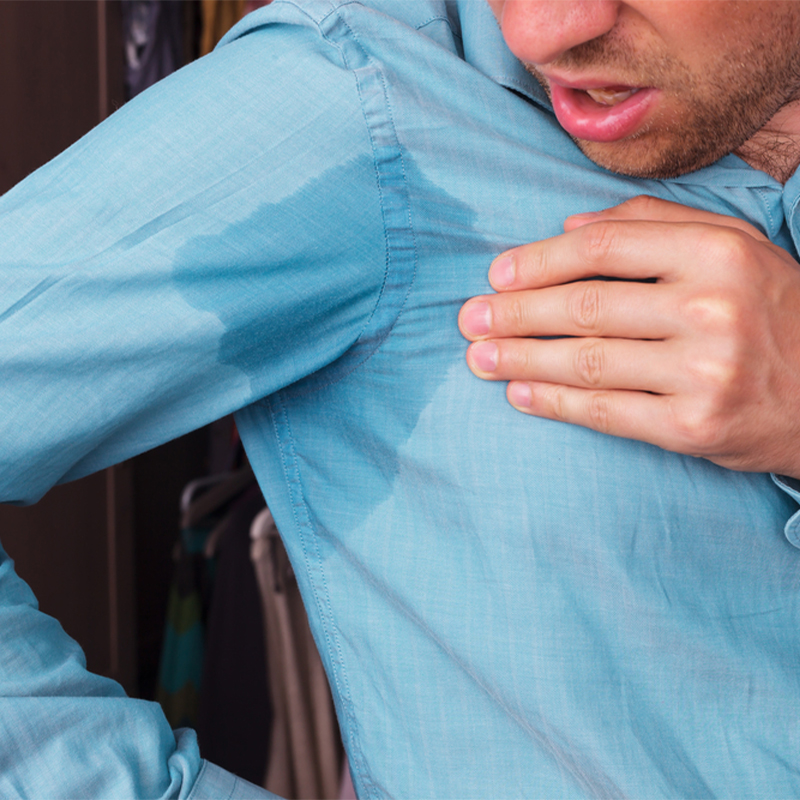 Enjoying the hot weather can be tricky if you suffer from excessive sweating, also known as hyperhidrosis. Read Health and Care's expert tips on the Best Products to Stop Excessive Sweating.
Wednesday, 31 March 2021 | Paul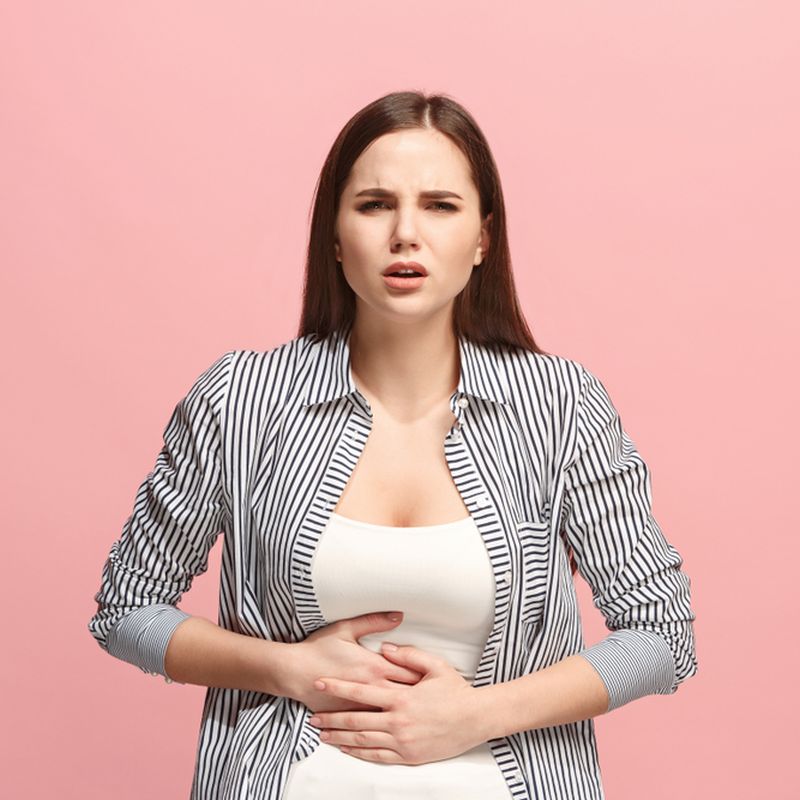 With IBS awareness month upon us, it's time to tackle the condition head on. View our Top 5 Tips for Living with IBS with this handy guide, helping you to carry on in comfort.
Tuesday, 22 December 2020 | Eugene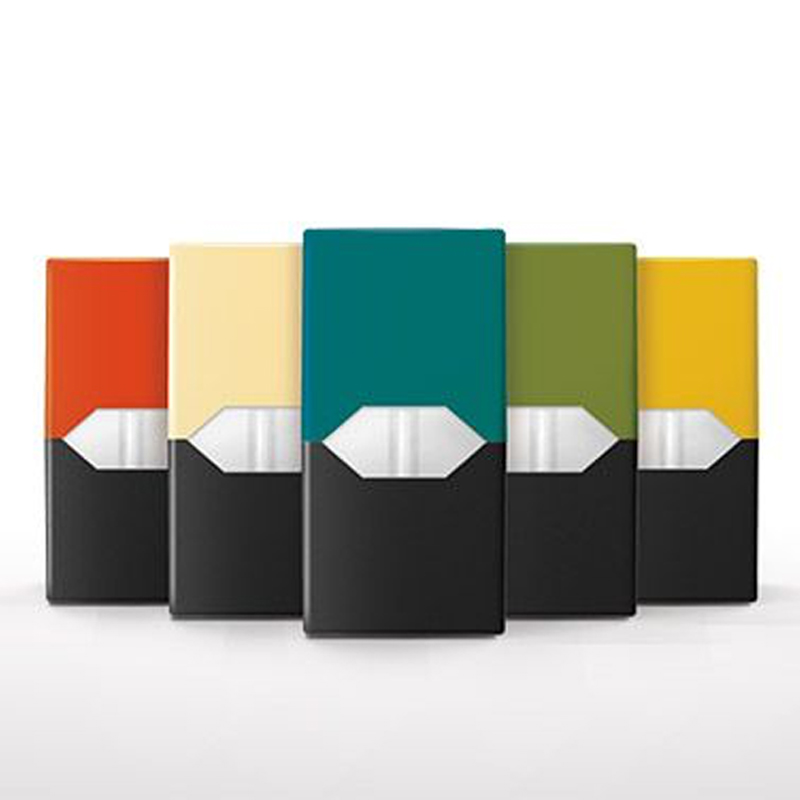 Choosing the right vape has a lot to do with which flavours are available, as a vast range makes for an exciting and satisfying vaping experience. Here we put JUUL to the test with our JUUL Vapouriser Flavour Review.
Tuesday, 15 December 2020 | Eugene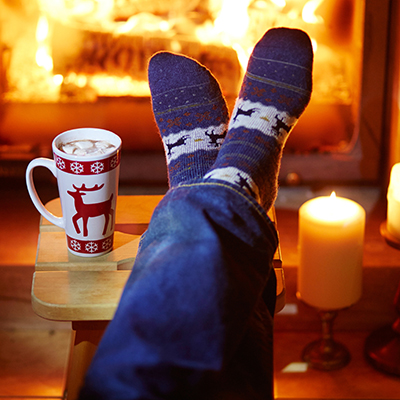 Your feet are often the first place that feels cold and something as simple as the right socks can make all the difference. Our guide to the Best Thermal Socks for Winter includes everything you need to stay toasty!
3 Comments
Tuesday, 15 December 2020 |
Eugene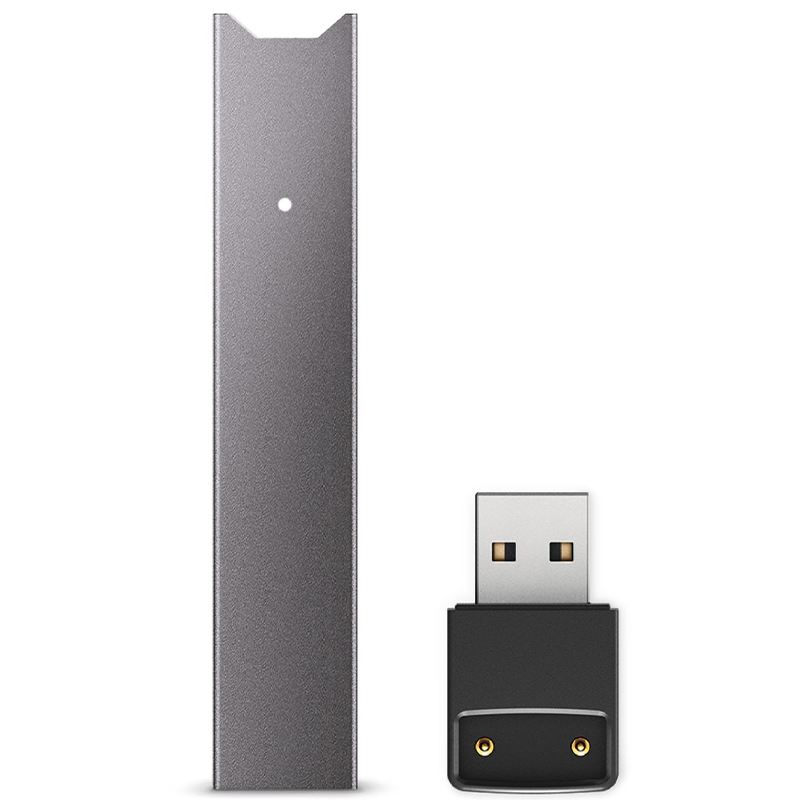 If vaping is really going to stamp out smoking it will need to pass the convenience test, and that means having a good and reliable battery. Here we put that to the test in our JUUL Vaporiser Battery Life Review.