Sunday, 26 December 2021 | Paul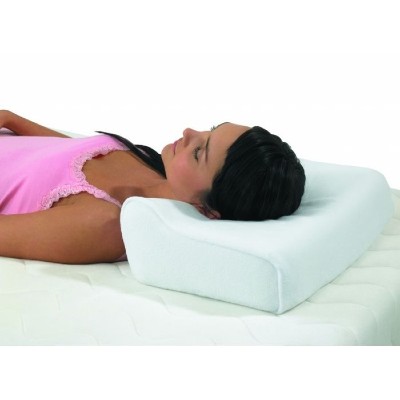 Cervical spondylosis occurs with the natural wear and tear of the body, causing pain and stiffness in the neck and shoulders. Discover the Best Cervical Spondylosis Pillows that can help to alleviate these symptoms.
Tuesday, 21 December 2021 | Eugene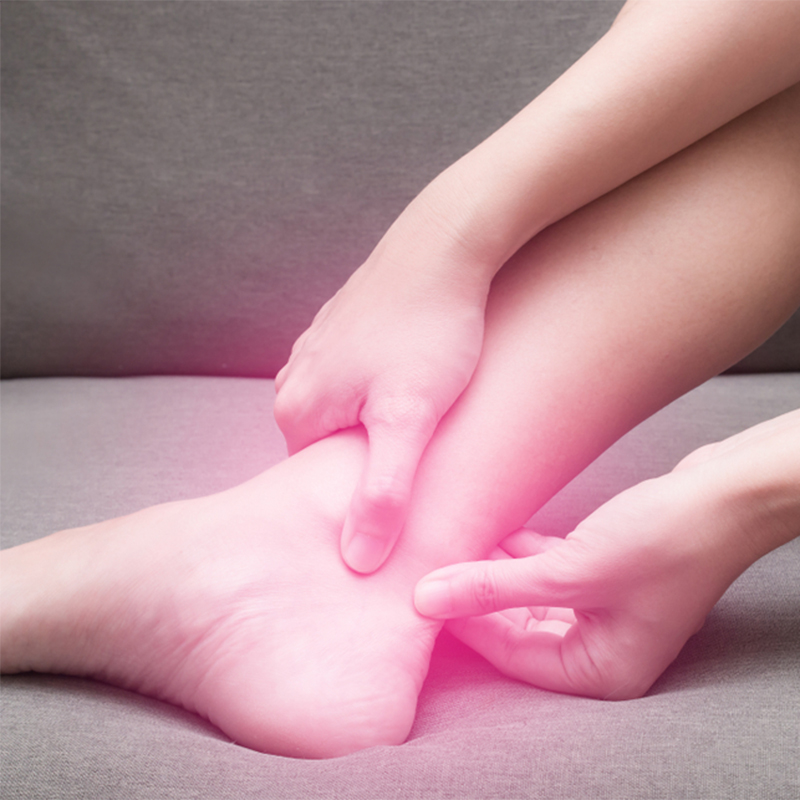 If left untreated, posterior tibial tendonitis can get progressively worse, leading to flat feet, pain and difficulty walking. To help you find the best support for you, we've put together our list of the Best Posterial Tibial Tendonitis Braces.
1 Comment
Monday, 20 December 2021 |
Eugene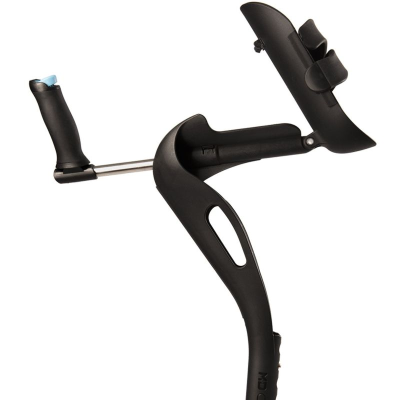 Standard crutches can cause a great deal of pain in the hands and wrists, especially for sufferers of arthritis. Our Best Arthritis Crutches are intuitively designed to reduce pressure on joints, making them the most comfortable option for arthritis sufferers.
1 Comment
Monday, 20 December 2021 |
Eugene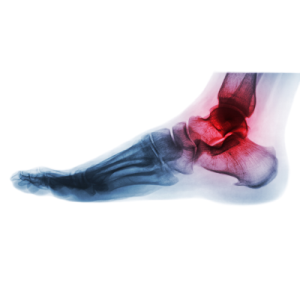 If you frequently notice pain, swelling and stiffness in your ankles, you're most likely suffering from some for of arthritis. To get you moving comfortably again, our product experts have put together our Best Ankle Supports for Arthritis.
Monday, 20 December 2021 | Eugene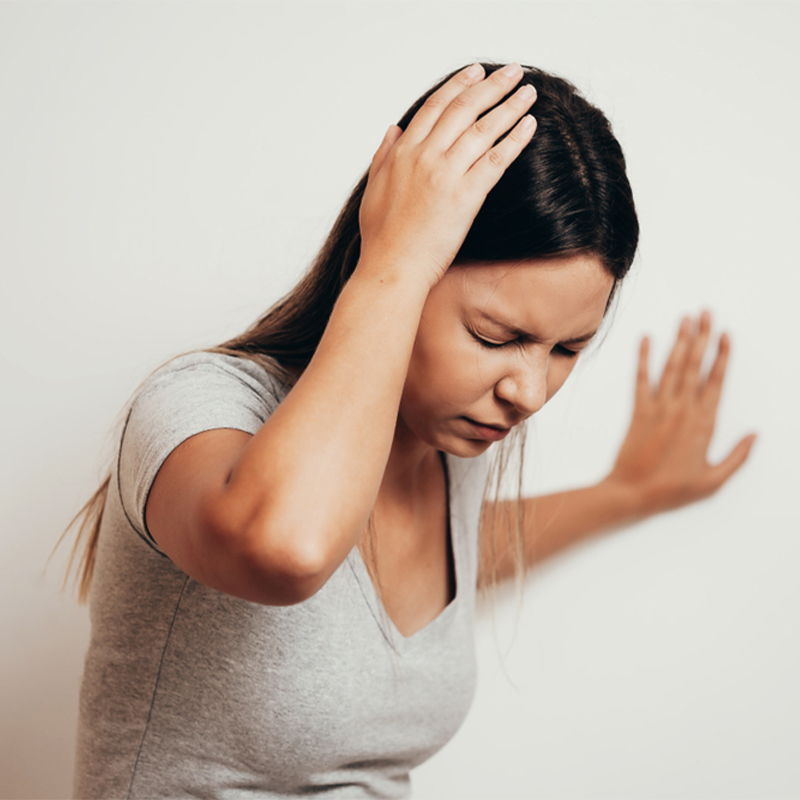 If you're suffering from vertigo, you know how important quality sleep is. In this short article you will find our top tips for sleeping with vertigo, along with our Best Vertigo Pillows of the year.
Monday, 13 December 2021 | Eugene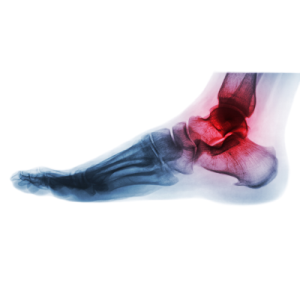 After an injury, or a lifetime of wear, the ligaments in your ankle may be vulnerable to injury. Our Best Ankle Supports for Weak Ankles provide the stability you need to be confident during all sorts of activities.
Wednesday, 8 December 2021 | Paul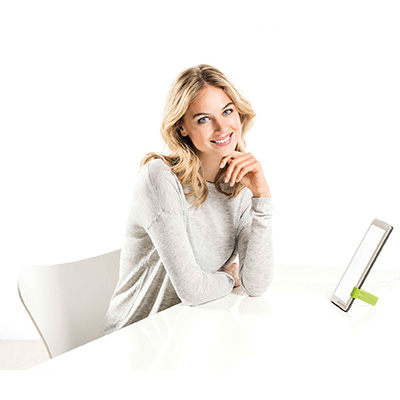 Low-mood, lethargy and poor sleep during winter can all be symptoms of seasonal affective disorder, or SAD. See our selection of the best SAD lamps available to help you stave off the cold and dark, supporting your body's natural wellbeing.
Thursday, 2 December 2021 | Eugene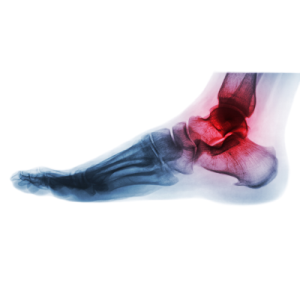 Sprains and ankle ligament damage are common in any active lifestyle, and keeping the area protected after injury is crucial. Read our guide to the Best Ankle Supports for Sprains, where our experts will lay out the top options.
Wednesday, 31 March 2021 | Paul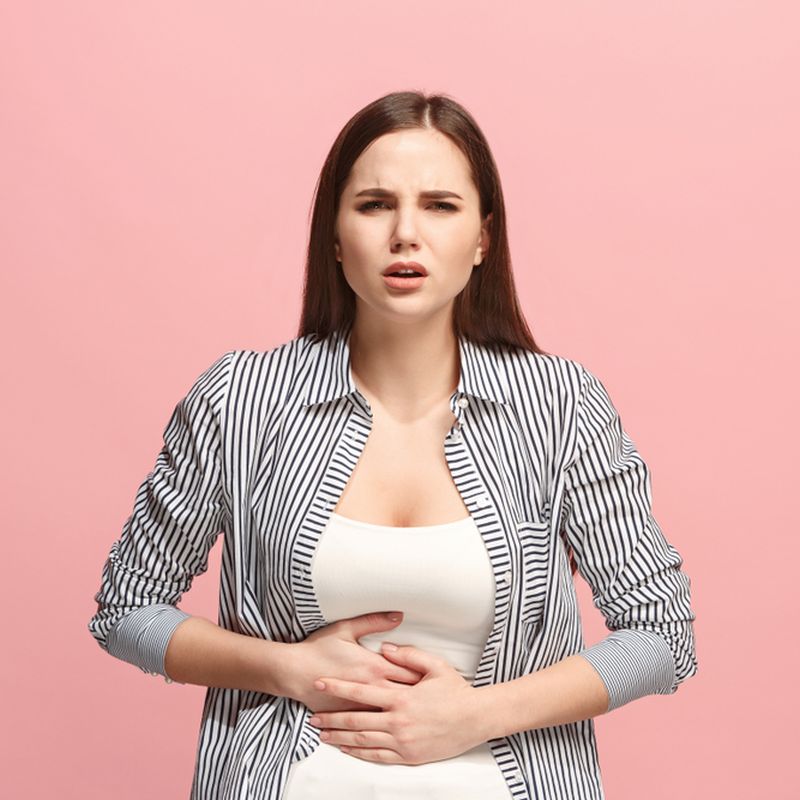 With IBS awareness month upon us, it's time to tackle the condition head on. View our Top 5 Tips for Living with IBS with this handy guide, helping you to carry on in comfort.
Tuesday, 19 January 2021 | Paul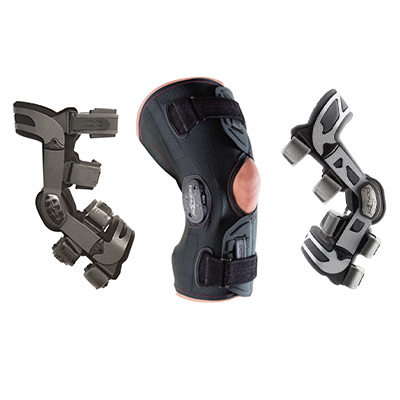 OA Braces are designed to help you tackle osteoarthritis while you move. Find out Which Donjoy OA Brace You Should Buy with this handy guide, helping you to get active again.
Tuesday, 19 January 2021 | Paul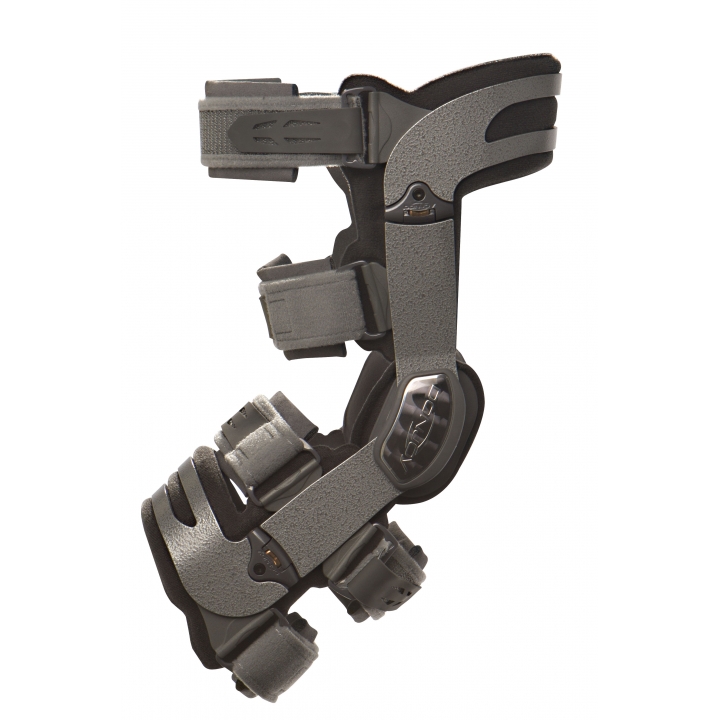 If you suffer from Osteoarthritis, using Donjoy OA Braces are a great way to tackle the pain and stiffness associated with the condition. Learn about OA Offloader Braces with this guide.
Tuesday, 19 January 2021 | Paul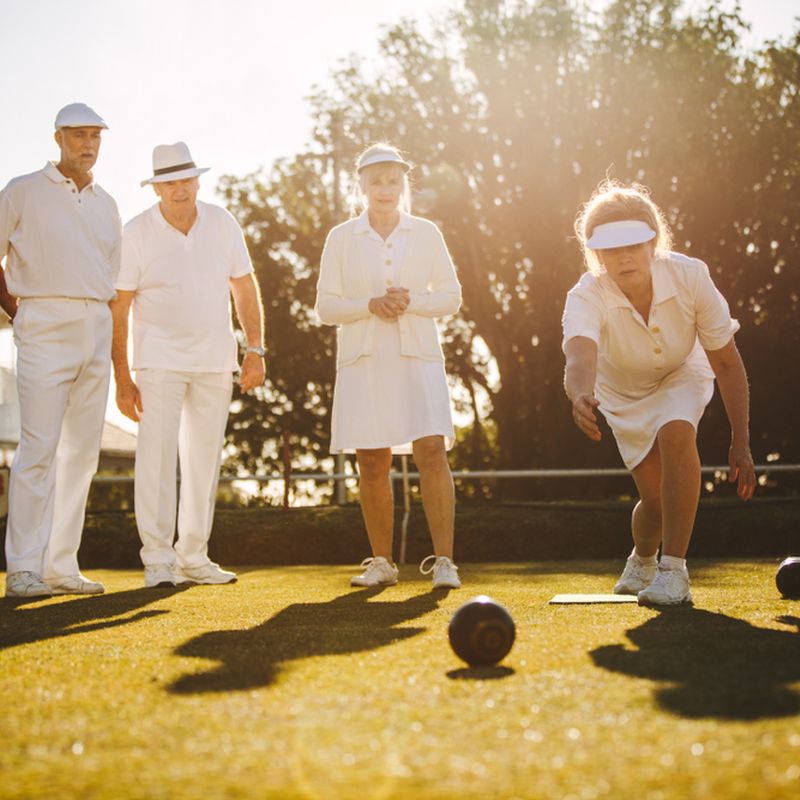 OA Offloading Braces are a great way to tackle the stiffness, immobility and pain that can come with osteoarthritis. Get all your questions answered with this handy guide.
Tuesday, 19 January 2021 | Paul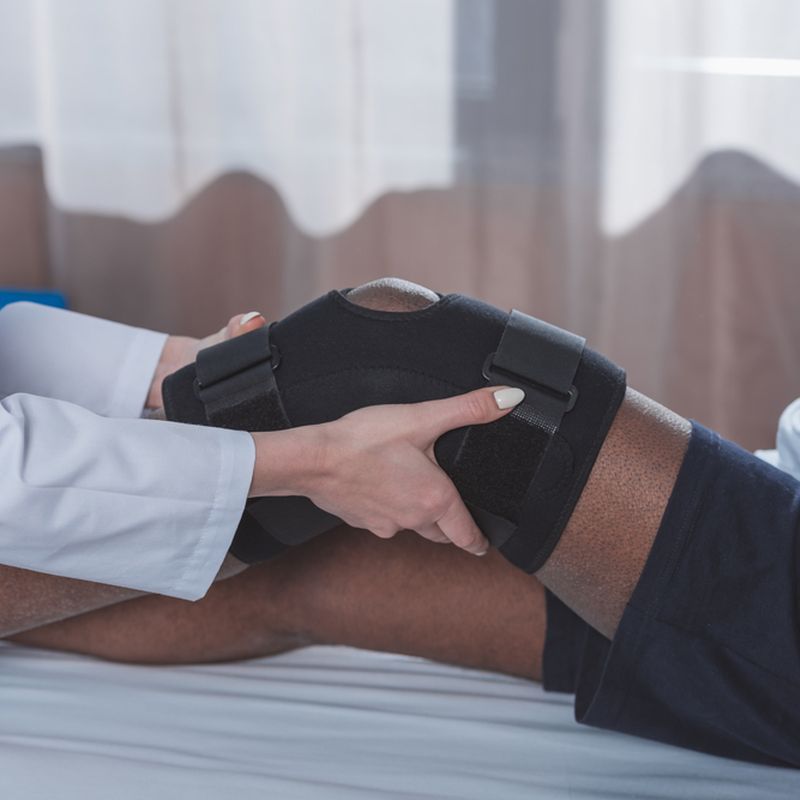 Osteoarthritis doesn't have to be a crippling condition. By using offloading knee braces, your knee can quickly regain the strength it needs to get you moving again. Learn more about offloading knee braces with this guide.
Monday, 14 December 2020 | Paul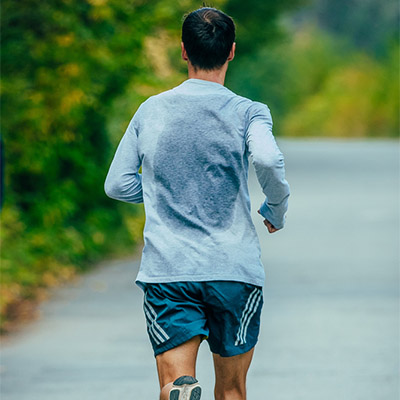 Sweating, especially in hot weather or right after working out, is perfectly normal, so you shouldn't worry too soon. If, however, you tend to sweat even when your body doesn't need to cool down, you might be suffering from excessive sweating, also known is hyperhidrosis. To help you fight this common condition without having to see a doctor, this short article on How to Stop Excessive Sweating includes some of the best suggestions for how to efficiently deal with excessive sweating and regain your confidence.
Tuesday, 22 September 2020 | Paul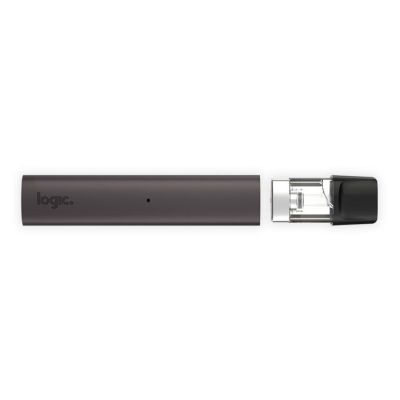 All of our Logic Compact Refill Pods are available with discounts. Learn how to get your discount with this guide.
Wednesday, 29 January 2020 | Paul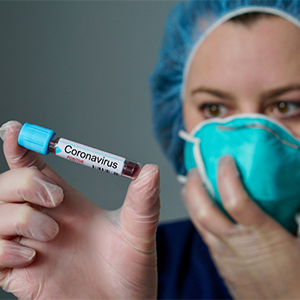 This short guide explains the best ways to prevent viruses such as coronavirus from spreading. Learn about hygiene, contamination and PPE with this handy guide.
Friday, 24 January 2020 | Paul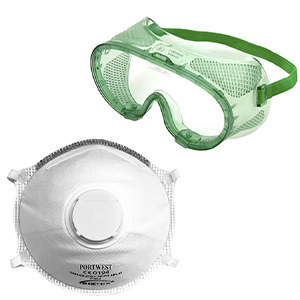 Learn about coronavirus with this short guide. Learn about what it is, how dangerous it is and how you can prevent it from spreading by using the right face and dust masks.
Wednesday, 28 August 2019 | Paul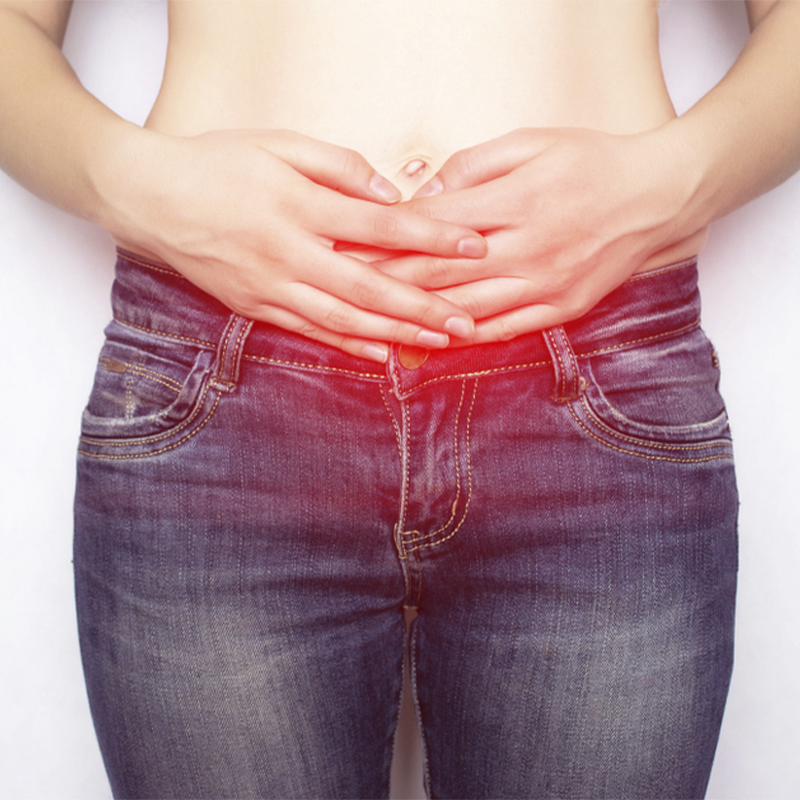 For every type of hernia there is a different route to recovery and a different set of supports to keep you safe during that process. In this blog learn about Types of Hernia and How to Protect Them During Recovery.
Tuesday, 6 August 2019 | Paul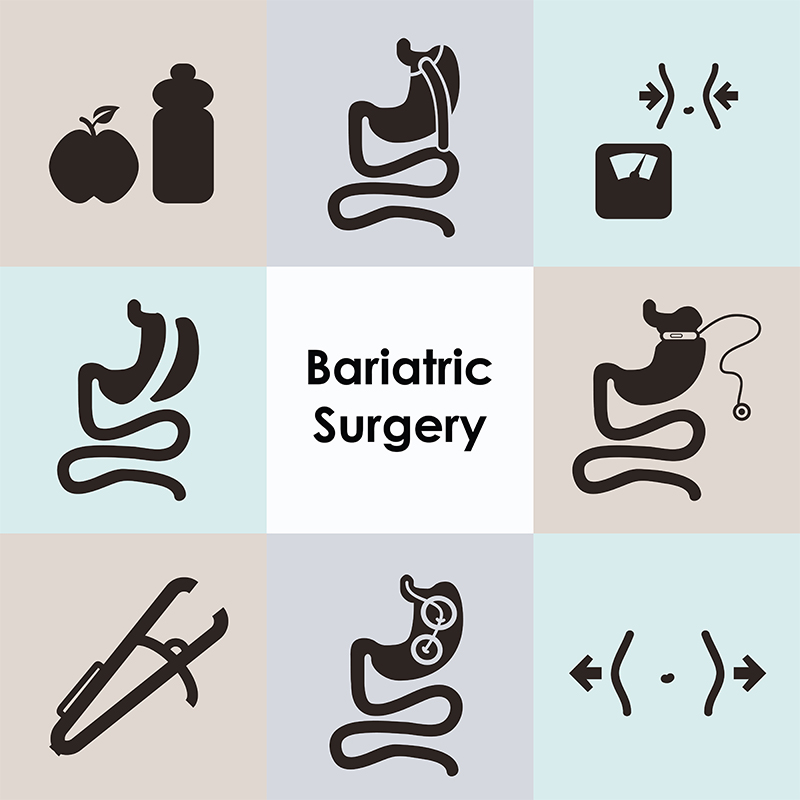 If you're considering bariatric surgery, this article is here to answer all the most common questions, and help you make an informed decision. Read on to learn what life after bariatric surgery can be.
Wednesday, 22 May 2019 | Paul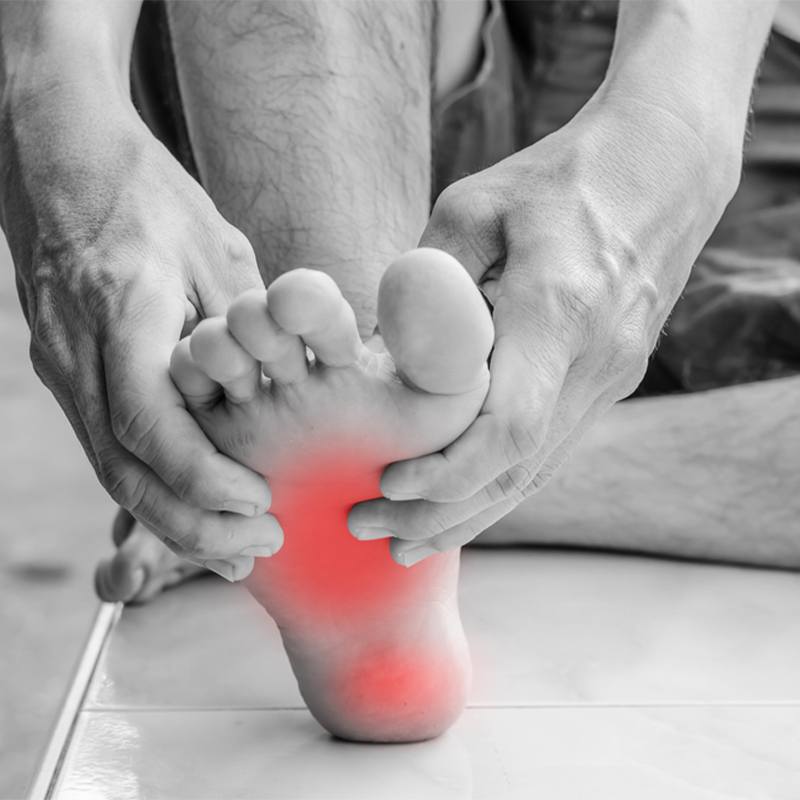 There's nothing worse than pain on the inside of your foot. To help you work out whats causing your pain – and find a way to soothe it – we've written these Top Tips for Pain on Inside of Foot.