Wednesday, 28 August 2019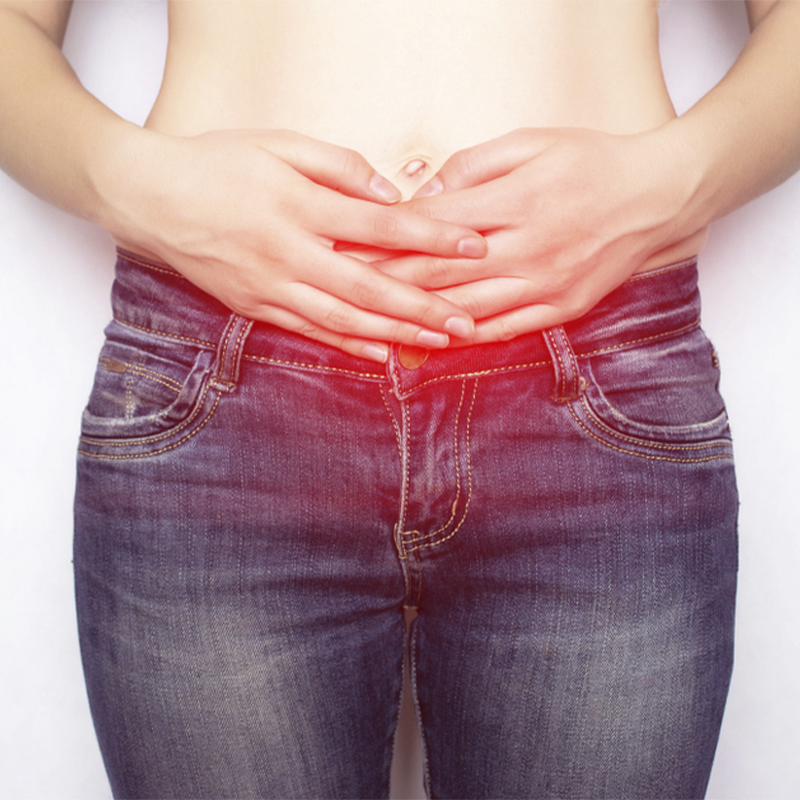 For every type of hernia there is a different route to recovery and a different set of supports to keep you safe during that process. In this blog learn about Types of Hernia and How to Protect Them During Recovery.
Monday, 12 August 2019 | Paul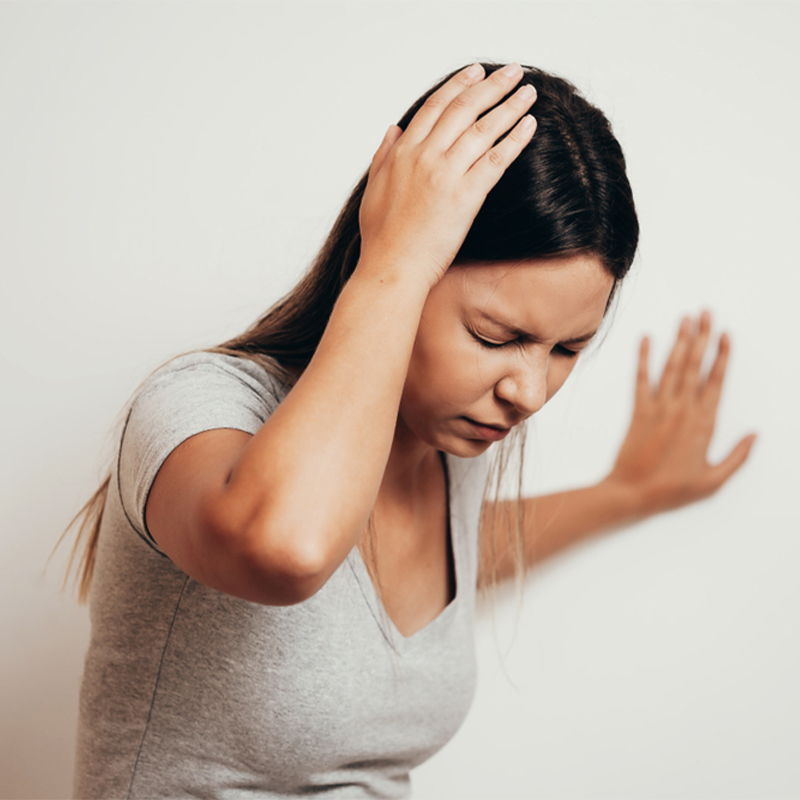 If you're suffering from vertigo, you know how important quality sleep is. In this short article you will find our top tips for sleeping with vertigo, along with a list of best vertigo pillows in 2019.
Tuesday, 6 August 2019 | Paul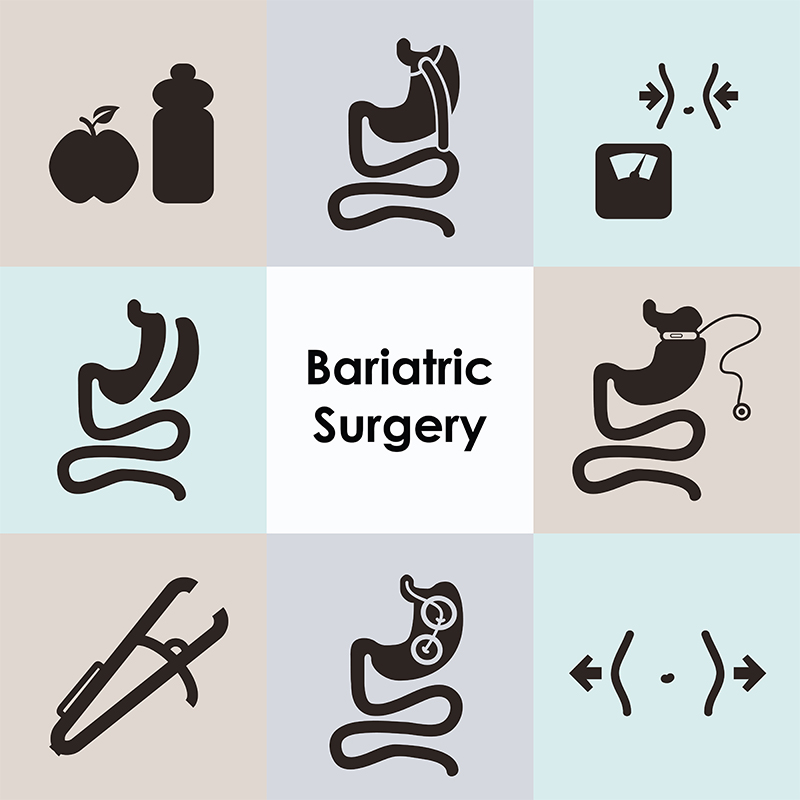 If you're considering bariatric surgery, this article is here to answer all the most common questions, and help you make an informed decision. Read on to learn what life after bariatric surgery can be.
Wednesday, 12 June 2019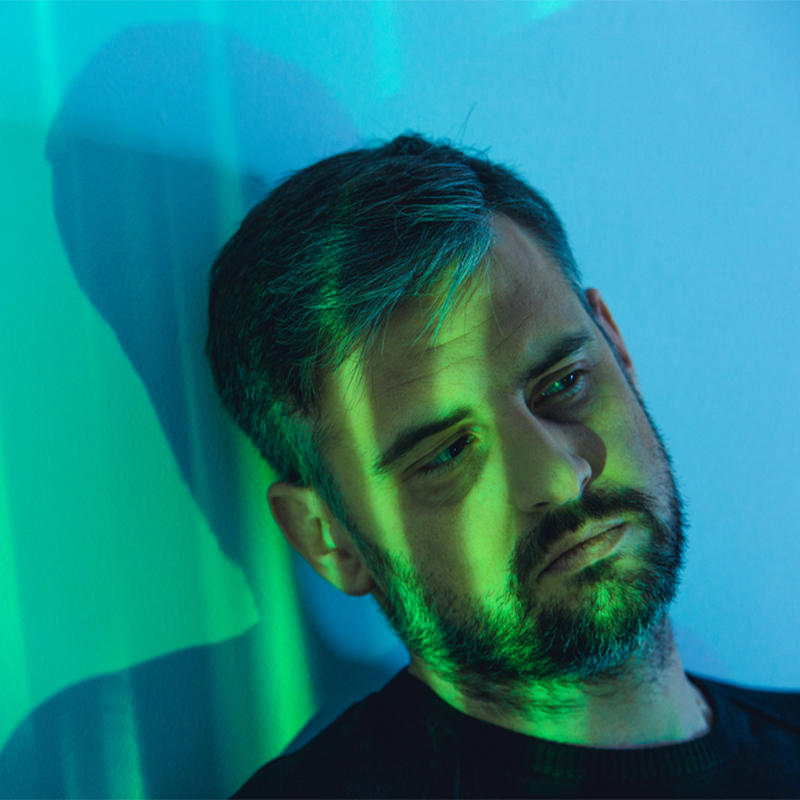 Seasonal affective disorder (SAD) can make getting through the darker months difficult, but SAD lamps can make it much easier. We've written this introductory blog to answer the question: Which SAD Light Therapy Lamp Should I Buy?
Wednesday, 22 May 2019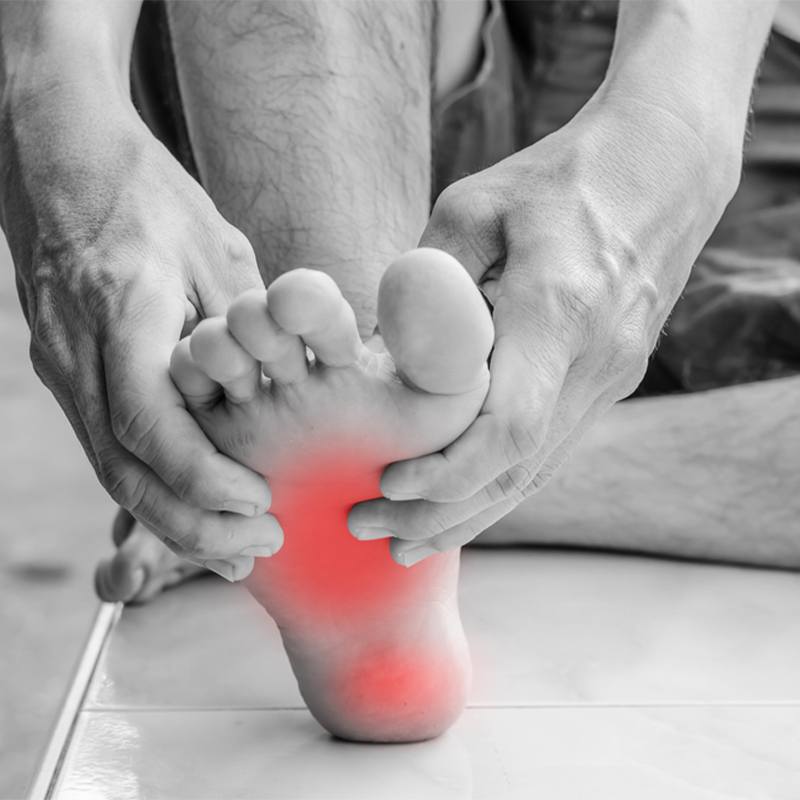 There's nothing worse than pain on the inside of your foot. To help you work out whats causing your pain – and find a way to soothe it – we've written these Top Tips for Pain on Inside of Foot.
Wednesday, 15 May 2019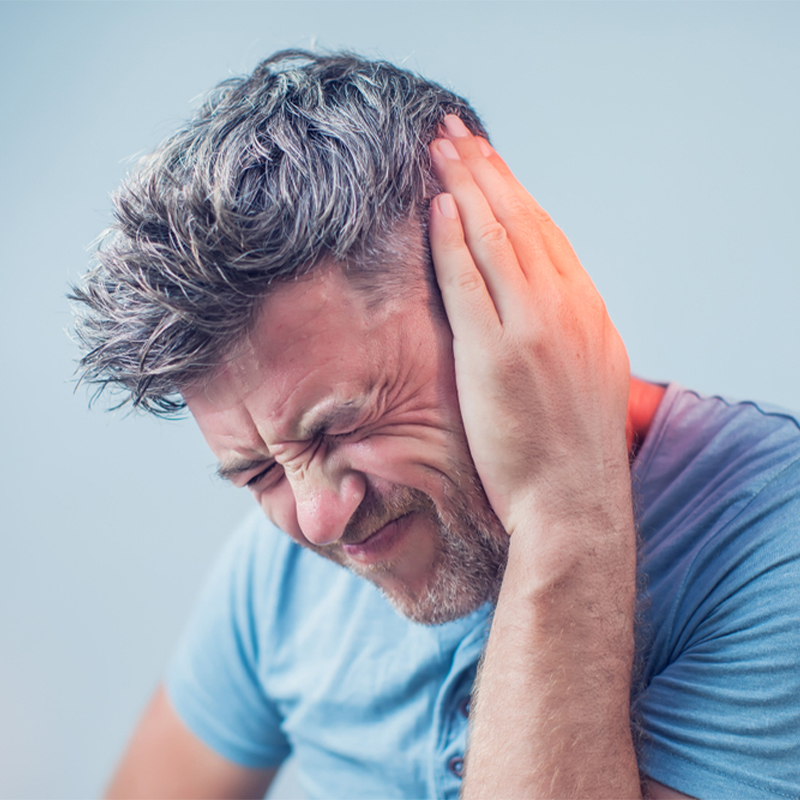 Sometimes tinnitus can feel like an impossible trap: the more you think about it the louder it gets, and the harder it is not to think about! We've put together a guide on How to Stop Tinnitus.
Friday, 10 May 2019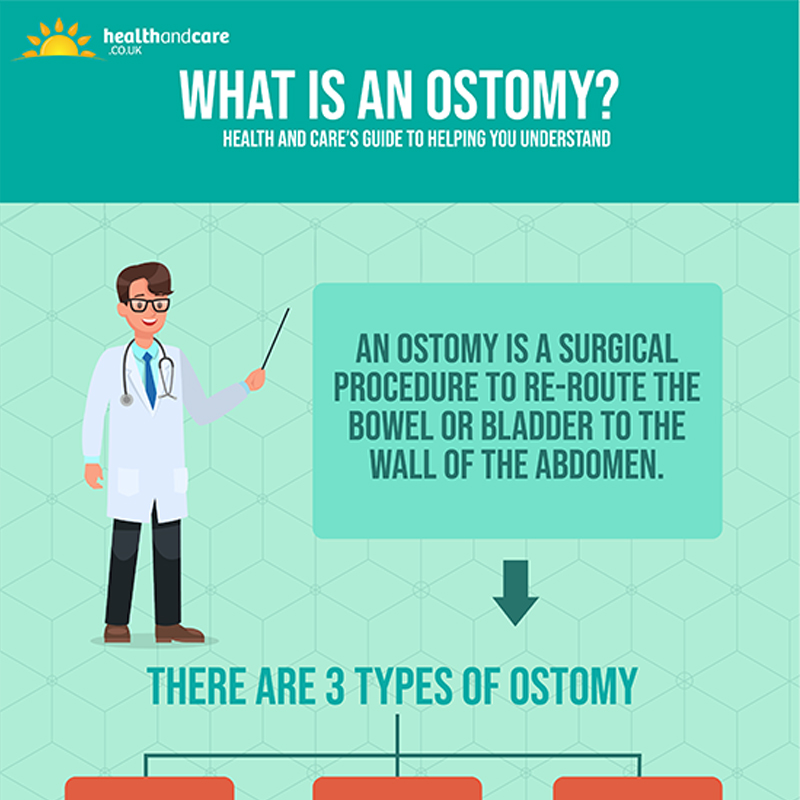 Whether you or someone you know has a stoma, it can be hard to find answers to simple questions online. But we've distilled these answers to one place, so you can Learn All Things Ostomate with Our Ostomy Infographic.
Friday, 10 May 2019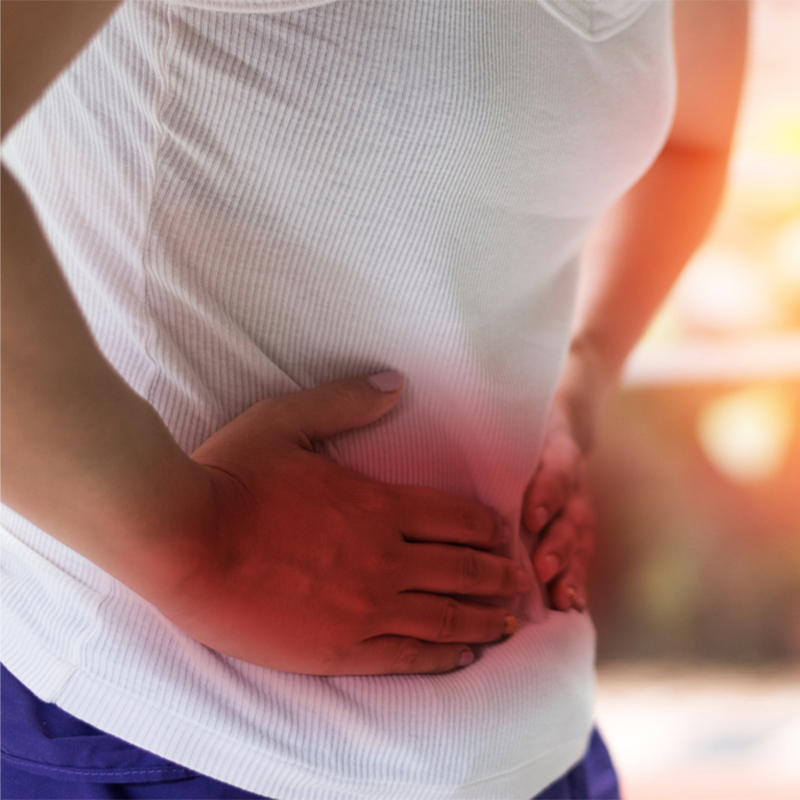 A hernia can make a distressing addition to your stoma. However, while anxiety is understandable, a parastomal hernia does not need to be a disaster. Here's our guide to Living with a Parastomal Hernia.
Friday, 29 March 2019 | Paul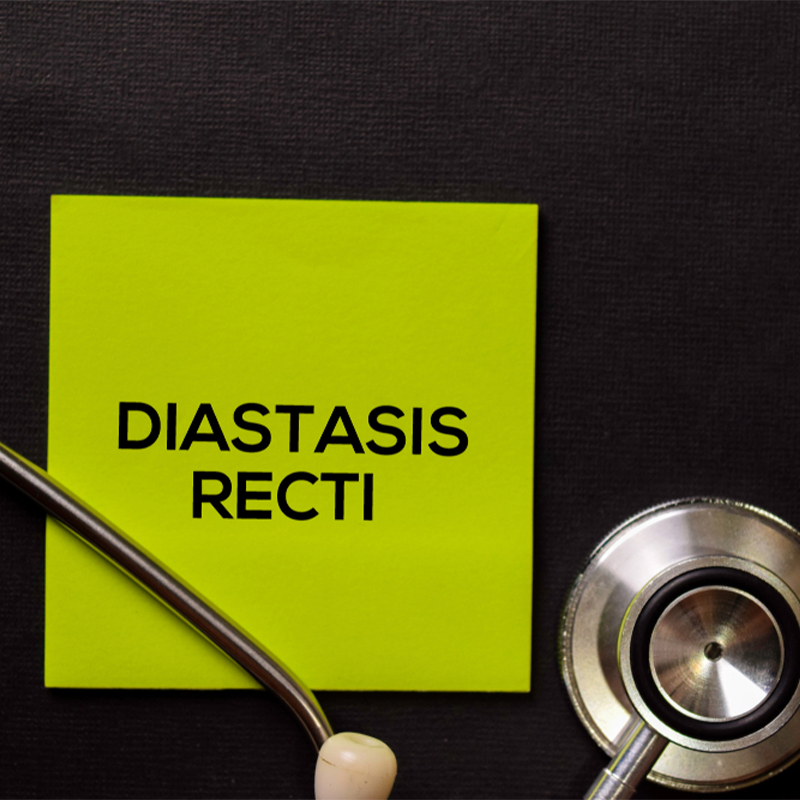 Although up to 60% of women suffer from this condition post-delivery, diastasis recti still seems to be somewhat a taboo, which can lead to a number of misconceptions and false claims. We're here to answer any questions you may have, and help you once and for all determine whether you have it, and what you can do about it if you do have it.
Thursday, 28 March 2019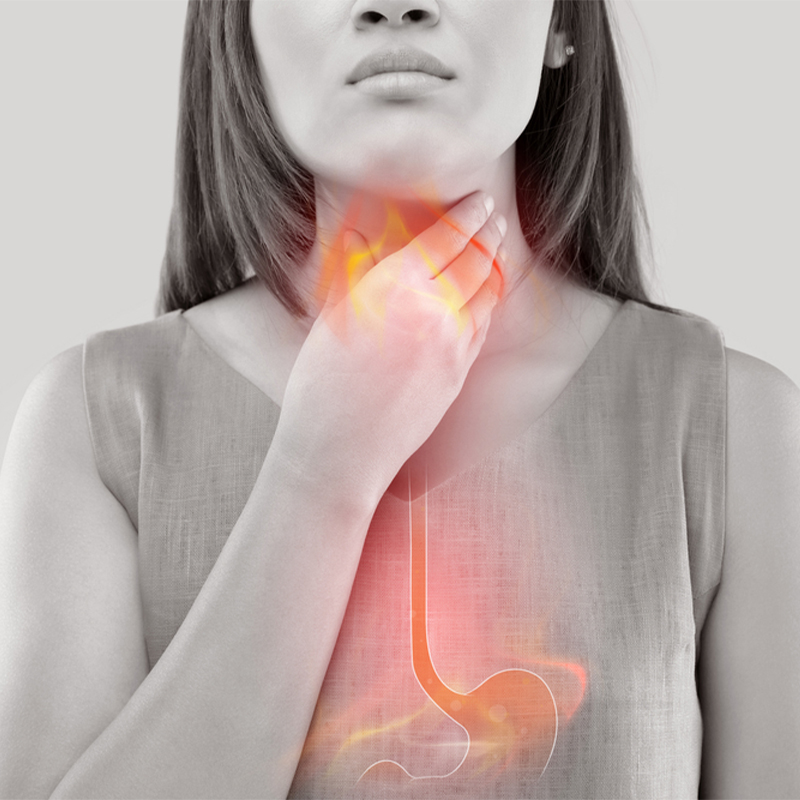 While asleep it's possible for stomach acid to enter your oesophagus, which can cause discomfort, a sharp burning feeling in the centre of your chest, and nausea. This article explains How to Prevent Acid Reflux at Night, ideal for anyone struggling with the condition.