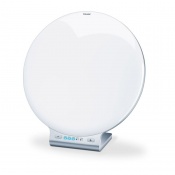 Provides wellbeing for body and soul
Small diameter of 33cm for easy portability
Offers ten brightness levels to choose from
Practical and attractive slim design with LED technology
---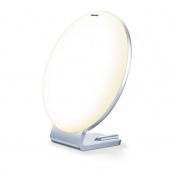 Ideal for battling symptoms of light deficiency
Compact diameter of 25m for easy portability
Attractive and slim design thanks to LED technology
Light intensity approximately 10 000 lux (distance of 15cm)
---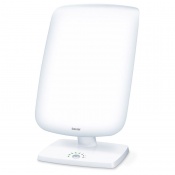 Provides daylight for use in case of light deprivation
Exceptionally attractive design that looks great in any room
Light intensity approximately 10 000 lux (distance of 15cm)
Has a treatment time indicator in 15-minute steps
---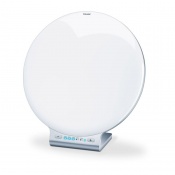 Beurer TL 100 SAD lamp for seasonal affective disorder
Alleviates symptoms of light deficiency in the winter months
Has a 5-level treatment time display (from 15 to 120 minutes)
Light intensity is approximately 10 000 lux (distance of 10cm)
---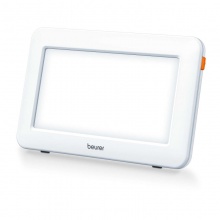 Compact-sized LED lamp to fight seasonal affective disorder
Suitable for use at home or in the office
Versatile stand can be used horizontally and vertically
Light intensity of approximately 10,000 lux
---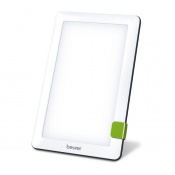 Designed for light deprivation symptoms in the winter months
Portable daylight lamp with LED technology
Light intensity approximately 10 000 lux (distance of 10cm)
One-button operation for your convenience
---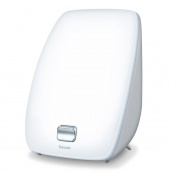 Light box with daylight for use in case of light deprivation
Light intensity approximately 10 000 lux (distance of 15cm)
Provides exceptionally bright and even illumination
Ideal for your writing desk or for hangin
---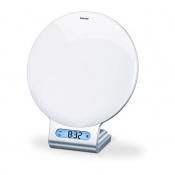 Helps with waking up more easily thanks to gentle sunrise simulation
Supports falling asleep with a simulation of a natural sunset
Easy use and monitoring via Beurer LightUp app
Mood light with change of colours
---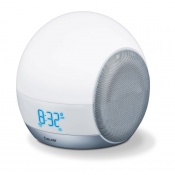 Wake-up light, mood light, reading lamp and music station
Radio, alarm or wake-up melodies to get you out of bed
Shows simulated colours of sunrise and sunset
Allows you to play your own music via Bluetooth
---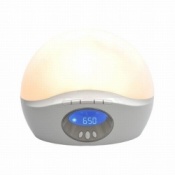 Various sunrise and sunset modes;

Choice of 6 wake up sounds;

Snooze function;

Effective SAD therapy light.
---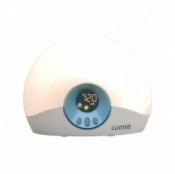 ---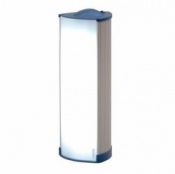 Stylish desk top design Light Box;

10,000 lux at 20cm;

3 year warranty;

Proven SAD therapy treatment.
---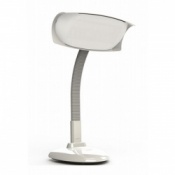 ---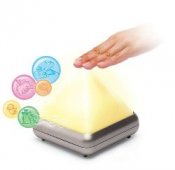 Relax to the sounds of nature and mood lighting with the special colour change effect. Helps relieve stress and the effects of tinnitus.