Wednesday, 1 December 2021 | Amy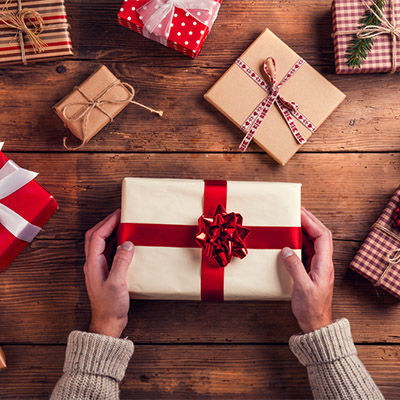 Get on top of the holidays with our handy guide to the Best Christmas Gifts. Discover the perfect presents for your loved ones this festive season!
Tuesday, 1 December 2020 | Eugene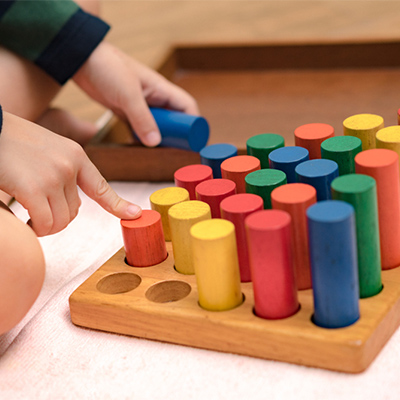 Sensory play allows children to gain a relationship with the different sensations they will experience in their day-to-day life, and gives them the tools they need to engage with these stimuli in a positive way. There are all sorts of sensory toys available that can excite, soothe and teach your child, and the use of these toys in the right way can be a powerful tool for social connection and learning. Read on to learn about our Sensory Toys for Christmas!
Wednesday, 18 November 2020 | Amy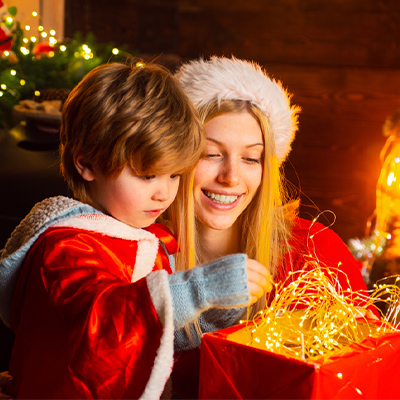 Whether she's your mum, mummy, mom, mama, mam or ma, finding that perfect Christmas gift for your mother can be tricky, especially when the shelves become packed with all sorts of knick knacks, gizmos, and gadgets. To help reduce the stress and restore the enjoyment of buying presents, we've put together this list of our top Christmas Gift Ideas for Mum.
Tuesday, 17 November 2020 | Paul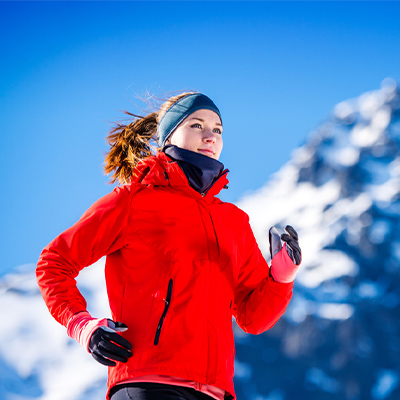 Thermal clothing is a great way to beat the cold, whether it's keeping your feet warm in the snow or protecting your fingers from the wind. This article presents our Best Thermal Clothing for Christmas.
Friday, 13 November 2020 | Paul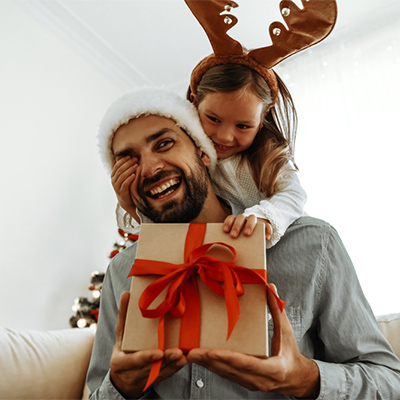 It's that time of the year again; the days are getting shorter, the weather is getting colder, and you're starting to wonder what on earth to get Dad for Christmas. Don't worry, here at Health and Care we have an ever growing range of gadgets and gizmos that are perfect for Dad, so we've decided to showpiece our Best Christmas Gifts for Dad to help you out with your Christmas shopping.
Thursday, 12 November 2020 | Eugene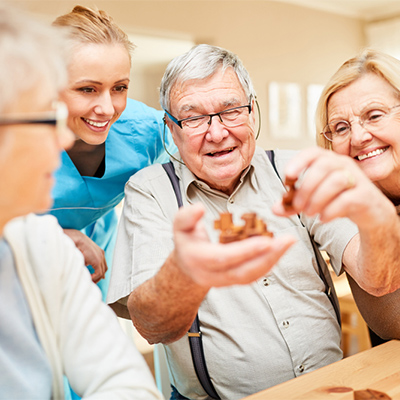 The right gift for a loved one with dementia can stimulate their mind, help them reminisce, or simply make it easier for them to get through the day. Read about our Best Gifts for Dementia Patients for Christmas.
Wednesday, 4 November 2020 | Paul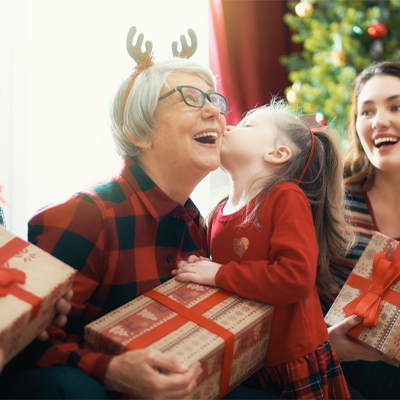 Buying presents at Christmas doesn't have to be a painful task. Here at Health and Care we have a growing range of products that can educate, entertain, comfort and make your life easier – all perfect for a Christmas gift. Grandparents can be difficult to buy for, so we have selected the top products that we believe make the Best Christmas Gift for Grandparents.
Friday, 20 September 2019 | Paul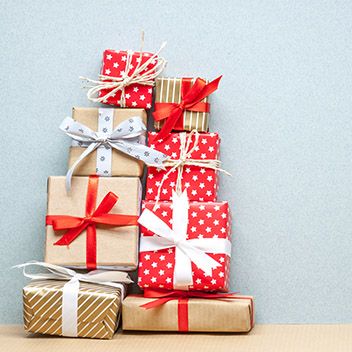 Buying Christmas presents for kids with autism can prove difficult, especially as caution and care should be taken by taking into account different sensitivities and different needs before buying. Many children on the autism spectrum have difficulty processing everyday sensory information, so it's important to find out what the child likes and what the child dislikes. This list of our Best Christmas Gifts for Kids with Autism demonstrates our wide selection of gifts, taking into account different needs and requirements.
Friday, 30 November 2018 | Paul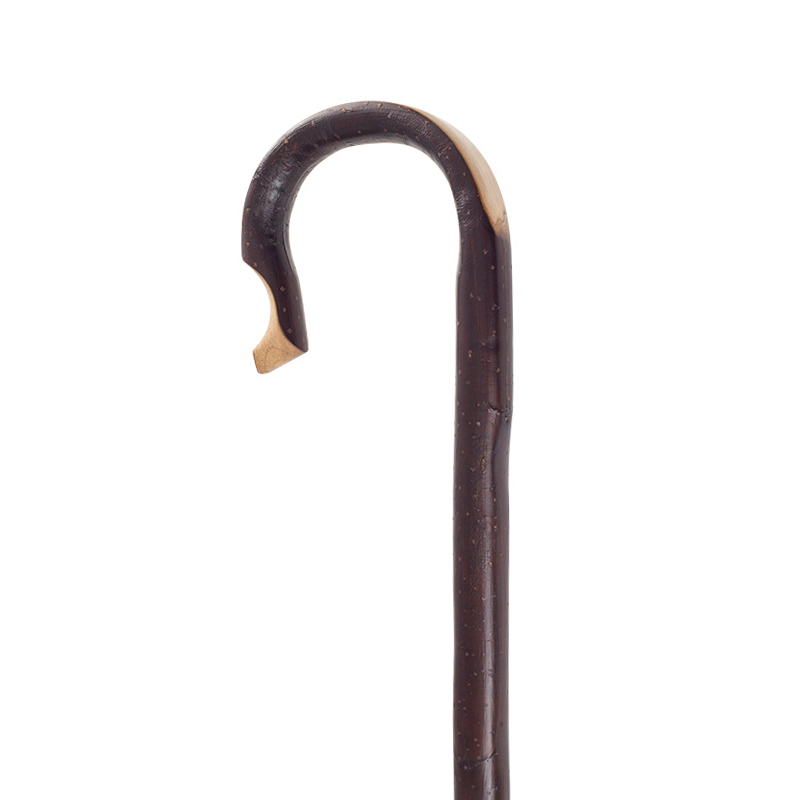 It doesn't matter if you're hosting a school nativity play with a seven-year-old Joseph, or a big show at the local church hall, it always feels like a mad scramble to put together a nativity play. If you're in charge of organising a nativity play this December, here at Health and Care we've got you covered. Read on to find our selection of real shepherd's crooks that are just perfect for your nativity play.
Wednesday, 12 September 2018 | Paul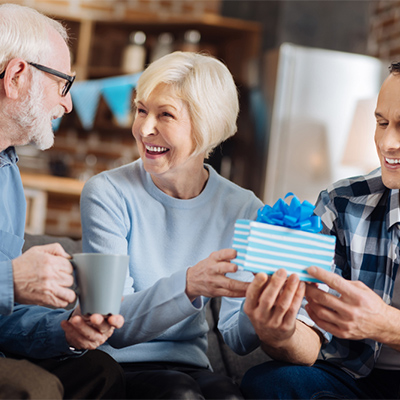 Finding a meaningful gift for your elderly loved one can be difficult, particularly if they're starting to lose their faculties or if they're becoming more isolated at home. To help take the trouble out of this process, we've put together a list of what we think are the Best Gifts for the Elderly. Whether you're looking for a practical or fun gift for your loved one, we've got something for you!
Thursday, 6 September 2018 | Paul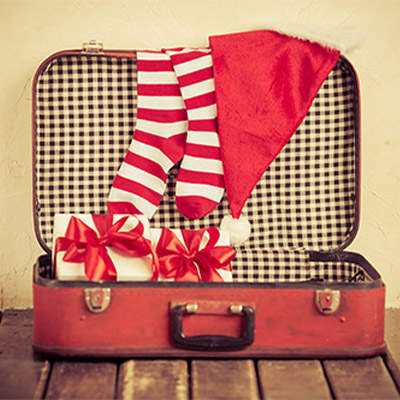 In 2017 it was estimated that up to 2.7 million people left the UK over the Christmas period, whether it be to visit relatives or go to spend Christmas abroad. Long journeys are damaging to your health and can rapidly increase your chances of developing blood clots and deep vein thrombosis (DVT). It's recommended that you prepare for your journey by wearing the appropriate items of clothing. This article presents our Best Flight Socks for Christmas Travel, allowing you to travel in peace this Christmas.
Thursday, 5 October 2017 | Paul
Have you always wanted to take a piece of your favourite painting with you wherever you go? If so, we have a solution for you that won't land you in prison. Our new National Gallery walking sticks showcase some of the most famous pieces of art found in London's National Gallery.