Saturday, 4 January 2020 |
Eugene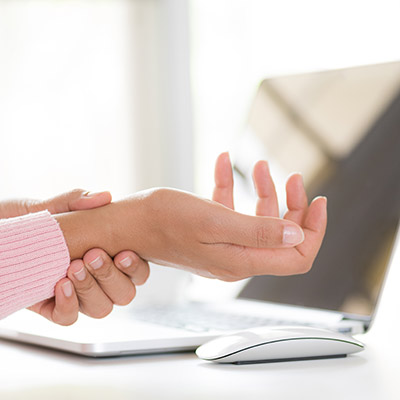 Wrist injuries are as common as they are debilitating, so it's crucial you're able to find the right wrist support for you. To help you choose, we've broken down our Best Wrist Supports by condition.
Thursday, 13 December 2018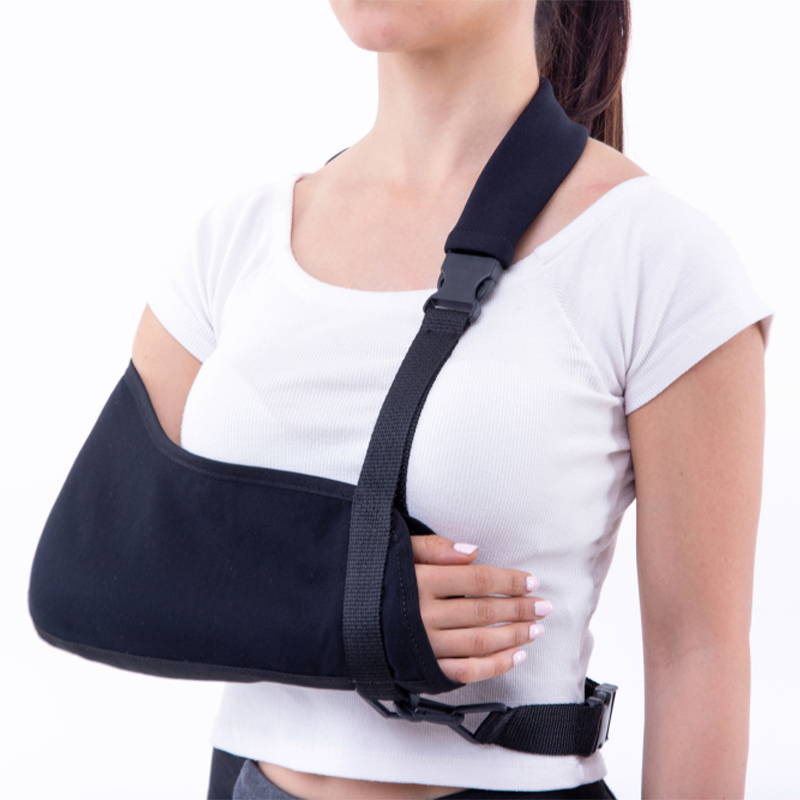 Slings are generally used to aid in the recovery of shoulder, arm and wrist injuries. They keep the shoulder or arm immobilised by holding the arm in a raised position while preventing either the wrist, elbow or shoulder from moving. This article explains the different Types of Arm Slings available, helping you make the right decision when recovering from arm and shoulder injuries.