Friday, 4 December 2020 | Eugene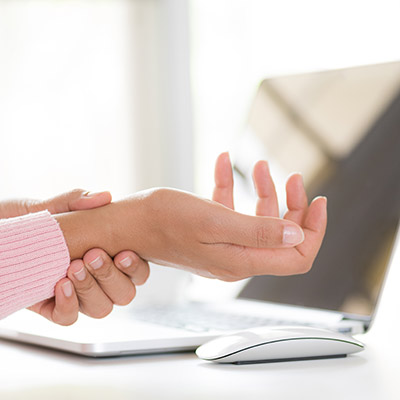 Wrist injuries are as common as they are debilitating, so it's crucial you're able to find the right wrist support for you. To help you choose, we've broken down our Best Wrist Supports by condition.
Thursday, 13 December 2018 | Sam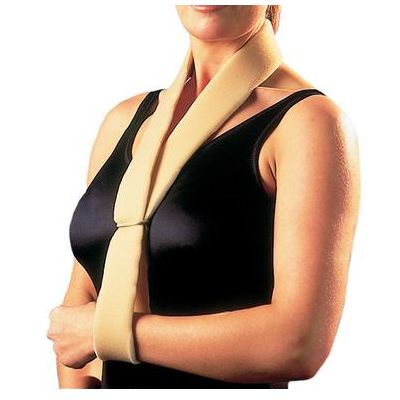 If you've suffered an upper body injury around the shoulder or arm, you will probably require an arm sling. In this helpful guide about the different Types of Arm Slings, we're going to look at the best slings for specific injuries and conditions.