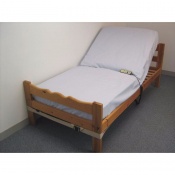 Converts slatted or divan beds into elevating beds
Gives greater independence to elderly or infirm in their home
Easy to install and use
Elevates from 5° to 85°
---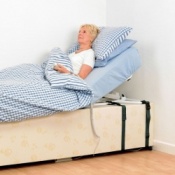 Ideal for patients confined to bed for long periods of time

Provides the user with a high degree of independence

Width adjustable, suitable for single, double and queen-sized beds

Holds a maximum weight of 254kg (40 stone), suitable for bariatric patients
---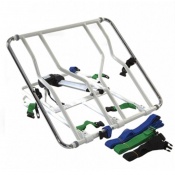 Versatile design fits single and double beds
Provides effective postural support for sitting up unaided
Intuitive handset for easy control and adjustment
Can be adjusted from 10° to 70° for multiple seating options
---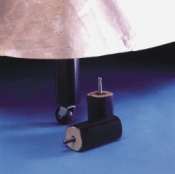 Made from hardwood;
Black lacquer finish;
Bayonet fitting;
Replacement for original castors.
---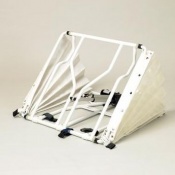 ---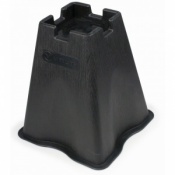 Raises beds by 22cm
Perfect for getting out of bed easier
Anti-slip surface keeps bed stable
Helps you to regain your independence
---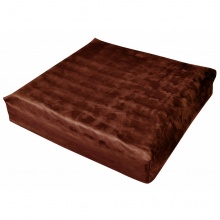 Highly durable

Luxury polyurethane foam

Supplied with cover

6 sizes available
---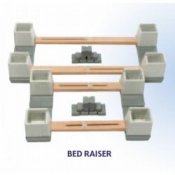 Designed for raising chairs/beds with legs;

Insert blocks for height adjustment included;

Secure and stable framework;

Carries up to half a tonne.
---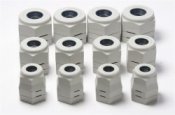 Highly versatile, work with all legged furniture;

Attaches without damaging;

Height adjusable;

Weight capacity up to half a tonne.
---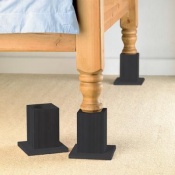 Designed specifically for beds to provide maximum stability
Suitable for bed legs of various sizes, up to 75mm in diameter
Made from bamboo for sturdiness
Hold a maximum load of 380kg (60 stone)
---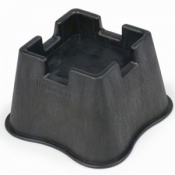 Raises beds by 10cm
Perfect for getting out of bed easier
Anti-slip surface keeps bed stable
Includes four products - one for each bedpost
---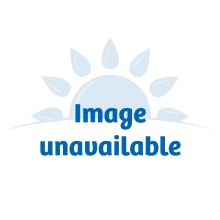 ---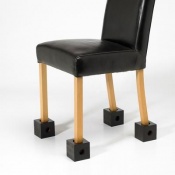 Ideal for people with limited strength or mobility
Compatible with different chair leg widths
Made from bamboo hardwood for durability
Hold a maximum load of 380kg (60 stone)
---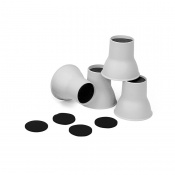 Lifts beds or chairs by 14cm simply and effectively
Safe and stable
No tools required
Supplied in sets of 4 feet
---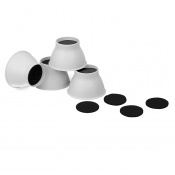 Supplied in a set of four feet to suit a range of furniture pieces
Symmetrical design helps prevent furniture becoming uneven
No tools required so you can remove whenever necessary
Lifts beds, chairs or tables by 9cm for added comfort
---
Lightweight, yet extremely strong moulded for durability
Featuring a broad base and anti-slip pads for greater stability
Come in two heights, compatible with both beds and chairs
Hold a maximum load of 222kg (35 stone)