Friday, 27 March 2020 | Frances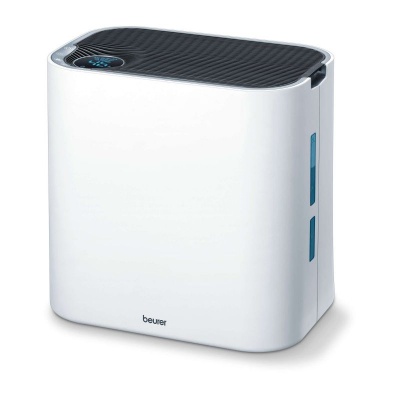 You may not realise how many indoor toxins you're breathing in every day. In addition to opening your windows and increasing ventilation in your home, air purifiers can help improve the quality of your home's air. Read our guide on the The Best Air Purifiers of 2020 to discover the best one for you.
Friday, 27 March 2020 | Frances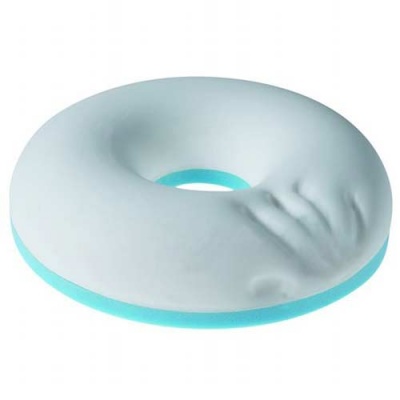 Your centre of gravity can change during pregnancy due to the weight of your baby. Find tips for improving posture and reliving pain and discomfort while sitting in our article on The Best Pregnancy Cushion of 2020.
Friday, 27 March 2020 | Olivia
While they may seem simple, the humble bed wedge can be your ticket to a deep and trouble-free night's sleep. Find out why with our infographic!
Tuesday, 24 March 2020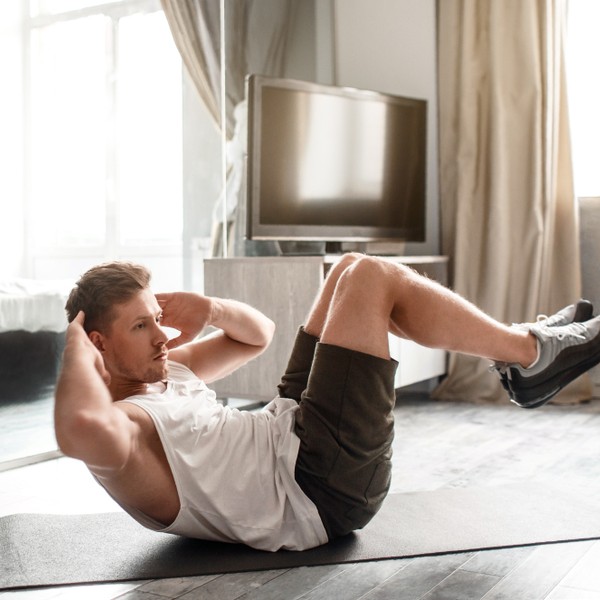 If you're reading this, you're probably considering working out at home. Will home workouts help me lose weight? Can I gain muscle with home workouts? Read on to find out our answers!
Tuesday, 24 March 2020 | Frances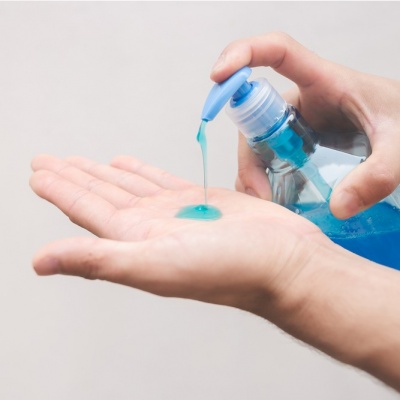 Pathogens like coronavirus can live on surfaces for hours, making it incredibly difficult to avoid. We've put together this article to explain how using hand sanitiser can help protect you from infection.
Tuesday, 24 March 2020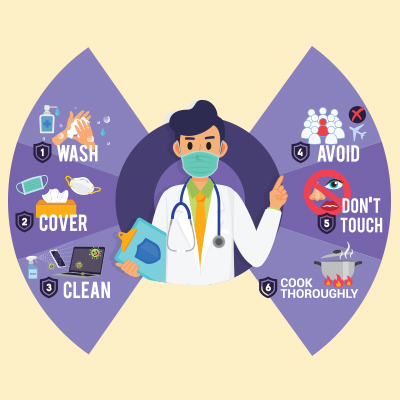 With the recent COVID-19 pandemic, it is essential to make sure that your armed with the knowledge to protect yourself and those around you. Our coronavirus infographic gives you the information you need to stay safe.
Monday, 23 March 2020 |
Eugene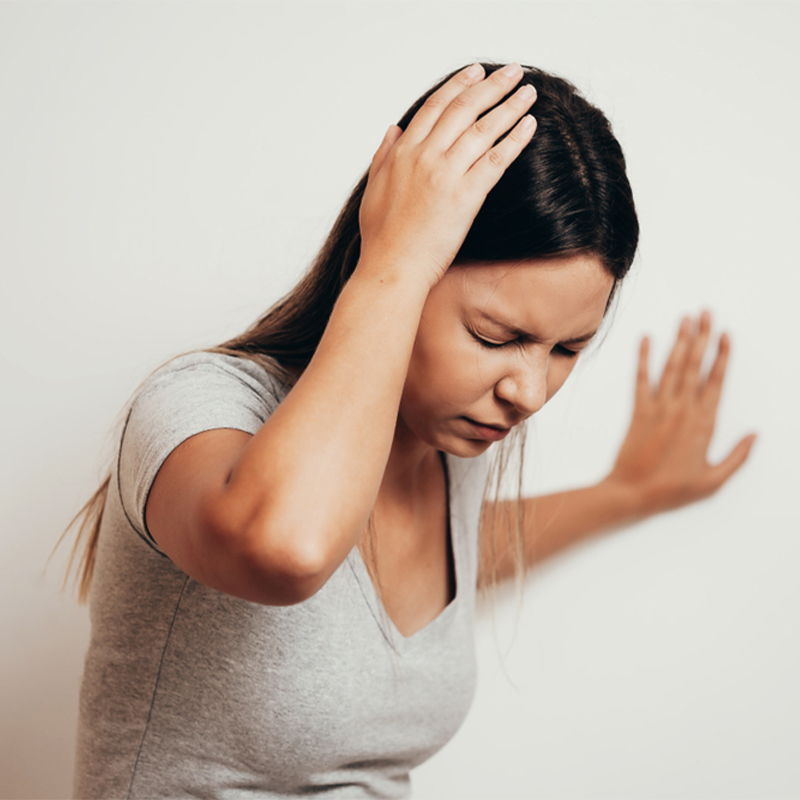 If you're suffering from vertigo, you know how important quality sleep is. In this short article you will find our top tips for sleeping with vertigo, along with our Best Vertigo Pillows of the year.
1 Comment
Monday, 23 March 2020 |
Eugene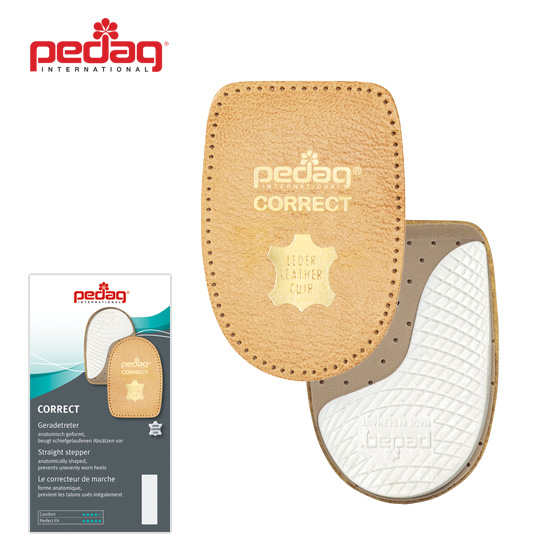 The way in which our shoes wear down is affected by everything from body alignment to the type of shoes we choose. If your shoes tend to wear down on one side, read on to learn about our favourite solution.
Friday, 20 March 2020 | Frances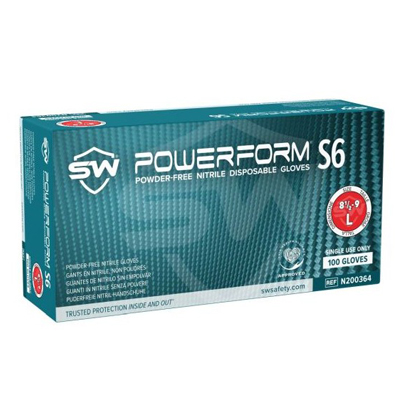 Not all gloves will protect you from coronavirus; to make sure a glove is virus resistant, it must meet the EN 374-5 standard set out by the European Committee for Standardisation. If you're not sure which ones will do the job, read our guide on the Best Disposable Gloves for Coronavirus.
Friday, 20 March 2020 | Olivia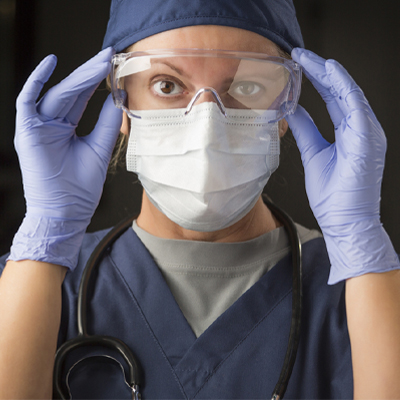 Goggles are an essential part of a coronavirus protection kit, shielding your eyes and surrounding skin from the airborne particles which can survive in the air for several hours. However, only goggles properly certified under EN 166 are fully effective, so make sure you know what to look out for!