Wednesday, 21 April 2021 | Amy
Wondering if you need any Vuse Discount Codes to guarantee that you get the most out of your money? Read on to find out about the best Vuse deals at Health and Care – all available with free UK delivery!
1 Comment
Monday, 19 April 2021 |
Sean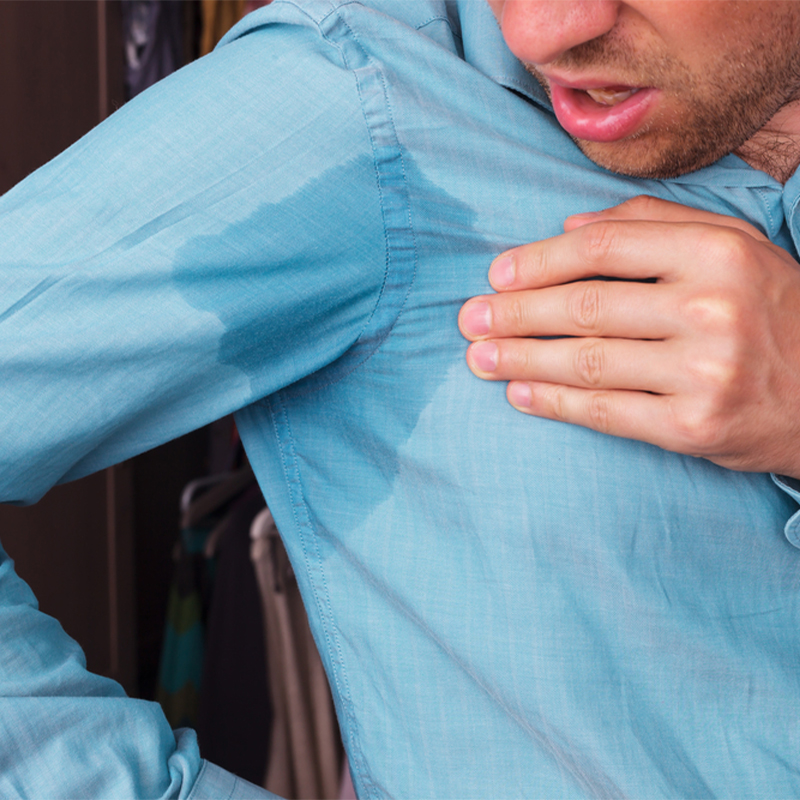 Enjoying the hot weather can be tricky if you suffer from excessive sweating, also known as hyperhidrosis. Read Health and Care's expert tips on the Best Products to Stop Excessive Sweating.
Friday, 16 April 2021 | Sean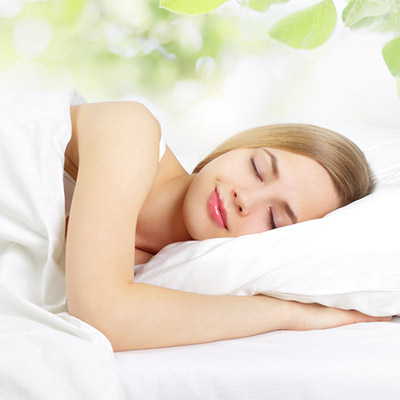 There isn't much worse than feeling hot, sweaty and uncomfortable in bed. A hot night can interfere with our sleep, leaving us groggy, grumpy and tired in the morning. To lend a hand, we've compiled our Top Tips for Sleeping in Summer.
Thursday, 15 April 2021 | Sean
Craniofacial hyperhidrosis can be a cause of embarrassment in warmer weather. Learn How to Beat Facial Sweating with this handy guide.
Wednesday, 14 April 2021 | Sean
Sweaty hands can make life difficult, embarrassing and awkward, as work, meetings and general socialising can become a source of anxiety. Learn How to Beat Sweaty Hands with this handy guide.
Wednesday, 14 April 2021 | Amy
If you're a regular vaper of Vype e-cigarettes and refills, then you may be wondering why you can no longer stock up on your favourite Vype flavours. We're here to answer your questions about What Happened to Vype and why Vype is now called Vuse.
Friday, 9 April 2021 | Sam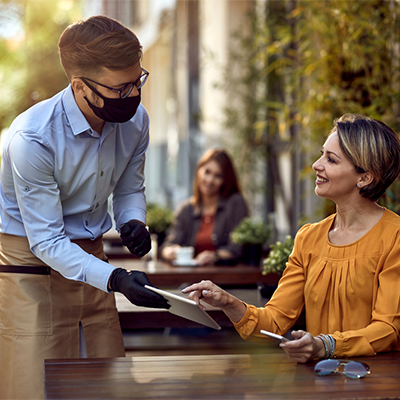 Patio heaters and heat lamps can be extremely costly for heating your venue's outdoor area. If you're looking for the most cost-effective, energy efficient, and comfortable way of keeping your outdoor area warm, then this might be your lucky day!
Friday, 2 April 2021 | Eugene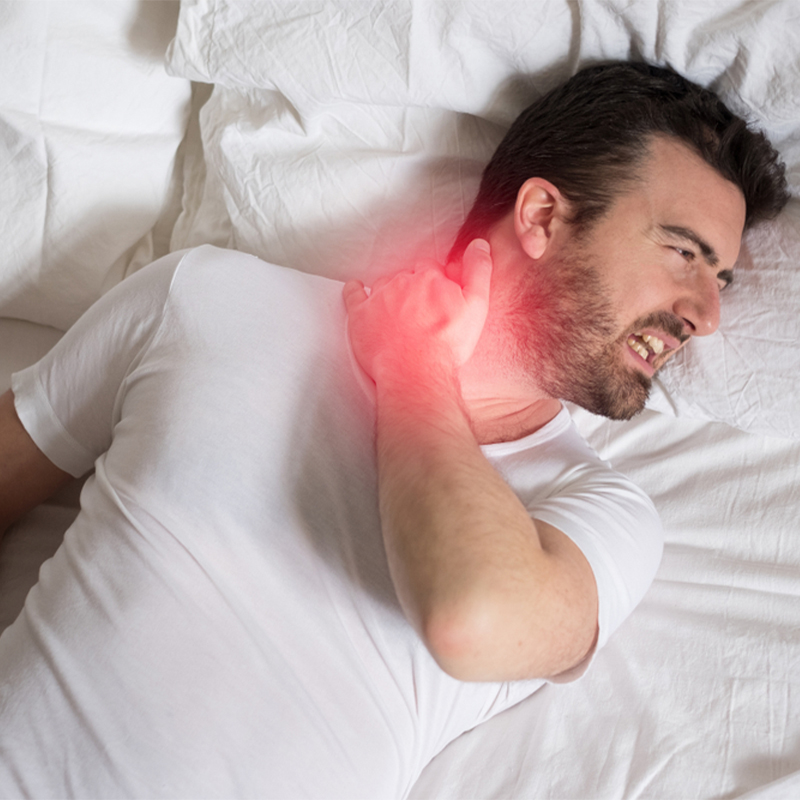 If you're suffering from neck pain after a night's sleep, there's a good chance you could be using the wrong pillow. Learn about the best neck support cushions available with our list of the Best Pillows for Neck Pain.
Thursday, 1 April 2021 | Sean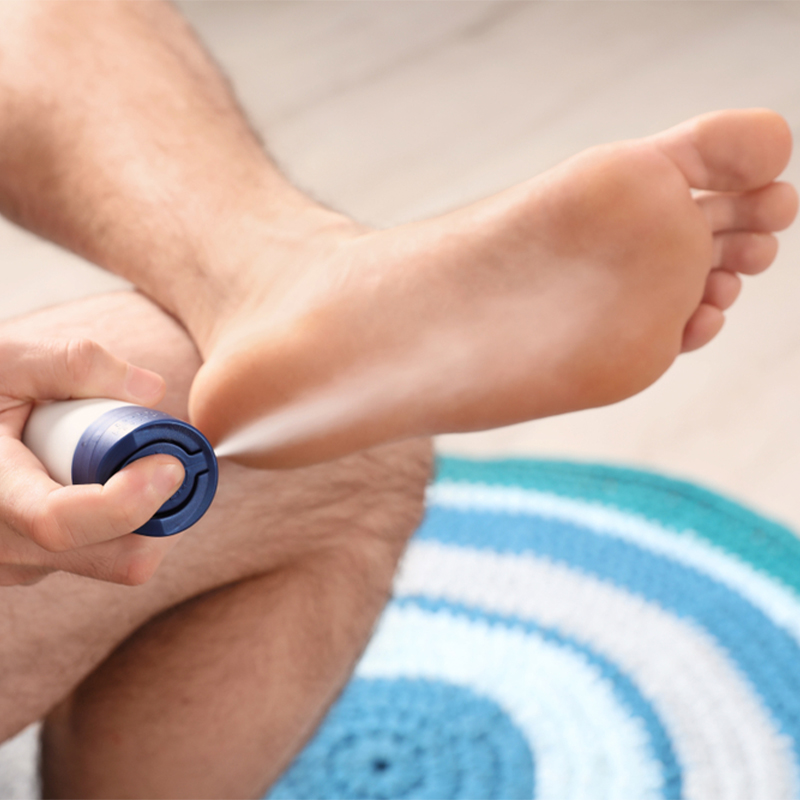 Nothing puts a bigger dampener on your summer plans than sweaty feet. As it begins to get hot again, there has never been a more important time to learn How to Stop Feet from Sweating This Summer.
Wednesday, 31 March 2021 | Sean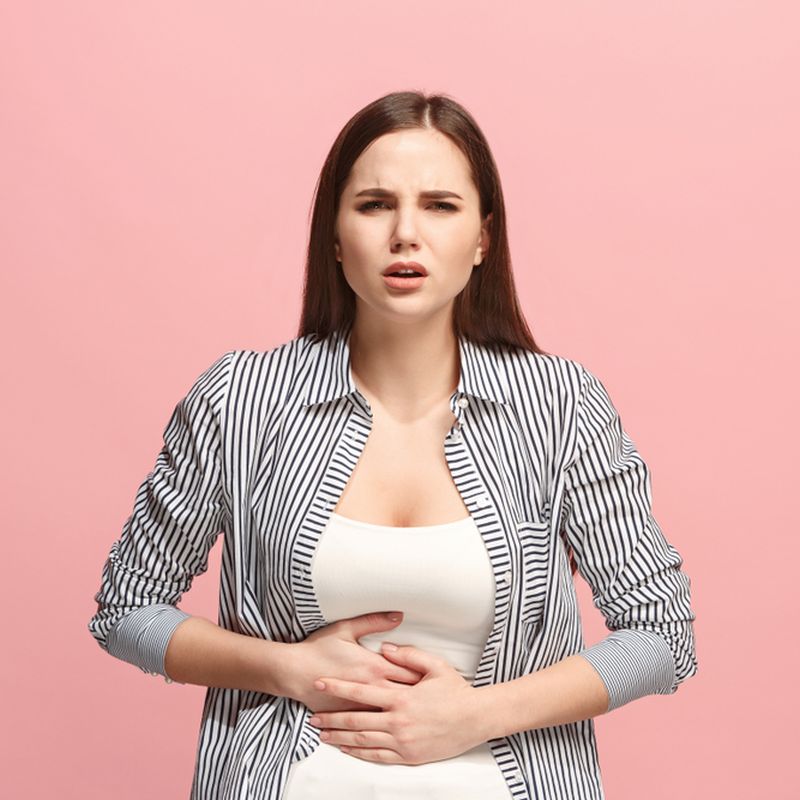 With IBS awareness month upon us, it's time to tackle the condition head on. View our Top 5 Tips for Living with IBS with this handy guide, helping you to carry on in comfort.