Thursday, 5 September 2019
One way to make the recovery from ankle surgery a bit more comfortable is through the use of ankle braces. If you're thinking about making the switch to an ankle brace following your own surgery, then please read on.
Thursday, 29 August 2019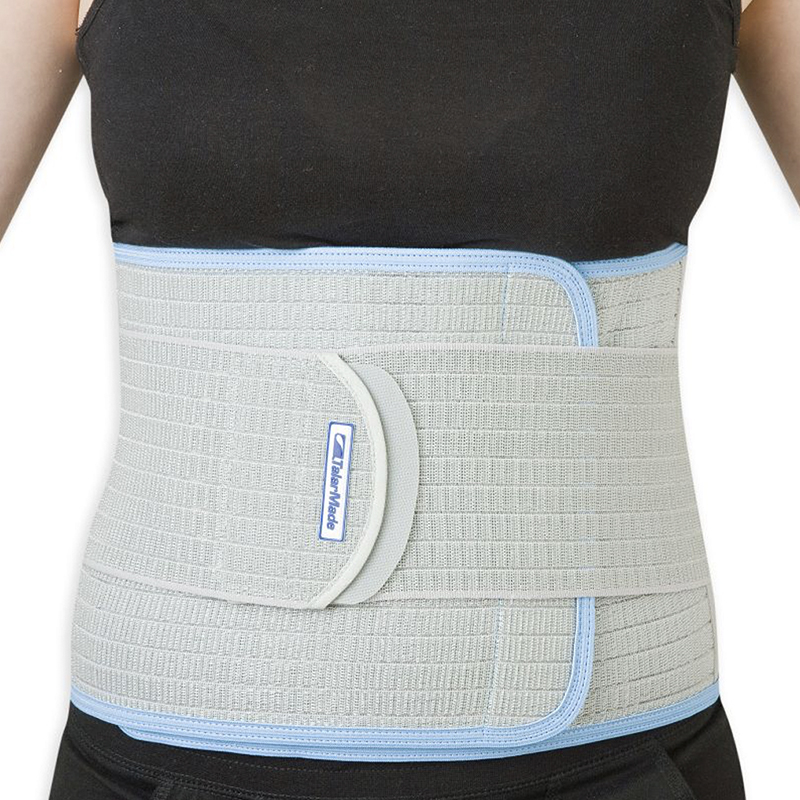 Finding the right hernia support can be tricky but will make you both more comfortable and safer. To help you find the best support for you hernia we've written this guide: Top 5 Hernia Support Belts 2019.
Thursday, 29 August 2019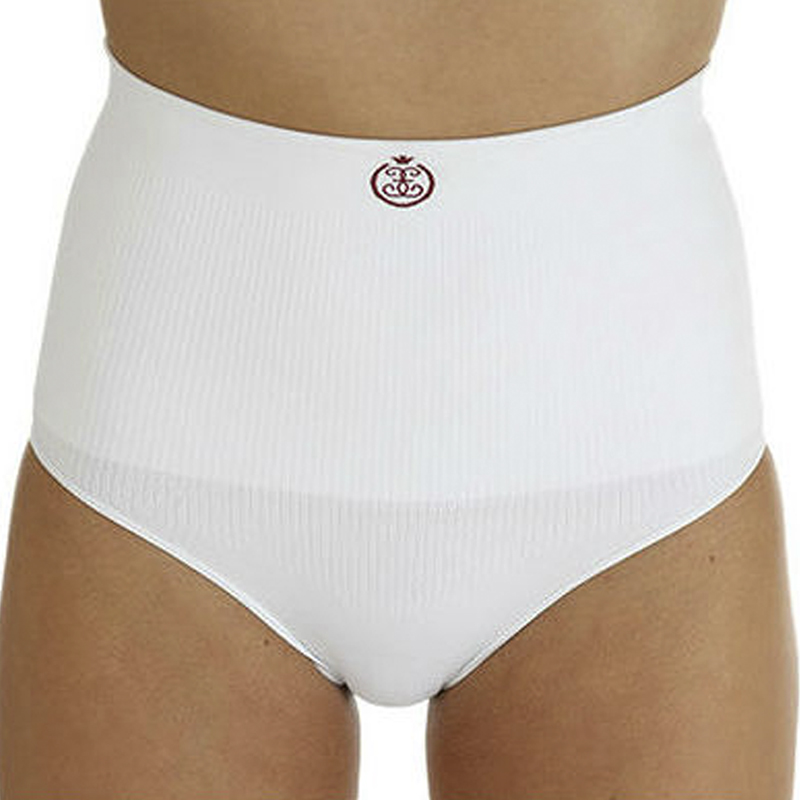 From supportive underwear to waistbands of all sizes and impact guards, there is a remarkable and increasing amount of variety in ostomy support products. This is our list of the Top 5 Ostomy Support Belts 2019.
Wednesday, 28 August 2019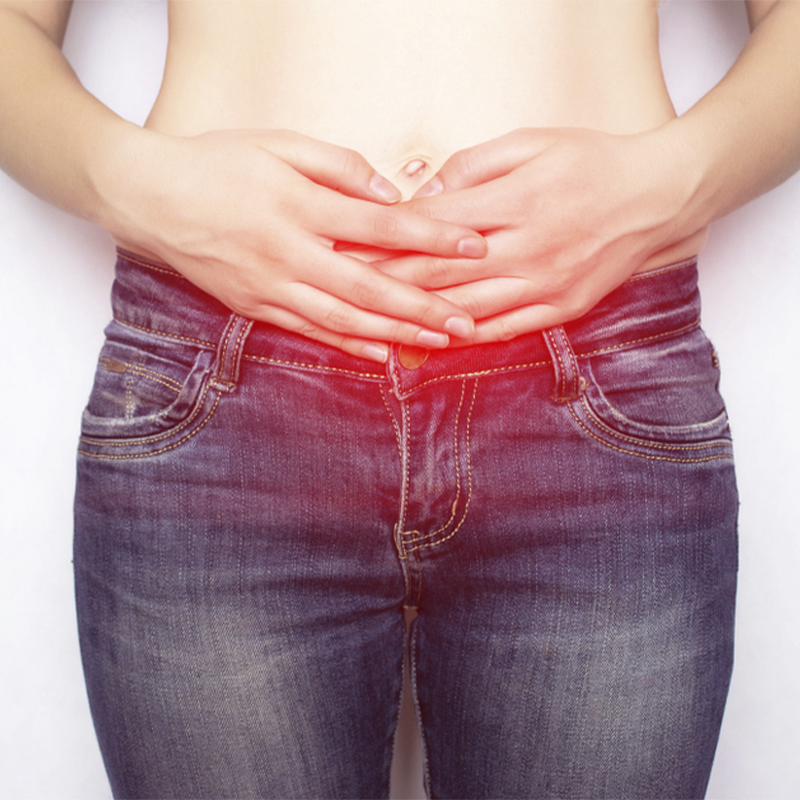 For every type of hernia there is a different route to recovery and a different set of supports to keep you safe during that process. In this blog learn about Types of Hernia and How to Protect Them During Recovery.
Wednesday, 28 August 2019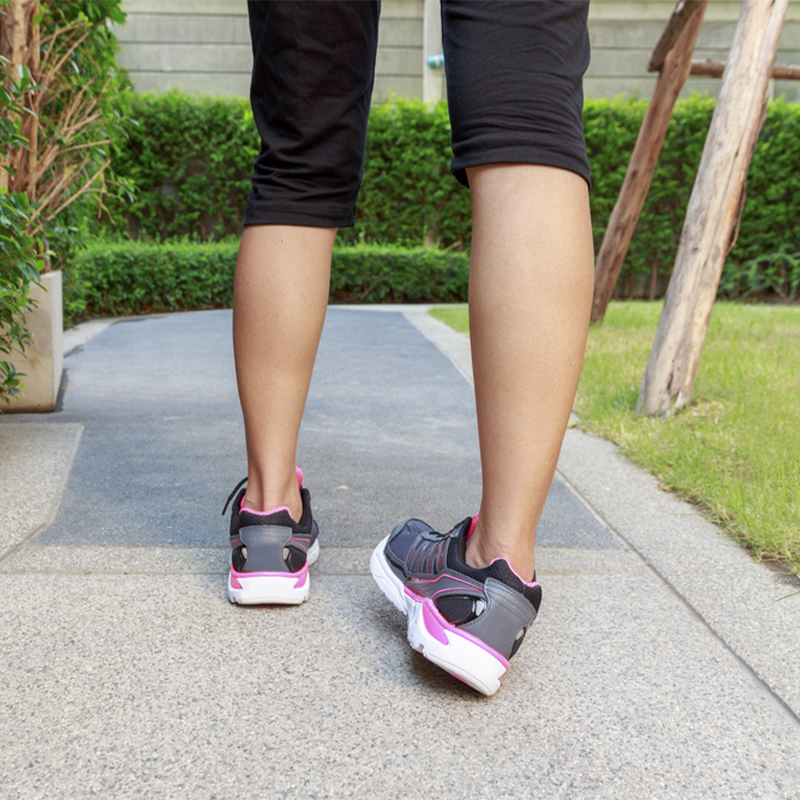 Defined as the tilting of the sole of your foot towards the midline of your body, foot inversion can be a major injury risk. To prevent injury and maximise your performance we've written a guide to What Is Foot Inversion?
Wednesday, 28 August 2019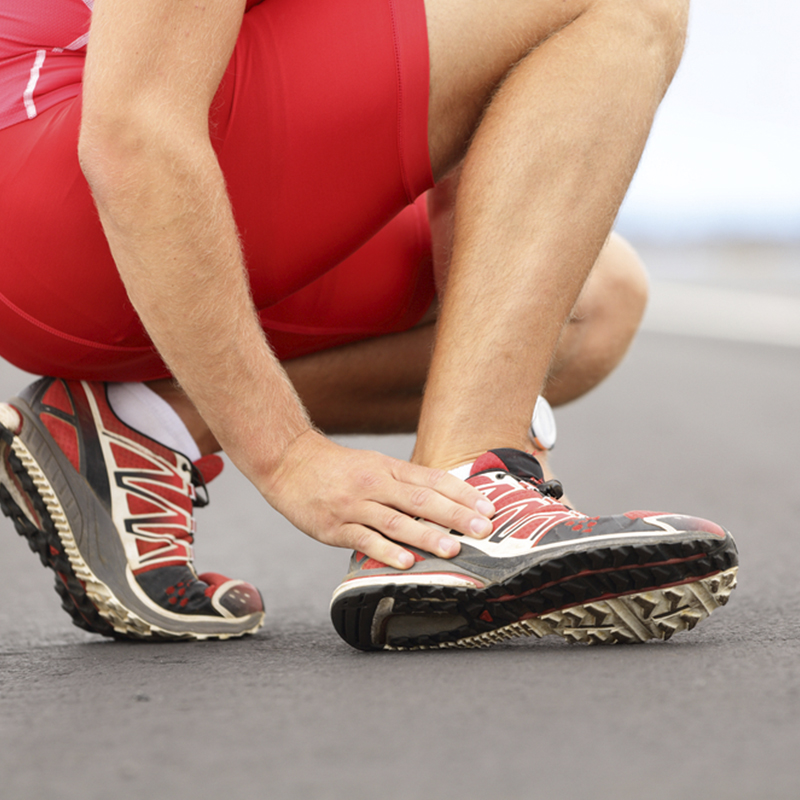 The opposite of foot inversion, foot eversion is the tilting of the sole away from the midline and can also be a major injury risk. In this guide – What Is Foot Eversion? – we help you hone your foot-posture.
Thursday, 22 August 2019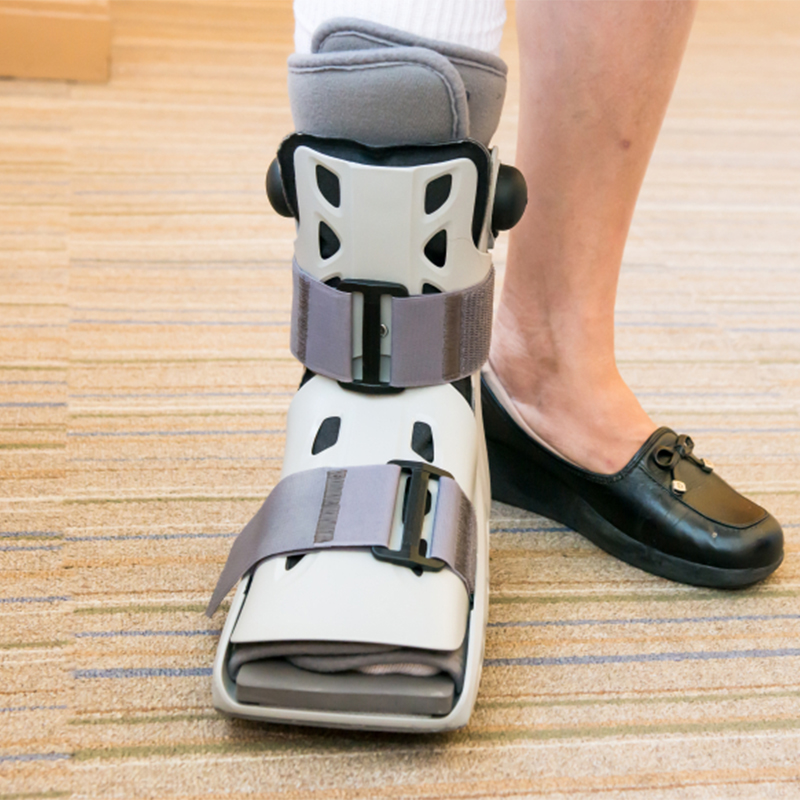 If you're coming to the end of your time in a walker boot, it's important to remember that your ankle is still weakened by injury. Learn how to transition on from your walker boot without injury or aggravation.
Wednesday, 21 August 2019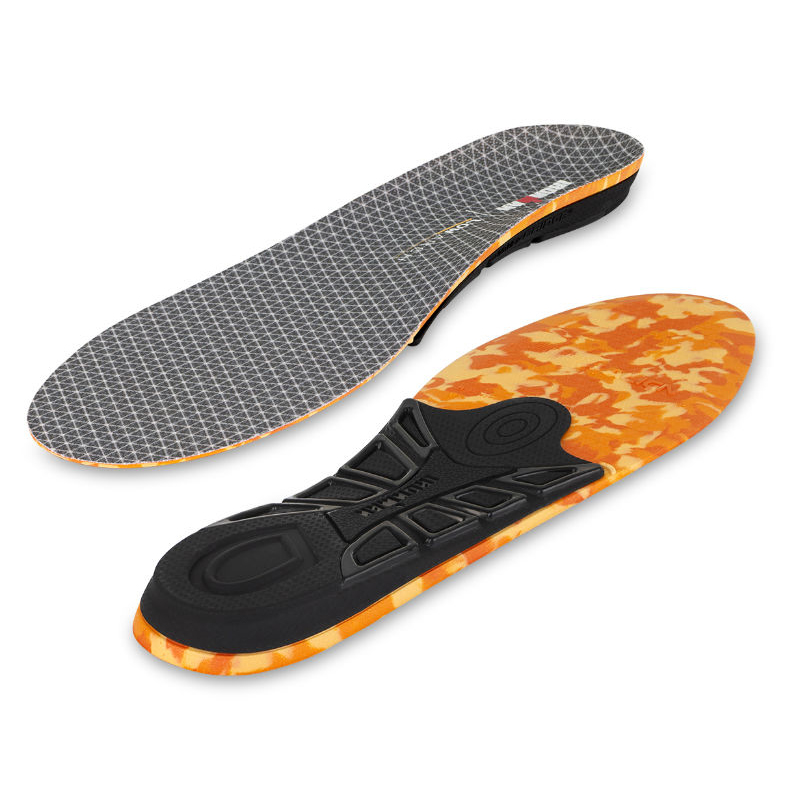 Introducing the New Spenco Ironman Insoles Range! Whether you grew to love Ironman's previous insoles or are completely new to them, there is amazing value, quality construction and expert performance to be found in this new line of insoles.
Thursday, 15 August 2019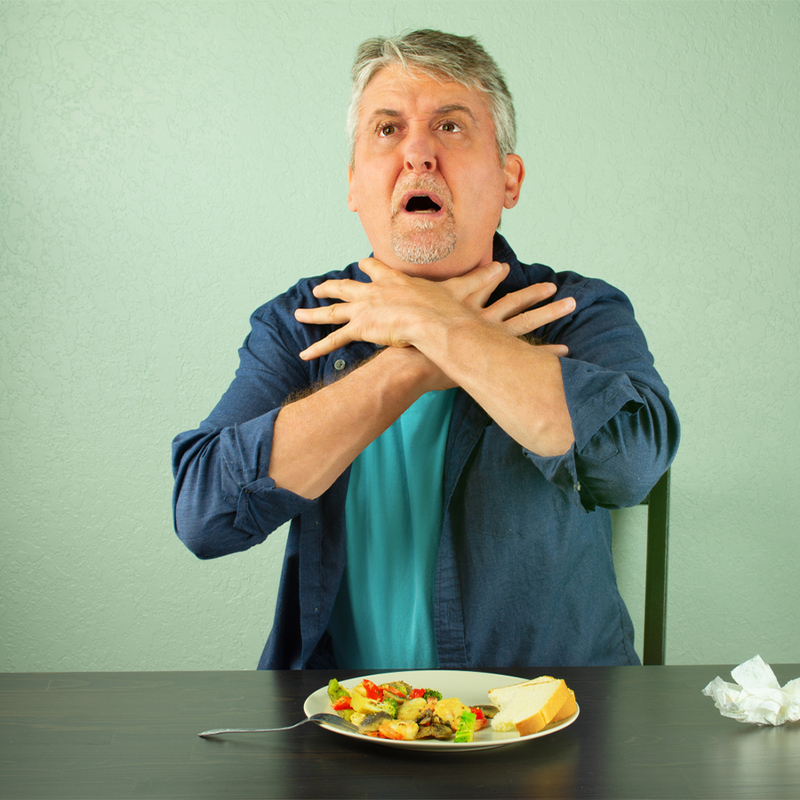 The news has been inundated with stories the last few months of people using an alternative choking prevention device. The product is called LifeVac, and it has saved lives in the UK, in Ireland and in the US.
Wednesday, 14 August 2019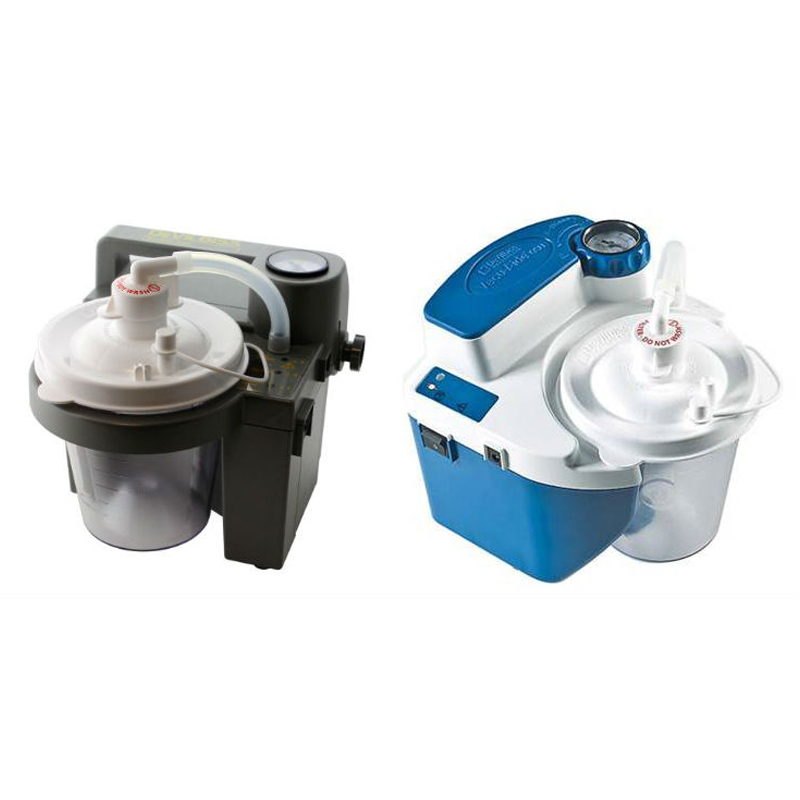 What Is the Difference Between the DeVilbiss VacuAide 7305 and 7314 Suction Machines? These brilliant machines have a lot in common, but there are also some key differences between them. We answer all in this product focus blog.