Wednesday, 21 October 2020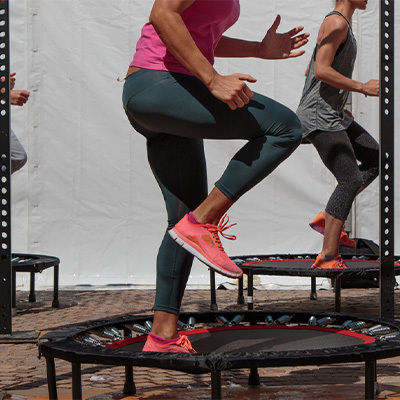 This blog is a guide to rebounders and why they are essential products for exercise. If you're interested in trampolining/rebounding, read on to find out why you should be bouncing.
Wednesday, 21 October 2020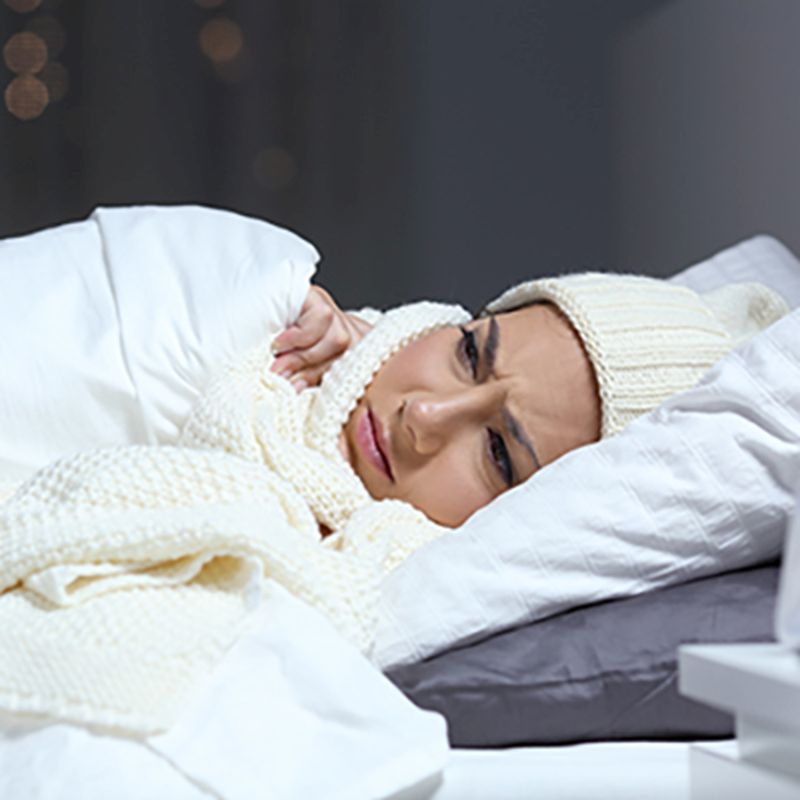 If you hate sleeping in the cold then winter can be a bit of a nightmare. Learn how to sleep comfortably during cold weather with this handy guide.
Wednesday, 21 October 2020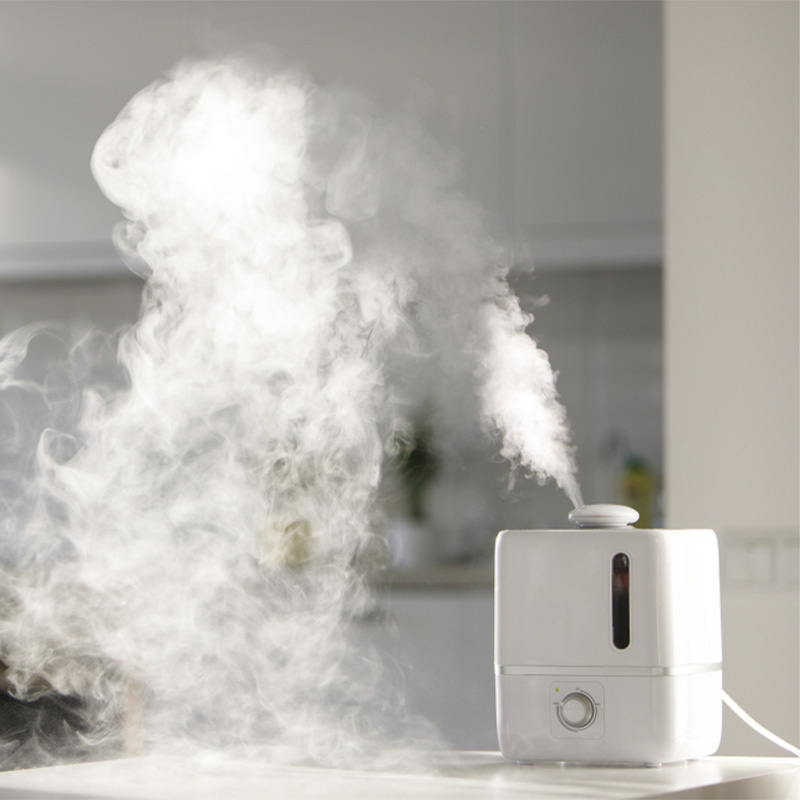 When the air temperature drops to a certain level, it struggles to absorb moisture and it can suddenly become extremely dry. This article explains why dry air is a problem, and why humidifiers might just be the solution.
Sunday, 18 October 2020 |
Eugene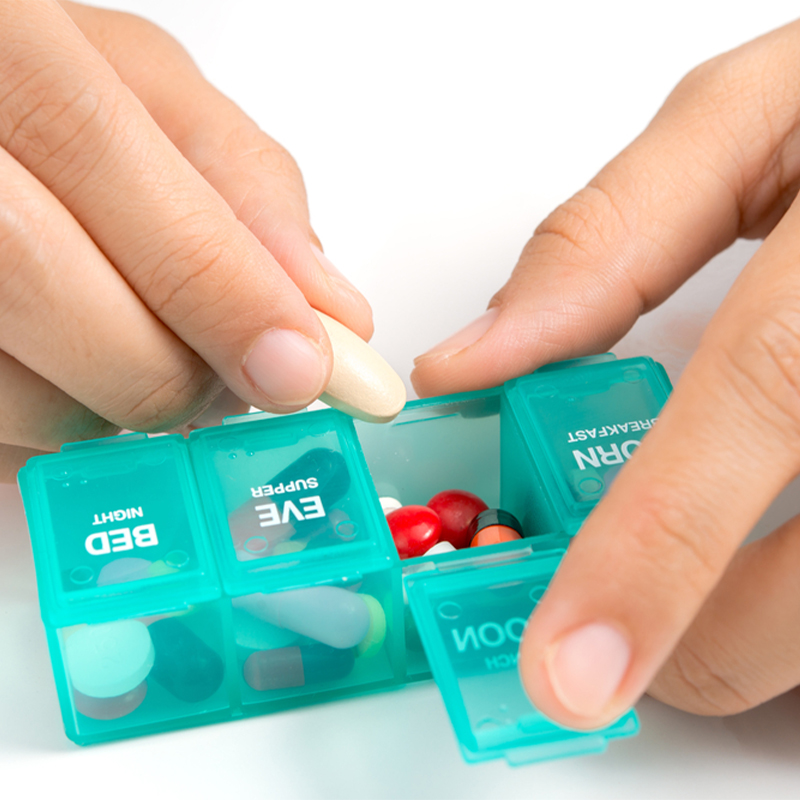 We all know that taking your pills on time is important to maintaining your health, but this can often be easier said than done. When life gets in the way, the Best Medication Reminders and Pill Dispensers can help.
Monday, 12 October 2020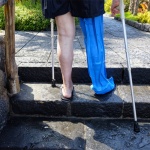 Waterproof cast protectors are a great way to shower while recovering from an injury, allowing you to wash without damaging your cast. Find the Best Waterproof Cast Protectors with this handy guide.
Friday, 9 October 2020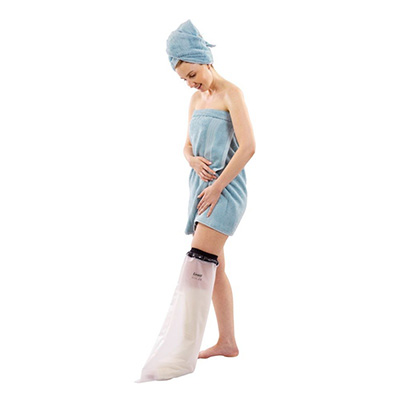 One of the many downsides of breaking your arm or leg is the difficulties of having a shower or bath every day. Something that you once took for granted becomes a very awkward and time-consuming experience! That is where the LimbO Waterproof Cast Protectors can help.
Thursday, 8 October 2020 | Frances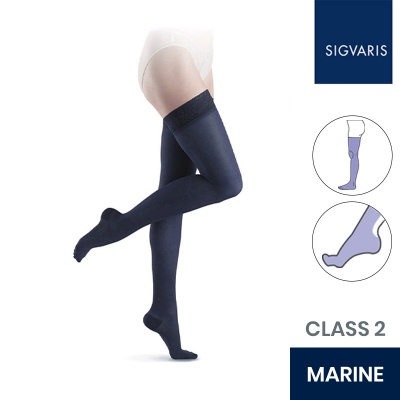 Welcome to our introductory guide to trailblazing compression garments manufacturers Sigvaris. In this article, we outline all of the amazing lines Sigvaris have in their range and the benefits of each, so you can find the perfect compression garment for your needs.
Thursday, 8 October 2020 | Olivia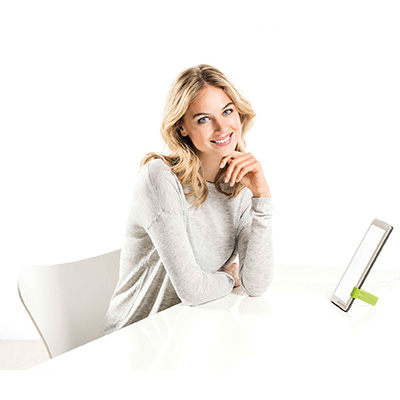 Low-mood, lethargy and poor sleep during winter can all be symptoms of seasonal affective disorder, or SAD. See our selection of the best SAD lamps available to help you stave off the cold and dark, supporting your body's natural wellbeing.
Thursday, 8 October 2020 | Frances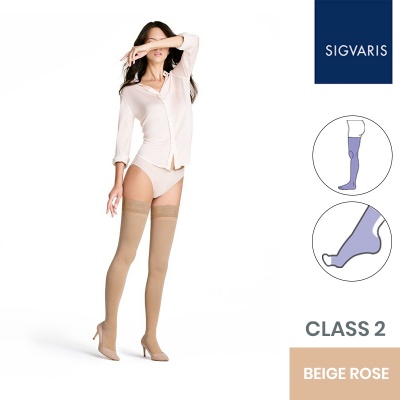 The Sigvaris Style Opaque Compression Stockings range is ideal if you'd like a resilient, long-lasting pair of compression stockings or tights. With a high denier, they offer a bold, block colour effect and can keep you extra warm and toasty in colder months. Find the right pair for you in our article, Which Sigaris Style Opaque Compression Stocking Do I Need?
Tuesday, 6 October 2020 |
Eugene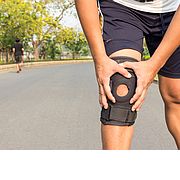 While running is great exercise, the impact forces it puts on your knees can lead to all sorts of problems. Stay protected with our the recommendations from our experts of the Best Knee Protection for Runners.