Friday, 1 November 2019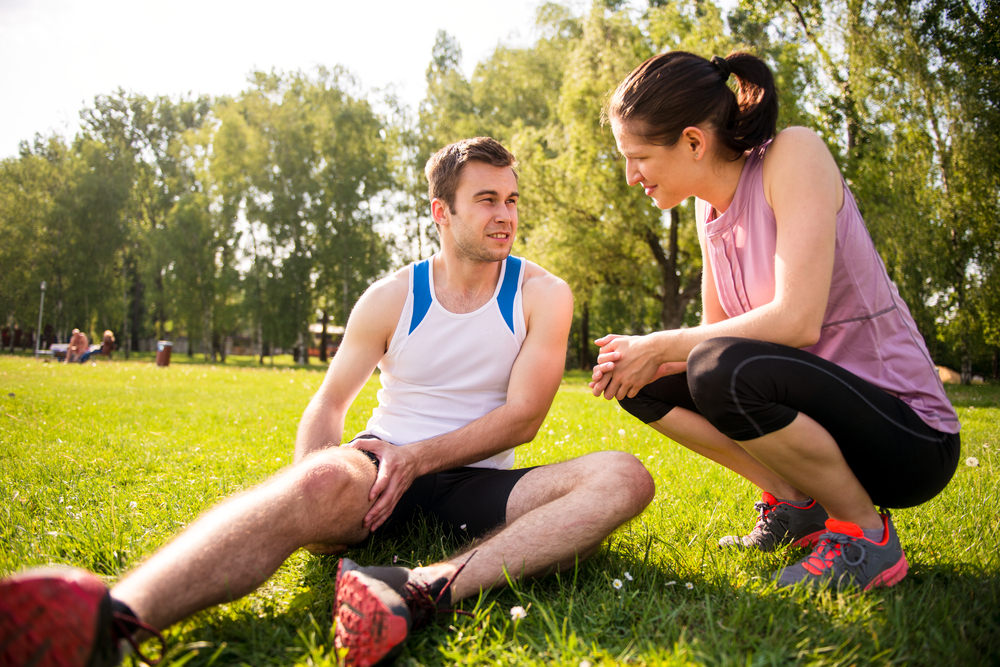 One way to make recovery from sprains and twists more comfortable is the use of a thigh support. Read on for more information on our Top 5 Thigh Supports of 2020, and to discover which thigh support is for you.
1 Comment
Friday, 1 November 2019 |
Olivia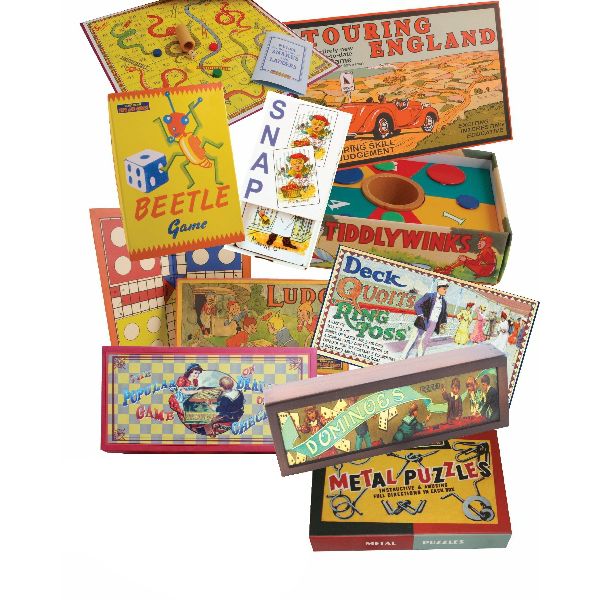 If your relative has recently been admitted to a care home a thoughtful gift can make all the difference as they start to settle in. Here's a list of the Best Gifts for Care Home Residents.
Friday, 1 November 2019 | Olivia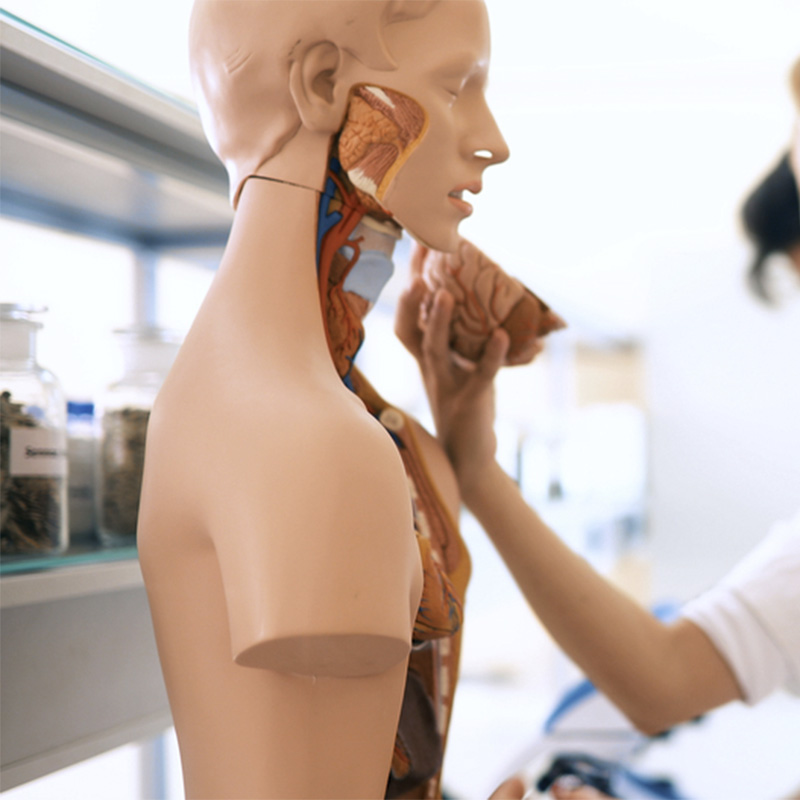 Anatomical skeletons are invaluable tools for understanding the way our bodies fit together. This selection of educational medical dolls cover many different parts of the body, each with almost as much detail as their real-life counterparts.
Friday, 1 November 2019 | Olivia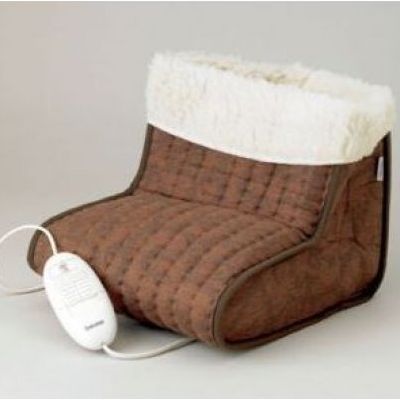 Don't understand your mum's taste in jewellery? Try Heath and Care's list of Best Mother's Day Gifts to find things she'll want to use even when you're not there to visit!
Wednesday, 30 October 2019 | Olivia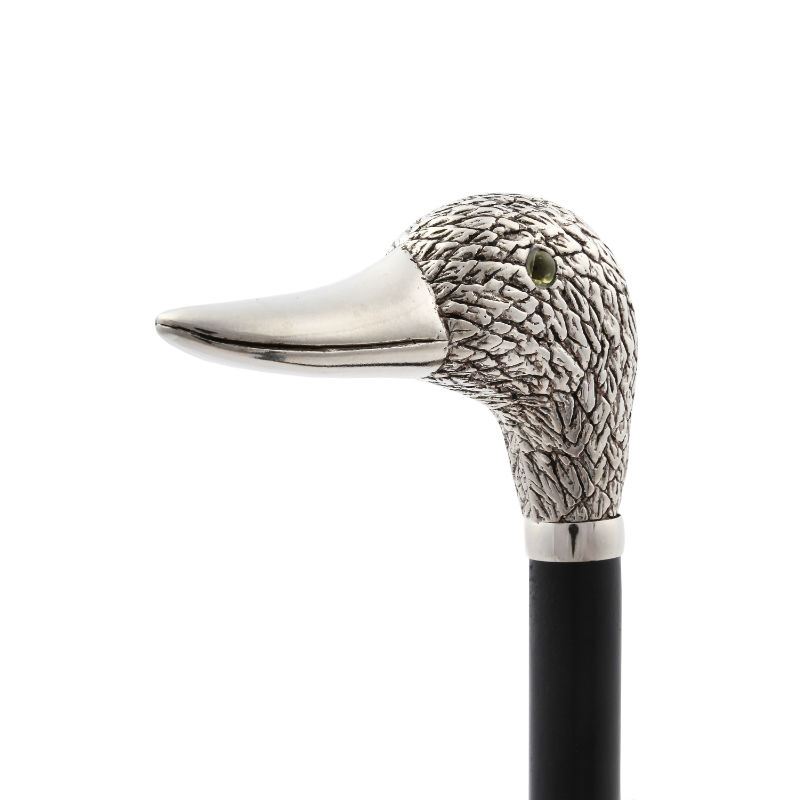 Bending down to pull on tight shoes can be difficult for those suffering from back pain. Our Best nico Design Extra-Long Shoehorns let you put on shoes without bending down, and are available in a range of striking styles.
Wednesday, 23 October 2019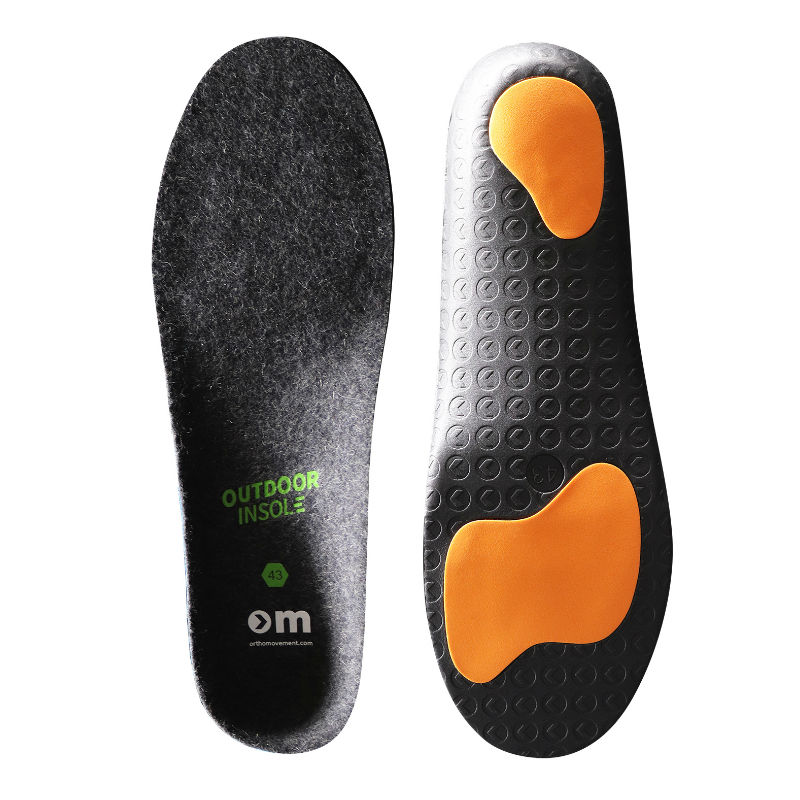 Swedish Insole brand Ortho Movement want to help you carry your weight healthily. Read through our list of best Ortho Movement Insoles 2019 to find the pair most suitable to your sport.
Monday, 21 October 2019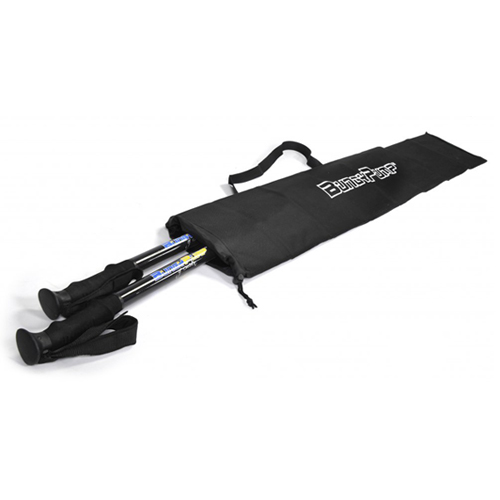 You've seen them marching around with those poles in their hands... What are they doing and why are they doing it? If you want to know more about the benefits of Nordic Walking, and the differences between available poles, then please read our blog post on What is Nordic Walking and Why Should You Be Doing It?
Thursday, 17 October 2019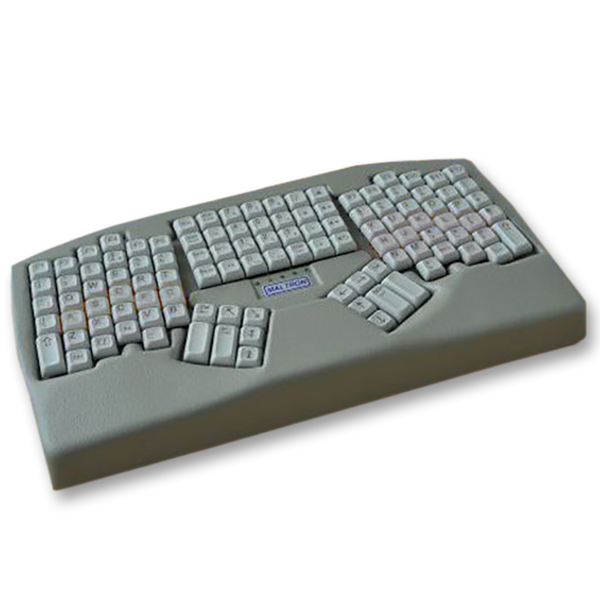 Typing on a computer can be more harmful than you think. If you want to know more about the risks of typing, and the differences between standard keyboards and ergonomic keyboards, then please read our blog post on What Are Ergonomic Keyboards and How Do They Help?
Wednesday, 16 October 2019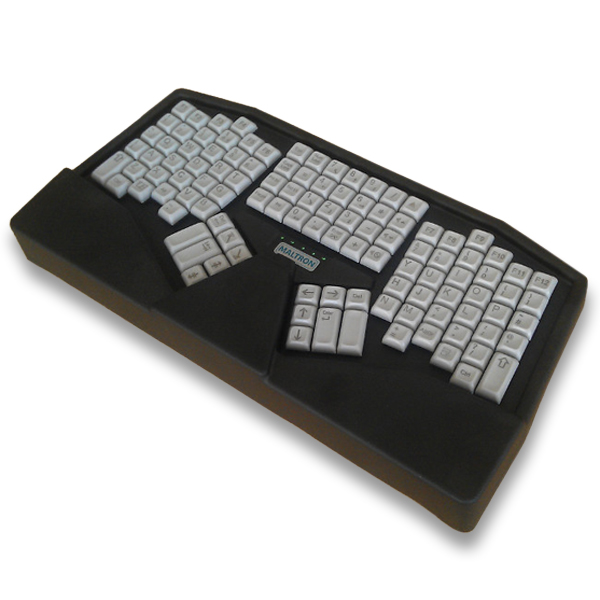 Ergonomic keyboards are the future of comfortable fast typing. If you're thinking about making the switch from a standard keyboard to a more suitable ergonomic one, then please read our list of Top 4 Ergonomic Keyboards of 2019.
Thursday, 10 October 2019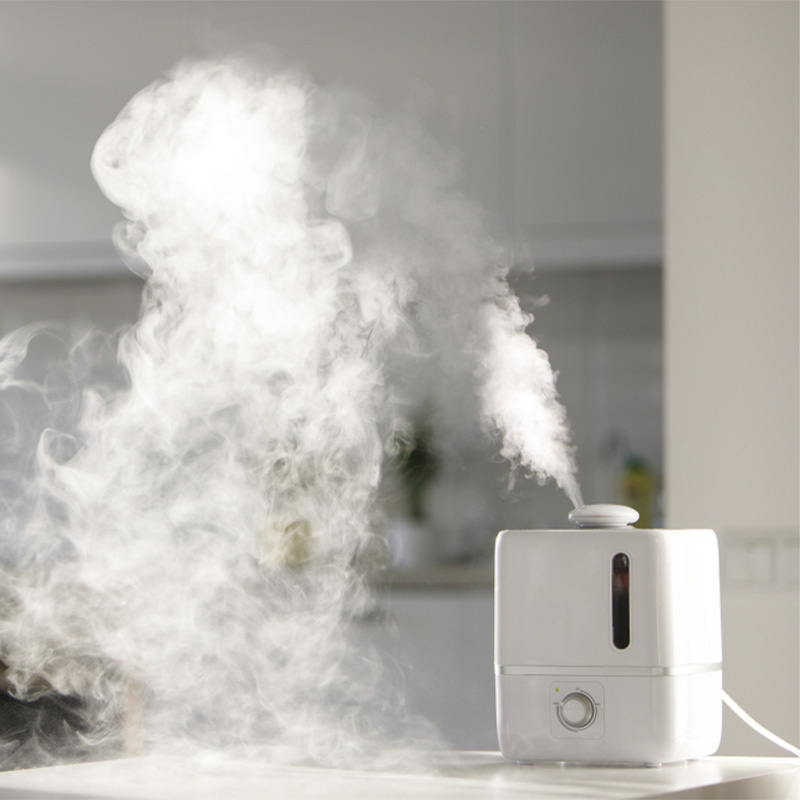 When the air temperature drops to a certain level, it struggles to absorb moisture and it can suddenly become extremely dry. This article explains why dry air is a problem, and why humidifiers might just be the solution.