Wednesday, 18 May 2022 | Jess
Looking for ePod 2 refills at a great price? We've got a fantastic selection of cartridges here at Health and Care, from classic tobacco to tropical mango. With free UK delivery and money-saving bulk offers available, you're sure to find your new go-to in our guide: Vuse ePod Refill Near Me.
Tuesday, 17 May 2022 | Jess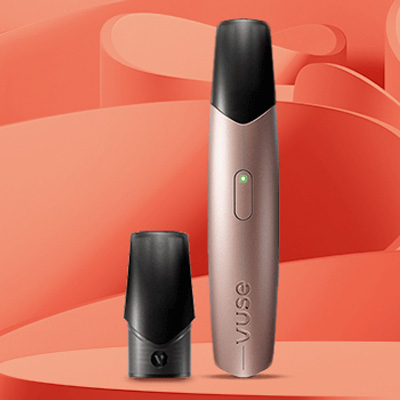 Looking for a vape pen that is compact, stylish and affordable? Look no further than Vuse's ergonomic ePen. We have a range of colour options and refill flavours available to suit all tastes. Read on to learn more.
Monday, 16 May 2022 | Jess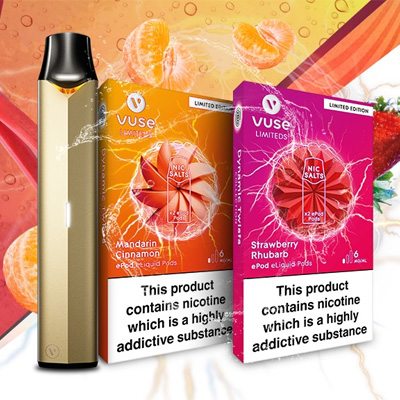 Looking for quality vape products at affordable prices? We've got a great range of premium Vuse kits and refills on offer. Whether you're looking for a closed or open system, strawberry or mint, we've got just the thing in this guide on Where to Buy Vuse.
Thursday, 12 May 2022 | Jess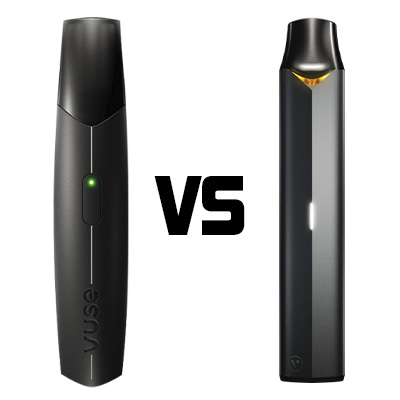 Looking for a vape device that'll tick all the boxes? In this guide, we'll put two of Vuse's most popular vapes head to head to help you decide. Read on to find out more about these devices' practicality, style, flavours and feel in this Vape Comparison: Vuse ePen vs ePod 2.
Thursday, 12 May 2022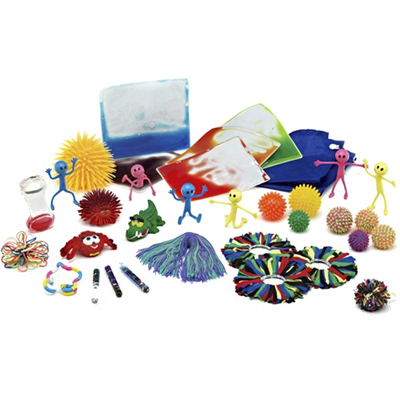 Are you finding it hard to focus during school or work? Do you need something to occupy your hands? Then explore our expertly selected array of the Best Fidget Toys for Anxiety.
Thursday, 12 May 2022 | Sam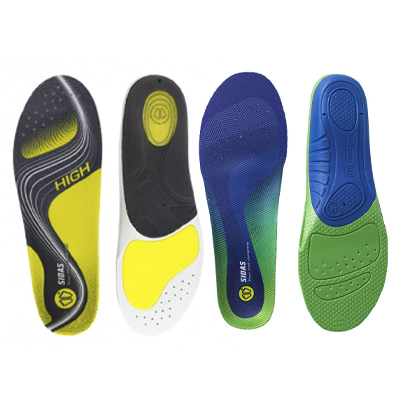 Our feet are under stress in our day-to-day lives and insoles are an excellent way to provide relief. One of the leading brands, Sidas, have a huge variety of insole choice; read our guide to find your perfect pair.
Tuesday, 10 May 2022 | Jess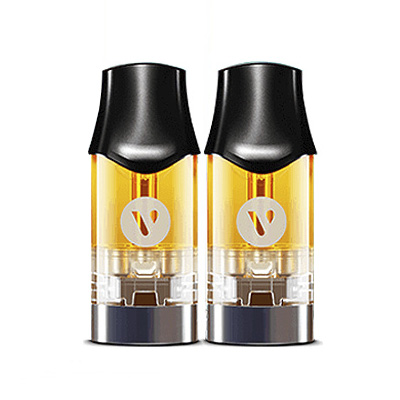 Got questions about the Vuse ePod 2? Take a look at our guide on How Long Do Vuse Pods Last? to discover more about the battery life, longevity and fantastic range of Vuse ePods here at Health and Care.
Monday, 9 May 2022 | Jess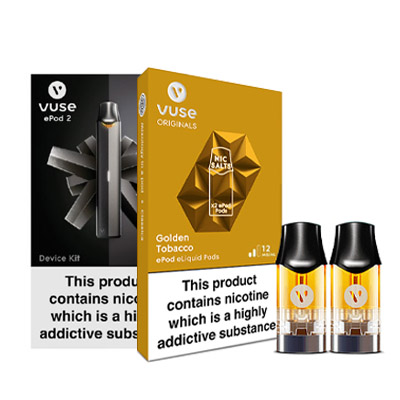 Looking for a vape shop near you? Take a look at our guide to Vuse Pods Near Me to discover a sleek and convenient approach to vaping. Shop online here at Health and Care for a range of pods and refills with delivery included at no extra cost, plus money-saving bundles.
Friday, 29 April 2022 | Sam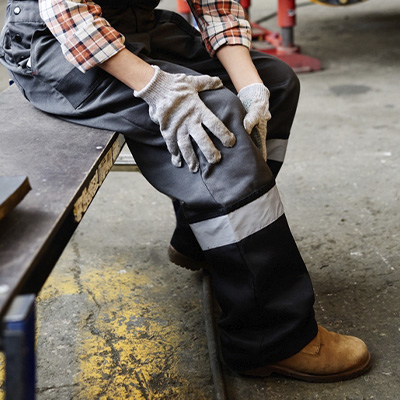 The knee is one of the most important joints in the body and for many people, their jobs can require them to spend long hours on their knees. Read our guide for How to Protect Your Knees at Work.
Wednesday, 27 April 2022 | Jess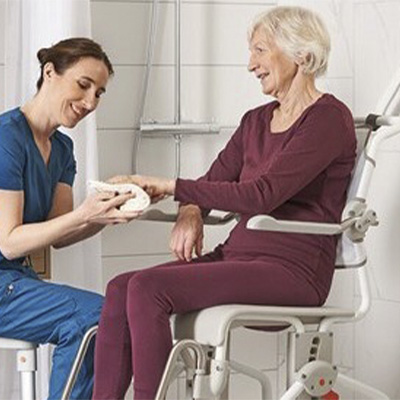 For individuals with limited mobility, daily tasks such as using the toilet can be tricky. Our Guide to the Best Commodes includes a fantastic range of toilet aids to help you maintain comfort, dignity and discretion everyday.
Friday, 22 April 2022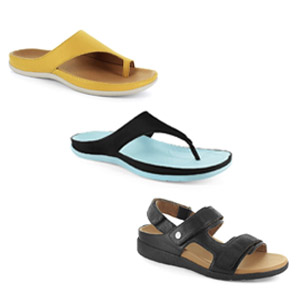 Strive's range of expert podiatrist-designed orthopaedic sandals offer you the freedom of toe post footwear without worrying foot pain. This guide discusses what sets Strive Sandals apart and the differences between the three models we stock at Health and Care.
Tuesday, 12 April 2022 | Rob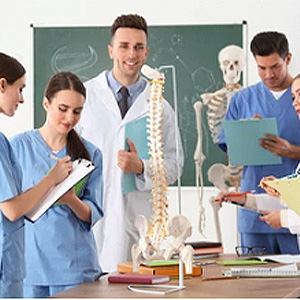 Learning about human anatomy is much easier with an accurate human model to work from. In this guide, we take you through the Best Rudiger Anatomical Models for Medical Students so that you know exactly where to turn when looking for essential educational resources.
Wednesday, 16 March 2022 | Tenzin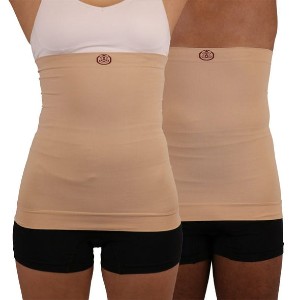 Anyone living with a stoma or suffering from hernia will know the importance of high quality support wear that are also comfortable and durable. This essential guide will show you How To Choose the Right Comfizz Ostomy Support to gain maximum benefit and allow you the freedom and independence you deserve.
Tuesday, 1 March 2022 | Jess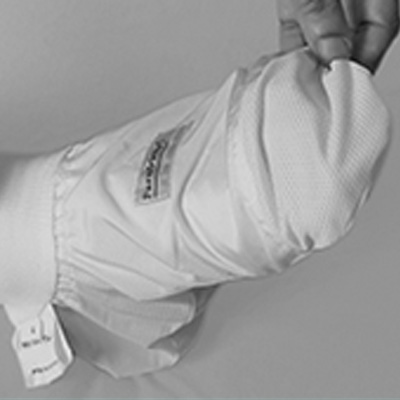 Pressure relief clothing and bedding is vital for preventing pressure sores in bedbound patients. Parafricta specialises in patient comfort and protection, through its range of undergarments, boots and bedding. Learn more with our Ultimate Buying Guide for Parafricta Pressure Relief Care.
Friday, 25 February 2022 | Rob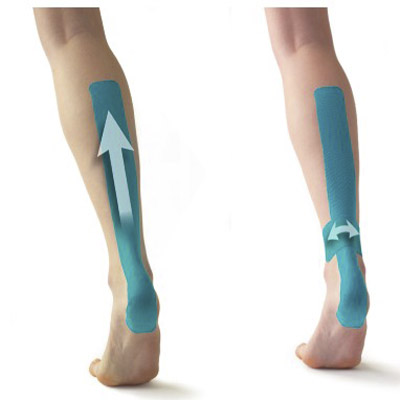 Want to learn how to correctly apply kinesiology tape for your condition? Our Ultimate Guide: How to Apply Kinesiology Tape blog takes you through seven expert taping methods proven to help with plantar fasciitis, sciatica, knee pain and more.
Wednesday, 16 February 2022 | Rob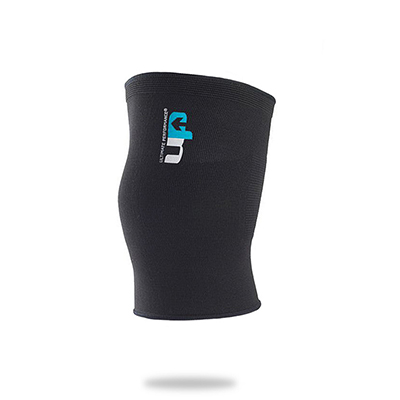 Finding a knee brace that provides appropriate support for your condition is crucial. Check out our guide to the Best Ultimate Performance Knee Braces By Support Level to help you speed along the road to recovery.
Friday, 4 February 2022 | Paul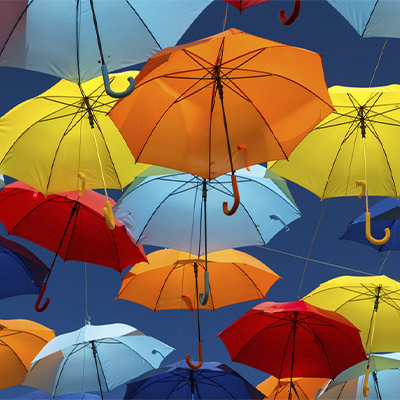 Whether you're after style or practicality, finding the right umbrella can be a tricky task. From fun and stylish designs to heavy-duty rain protection, our Ultimate Buying Guide for Umbrellas has everything that you need.
Friday, 21 January 2022 | Jess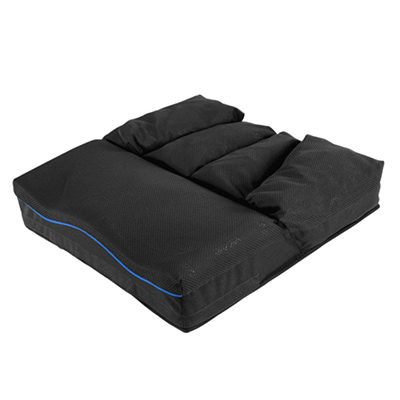 Elderly and disabled individuals with limited mobility are at a higher risk of developing pressure sores, as they often sit in the same position for prolonged periods of time. Our range of superb pressure relief cushions offer the ideal solution. Discover the top products to help prevent and manage peak pressure zones with our Best Cushions for Pressure Sores on Buttocks.
Thursday, 20 January 2022 | Paul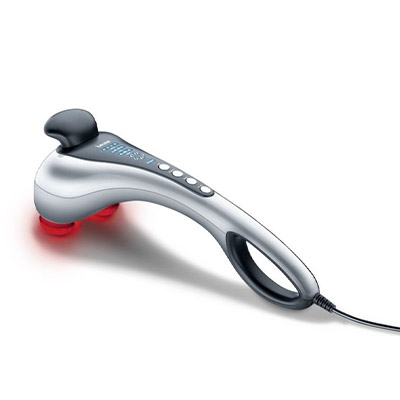 Massage can be a great way to relax the muscles and relieve things like pain and soreness. When combined with infrared heat therapy, massage can help reduce things like stress, boost blood circulation and even relieve symptoms of cold and flu. Discover our top infrared massage devices with our guide to the Best Infrared Massagers for at-home relief today.
Thursday, 30 December 2021 | Eugene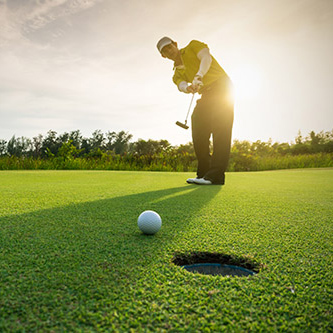 Golf is a sport of inches, where single blades of grass can mean the difference between a round-saving par and a frustrating bogey. Gain your edge with our Best Magnetic Bracelets for Golf.