Friday, 24 January 2020
Learn about coronavirus with this short guide. Learn about what it is, how dangerous it is and how you can prevent it from spreading by using the right face and dust masks.
Friday, 10 January 2020
If you wake up with shoulder pain at night, it's more than likely that you're using the wrong pillow. Get your best sleep and align your body with our expert picks of the Best Pillows for Shoulder Pain.
Tuesday, 7 January 2020
When it comes to providing comfort and support for general knee instability, one of our favourite knee braces is the Donjoy Playmaker II Knee Brace. Here, we'll quickly explain whether to choose the Pull-On or Wraparound version.
Friday, 3 January 2020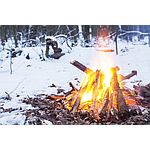 Unfortunately, for many, winter brings a period of sickness, whether it be the lurgy or something worse. We've consulted our seasoned winter experts on How to Survive Winter, and have collated the best products to keep you feeling your best.
Tuesday, 31 December 2019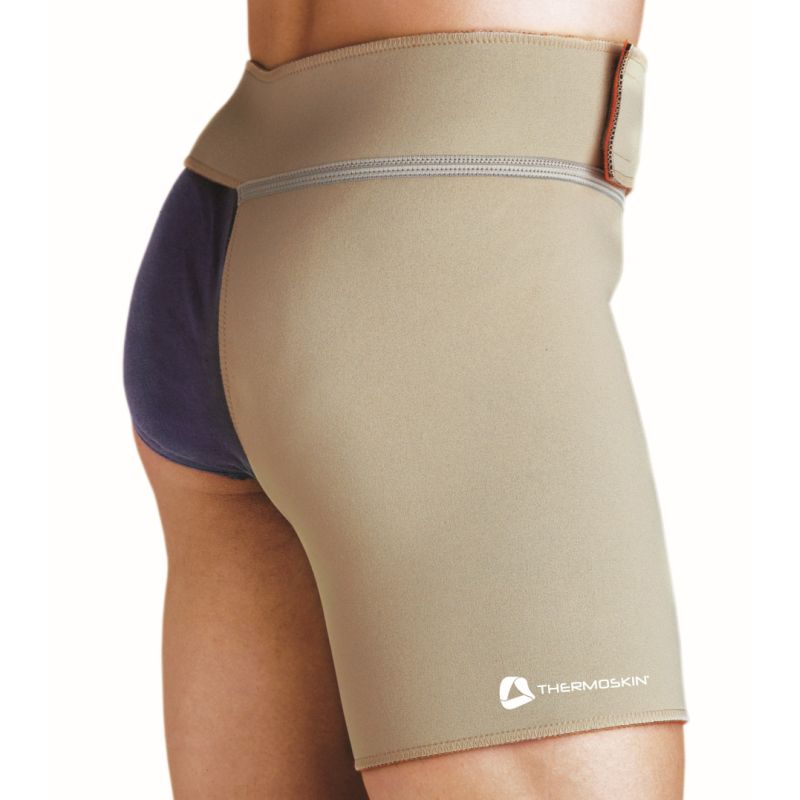 Whether you're looking to provide compression or limit rotation, a hip brace can provide the support you need to help you prevent a serious hip condition developing. Find the perfect option with our list of the Best Hip Supports and Braces 2020.
Thursday, 19 December 2019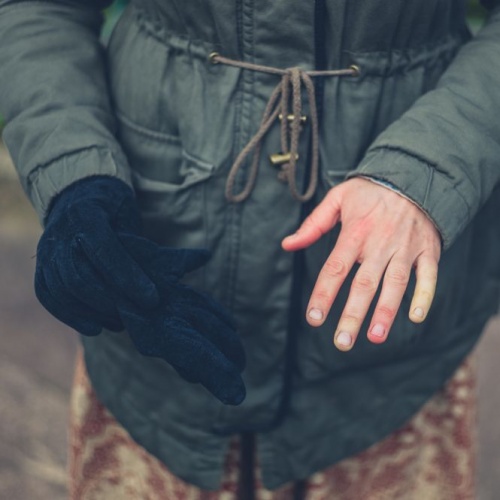 There are plenty of things you can do to beat Raynaud's this winter. Here at Health and Care, we stock plenty of gloves that can help keep Raynaud's at bay.
Tuesday, 17 December 2019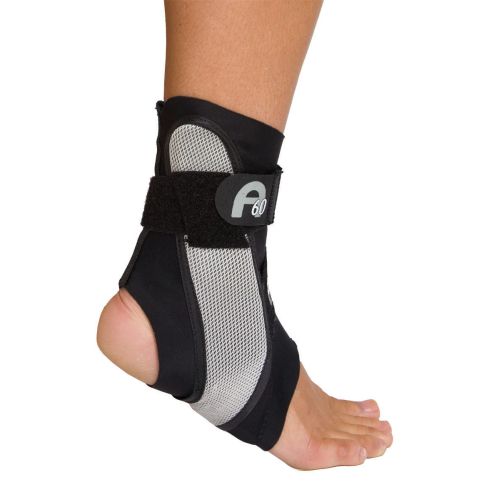 If the popular Aircast A60 Ankle Brace doesn't provide the right kind of ankle support for you, then our selection of bestselling alternatives may help you to find the right support. Discover more options today.
Tuesday, 17 December 2019 | Alex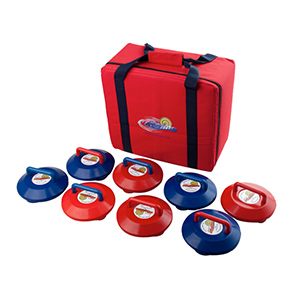 Here at Health and Care, we offer a wide selection of money-saving bundles of New Age Kurling products. But with so many options, you may be confused. Read our guide to find your perfect choice!
Friday, 13 December 2019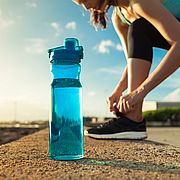 Water is one of life's essentials and having it near to hand is incredibly important. Our guide to the Best Water Bottles 2020 includes a wide selection of bottles that are ideal for your hydration needs.
Friday, 13 December 2019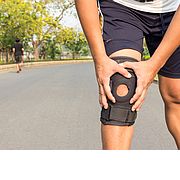 While running is great exercise, it can also play havoc on your knees and prtoection is a must-have. Our guide includes the best supports for protecting your knees while running.