Thursday, 9 September 2021 | Paul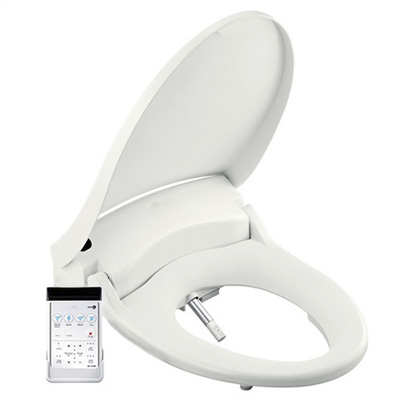 Bidets offer unrivalled cleanliness in comparison to regular toilets, and can even save you money in the long run. However, there's a surprising amount of choice for the bidet on Health and Care, making it difficult to know which one will work best for you. Read more about our top picks here to find out what we think are some of the best bidets on the market.
Monday, 26 April 2021 | Paul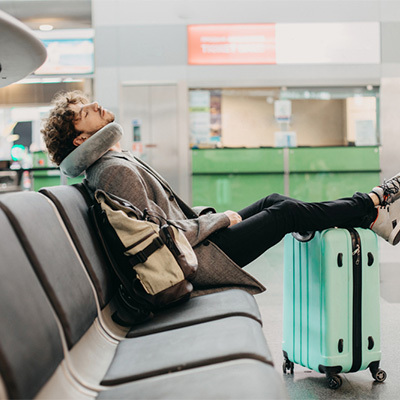 Plane journeys can be a grim experience if your neck and head aren't properly supported. One way you can make your flight a more pleasant experience is with our Best Travel Neck Pillow for Long Flights.
Sunday, 20 December 2020 | Paul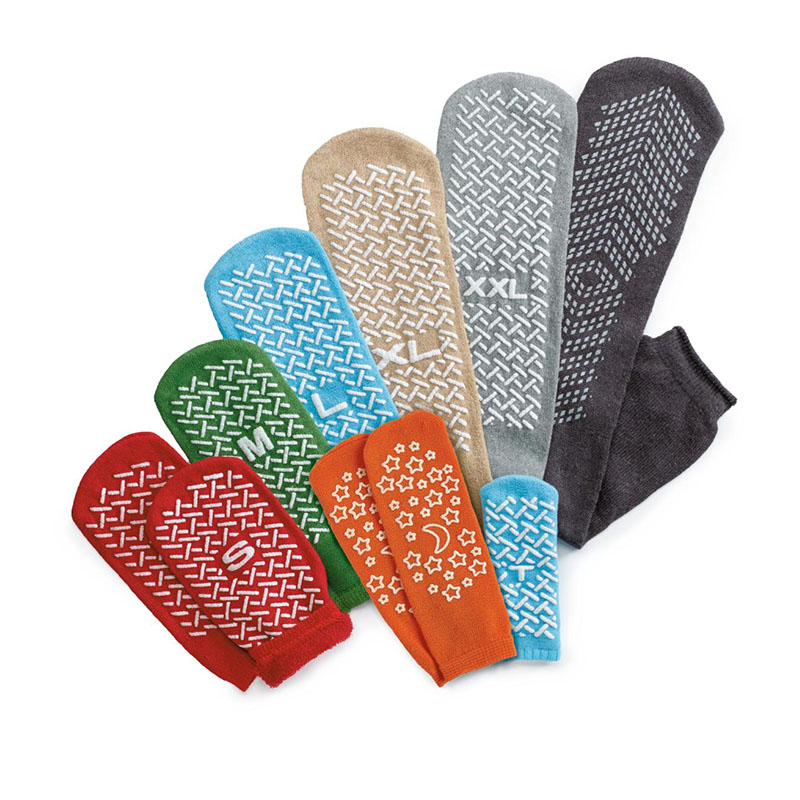 Slips and falls can be a serious threat, especially to older and more vulnerable people. Our guide includes a number of the Best Non-Slip Socks for your consideration.
Tuesday, 2 June 2020 | Eugene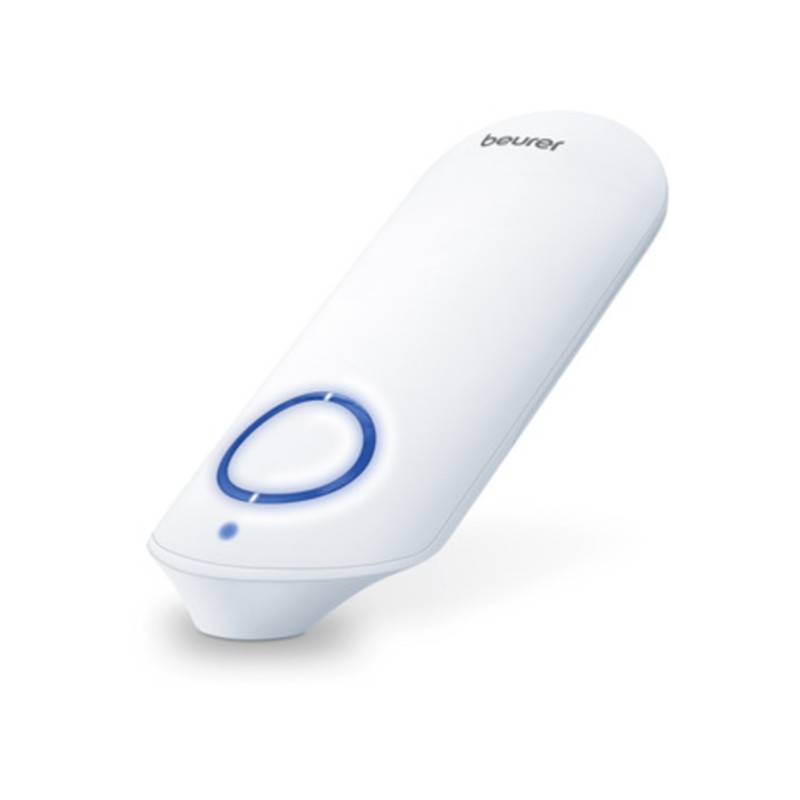 Few are strangers to the itching, stingy sensation of bug bites, making it a bit odd that nobody really knows how to get rid of them. We've done the research to find out How to Stop Bites Itching Fast.
Thursday, 4 October 2018 | Amy
When commuting to work, you can go from freezing winds on a frosty morning outside to the stuffy heat of an overcrowded bus or train as you take public transport to your destination. Thankfully, there are ways in which you can better control the temperature without constantly needing to apply and remove countless layers while you travel. Read on to learn How to Stay Warm on Your Winter Commute!
Thursday, 6 September 2018 | Paul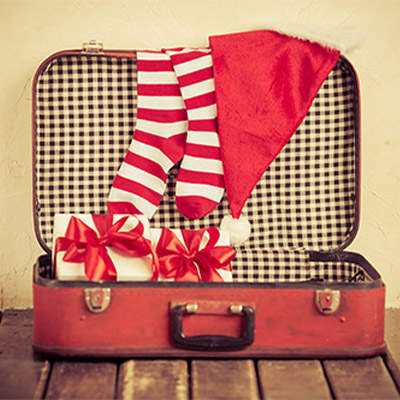 In 2017 it was estimated that up to 2.7 million people left the UK over the Christmas period, whether it be to visit relatives or go to spend Christmas abroad. Long journeys are damaging to your health and can rapidly increase your chances of developing blood clots and deep vein thrombosis (DVT). It's recommended that you prepare for your journey by wearing the appropriate items of clothing. This article presents our Best Flight Socks for Christmas Travel, allowing you to travel in peace this Christmas.
Thursday, 31 May 2018 | Paul

Those who suffer from fatigue, insomnia or a sensitive neck may dread stepping on a plane because of the problems associated with jet lag. There is a solution to this, and in the last few years scientists and companies have been developing all manner of cushions and pillows to assist the weary traveller. In this blog we ask How Do Travel Pillows Work, before suggesting our top picks for your long journey.
Monday, 12 March 2018 | Paul
If you're in the midst of planning the vacation of your dreams, you know how important it is to think ahead and ensure everything will run smoothly and you'll be able to enjoy your time off without any distractions. To help you out with all the dreadful preparations, we've come up with a list of five items that can turn your journey from fine to spectacular.
Monday, 5 February 2018 | Paul
If you've ever tried catching some sleep while travelling by car, train or aeroplane, you know it's virtually impossible to wake up refreshed and well-rested without a proper travel pillow. With so many interesting travel pillows out there, it couldn't be easier to find one that suits your needs, so we've come up with a list of some of the Best Travel Pillows you can find here on Health and Care to help you decide.
Wednesday, 31 January 2018 | Paul
Long haul flights can be a pain in general, but if you're susceptible to deep vein thrombosis (DVT) this can make matters a lot worse. Every year, this condition affects around one in every 1,000 people in the UK and can be caused by going on flights that are over four hours in duration. Find out what you can do to prevent DVT before it begins by reading our blog.