Tuesday, 8 January 2019 | Eugene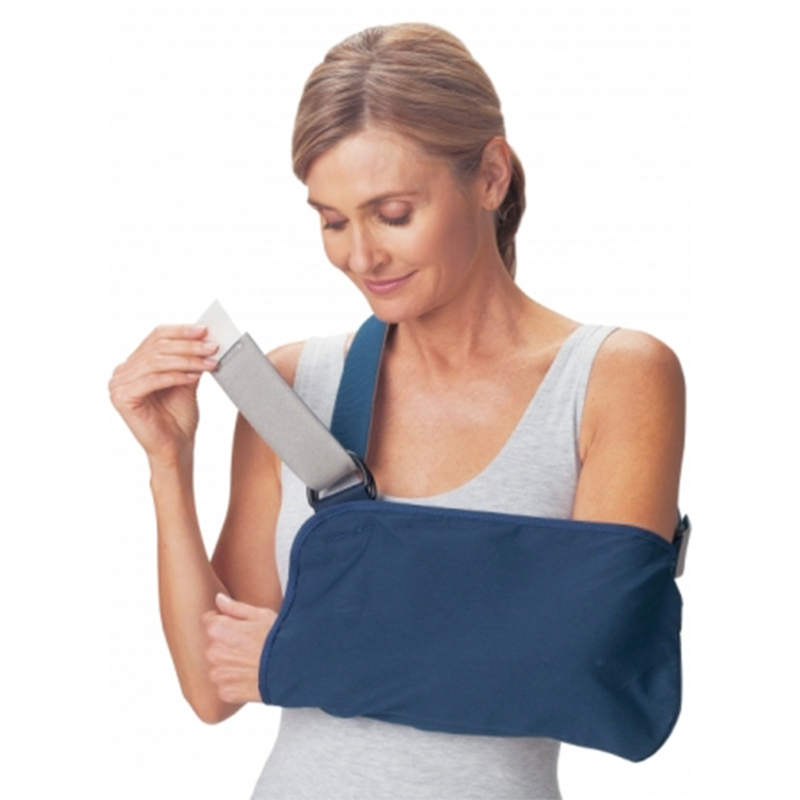 Living with an arm sling can be tough, forcing you to carry out your daily activities with one hand. Help is here with our article on the Top 5 Arm Sling Accessories You Never Knew You Needed!
Thursday, 13 December 2018 | Paul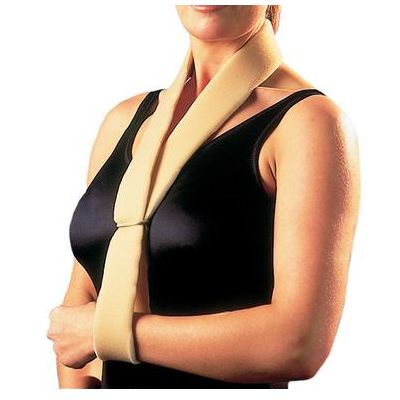 If you've suffered an upper body injury around the shoulder or arm, you will probably require an arm sling. In this helpful guide about the different Types of Arm Slings, we're going to look at the best slings for specific injuries and conditions.
Thursday, 21 June 2018 | Paul

Gareth Southgate dislocated his shoulder on Wednesday afternoon while out running on England's day off. Don't worry, it wasn't serious and he'll still be on the sidelines on Sunday afternoon against Panama, but after a short trip to hospital he was photographed wearing a protective sling. The sling in question was the Donjoy UltraSling III Shoulder Immobiliser Sling, which uses a de-rotation strap to prevent movement of the arm, something much needed after his air-punching celebration against Tunisia!
Thursday, 31 May 2018 | Paul

Are you recovering from a major arm injury? Do you have a repetitive strain injury that has left your arm next to useless? Do you find that the brace or sling that your doctor has provided is uncomfortable, cuts into the neck or doesn't quite fit right? Thankfully, help is at hand with this selection of our Best Arm Slings that are proven to alleviate pain, immobilise shoulders and elbows, and allow the arm to breathe giving it the time and space to recover.