Wednesday, 30 December 2020 | Eugene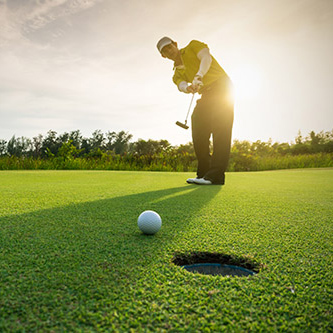 Golf is a sport of inches, where single blades of grass can mean the difference between a round-saving par and a frustrating bogey. Gain your edge with our Best Magnetic Bracelets for Golf.
1 Comment
Wednesday, 21 October 2020 |
Sam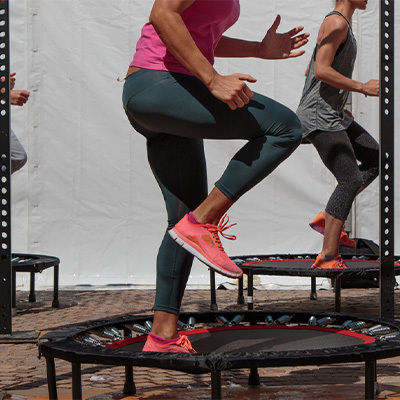 This blog is a guide to rebounders and why they are essential products for exercise. If you're interested in trampolining r rebounding, read on to find out why you should be bouncing.
Thursday, 1 October 2020 | Sam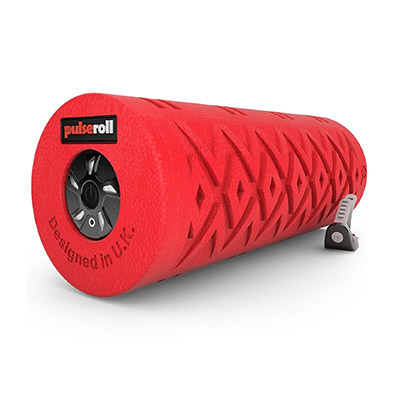 Foam rollers are often used as a limited substitute for massage therapy as a means to rejuvenate the muscles. Read our blog on Pulseroll to find out how you can reap the benefits of a full tissue massage from the comfort of your own home.
Tuesday, 24 March 2020 | Sam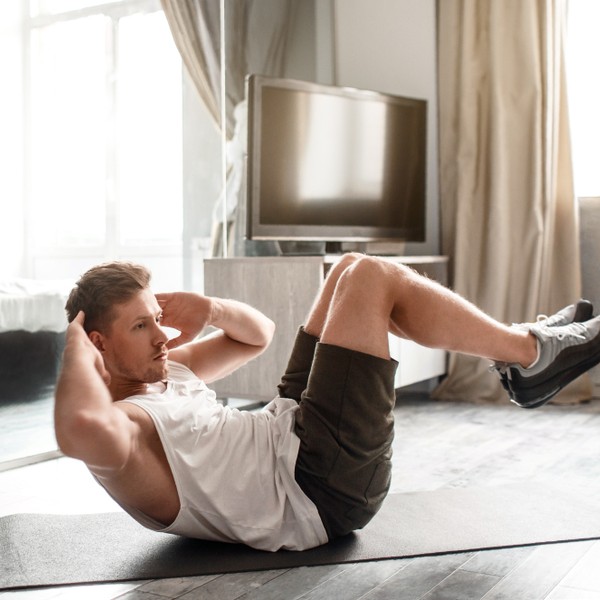 If you're reading this, you're probably considering working out at home. Will home workouts help me lose weight? Can I gain muscle with home workouts? Read on to find out our answers!
Tuesday, 17 December 2019 | Alex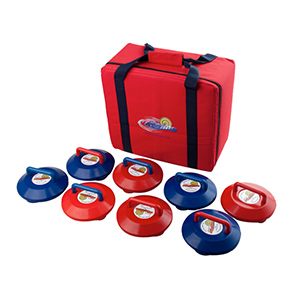 Here at Health and Care, we offer a wide selection of money-saving bundles of New Age Kurling products. But with so many options, you may be confused. Read our guide to find your perfect choice!
Friday, 15 March 2019 | Paul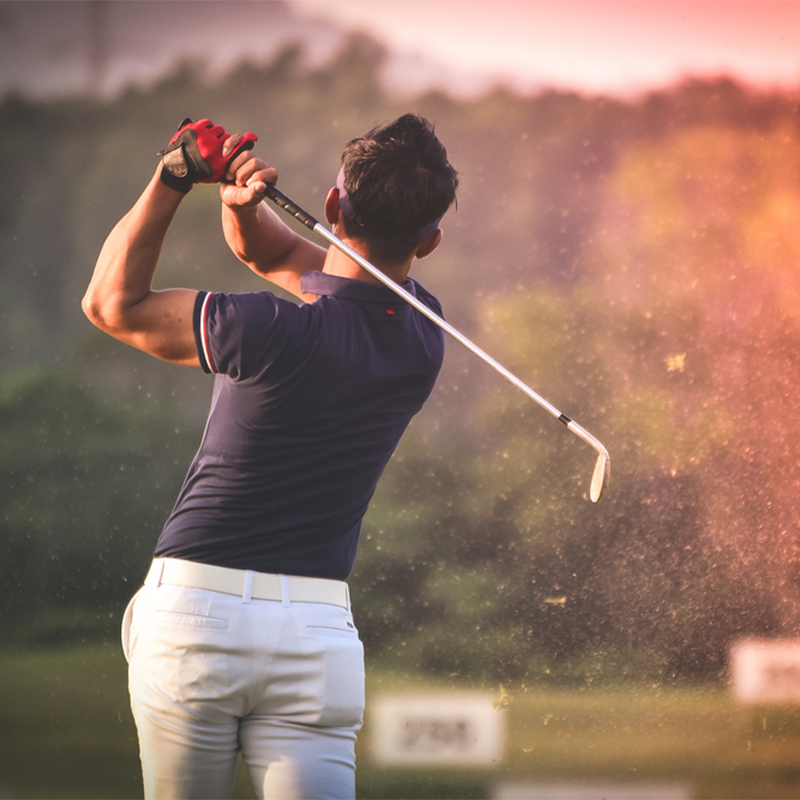 Don't let your arthritis keep you from the golf-course. There are a range of small changes to technique and equipment that can make a big difference and keep you swinging with as little discomfort as possible. Here are our tips on How to Keep Golfing with Arthritis in Your Hands.
Thursday, 24 January 2019 | Sean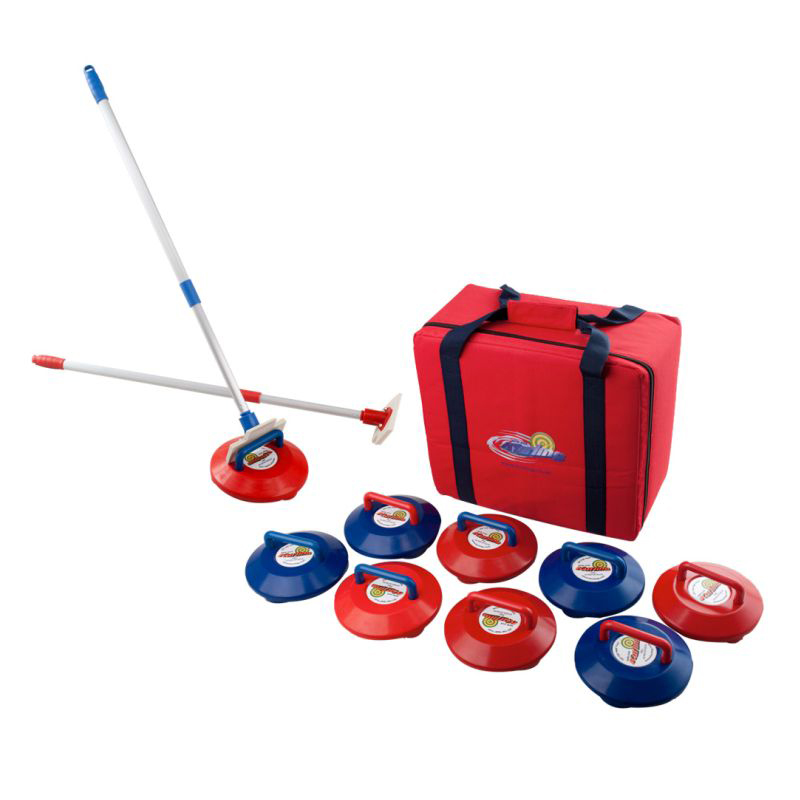 New Age Kurling is designed to be easy to play and accessible for players of all ages. As a result, it's easy to get the hang of it. If you have just bought your first set and are looking for some pointers, then Learn How to Play with this guide.
Tuesday, 2 October 2018 | Eugene
Providing sensory stimulation is important to the development of any child, as it helps them form positive relationships with the sensory world around them. While there are all sorts of toys and activities that encourage sensory interaction, finding a game that can engage multiple players of different abilities can be difficult. This leads us to New Age Sensory Sound Boccia, a fun new game designed to be accessible to just about anyone, with plenty of sensory stimulation built in!
Tuesday, 29 May 2018 | Paul
By now we are all well aware of the many benefits of resistance training, from losing body fat and toning your muscles, to decreasing risk of various illnesses, including osteoporosis, diabetes and heart disease. While resistance training is most often associated with working out with free weights or spending time on countless machines at the gym, there are other options that can help you build muscle and tone your physique that can be just as efficient and sometimes even more practical. Read on to find out what we have in mind.
Friday, 23 September 2016 | Eugene
While the FlipBelt is widely regarded as one of the best ways to carry your belongings safely and securely while you run or workout, to call it just a running belt would be naive. With its ability to fit any size of smartphone, stay still on your body when you move, and fit stylishly above or under any type of clothing, the uses for the FlipBelt are only limited by your imagination. Featuring a handy inner hook for your keys, and plenty of tight, versatile stretch pockets for your phone and other valuables, FlipBelt is your all in one solution for safe storage on the go.