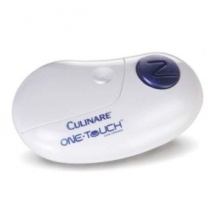 New and improved can opener for those with reduced grip
Capable of opening many style cans over 5.2cm in diameter
One-touch start/stop mechanism for easier use
Long battery life that opens 100 cans
---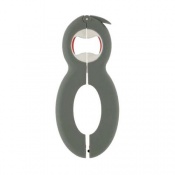 Versatile opener with different uses
Firm rubber to improve friction for greater ease
Features a blade to open tightly sealed bags
Helps those with limited hand function
---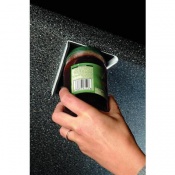 Ideal for users with limited mobility in the hand
Screws directly under kitchen counters or shelves
Suitable for removing lids 2.5 to 7.5cm in diameter
Non-slip base that requires minimal turning
---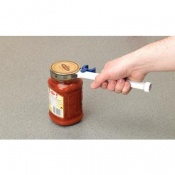 Easily clamps down to bottle tops and jar lids
Adjustable stainless steel band to change grip
Large easy grip handle that acts as a lever
Perfect for users with a weak grip
---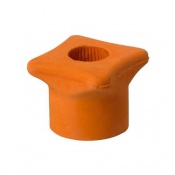 Takes the strain out of opening screw top bottles
Suitable for tops up to 3.5cm in diameter
Non-slip design ensures maximum grip
Fits in the palm of your hand
---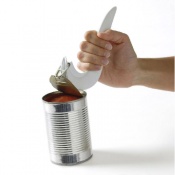 ---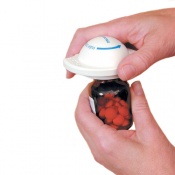 Patented award winning design;
Fits all traditional preserving jars;
Simple to use;
Durable dishwasher proof design.
---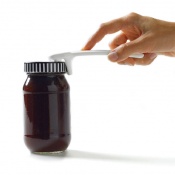 Worlds easiest opener for tall lids;
Fits lids 15mm - 20mm;
Easy to use;
Award winning design.
---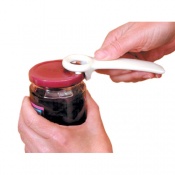 Patented design;
Pratical easy to use;
For bottles with safety caps;
Easy to use.
---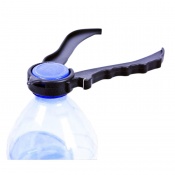 Multi purpose design;
Opens aluminium tabs;
Twists off pressure sealed caps;
Easy to use and clean.
---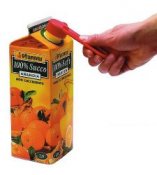 Makes carton screw cap removal easy;
Great for children and the elderly;
Small hook for opening seal;
Easy to use and to clean.
---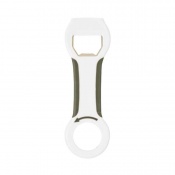 Multi-function can and bottle opening device
Easily opens aluminium tabs and can pulls
Twists off pressure-sealed caps on bottles
Ideal for those with weak hands or wrists
---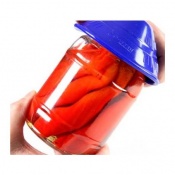 Ideal for people with arthritis or weakened grip
Opens jars of all sizes
Dome-shaped to fit comfortably into the palm of the hand
Suitable for a variety of other applications
---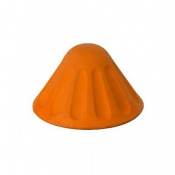 Easily opens twist-off lids on jars
Opens tops up to 8.5cm in diameter
Fits easily in the palm of your hand
Causes less strain on muscles and joints
---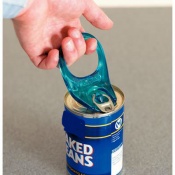 Makes opening ring pull on tin cans much easier
Features sodasnap for ring pulls on drink cans
Perfect for those with reduced hand mobility
Safe to put in the dishwasher