Thursday, 16 May 2019
From humble beginnings, Bauerfeind have transformed themselves from a small-town rubber stockings manufacturer, to one of the global leaders in sports supports, orthotics and compression clothing. Learn how they did it with this introduction to Bauerfeind.
Tuesday, 8 January 2019
The Aircast A60 Ankle Brace is the choice of top athletes like Andy Murray, and provides support while fitting into slim sporting footwear. Ensure you get the best fit possible with our Aircast A60 Size Chart.
Monday, 17 December 2018
Finding the best ankle brace for you can be difficult, as different supports will each have their own unique strengths. Here, our experts select the Top 10 Ankle Supports, breaking each down by their ideal user.
Tuesday, 4 December 2018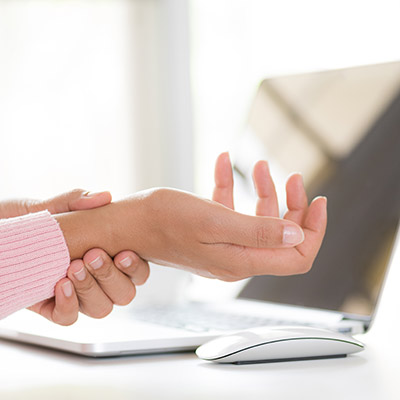 Wrist injuries are as common as they are debilitating, so it's crucial you're able to find the right wrist support for you. To help you choose, we've broken down our Best Wrist Supports of 2018 by condition.
Tuesday, 23 October 2018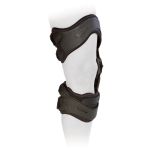 If you suffer from arthritis in your knees, you aren't alone. It's estimated that over 10 million people in UK currently suffer from arthritis, leading to all sorts of over-the-counter and holistic approaches that countless people swear by, with limited results. At Health and Care, we believe in treating the problem at the source, which is why we recommend the use of a Arthritis Knee Brace or Arthritis Knee Support to treat your condition. Read on to learn more!
Thursday, 11 October 2018
Whether done competitively or leisurely, both skiing and skating can be greatly rewarding activities. However, no matter how much fun you're having on the slopes or in the rink, if your ski boots or roller blades are causing you pain or discomfort then it can severely ruin your enjoyment of the exercise. Thankfully, we've put together this concise guide explaining How to Make Ski Boots and Skates More Comfortable!
Thursday, 21 June 2018

Gareth Southgate dislocated his shoulder on Wednesday afternoon while out running on England's day off. Don't worry, it wasn't serious and he'll still be on the sidelines on Sunday afternoon against Panama, but after a short trip to hospital he was photographed wearing a protective sling. The sling in question was the Donjoy UltraSling III Shoulder Immobiliser Sling, which uses a de-rotation strap to prevent movement of the arm, something much needed after his air-punching celebration against Tunisia!
Wednesday, 6 September 2017 | Paul
Sustaining a knee joint injury accounts for about a third of all skiing injuries and these can prevent you from getting back on the slopes for weeks or even months on end. As such, it's better to be prepared before you ski so you can avoid the injury altogether. Read on to find out which knee supports we feel are the best for avoiding and recovering from ski injuries.