Thursday, 9 January 2020 |
Eugene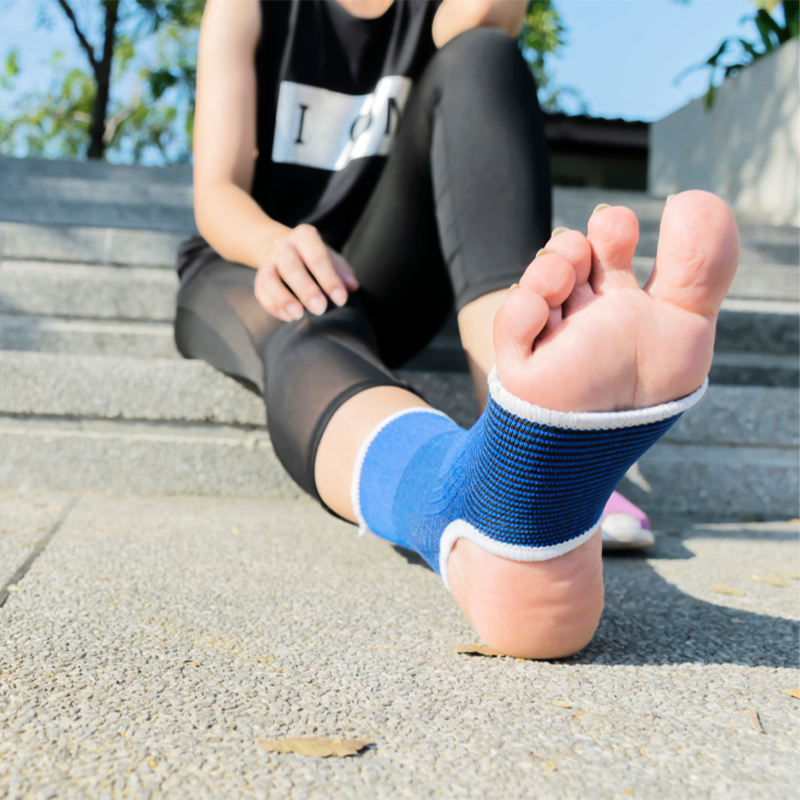 Running is one of the most effective and rewarding ways to stay fit, but it doesn't come without its drawbacks. Learn how to keep your ankles protected and supported with our Top 5 Ankle Supports for Running.
Tuesday, 7 January 2020 |
Eugene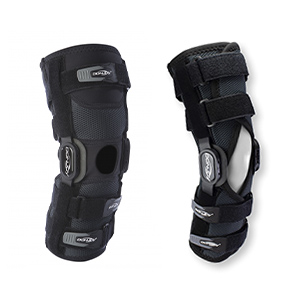 When it comes to providing comfort and support for general knee instability, one of our favourite knee braces is the Donjoy Playmaker II Knee Brace. Here, we'll quickly explain whether to choose the Pull-On or Wraparound version.
Monday, 6 January 2020 |
Eugene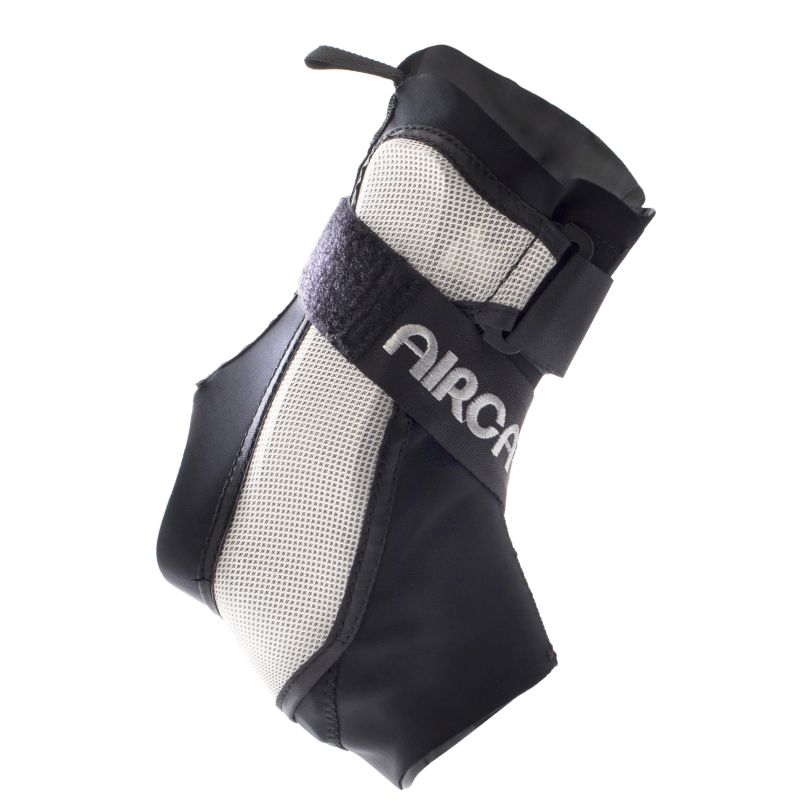 Finding the best ankle brace for you can be difficult, as different supports will each have their own unique strengths. Here, our experts select the Top 10 Ankle Supports, breaking each down by their ideal user.
Saturday, 4 January 2020 |
Eugene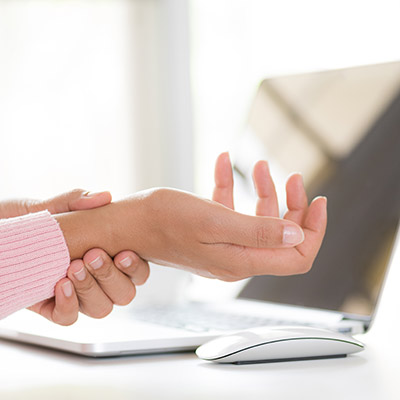 Wrist injuries are as common as they are debilitating, so it's crucial you're able to find the right wrist support for you. To help you choose, we've broken down our Best Wrist Supports by condition.
Tuesday, 31 December 2019 |
Eugene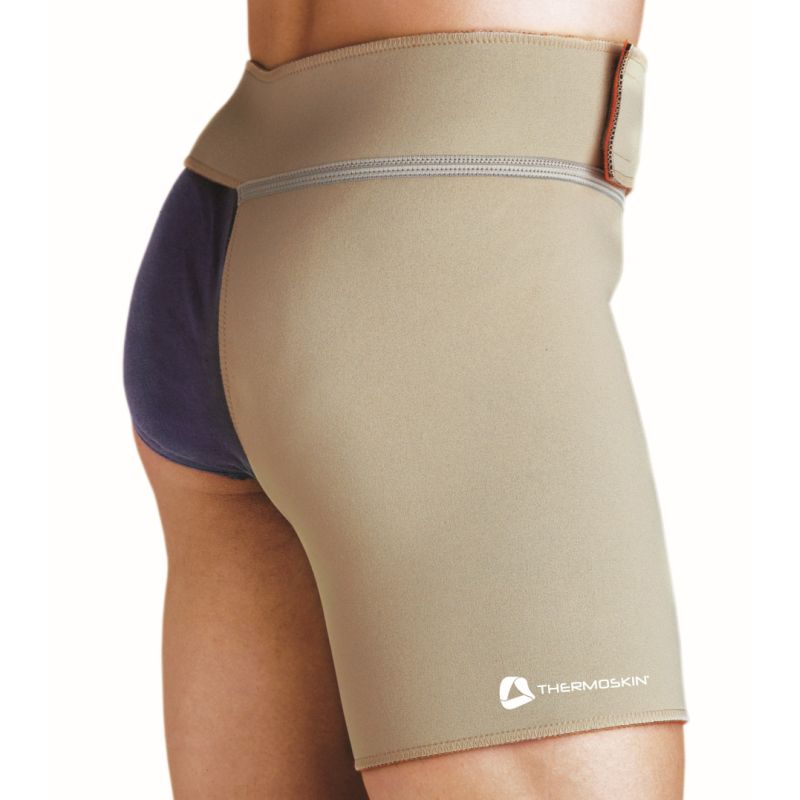 Whether you're looking to provide compression or limit rotation, a hip brace can provide the support you need to help you prevent a serious hip condition developing. Find the perfect option with our list of the Best Hip Supports and Braces 2020.
Friday, 13 December 2019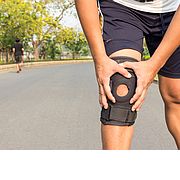 While running is great exercise, it can also play havoc on your knees and prtoection is a must-have. Our guide includes the best supports for protecting your knees while running.
Friday, 15 November 2019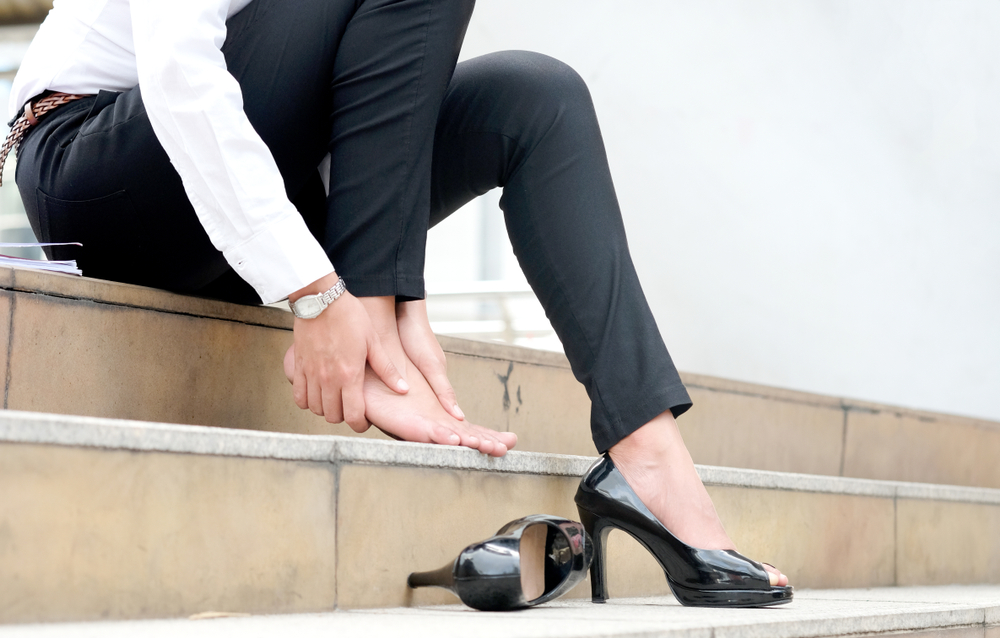 Plantar Fasciitis causes pain on the bottom of your foot, around your heel and arch. At Health and Care, we're experts on plantar fasciitis, and we're here to provide the best information and products to tackle the pesky condition.
Friday, 1 November 2019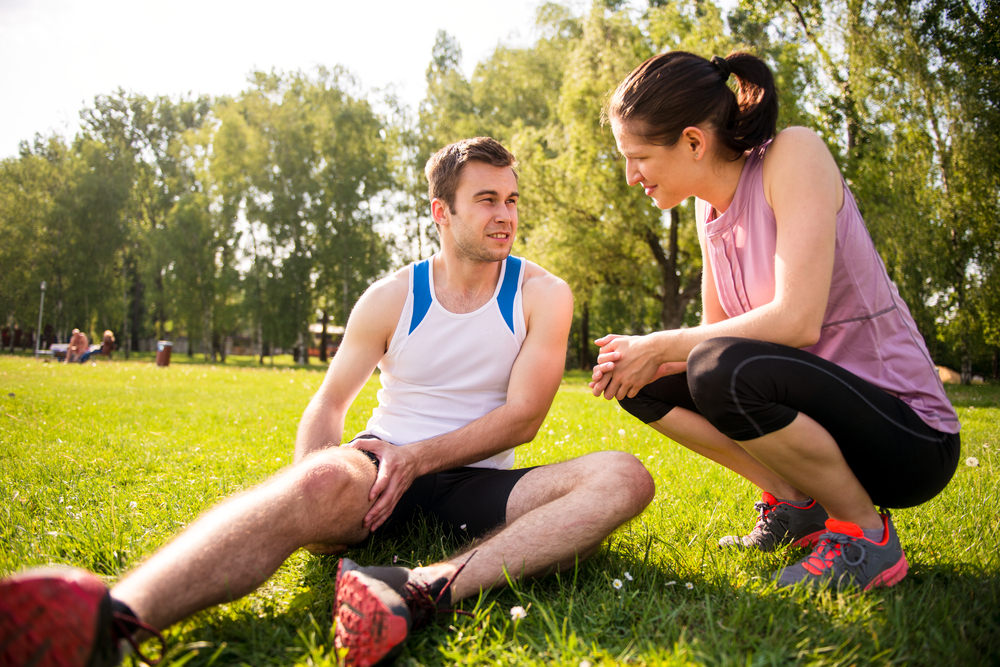 One way to make recovery from sprains and twists more comfortable is the use of a thigh support. Read on for more information on our Top 5 Thigh Supports of 2020, and to discover which thigh support is for you.
Thursday, 26 September 2019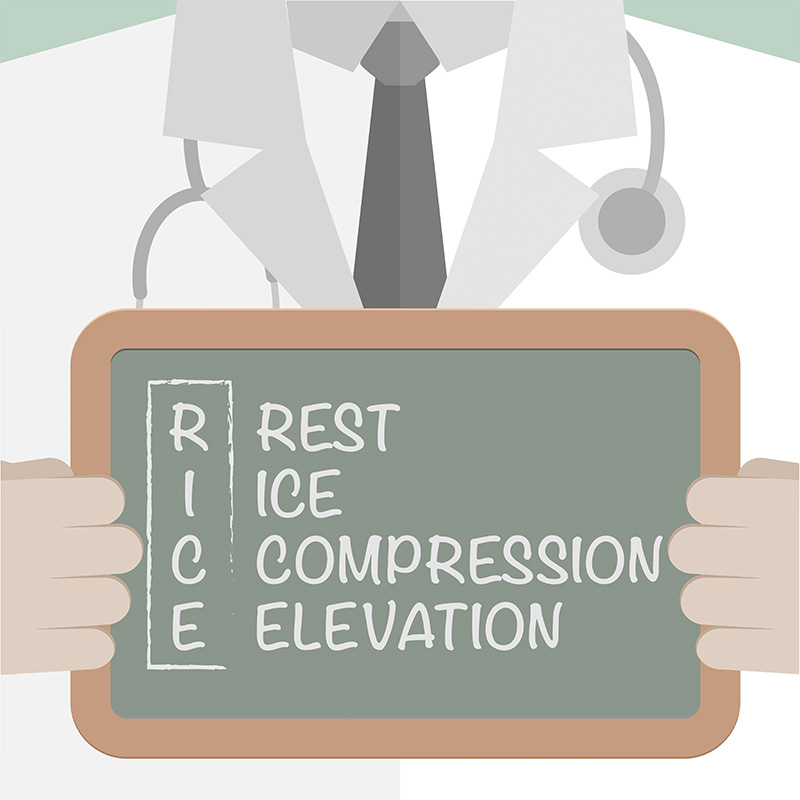 RICE is used by physiotherapists everywhere immediately after an injury. What is RICE, and how do you use it in the immediate aftermath of an injury in order to prevent injury aggravation and speed up the recovery process.
Thursday, 8 August 2019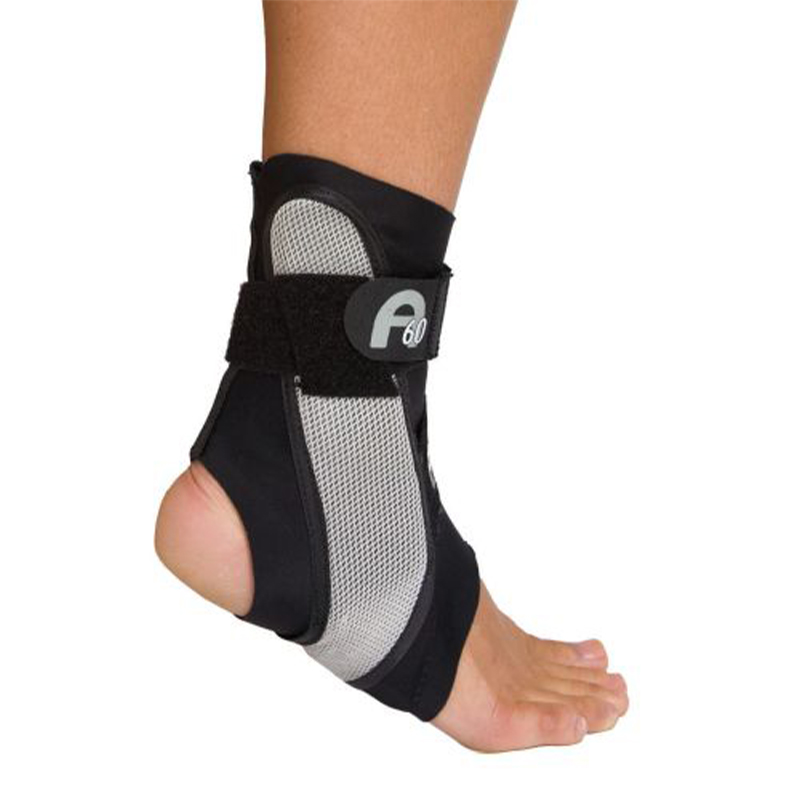 We understand that, when you've injured your ankle, you'll want to recover as quickly and as effectively as possible. Let us guide you through your rehabilitation and Save Money with Our Aircast Ankle Recovery Pack!