Monday, 20 December 2021 | Eugene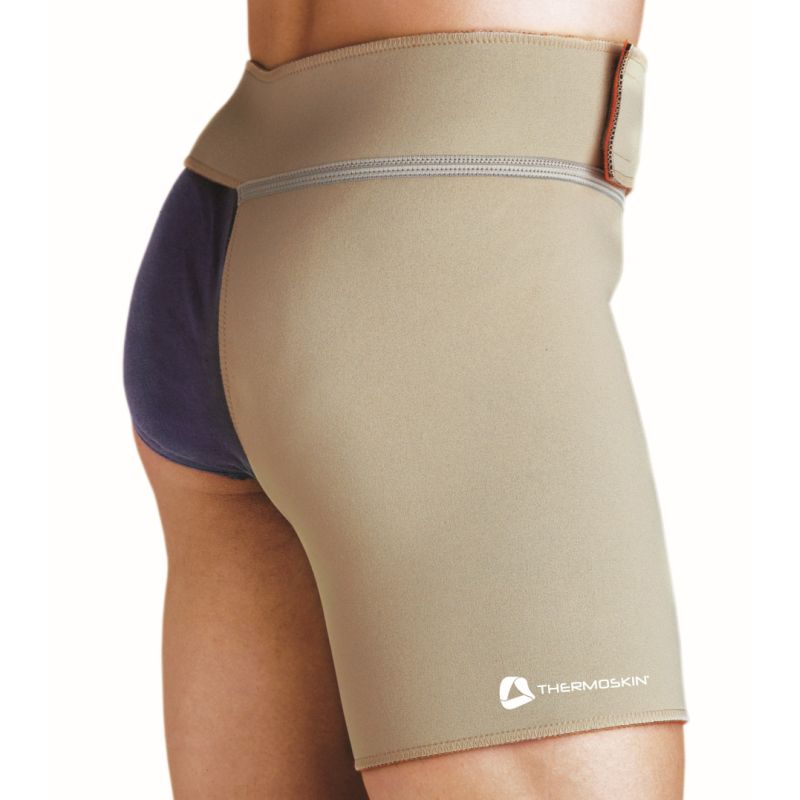 Whether you're looking to provide compression or limit rotation, a hip brace can provide the support you need to prevent a serious hip condition developing. Find the perfect option with our Best Hip Supports and Braces.
Monday, 6 December 2021 | Eugene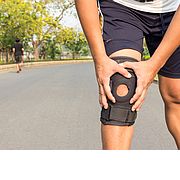 While running is great exercise, the impact forces it puts on your knees can lead to all sorts of problems. Stay protected with our the recommendations from our experts of the Best Knee Protection for Runners.
Saturday, 4 December 2021 | Eugene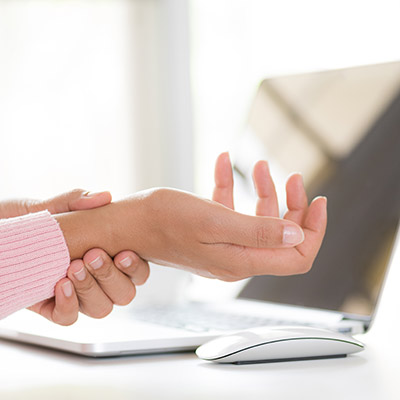 Wrist injuries are as common as they are debilitating, so it's crucial you're able to find the right wrist support for you. To help you choose, we've broken down our Best Wrist Supports by condition.
Wednesday, 3 November 2021 | Eugene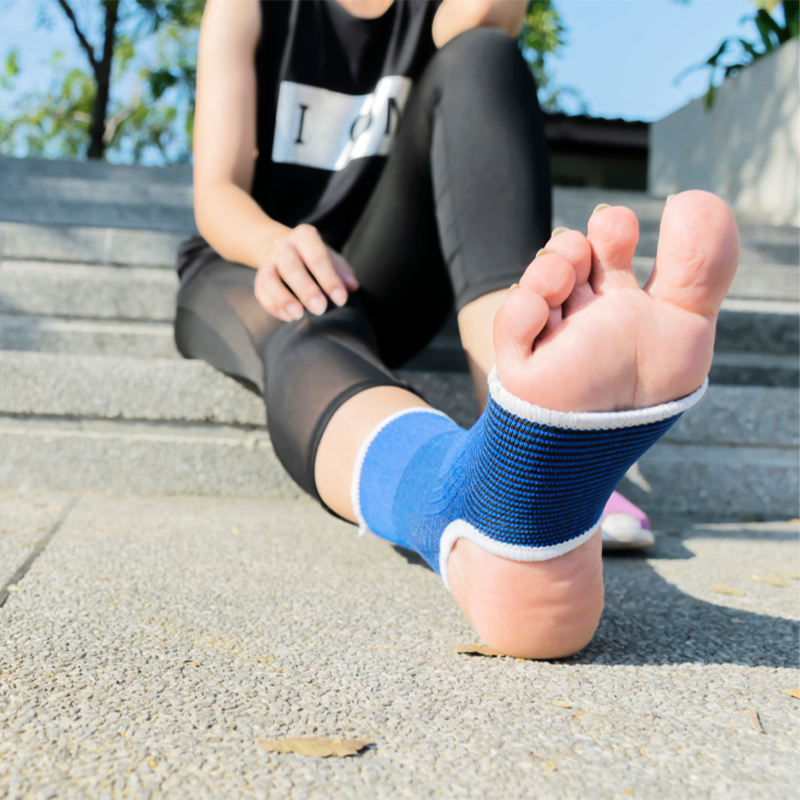 Running is one of the most effective and rewarding ways to stay fit, but it doesn't come without its drawbacks. Learn how to keep your ankles protected and supported with our Top 5 Ankle Supports for Running.
Monday, 1 November 2021 | Paul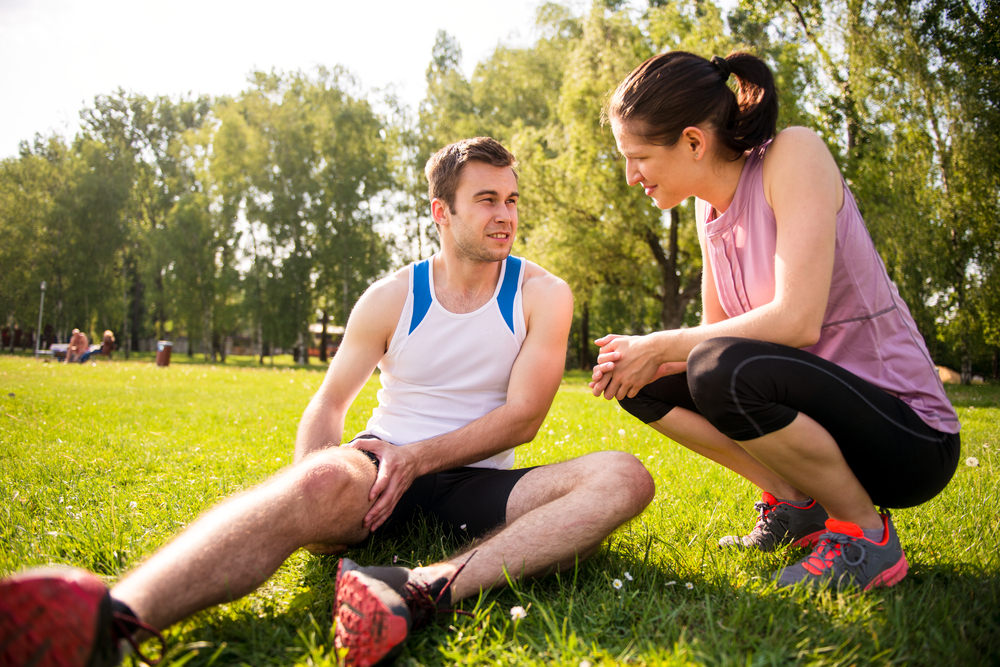 One way to make recovery from sprains and twists more comfortable is the use of a thigh support. Read on for more information on our Top 5 Thigh Supports, and to discover which thigh support is for you.
Friday, 17 September 2021 | Paul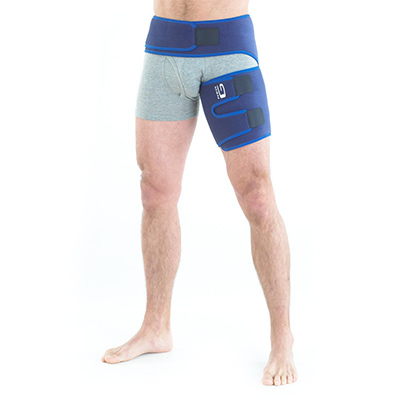 Groin sprains, tendonitis and hernias are all painful conditions with different causes and impacts on your life. Fortunately, Groin Supports are a fantastic solution for all three, providing compression and pain relief to the groin area. By increasing circulation to the area the healing process can be accelerated and any further injury can be prevented.
Wednesday, 21 July 2021 | Eugene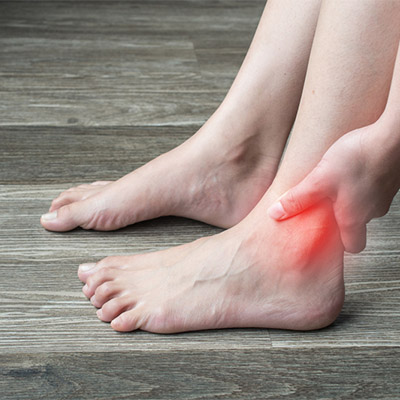 Ankle strength is important to so much in daily life, from avoiding injuries during activity to helping you move freely in comfort. Read our guide on How to Strengthen Weak Ankles to help protect yourself and move better.
Tuesday, 16 March 2021 | Paul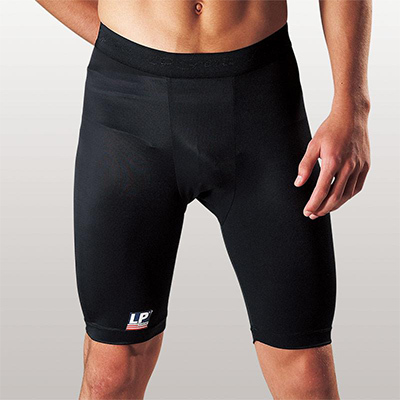 Compression shorts are extremely popular with elite athletes, both for the boost they give to your athletic performance and for the improved recovery times and circulation they support. Our selection of the top five compression shorts available all offer different features to maximise your endurance and ease any discomfort you may feel during training sessions.
Tuesday, 9 March 2021 | Paul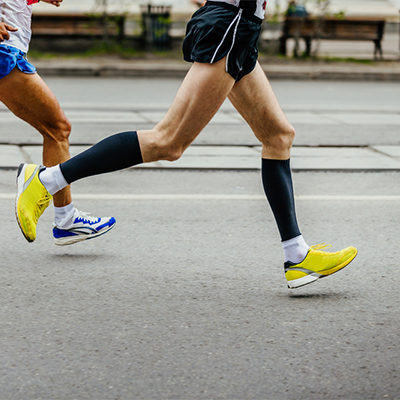 If you suffer from venous conditions, sprains and strains, or are recovering from surgery then compression stockings are ideal. Find the Best Compression Socks for Running with this handy guide.
Monday, 4 January 2021 | Eugene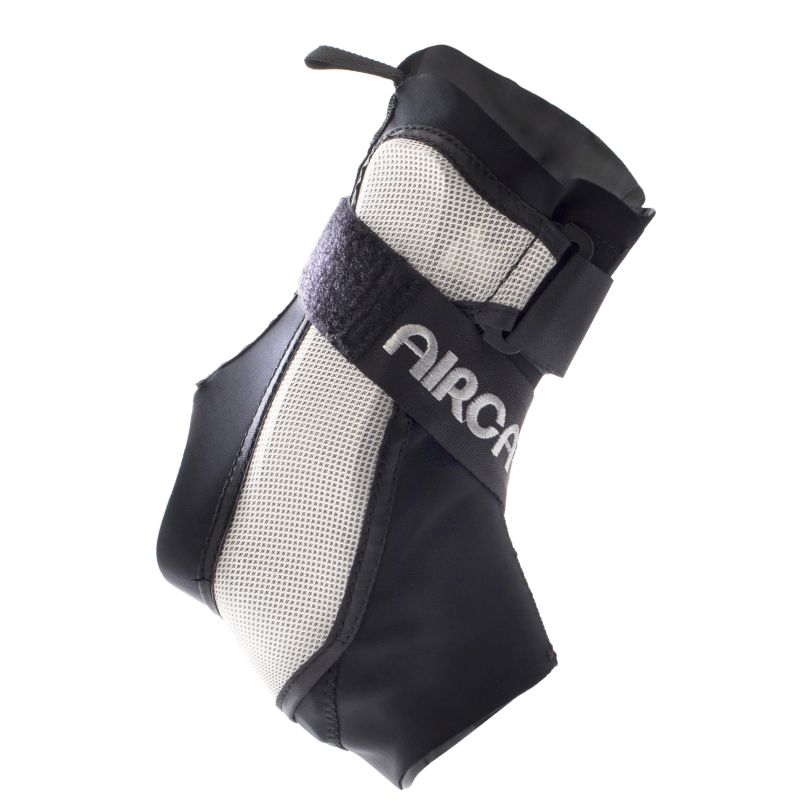 Finding the best ankle brace for you can be difficult, as different supports will each have their own unique strengths. Here, our experts select the Top 10 Ankle Supports, breaking each down by their ideal user.
Friday, 3 July 2020 | Paul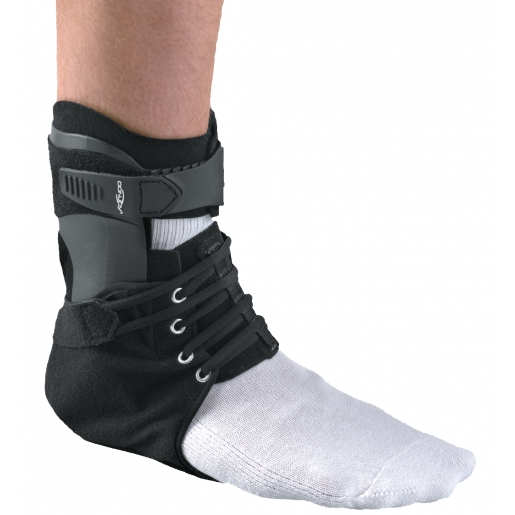 Rolled, twisted and sprained ankles are a huge concern for anyone involved in high-impact sports. Health and Care's top impact protection ankle braces will prevent injuries to your ankle as well as speeding your recovery times.
Friday, 3 July 2020 | Paul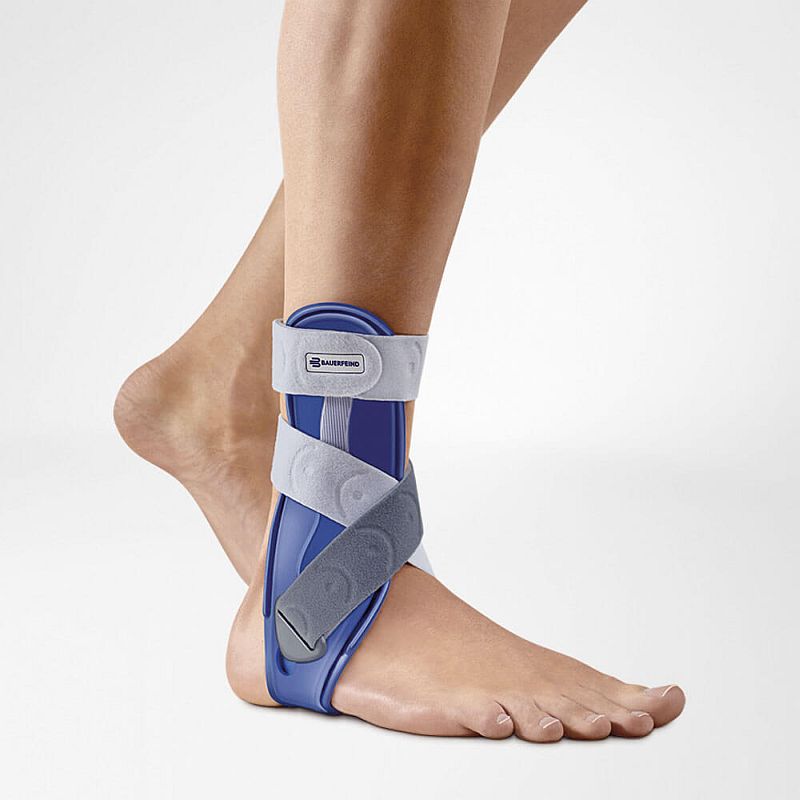 If you've torn your ankle you'll recognise the distinctive sensation of a snap deep within your joint. Health and Care's list of best torn ligament ankle supports will get you on the fast-track to full recovery.
Tuesday, 7 January 2020 | Eugene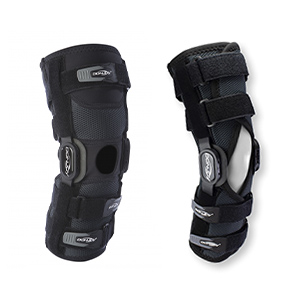 When it comes to providing comfort and support for general knee instability, one of our favourite knee braces is the Donjoy Playmaker II Knee Brace. Here, we'll quickly explain whether to choose the Pull-On or Wraparound version.
Friday, 15 November 2019 | Paul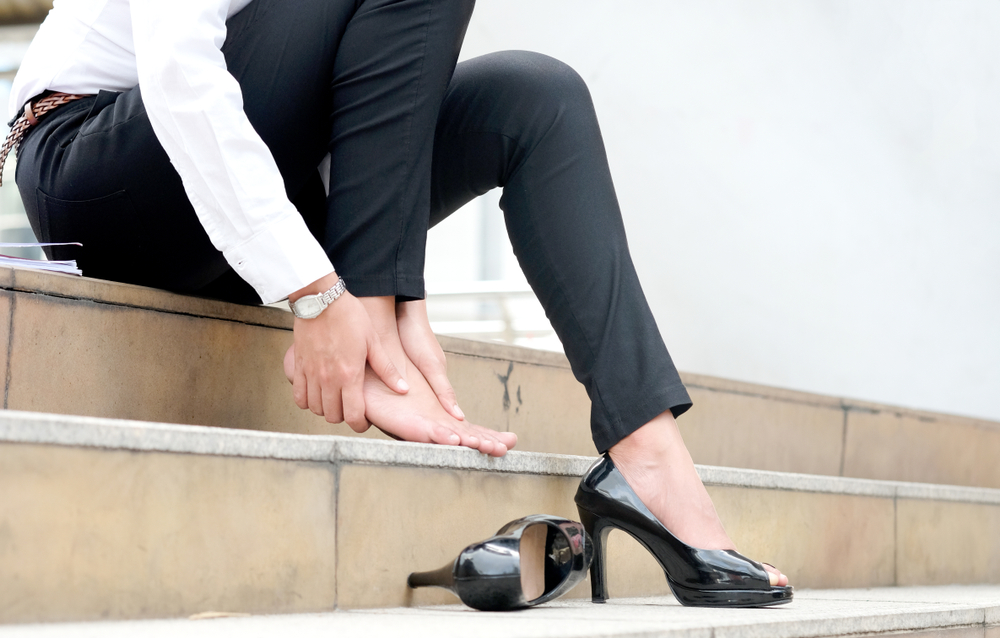 Plantar Fasciitis causes pain on the bottom of your foot, around your heel and arch. At Health and Care, we're experts on plantar fasciitis, and we're here to provide the best information and products to tackle the pesky condition.
Thursday, 26 September 2019 | Paul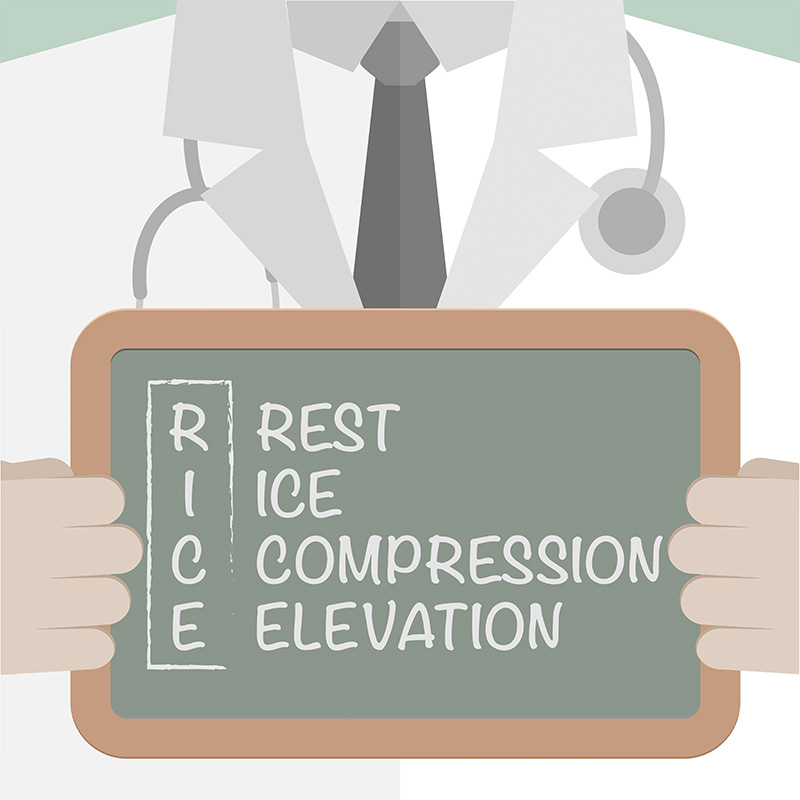 RICE is used by physiotherapists everywhere immediately after an injury. What is RICE, and how do you use it in the immediate aftermath of an injury in order to prevent injury aggravation and speed up the recovery process.
Thursday, 8 August 2019 | Amy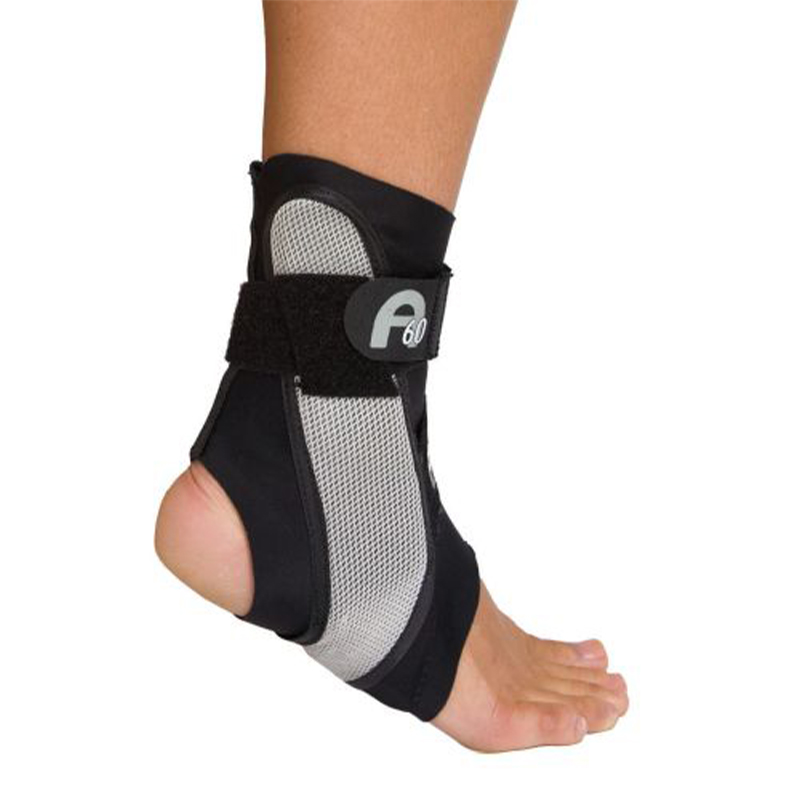 We understand that, when you've injured your ankle, you'll want to recover as quickly and as effectively as possible. Let us guide you through your rehabilitation and Save Money with Our Aircast Ankle Recovery Pack!
Thursday, 16 May 2019 | Paul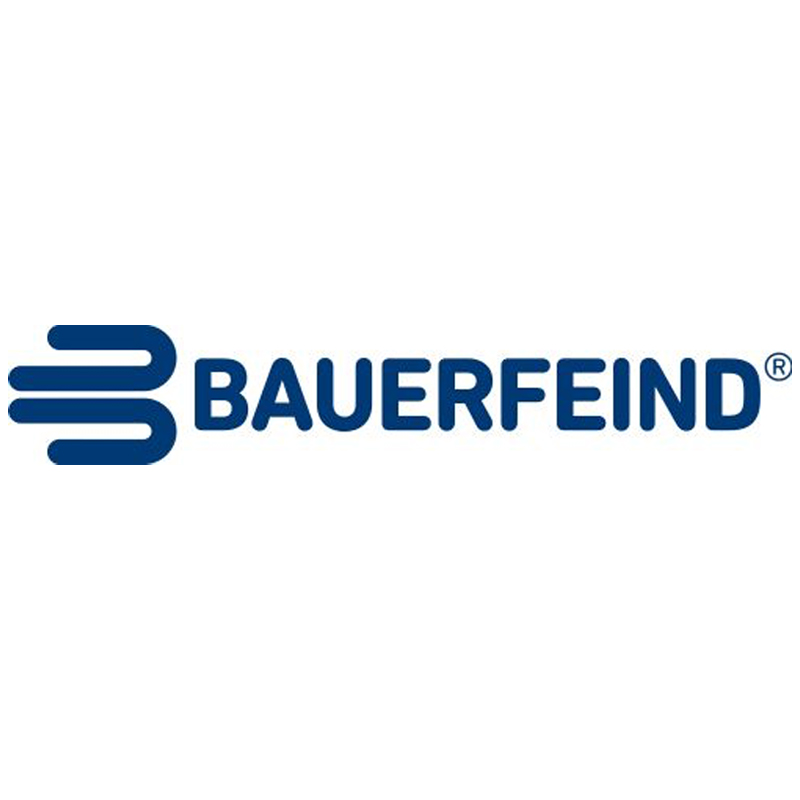 From humble beginnings, Bauerfeind have transformed themselves from a small-town rubber stockings manufacturer, to one of the global leaders in sports supports, orthotics and compression clothing. Learn how they did it with this introduction to Bauerfeind.
Tuesday, 8 January 2019 | Eugene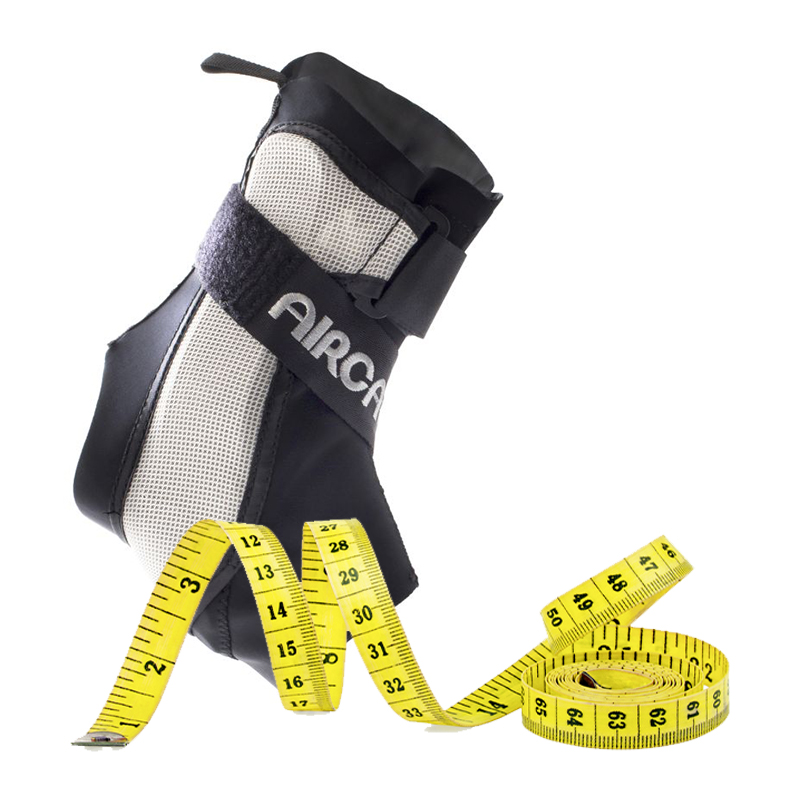 The Aircast A60 Ankle Brace is the choice of top athletes like Andy Murray, and provides support while fitting into slim sporting footwear. Ensure you get the best fit possible with our Aircast A60 Size Chart.
Tuesday, 23 October 2018 | Eugene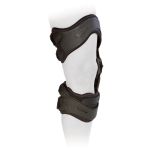 If you suffer from arthritis in your knees, you aren't alone. It's estimated that over 10 million people in UK currently suffer from arthritis, leading to all sorts of over-the-counter and holistic approaches that countless people swear by, with limited results. At Health and Care, we believe in treating the problem at the source, which is why we recommend the use of a Arthritis Knee Brace or Arthritis Knee Support to treat your condition. Read on to learn more!
Thursday, 11 October 2018 | Amy
Whether done competitively or leisurely, both skiing and skating can be greatly rewarding activities. However, no matter how much fun you're having on the slopes or in the rink, if your ski boots or roller blades are causing you pain or discomfort then it can severely ruin your enjoyment of the exercise. Thankfully, we've put together this concise guide explaining How to Make Ski Boots and Skates More Comfortable!