1 Comment
Thursday, 4 June 2020 |
Eugene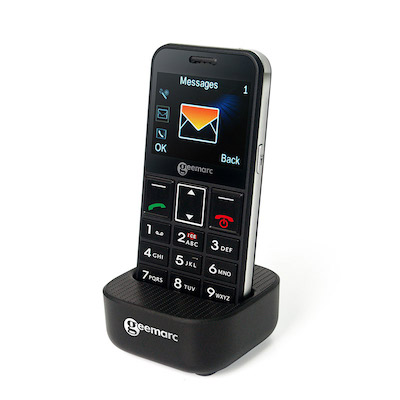 Most modern mobile phones are too quiet, too fiddly and unnecessarily complicated for the elderly and hard of hearing. To cut through the noise, our product experts have compiled their Top 5 Amplified Mobile Phones for the Hard of Hearing.
Wednesday, 15 May 2019 | Paul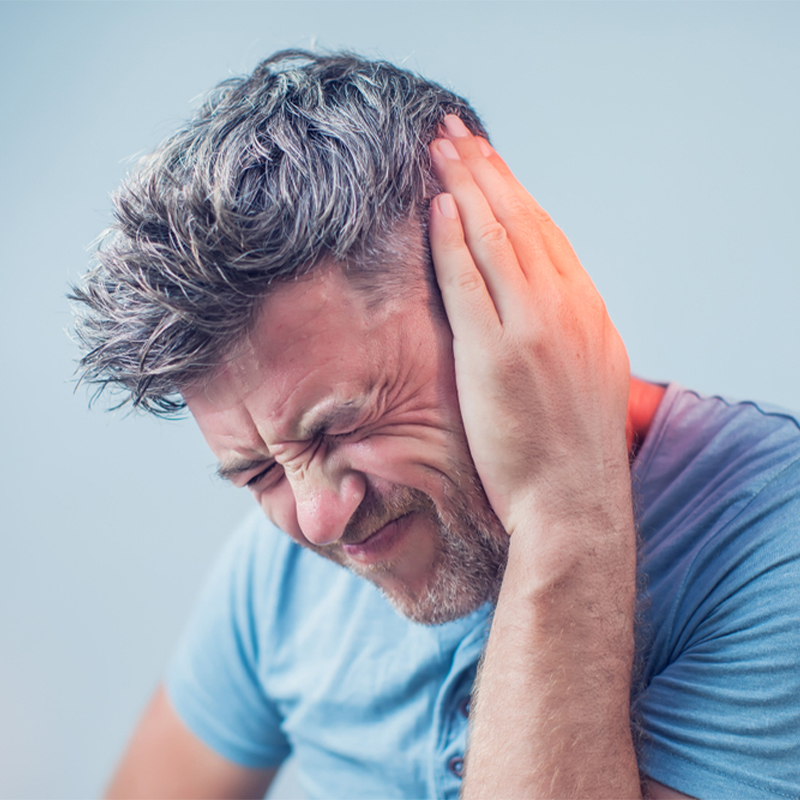 Sometimes tinnitus can feel like an impossible trap: the more you think about it the louder it gets, and the harder it is not to think about! We've put together a guide on How to Stop Tinnitus.
Wednesday, 3 April 2019 | Paul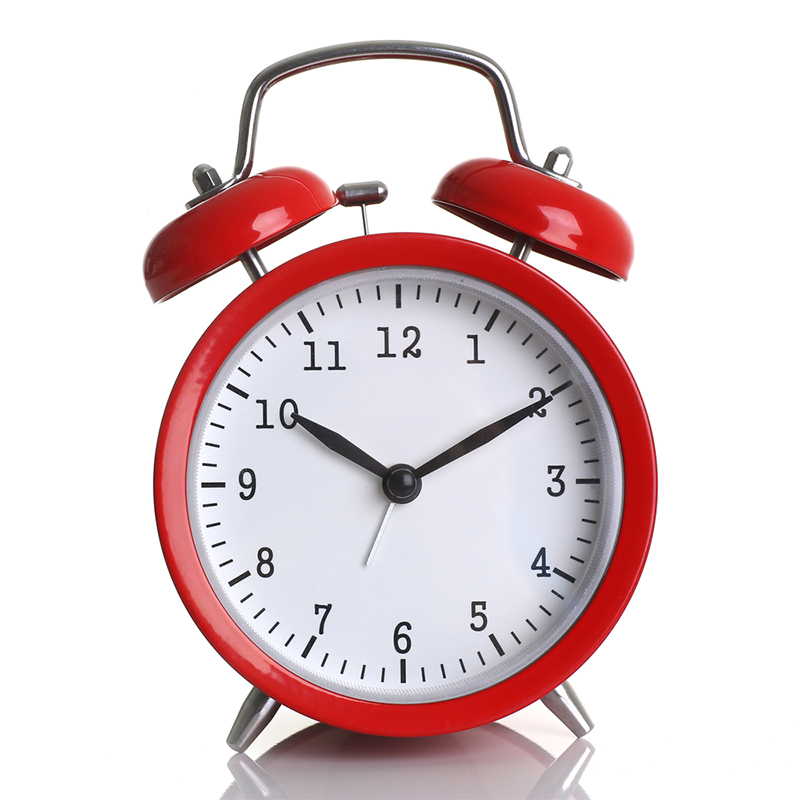 Are you looking for an Extra Loud Alarm Clock but are unsure which one is right for you? Find your perfect alarm clock with our guide to make sure you never oversleep again!
Thursday, 8 November 2018 | Sean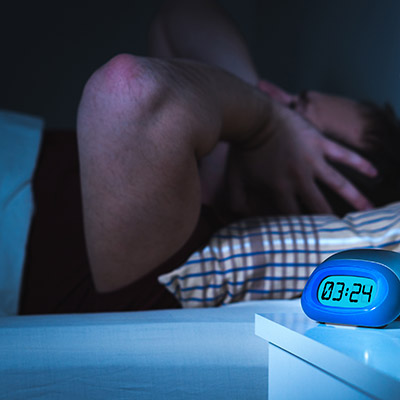 Sleeping can be difficult when you're perfectly healthy; when you suffer from tinnitus it can be almost impossible. Learn How to Sleep with Tinnitus with our top tips on diet, helpful products and more!
9 Comments
Monday, 29 October 2018 |
Eugene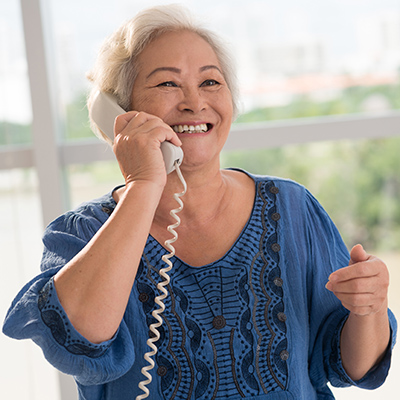 Your phone is often your main link to your family and loved ones, so when it rings, you need to be able to take notice and make contact. For the hearing impaired, this can be difficult, as standard ringer and receiver volumes are often too low and are not compatible with hearing aids. To solve this problem, Health and Care's experts have put together their list of the Best Amplified Phones for the Deaf and Hard of Hearing, making frustrating phone conversations a thing of the past!
Monday, 22 October 2018 | Paul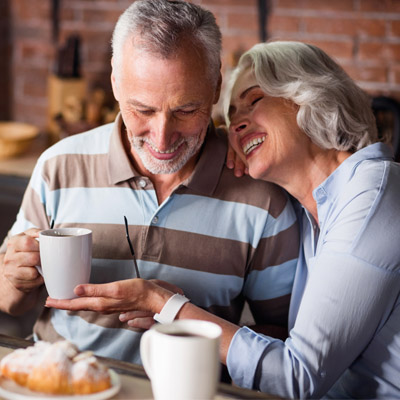 Nobody likes to think about getting old, but the fact remains that planning ahead is the only way to maintain your independence and enjoy those golden years in the comfort of your own home. By following our five simple tips on How to Make Your Home More Comfortable as You Grow Older, you can turn your home into a safe and comfortable haven, ensuring you stay in complete control for years to come.
Thursday, 12 July 2018 | Sean
We've all been there – summer's only just begun, it's approaching midday and you've yet to hear footsteps from upstairs which signal an end to your teenagers sleep. Sleeping in is natural for young people, however excessive sleeping can be a sign that someone isn't getting to sleep early enough. Come school season, it's important to get in a positive sleeping routine early to prevent feeling tired and unmotivated. Learn how to Stop Your Teenager Sleeping in This Summer with the Sonic Bomb Alarm Clock in this short guide.