Friday, 27 March 2020 | Paul
While they may seem simple, the humble bed wedge can be your ticket to a deep and trouble-free night's sleep. Find out why with our infographic!
Tuesday, 24 March 2020 | Paul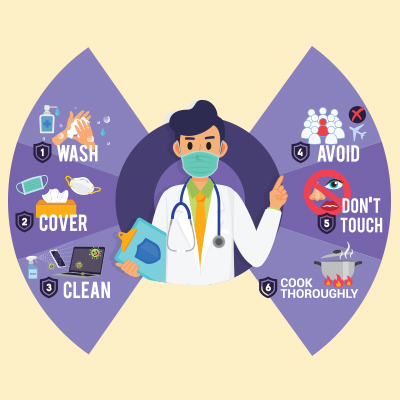 With the recent COVID-19 pandemic, it is essential to make sure that your armed with the knowledge to protect yourself and those around you. Our coronavirus infographic gives you the information you need to stay safe.
Friday, 10 May 2019 | Paul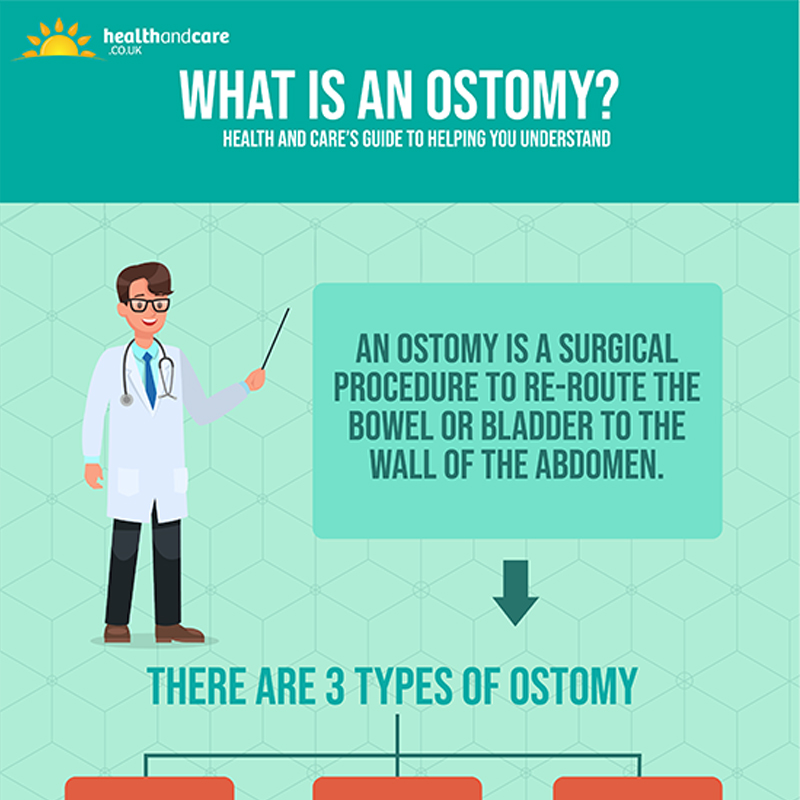 Whether you or someone you know has a stoma, it can be hard to find answers to simple questions online. But we've distilled these answers to one place, so you can Learn All Things Ostomate with Our Ostomy Infographic.
2 Comments
Tuesday, 18 August 2015 |
John
Later this year, the Rugby World Cup is being held in England. To mark this momentous occasion, Health and Care has assembled a complete guide to the upcomming tournament, including information on the history, the pools and the venues.
Tuesday, 18 August 2015 | John
If you're interested in rugby, it is important to ensure that you are properly protected when playing. At Health and Care, we have a number of products that can protect you and to learn more about them, use our helpful infographic.