Wednesday, 15 May 2019 | Paul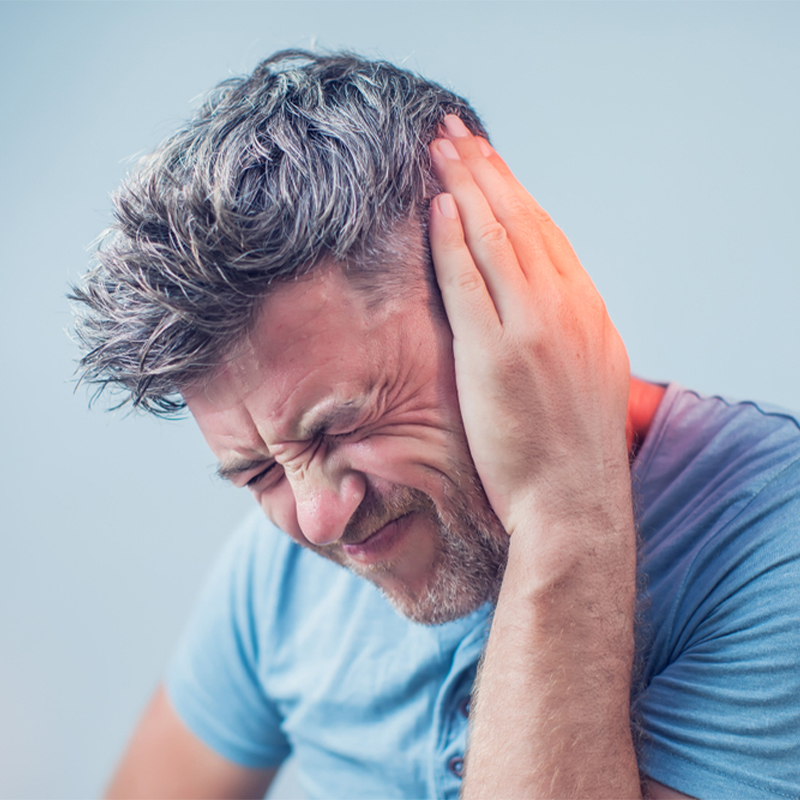 Sometimes tinnitus can feel like an impossible trap: the more you think about it the louder it gets, and the harder it is not to think about! We've put together a guide on How to Stop Tinnitus.
Thursday, 8 November 2018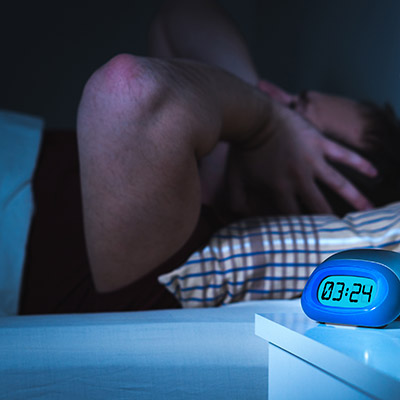 Sleeping can be difficult when you're perfectly healthy; when you suffer from tinnitus it can be almost impossible. Learn How to Sleep with Tinnitus with our top tips on diet, helpful products and more!
2 Comments
Monday, 15 January 2018 |
Paul
That ringing, buzzing, hissing, chirping or whistling sound in the ears has a name - it is called tinnitus and it is much more common than you may have thought. Here at HealthAndCare.co.uk we've put together a short article that can hopefully answer all your questions in a clear and comprehensive way, while helping you decide what to do next if you believe you are currently suffering from tinnitus.