Wednesday, 16 December 2020 | Paul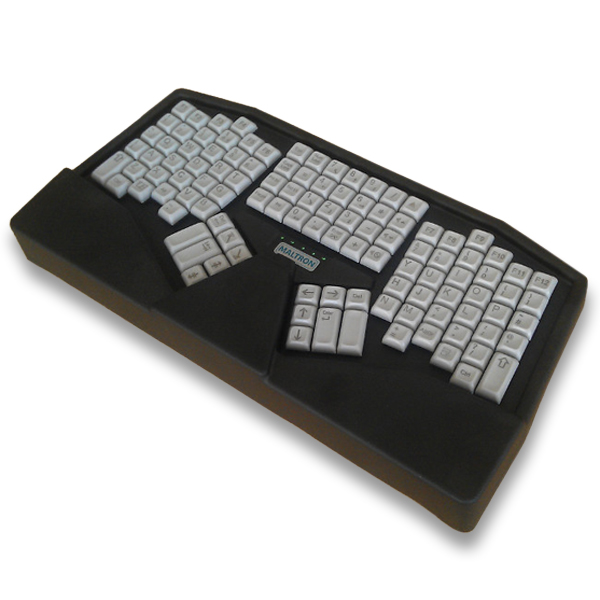 Ergonomic keyboards are the future of comfortable fast typing. If you're thinking about making the switch from a standard keyboard to a more suitable ergonomic one, then please read our list of Top 4 Ergonomic Keyboards.
Thursday, 17 October 2019 | Paul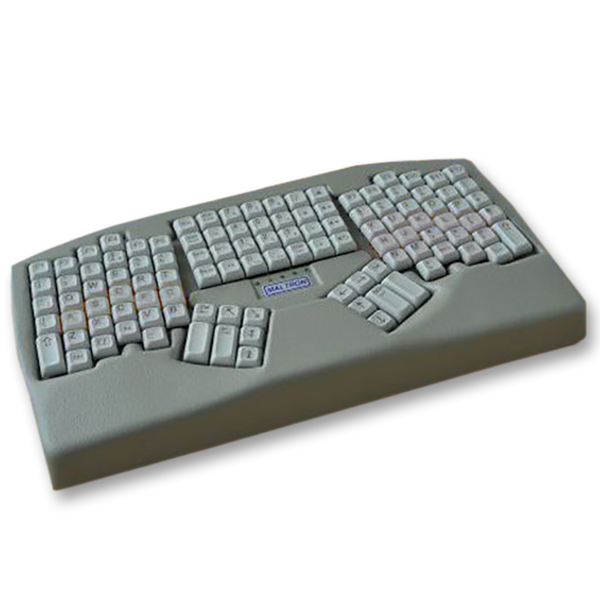 Typing on a computer can be more harmful than you think. If you want to know more about the risks of typing, and the differences between standard keyboards and ergonomic keyboards, then please read our blog post on What Are Ergonomic Keyboards and How Do They Help?