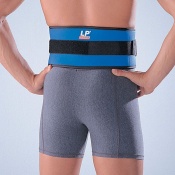 Provides support for the back without restricting movement
Designed to combine maximum support with great comfort
Ideal for weightlifting in the gym or lifting during work
Includes Velcro hook and loop closures for easy adjustment
---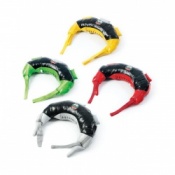 Synthetic leather;
Various handle options;
Easy to use;
5kg - 17kg
---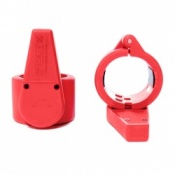 Cost effective;
Easy grip;
Locking lever system;
ABS plastic.
---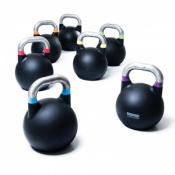 The ultimate choice in kettlebells
Colour coded weight identification
Uniform shape across the range
Durable steel build
---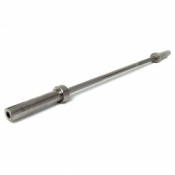 Ideal for general fitness;
Durable
Maintenance free;
Chrome plated protective finish.
---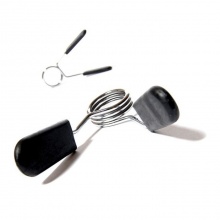 Cost effective;
Easy to use;
Simple way of keeping discs on bars;
Plastic handles.
---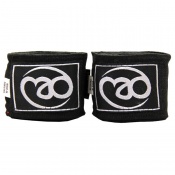 Professional-quality stretch cotton
Integral thumb loops for easy thumb positioning
Secure Velcro fastenings for a reliable fit
Helps prevent a variety of boxing injuries
---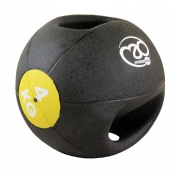 Increases control and ability to cope with heavier weight
Doesn't bounce, so you don't have to worry if you drop it
Remains a perfect sphere in spite of the handles
Easy to grip with either one or two hands
---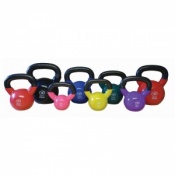 Versatile total-body workout tool

Achieve improvements in strength, endurance, agility and balance

Vinyl skin provides an improved appearance and protects floors

Available in a variety of weights
---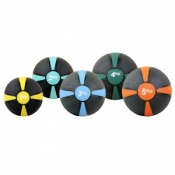 Excellent tool for a complete body workout
Used to strengthen shoulders, back, arms and legs
Improves your core trunk strength and joint integrity
Available in six weights, from 1kg to 6kg
---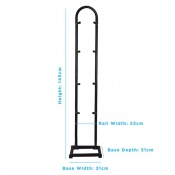 Compatible with all Fitness-Mad Medicine Balls
Provides storage for up to five medicine balls
Helps to keep your workout space or studio organised
Perfect for both home and studio use
---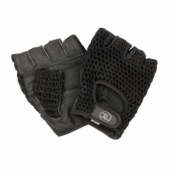 Padded leather palm for a comfortable and effective grip

Fingerless design, allowing improved dexterity and tactile feel

Improved safety and comfort during weight lifting or fitness training

Breathable cotton mesh back for improved comfort
---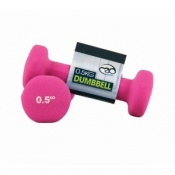 Neoprene coating for a soft, reliable grip
Flat edges ensure dumbbell doesn't roll away on the floor
Ideal for barre, Pilates, aerobics, rehab or physiotherapy
Sold in pairs; available in seven different weights
---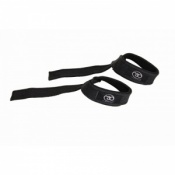 Provides secure grip;
Helps with heavy lifting;
Comfortable & heavy duty;
Length: 61cm (24") x 38mm.
---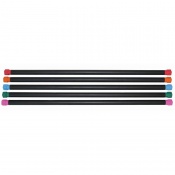 Solid iron core welded to steel outer tube
Nitrile rubber coating for excellent comfort and grip
Can be used for a wide variety of exercises
Available in five different weights
---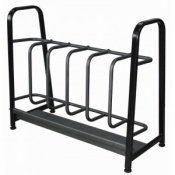 Convenient and stylish storage solution

Holds up to 60 Fitness-Mad Weighted Bars

Keeps your collection tidy, organised and ready to use

Some minor assembly required
---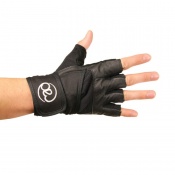 Helps stabilise the wrist during lifts

Double stitched throughout for excellent strength

Piped edges provide additional comfort and reinforcement

Foam core absorbs vibration and provides maximum protection
---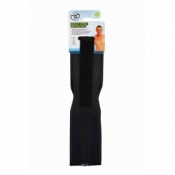 Sturdy neoprene weight lifting belt
Conforms to the lower back for comfort in use
Velcro closure and metal buckle for a secure fit
Available in four different sizes
---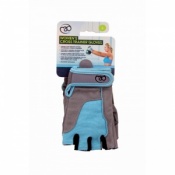 Ideal for weight lifting and general fitness training
Faux-leather palm with soft padding
Half-finger design with pull-on/pull-off tabs
Breathable two-layer stretch spandex back
---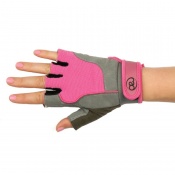 Ideal for weight lifting and general fitness training

Faux-leather palm with soft padding

Half-finger design with pull-on/pull-off tabs

Breathable two-layer stretch spandex back
---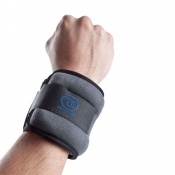 Snug, friction-free fit with even weight distribution
Can be used with the wrists or ankles
Attractive design with black piping
Available in two different weights
---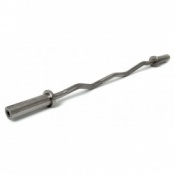 Ideal for general fitness;
Durable;
Maintenance free;
Great performance.
---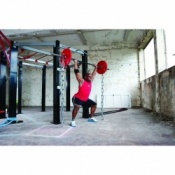 Alloy steel;
Excellent for dynamic strength;
Provide progressive resistance;
Available in 3 weights.
---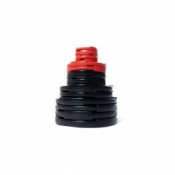 Safe grip;
Visual identification;
Easy to use;
Integrated separator.
---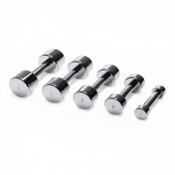 Simple and effective dumbbells for muscle building, circuits and more
Sleek and shiny look, and resistant to damage caused by sweating
Design has been reviewed to give a more contemporary look that fits in anywhere
Comes with a 2 year warranty for extra peace of mind
---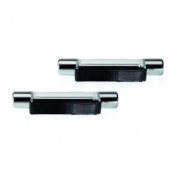 Small weights to add a touch of style to your workouts
Easily portable, so you can carry them anywhere and use both indoors and outdoors
Unconventional, innovative design is still as effective as conventional weights
Comes with a handy carry case for easy storage and transport
---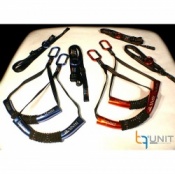 Lightweight;
Dual anchor setup;
Climbing Grade webbing;
Instructional DVD.
---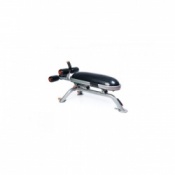 Smooth adjust mechanisms;
Durable equipment;
Safe to use on all floors;
Easily transportable.