Tuesday, 19 January 2021 | Sean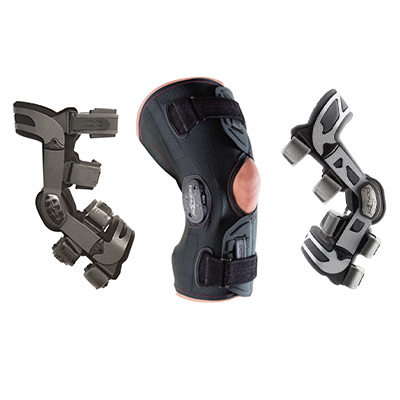 OA Braces are designed to help you tackle osteoarthritis while you move. Find out Which Donjoy OA Brace You Should Buy with this handy guide, helping you to get active again.
Tuesday, 19 January 2021 | Sean
Donjoy OA Knee Braces are designed to tackle osteoarthritis by offloading pressure from one side of your knee to the other. Learn How to Fit Your Donjoy OA Knee Brace with this guide.
Tuesday, 19 January 2021 | Sean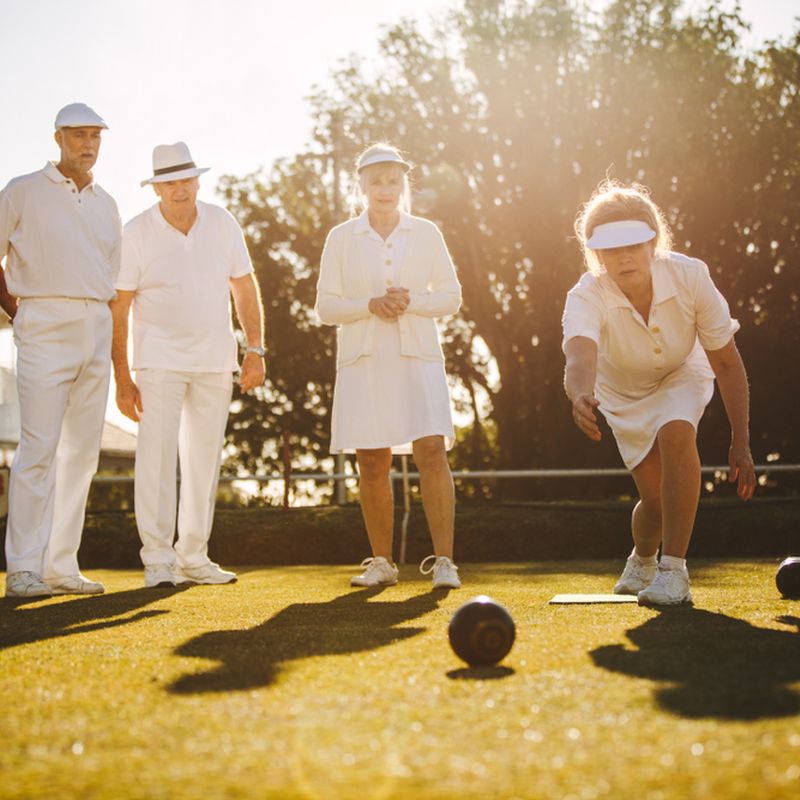 OA Offloading Braces are a great way to tackle the stiffness, immobility and pain that can come with osteoarthritis. Get all your questions answered with this handy guide.
Tuesday, 19 January 2021 | Sean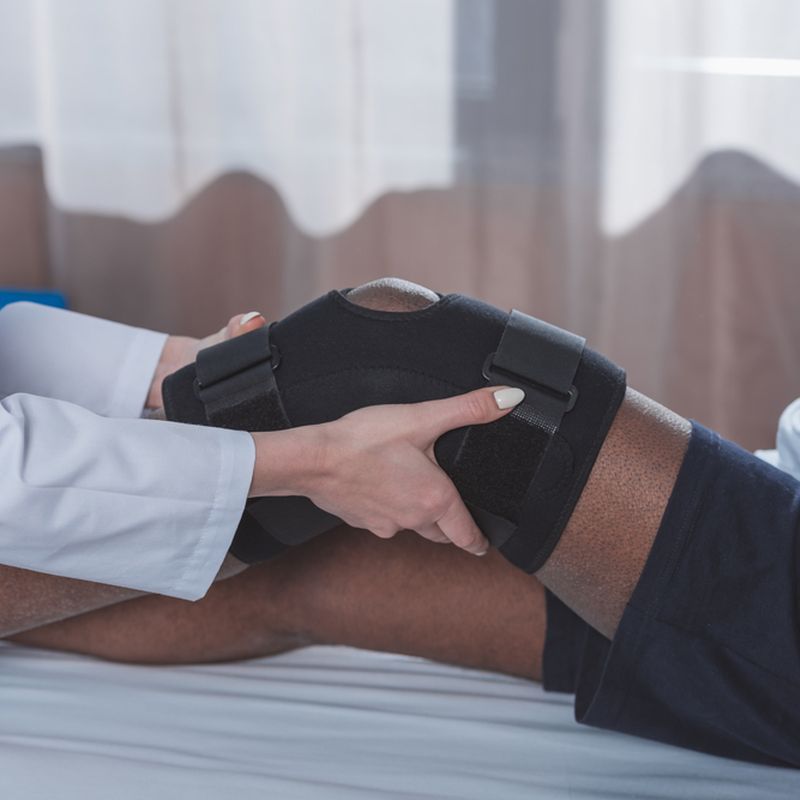 Osteoarthritis doesn't have to be a crippling condition. By using offloading knee braces, your knee can quickly regain the strength it needs to get you moving again. Learn more about offloading knee braces with this guide.
Tuesday, 7 January 2020 | Eugene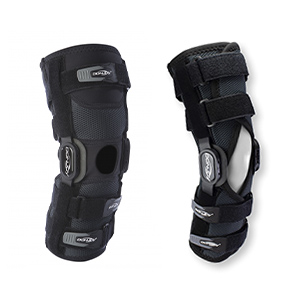 When it comes to providing comfort and support for general knee instability, one of our favourite knee braces is the Donjoy Playmaker II Knee Brace. Here, we'll quickly explain whether to choose the Pull-On or Wraparound version.
Thursday, 27 June 2019 | Sean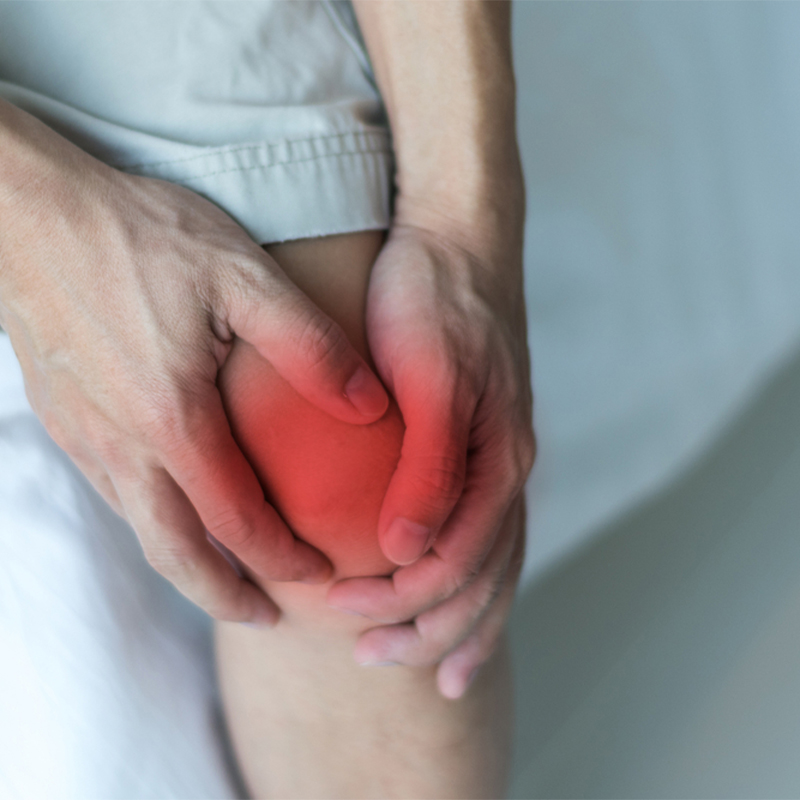 Here at Health and Care, we sell a number of braces that are designed to help your knees recover from chondromalacia. Read about our Best Braces for Chondromalacia Patella to help you to get back on your feet fast.
Tuesday, 23 October 2018 | Eugene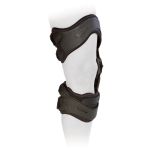 If you suffer from arthritis in your knees, you aren't alone. It's estimated that over 10 million people in UK currently suffer from arthritis, leading to all sorts of over-the-counter and holistic approaches that countless people swear by, with limited results. At Health and Care, we believe in treating the problem at the source, which is why we recommend the use of a Arthritis Knee Brace or Arthritis Knee Support to treat your condition. Read on to learn more!
2 Comments
Tuesday, 26 June 2018 |
Eugene
Most footballers will have experienced a run-in with a knee injury at some point in their playing careers, as the stress placed on the knees in a match can cause all sorts of twisting and tearing injuries. To play on safely after an injury, you need the right knee support, but with so many knee braces on the market, your choice may seem a little daunting. To help you out, we at Health and Care have put together a short guide to the Best Knee Supports for Football.
Wednesday, 6 September 2017 | Paul
Sustaining a knee joint injury accounts for about a third of all skiing injuries and these can prevent you from getting back on the slopes for weeks or even months on end. As such, it's better to be prepared before you ski so you can avoid the injury altogether. Read on to find out which knee supports we feel are the best for avoiding and recovering from ski injuries.
Wednesday, 6 September 2017 | Paul
If left untreated, an ACL injury can quickly cause more damage in the surrounding area. Find out more about the condition and what you should do to treat it by reading our blog here on Health and Care.