Monday, 20 December 2021 | Eugene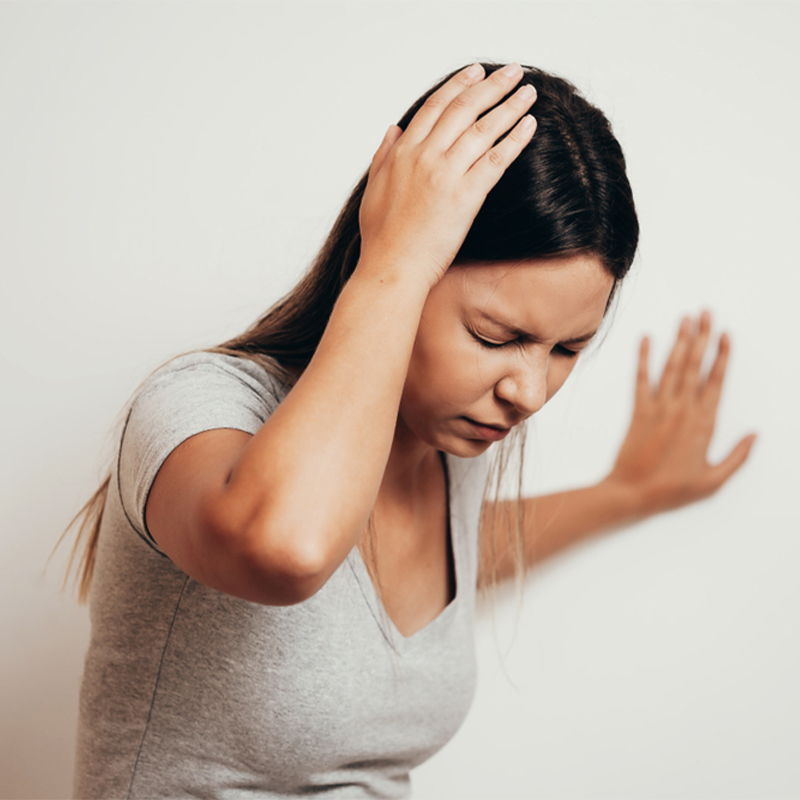 If you're suffering from vertigo, you know how important quality sleep is. In this short article you will find our top tips for sleeping with vertigo, along with our Best Vertigo Pillows of the year.
Saturday, 18 December 2021 | Paul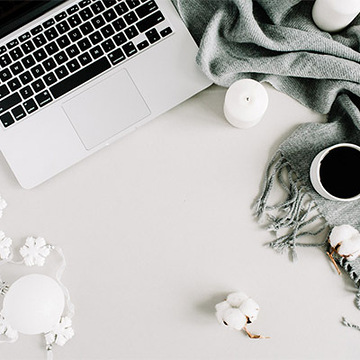 Are you working from home this winter? Many people are experiencing the same issues and concerns with their home-office setups, so we've collected them all into this blog and proposed some amazing Health and Care solutions!
Saturday, 31 July 2021 | Eugene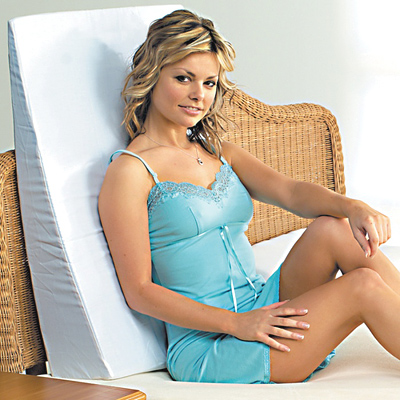 There are few places we value more than our beds, as a good night's sleep helps keep us energetic, healthy and happy. When it comes down...
Monday, 2 December 2019 | Paul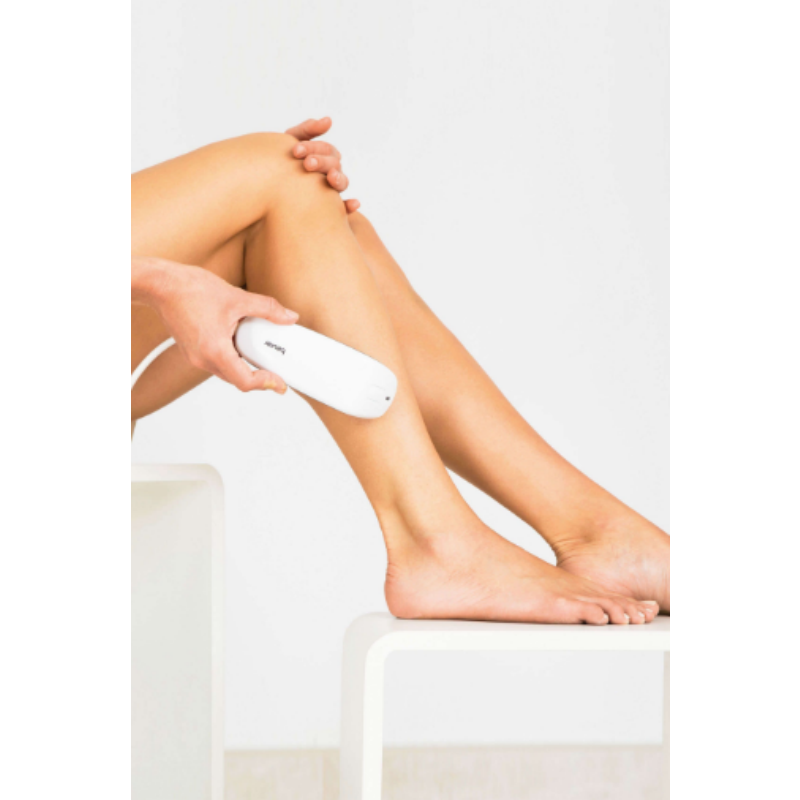 IPL hair removal has been used by professionals for fifteen years, and has been proved to be effective, safe and long-lasting. Now this amazing hair removal technology is available in your own home, with our stellar home IPL devices.
Tuesday, 25 June 2019 | Paul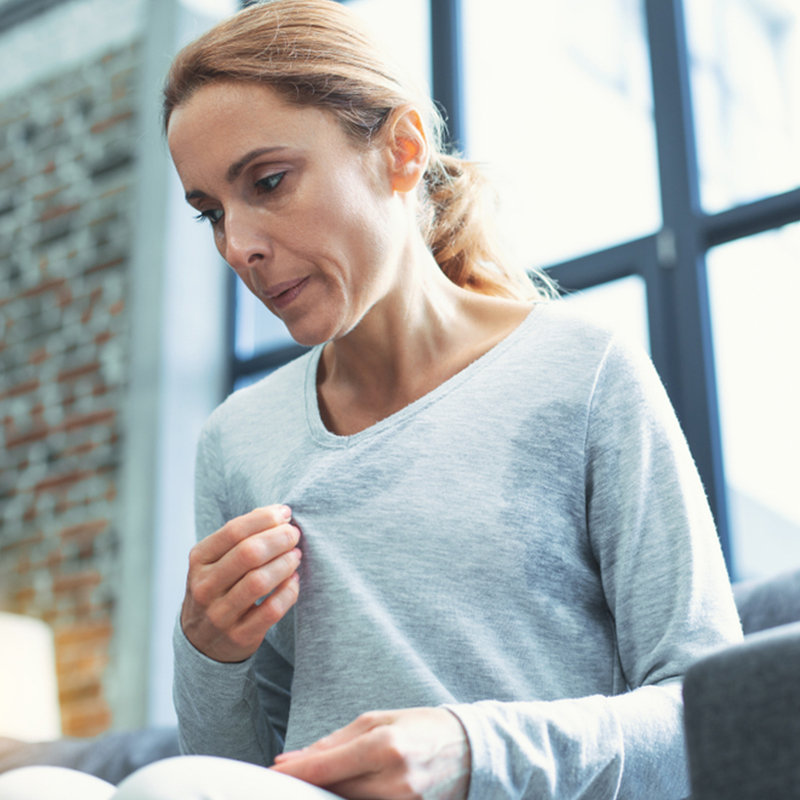 The menopause brings about a wide array of unpleasant and life-disrupting symptoms, but what about when it affects your sleep? Read our tips on How to Keep Cool During Menopause.
1 Comment
Wednesday, 19 September 2018 |
Eugene
Bedwetting is a common and normal issue, but, believe it or not, it can usually be solved without much hassle. Finding out How to Stop Bedwetting Naturally can be difficult, and some people will even suggest medication, so we'll provide you with some useful tips and tricks. We'll also show you a product that has helped thousands of our customers beat bedwetting for good!
Wednesday, 27 September 2017 | Paul
If your mobility has recently been impaired, it's often difficult to imagine how you'll be able to perform any of the tasks you were previously able to complete with ease. At Health and Care, we sell a range of different products that allow you to get back to living with little or no help.